Following their preview in May, Got Friends has quickly followed through with the surprise announcement and immediate release of the DoubleEnder!
The DoubleEnder is a unique aircraft all around; its utilization of a push-pull engine is undoubtedly a standout feature. Got Friends has packed many features into this tiny bird. Features include a fully custom and dynamic mud/dirt system that will dirty the airframe using 128 texture layers throughout your flight. The fully modeled MVP-50P Aircraft Management System allows a direct interface with all the aircraft components straight from the main display panel. This aircraft is positioned to, once again, redefine what bush flights in MSFS look like.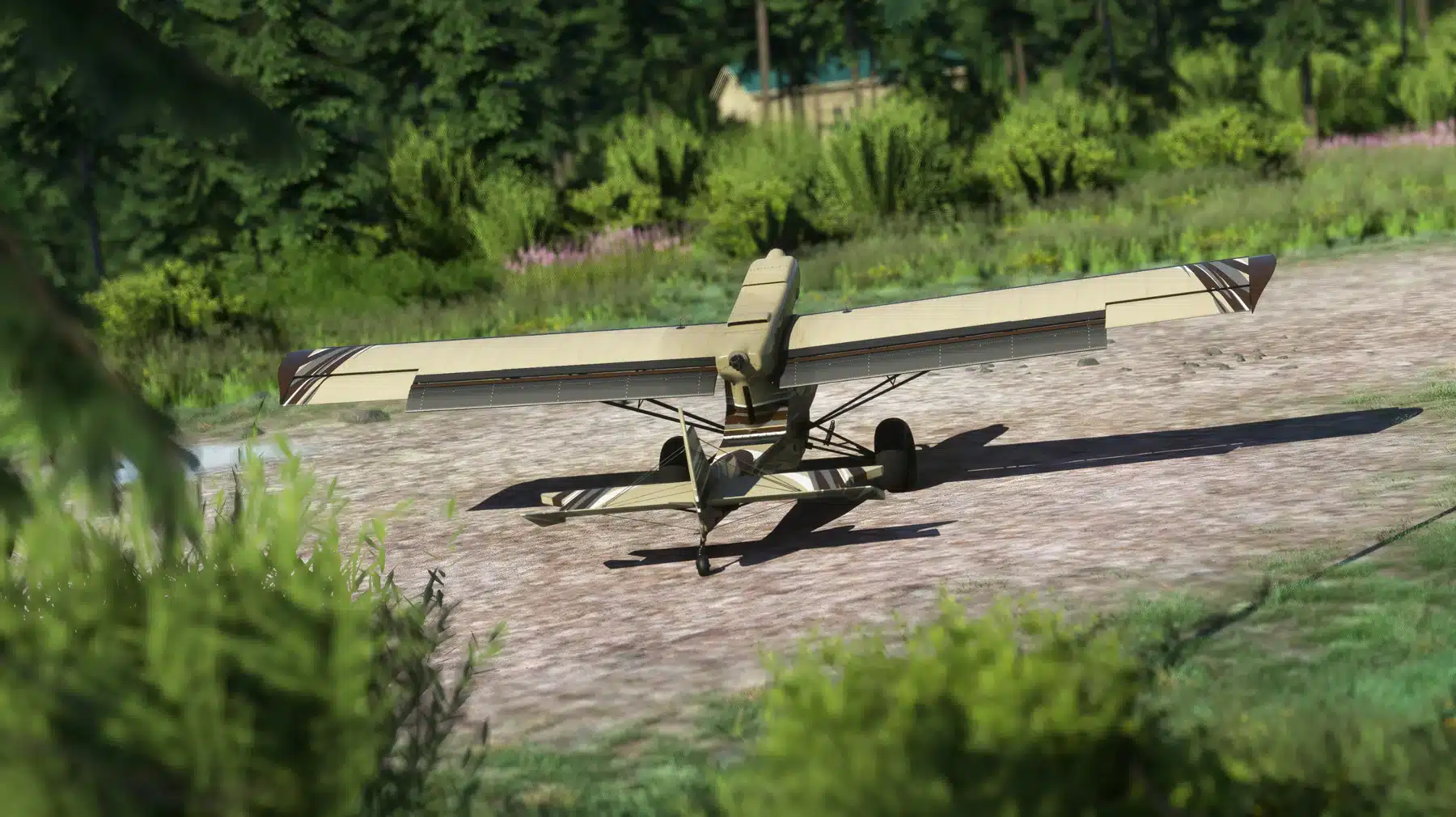 The airframe comprises mainly of custom components, creating a cage around the pilot. This cage allows almost 360-degree panoramic views out of the cockpit. Combine this with TDS, Asobo, or PMS GTN650 integration: and navigation will be a breeze.
Got Friends has made a significant effort to create a truly realistic experience. Many features are togglable, giving pilots total control over their desired level of realism. The aircraft models state – saving engine condition, airframe health, and dirt buildup. This attention to immersion should satisfy the many flight simmers beginning to expect this in a top-tier GA or bush flight add-on.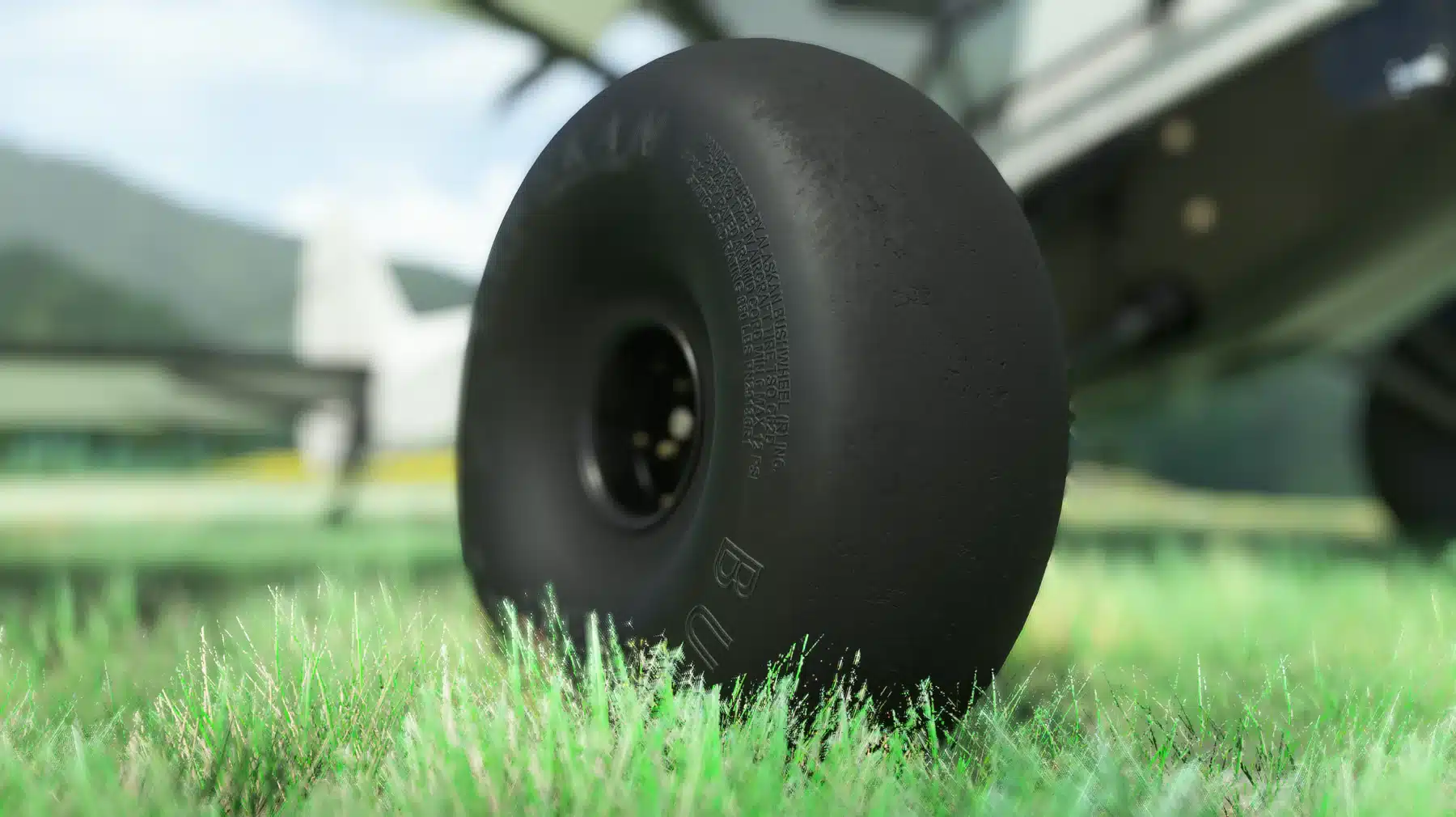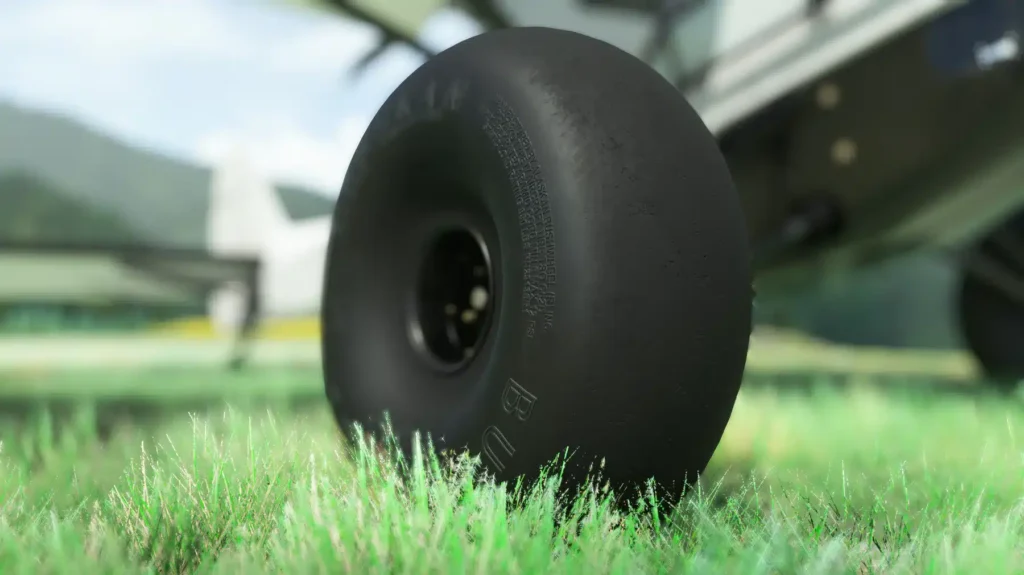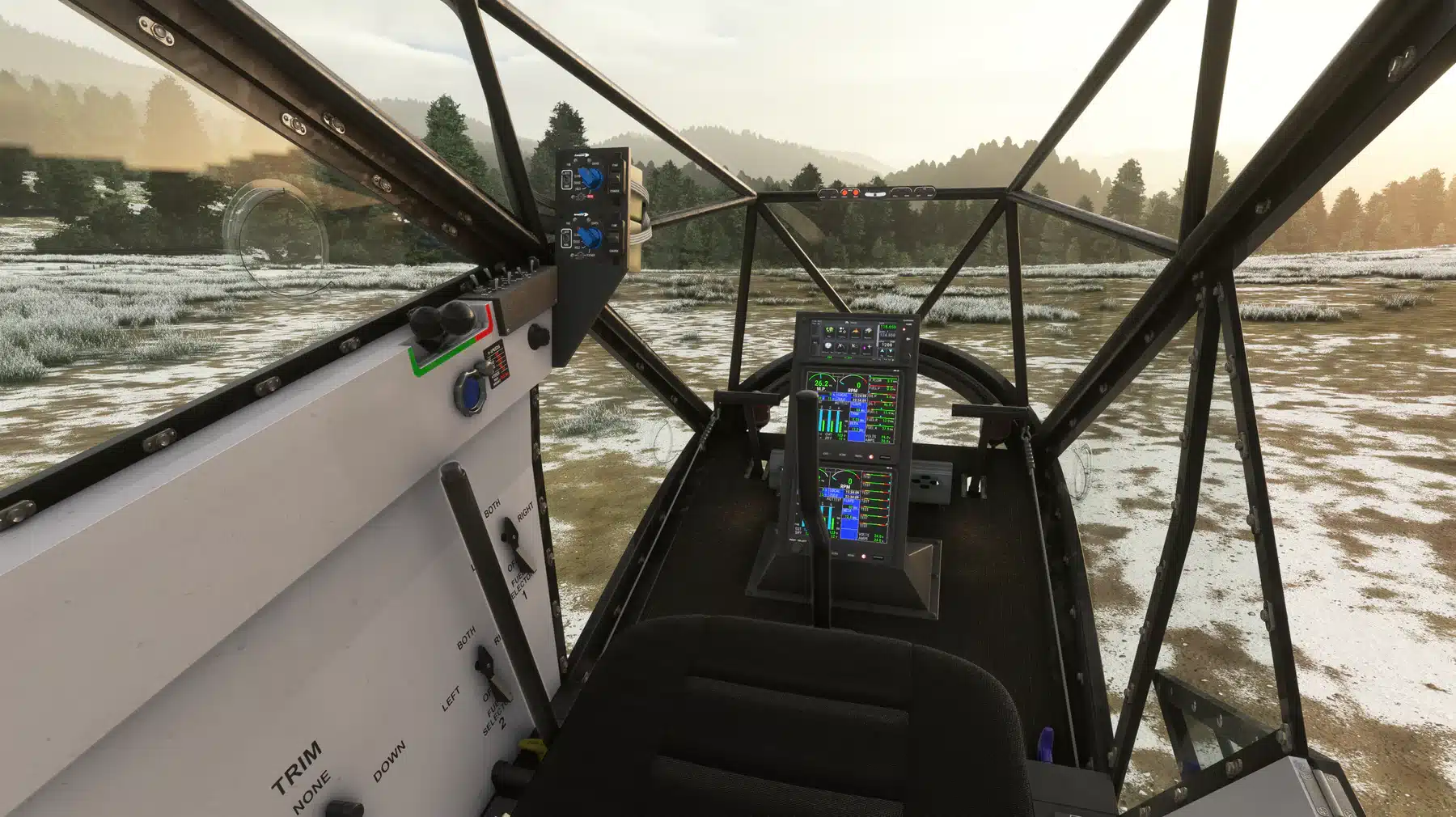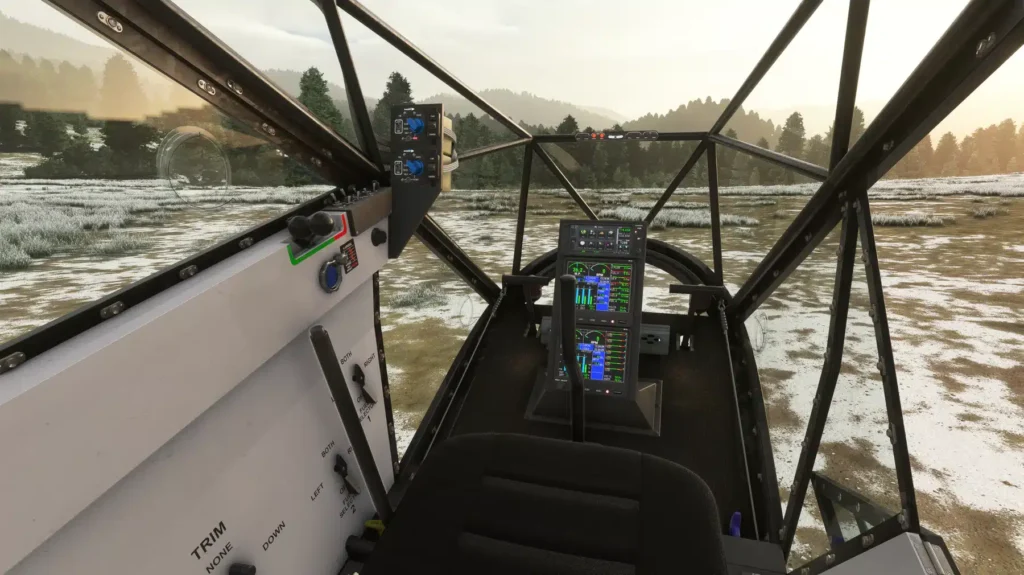 Other features include 12 liveries, interactive cargo, and many customization options for your aircraft. Got Friends targets an audience of flight simmers looking for a fully customizable and genuinely immersive experience. These features come at a shockingly low cost of $19.99, available through Got Friends website here. The aircraft will hit the MSFS Marketplace on July 6th.