Aamir from Fenix Simulations has once again taken to the Fenix Discord to share some news regarding the upcoming Block 2 update for their popular Airbus A320 add-on for Microsoft Flight Simulator. Whilst we have received some previews of this upcoming update, he also mentioned that this update is going to be delayed again.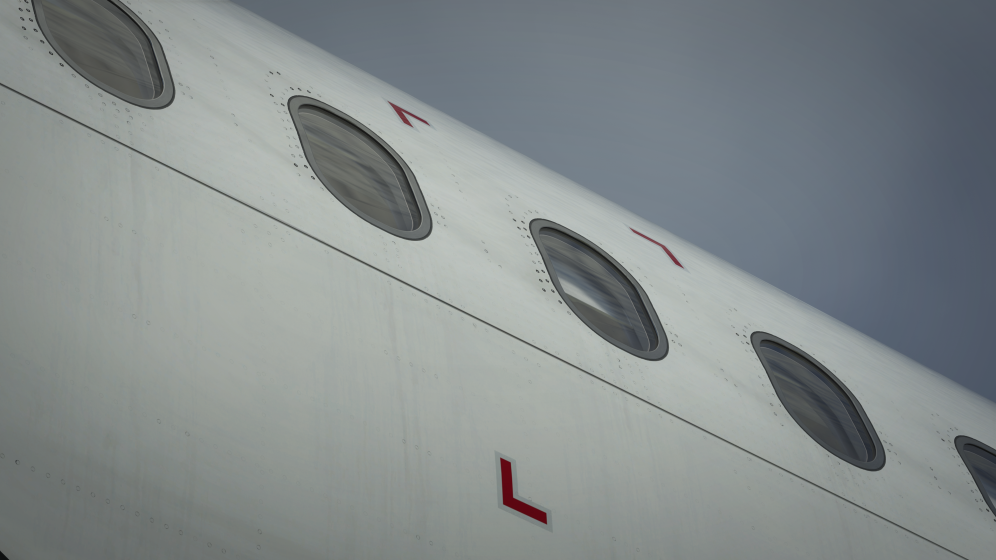 First and foremost, Aamir goes on to mention that September was a very tough month for the Fenix Simulations team, working overtime during nights, weekends and so on to keep on the promises they had given.
This brought frustration to the community, but Aamir mentioned that there is nothing to fear and the new update is going to be available for everyone when it's ready, as they want to release a finished, detailed product, and not rush the release and disappoint users of their A320.
For now, though, some screenshots are showing this new Block 2 update in Microsoft Flight Simulator, showing new decals, a new 3D model, as well as the anticipated IAE engines that are going to be available with this update.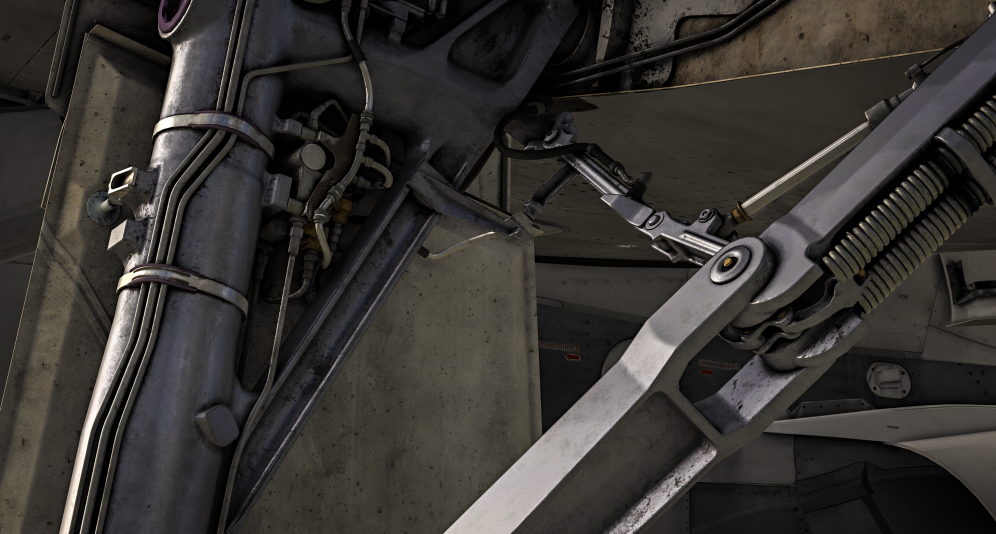 Aamir especially points out how this new 3D model is crisp and detailed as opposed to the V1 version. For example, he points out that the landing gear model received a complete overhaul and took a total of four months to rebuild.
Furthermore, it was mentioned that the new V2 3D model is somehow consuming less VRAM, making it easier on the performance as well. Despite that, all the rivets, details and panels are individually modelled, making the model super detailed.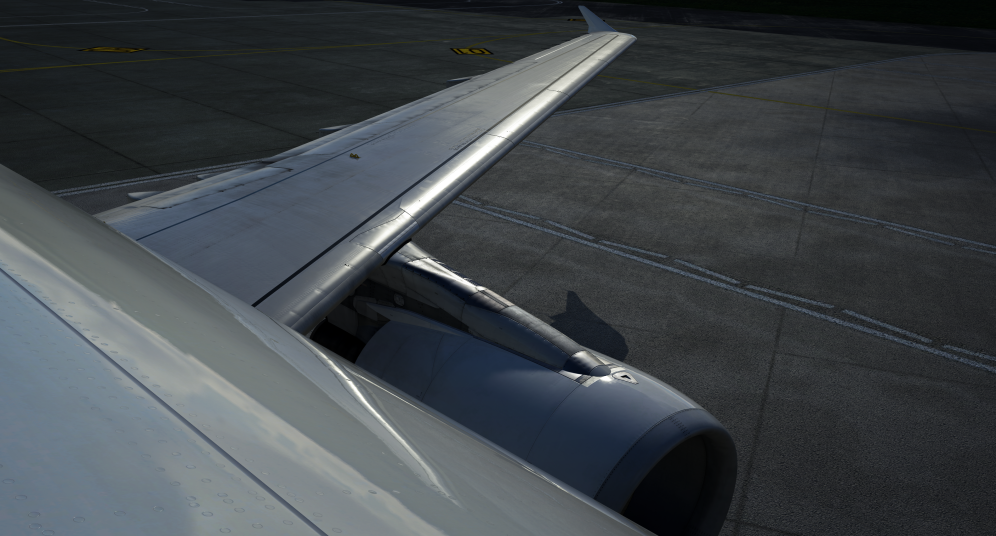 For now, that is all that Aamir shared with us. The Fenix Simulations team feels sorry that they couldn't bring everything to our simulators this month. However, they want to keep pushing as hard as they have had over the past months and bring us a next-level update for this plane. You can also read about the previous development update here.