Today, via the Fenix Simulations Discord server, Aamir, the head of the team announced quite heartbreaking news for many fans of their Airbus A320 for Microsoft Flight Simulator. The Block 2 of the Fenix A320 v2 update should have been released by the end of September, but unfortunately, that will not happen.
Table of Contents
Starting Strong
Firstly, Aamir mentions that there is also good news to share with the community, and says that the development of reworked CFM engines ended up much better than anticipated. The team finished the rework within six weeks instead of the expected four months of development. The CFM rework is now being finalized and in testing, with all of its failure behaviours before pushing it to beta testers.
Whilst the team is satisfied that they were able to finish the CFM engines in such a short time, there is a downside to it as well. The main reason is mixed infrastructure, there would be whole new, reworked engines on an old flight model, engine model, old FADEC and other code limitations in the background would have appeared.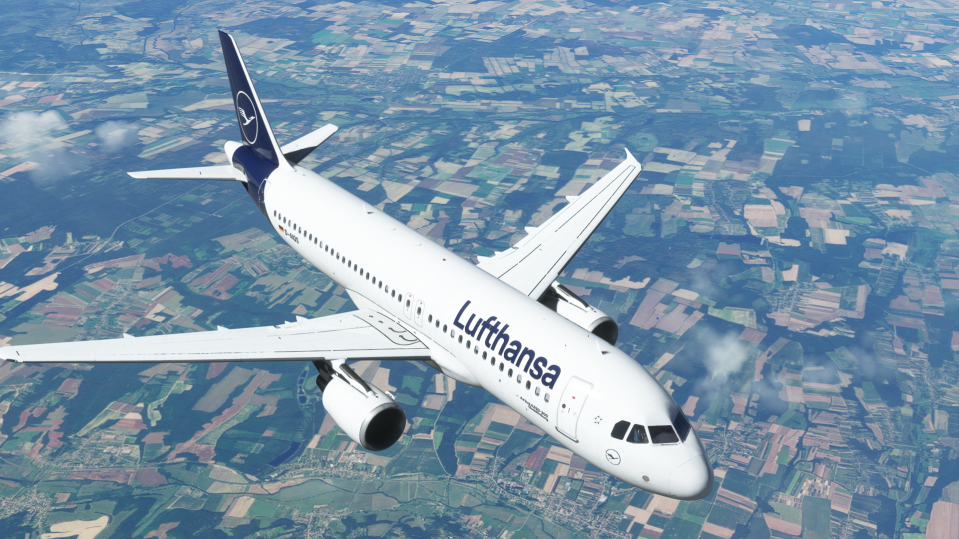 Fenix A320 and Its Timelines
Whilst the mixed infrastructure was a remarkable factor in why this happened, there is also a problem with background compatibility with IAE engines. The team wants to protect other timelines of the team and bring IAE engines into the plane at this stage, there would be a lot of bug fixing involved, resulting in slowing down the development time of other aspects of the aeroplane. This would namely influence the releases of Airbus A319 and A321.
This way, the decision was made to delay the Block 2 Update. For now, the revised deadline is set for October, but it might be subject to change over time. The current deadline given for the Airbus A319 and A321 has not changed and remains set for December.
Whilst this may all sound like quite bad news and as I mentioned many people are going to be a bit disappointed, there is a sense in this delay and Fenix Simulations aims to deliver a good product for everyone to enjoy at its full potential on release without way too much bug fixes issued immediately after people get their hands on it.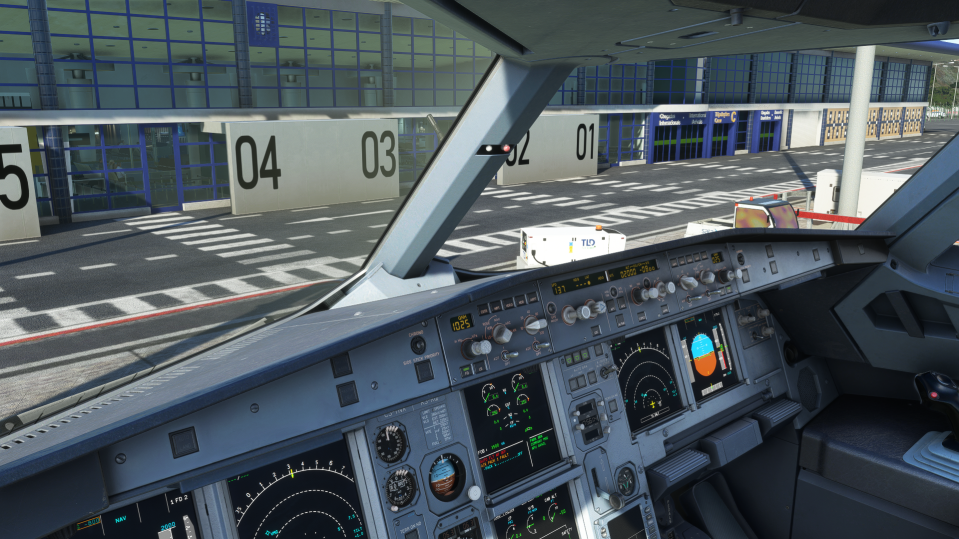 Short Word About Block 2 Update
Lastly, Aamir mentions that the Block 2 Update is going to offer an entirely rebuilt cabin for more details and performance, resulting in higher frames per second and reduced VRAM usage. Block 2 Update is also going to make it possible to represent realistically more airlines, as this wasn't considered much in the V1 cabin according to the team.
For now, this was all from the Fenix team had to share with the community. In the meantime, take a look at our other article, showing the previously released update for this aeroplane.