Recently taking to their Twitter page, FlightFactor has released two compelling previews of their upcoming projects for X-Plane, including previews of the 777 v2 sounds and the 787 Pro model.
Table of Contents
787 Pro Model Preview
On July 15th, a long-awaited update on the FlightFactor 787 Pro was released through four images previewing the exterior model of the aircraft. Whilst it appears that progress is moving slowly, users can appreciate that the obvious reason for this is a combination of detail in the model, along with what seems like a primary focus on the 777 v2 project. From the previews of the exterior model, it is evident that the development team has been heavily focused on detail, with carefully shaped fairings on the fuselage.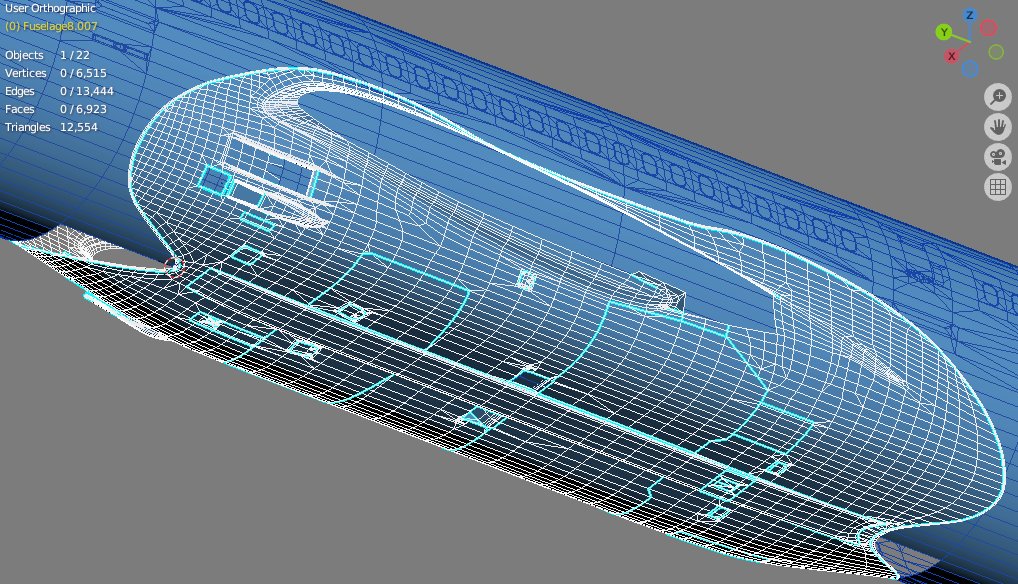 777 v2 Soundscape Preview
For those looking for progress in systems, the 777 v2 preview looks promising. The video, released today via the developer's Twitter page, previews the operation of a fan in the cockpit. The intention of the video was evidently to preview the detailed FMOD Soundscape system that will come shipped with the aircraft, which was done with good effect. The 14-second video demonstrates how the fan sounds have aligned beautifully with the animation and will change according to the direction that the fan is pointed.
Whilst the immersive sound system was the intention and focus of the video, viewers can also clearly notice a detailed EFB system that appears to provide the user with a number of selections and customisations surrounding the native ground services.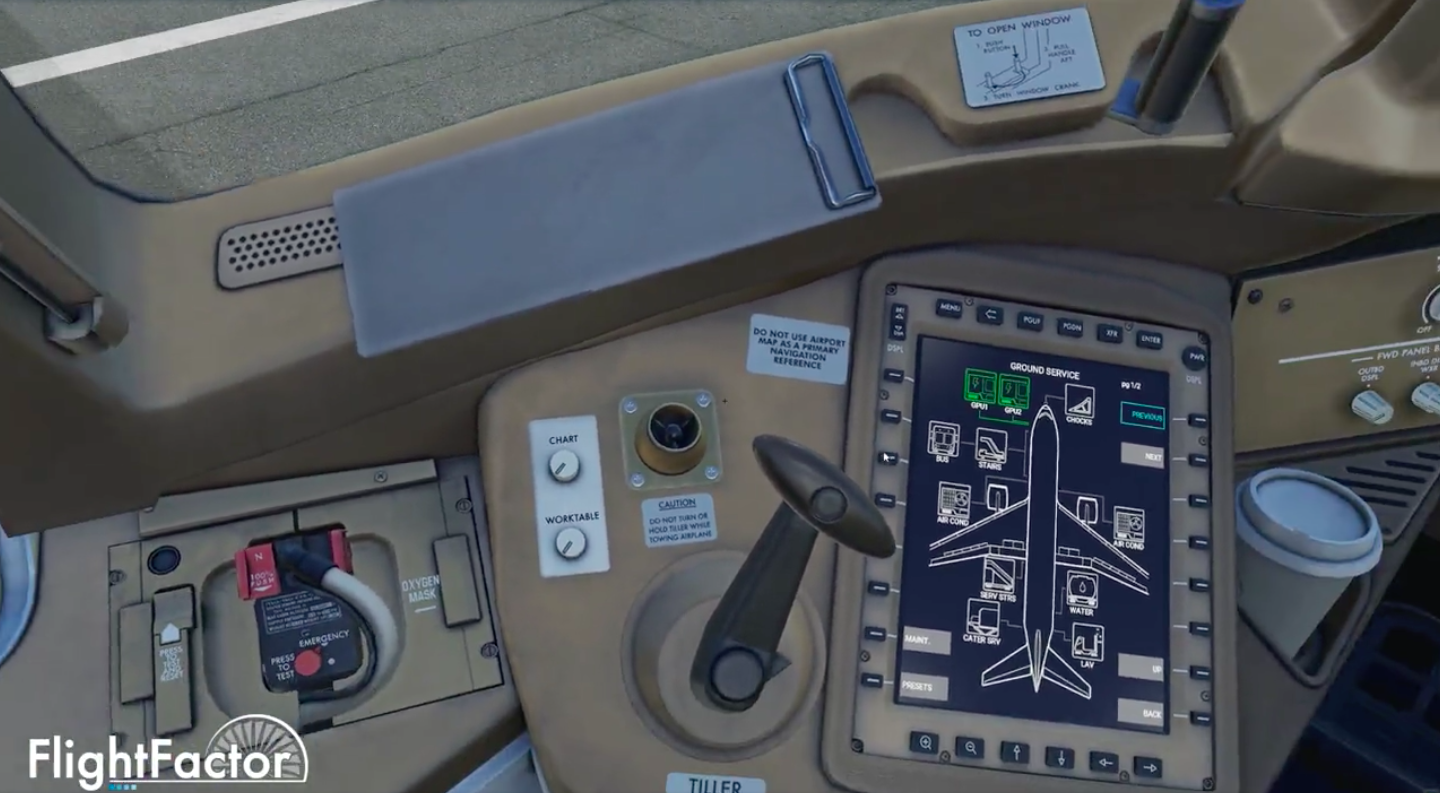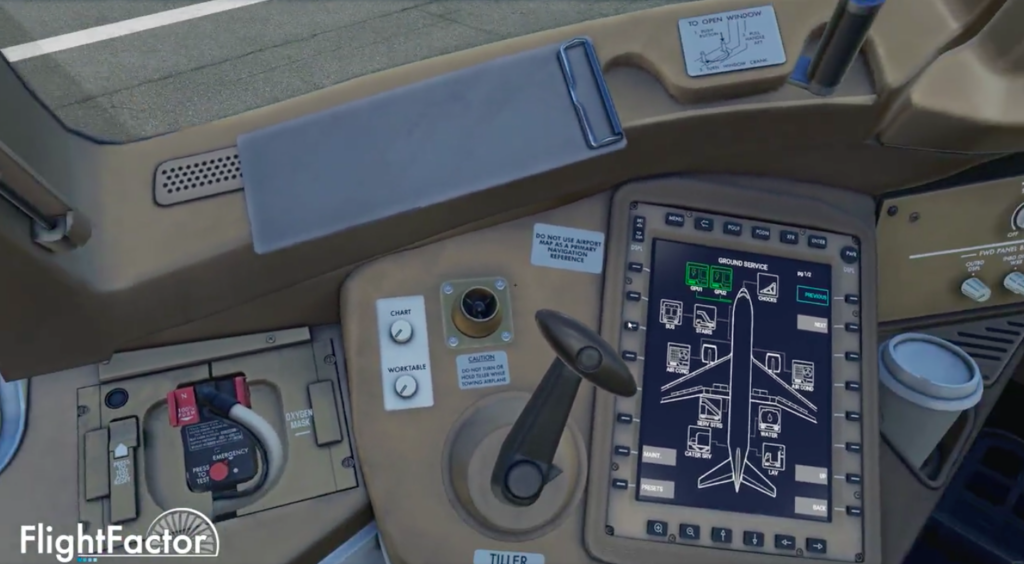 FlightFactor and X-Plane
Led by Ramzzess, FlightFactor's team has been loyal to X-Plane users since X-Plane 10. The long-time developer first gained their reputation through their 777 Worldiner Professional, which has now functioned through the past three X-Plane simulator versions.
Most recently, the developer has released a number of detailed Airbus and Boeing commercial aircraft, each updated and optimised for X-Plane 12. This growing list includes the A320, A350, 767, 757, 777, and soon to be the 787.
Concluding Notes
No release timeline has been announced for either project, but users can most certainly gain confidence that progress is being made through the previews that have been shared. For more information on the FlightFactor team and their projects, FSNews has several articles surrounding their work. FSNews will keep you updated on further key previews, release updates, and pricing arrangements.