FlightSim Studio has recently again updated their E-Jets series for Microsoft Flight Simulator, bringing many fixes and improvements to the aircraft. In their website post, they are speaking about many changes to the aircraft, like sounds, the GPU and calculations.
Table of Contents
General Bug Fixes to E-Jets Series
Many bugs were fixed in this version of the add-on. From now on, the aeroplane's nose gear lights are no longer visible when the gear is retracted, yaw damper logic was improved, as well as spoilers and ailerons, which will now work on the ground.
Speaking of the performance, this one was improved, too. Quality of life doesn't end here, as the FSS team has made changes to knobs and MFD heading track.
The team also improved GPU button logic and transition, making the button no longer usable while the aircraft is moving. There are also improved overspeed callouts and reworked engine sounds.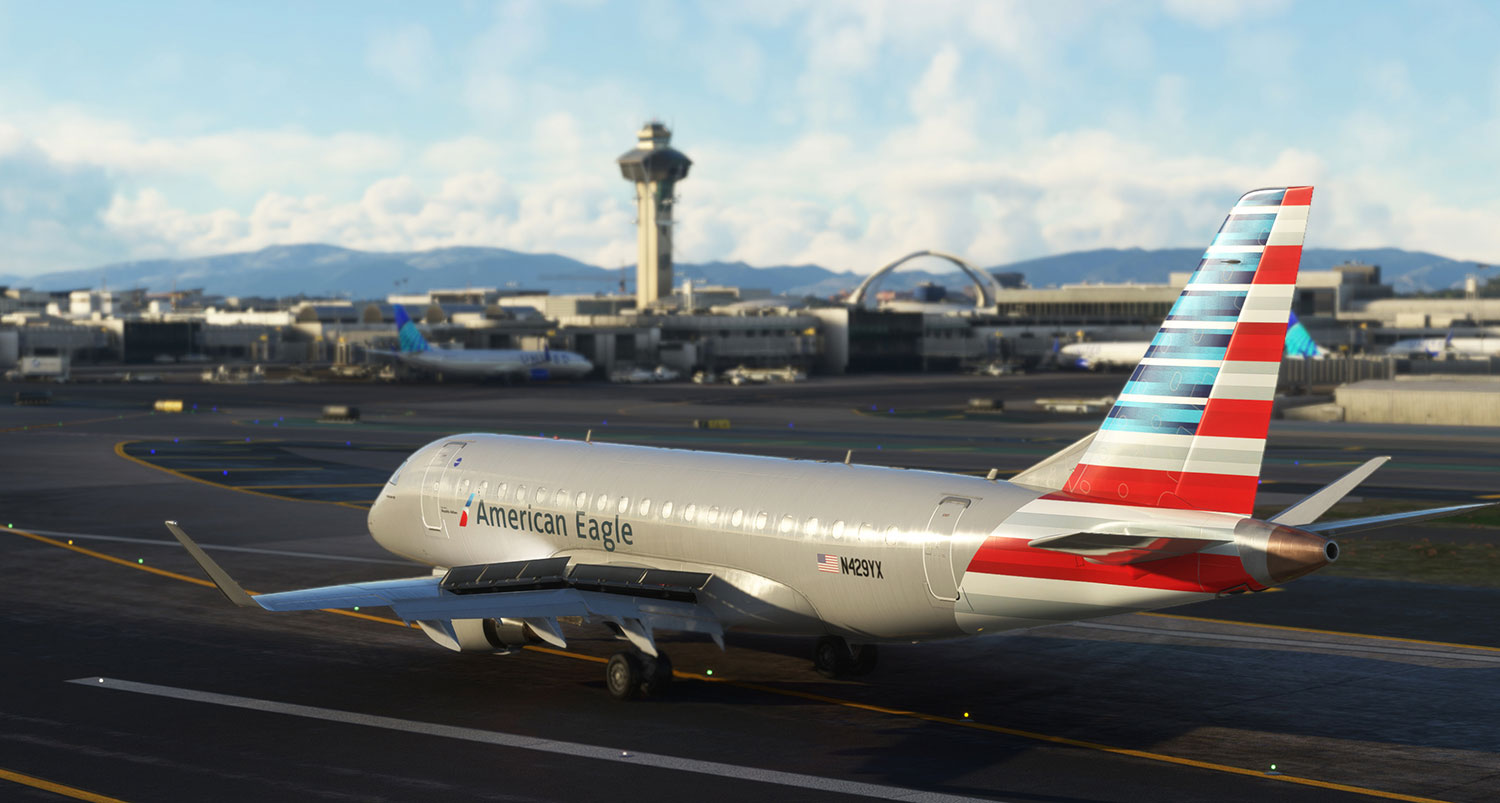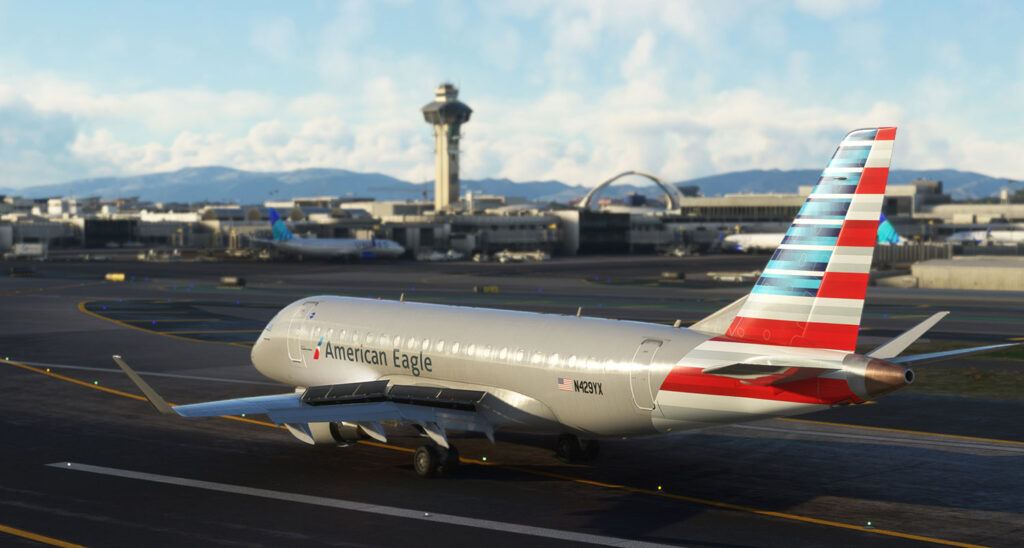 New Features
From now on, the aeroplane also includes custom GPU behaviour, which the team coded themselves. This is going to affect both the turn-around state and the cold-and-dark state of the aircraft.
There are also new callouts for Vspeeds and a new Approaching Minimums callout, both of which were missing in the previous versions of the plane.
Revisions and Improvements
The team also improved the engine sounds and the relative position of the sound within the E-Jets series cabin. There are also new raising gear sounds, improved APU sound position and even dynamic lights in the cabin.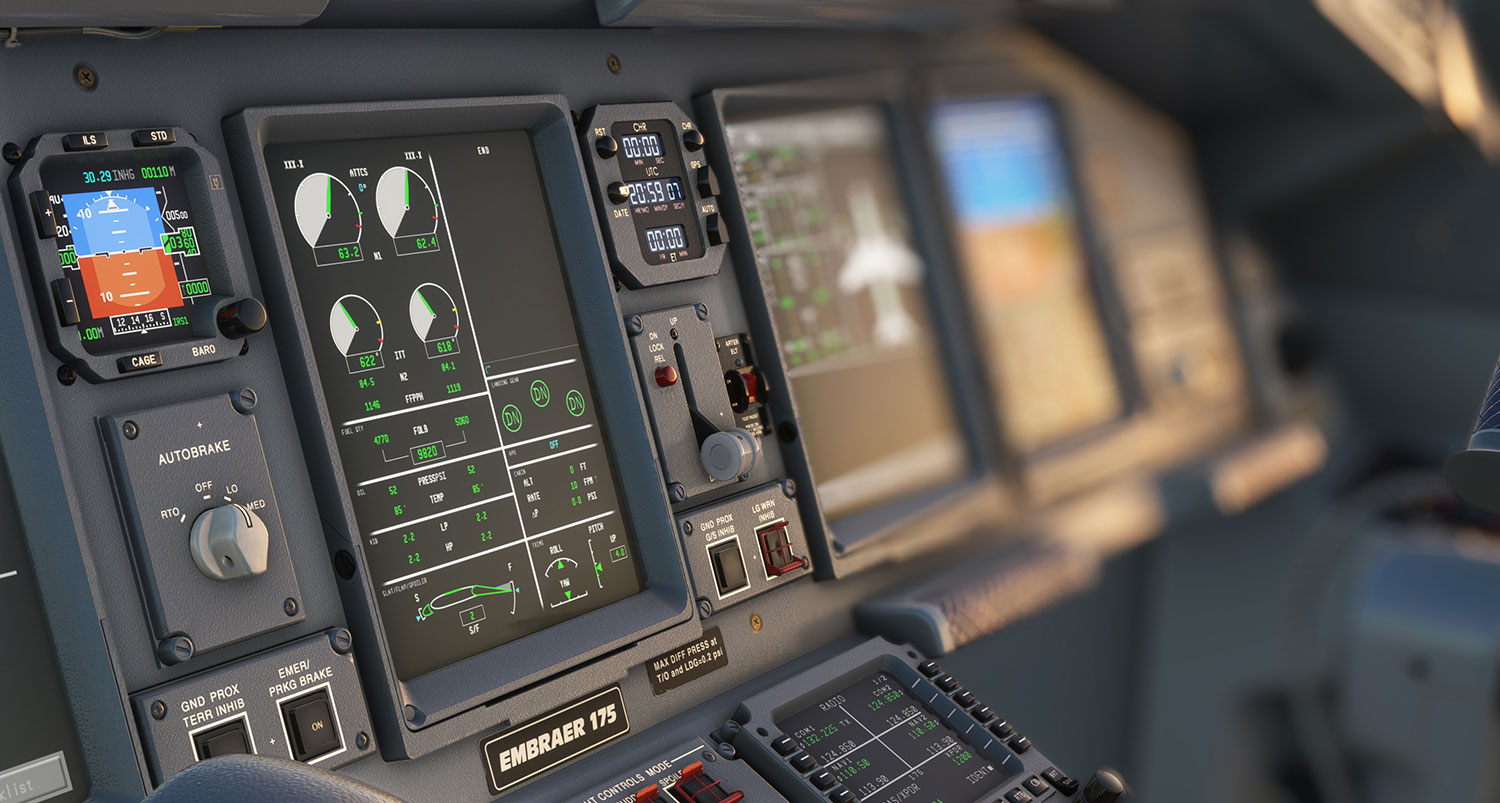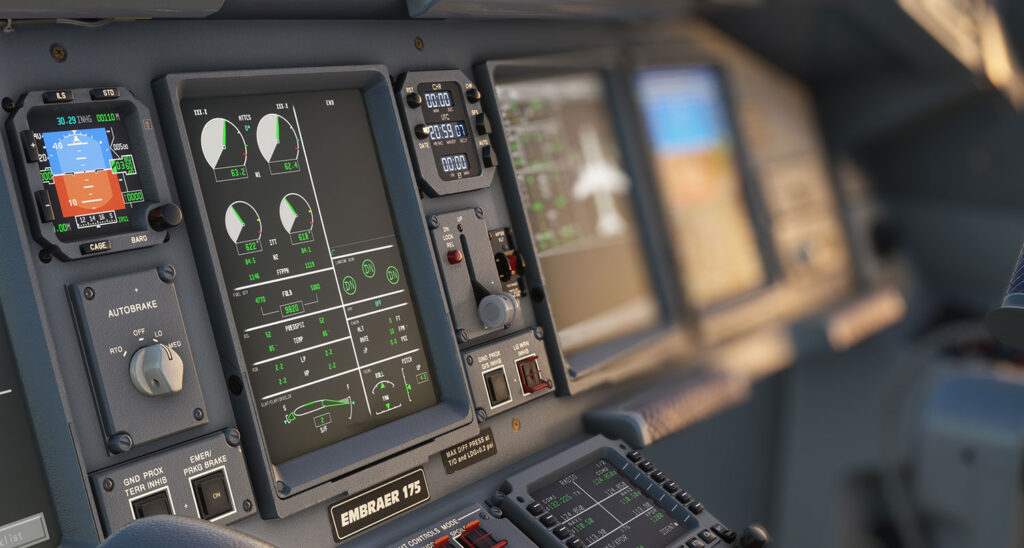 To read more about FlightSim Studio E-Jets for Microsoft Flight Simulator, make sure to read our previous article here.
If you'd like to see for yourself what more has this update to offer, check out their website, in which they well and in detail depict the changes in this version of the plane.