Fly2High has recently released their latest rendition of Abraham Lincoln Capital Airport for Microsoft Flight Simulator. The release was announced via their partner's, iniBuilds, Discord server.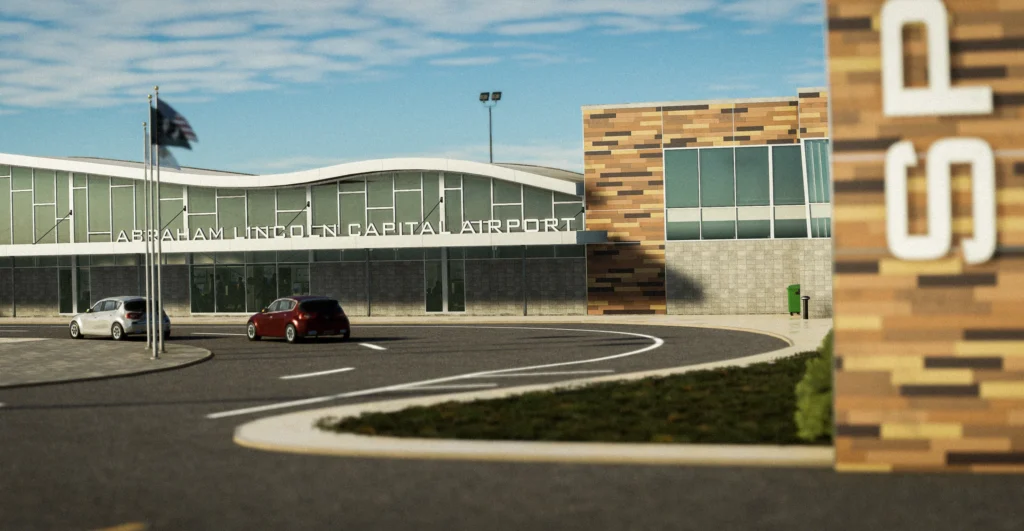 Abraham Lincoln Capital Airport (KSPI) is a civil-military airport in Sangamon County, Illinois, northwest of Springfield. It was built in 1947 and currently covers 930ha of area at an elevation of almost 600 feet. Operated by two runways, 4/22 and 13/31, it averaged out 71 operations per day in 2022. Despite that, currently, the airport offers only three different routes, to Punta Gorda in Florida, Chicago O'Hare and Orlando.
Fly2High Abraham Lincoln Capital Airport Key Features
The scenery offers an accurate simulation of the airport, utilizing hand-made ground textures for runways, aprons, paths and even surrounding roads, accurate dynamic lighting and detailed 3D models over the entire rendition. There is also a 3D interior terminal with passengers.
Feature List
Accurate simulation of the nearest Abraham Lincoln Capital Airport
Hand-made ground textures (Runways, aprons, paths, roads)
Accurately modelled and positioned dynamic airport lighting
Highly detailed models of all airport buildings, objects and surroundings
 Good optimization of FPS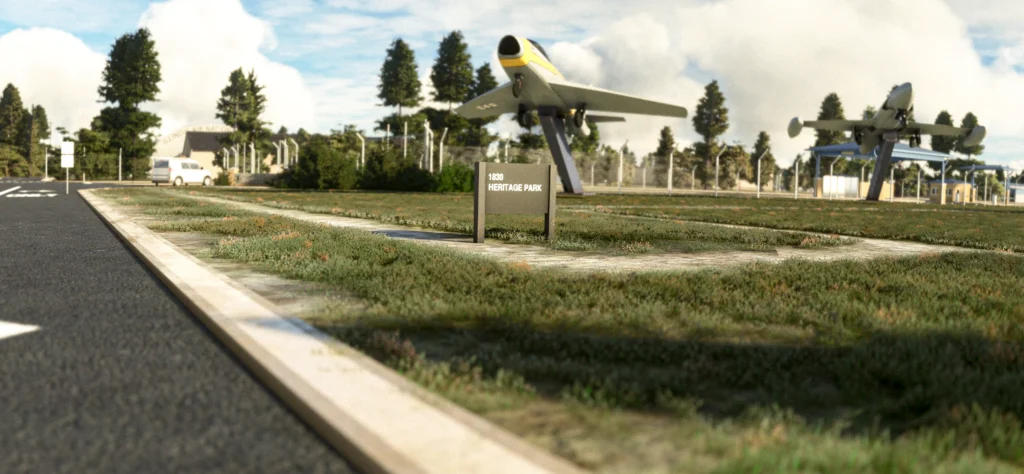 You can get this scenery via the iniBuilds store for approximately €9.03. Please keep in mind that this price does not include your local VAT. If you would like to read more about Fly2High, make sure to read our coverage of their previous release of Corpus Christi International Airport.