IniBuilds' store has unveiled the latest offering by Fly2High, a meticulously crafted Jacksonville International Airport (KJAX) add-on for Microsoft Flight Simulator that brings this transport hub to life in stunning detail.
Table of Contents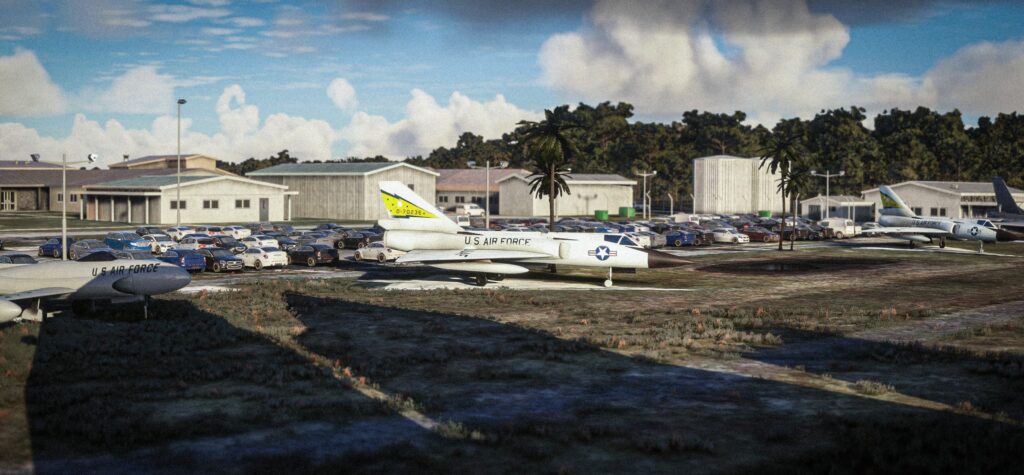 Jacksonville International Airport
Located a mere 13 miles north of Downtown Jacksonville in Duval County, Florida, Jacksonville International Airport is a bustling civil-military public airport that serves as a gateway to the vibrant city and its surrounding regions. Owned and operated by the Jacksonville Aviation Authority, KJAX has long been a pivotal hub for both civilian and military aviation activities.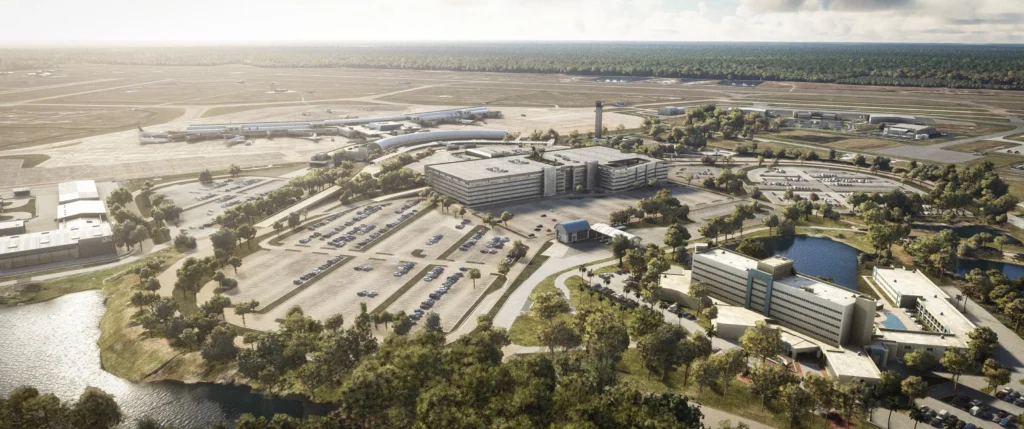 Airport Key Features
Fly2High's rendition of Jacksonville International Airport promises a truly immersive experience for virtual pilots. The developers have spared no effort in ensuring that every aspect of the airport is faithfully recreated. The ground textures in this add-on seem to be meticulously crafted, enhancing the realism and immersion for users. The runways, aprons, paths, and roads are all treated to provide a true-to-life experience.
One of the standout features of the add-on is its dynamic airport lighting. Every light is accurately modelled and positioned, allowing for a visually stunning experience during all phases of flight, be it day or night. The airport buildings, objects, and surrounding elements have been painstakingly recreated to offer a high level of fidelity. Also, developers ensure that the add-on maintains good optimization for frames per second (FPS).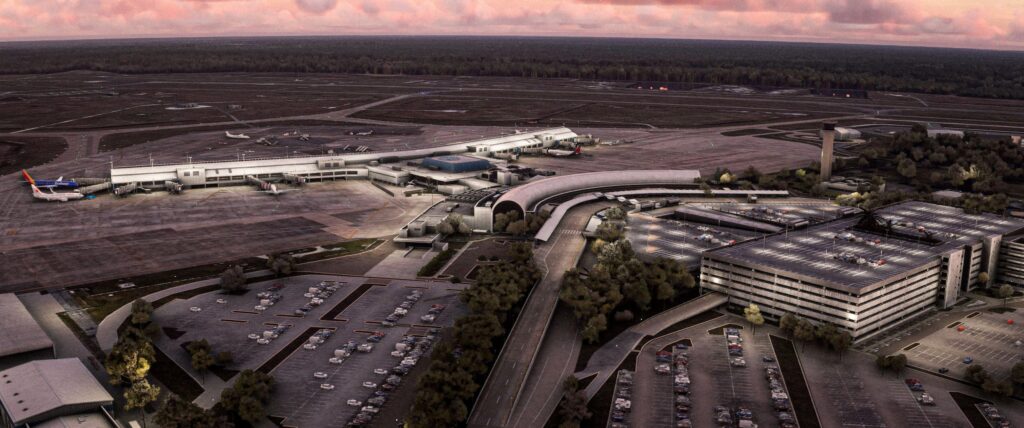 Where To Get It
If you want to experience Jacksonville International across the virtual skies, you can purchase this KJAX add-on via the iniBuilds' store por €16,75. Make sure you do not forget to check our previous covered add-on by Fly2High just here.