Jack Skieczius, the lead developer at FlyJSim, has announced through FlyJSim's Discord channel that users will be required to make a payment for the upcoming update introducing the 727 Series and the 732 Twinjet to X-Plane 12, despite earlier assurances that it would be free of charge.
Table of Contents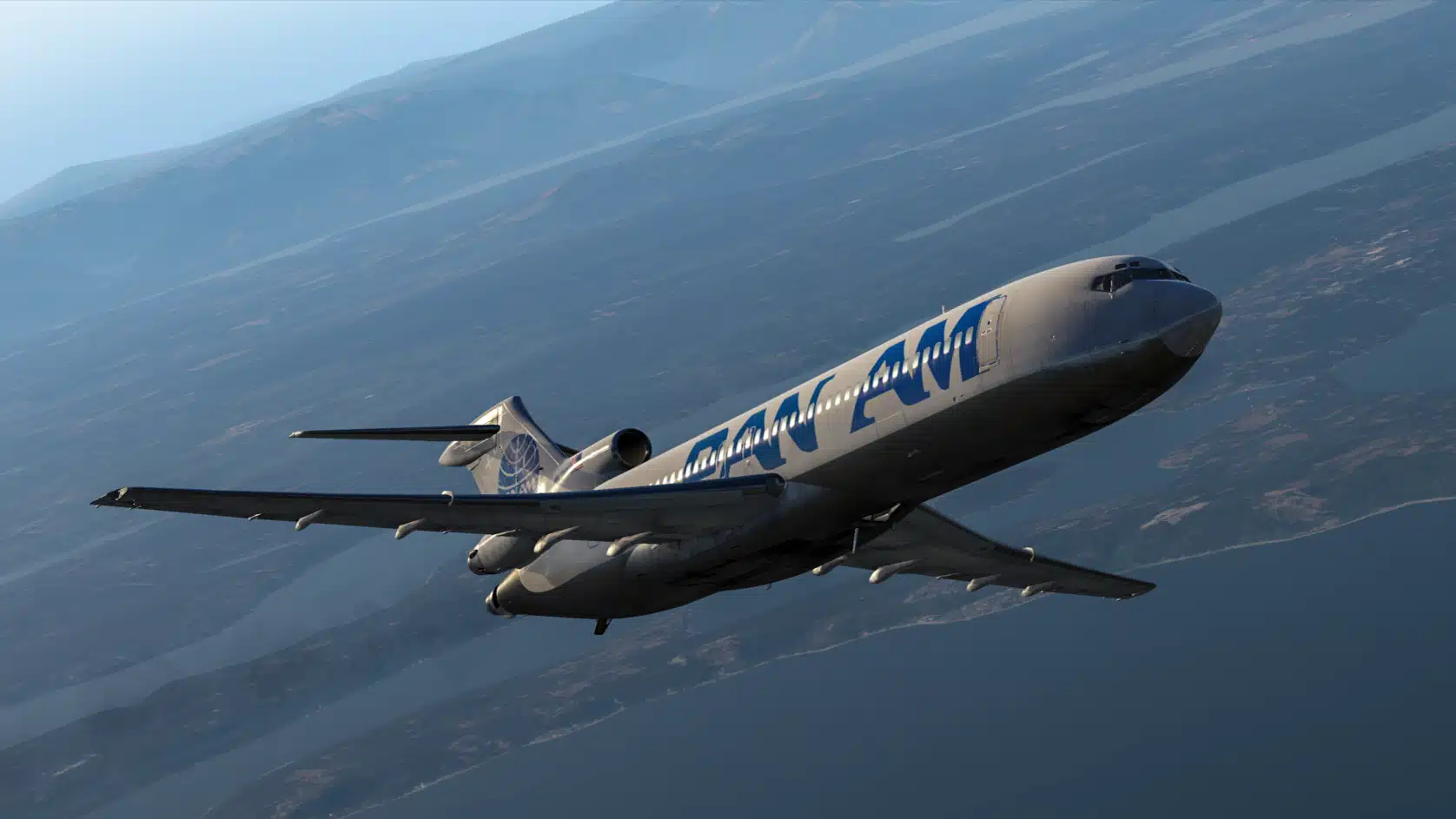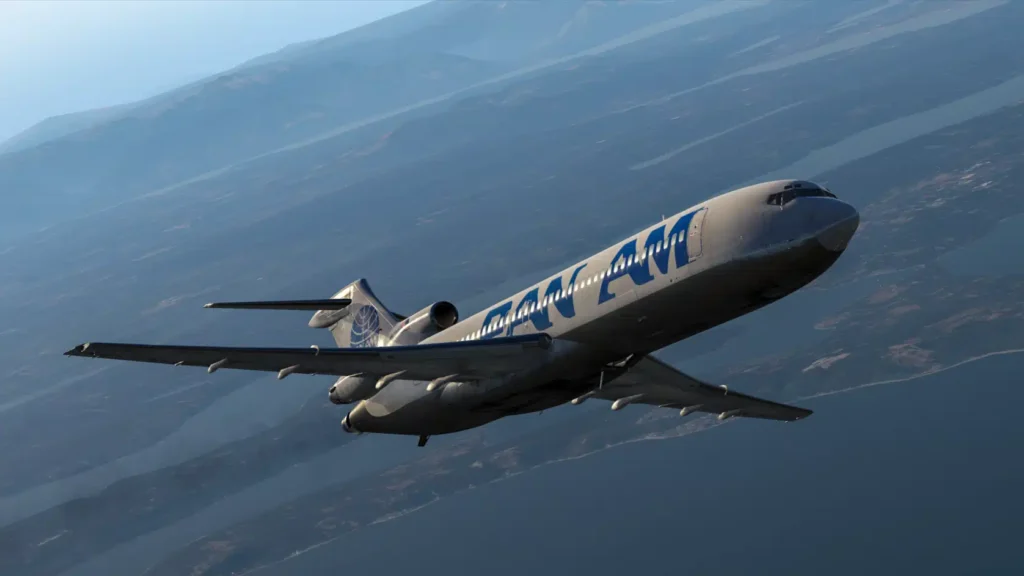 The 727 & 732 Add-Ons
FlyJSim's 727 and 732 add-ons for X-Plane are both exceptional aircraft simulations that deliver an immersive and realistic flying experience. The 727 Series Professional pays homage to the iconic Boeing 727, offering a meticulously detailed exterior and interior, along with a strong emphasis on system simulation, which accurately replicates the aircraft's flight dynamics, autopilot, engine systems, and more. Similarly, the 732 Twinjet add-on brings the Boeing 737-200 to life with an unmatched level of detail and realism. Both add-ons capture the essence of these classic airliners, making them beloved choices among aviation enthusiasts and flight simmers.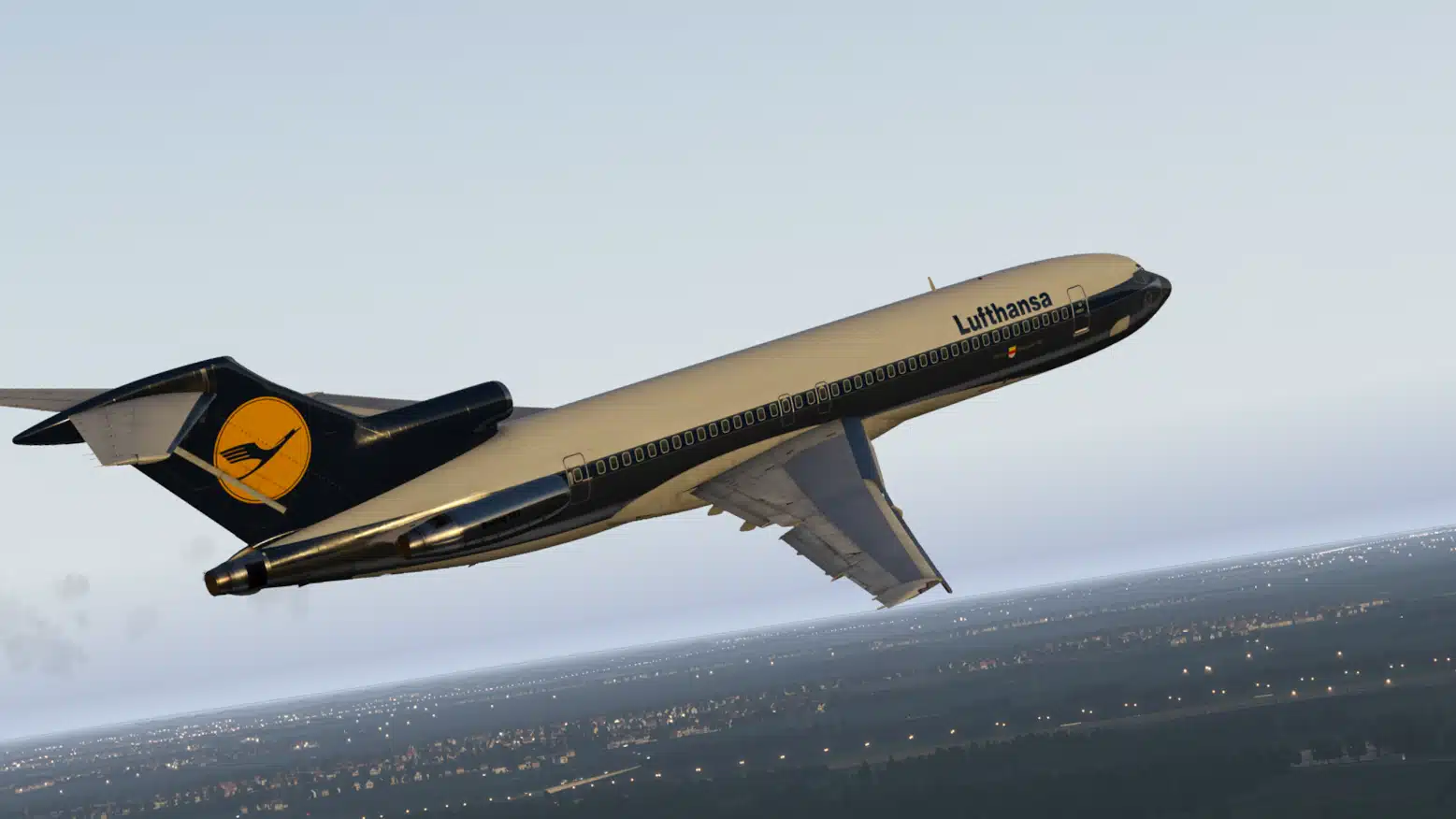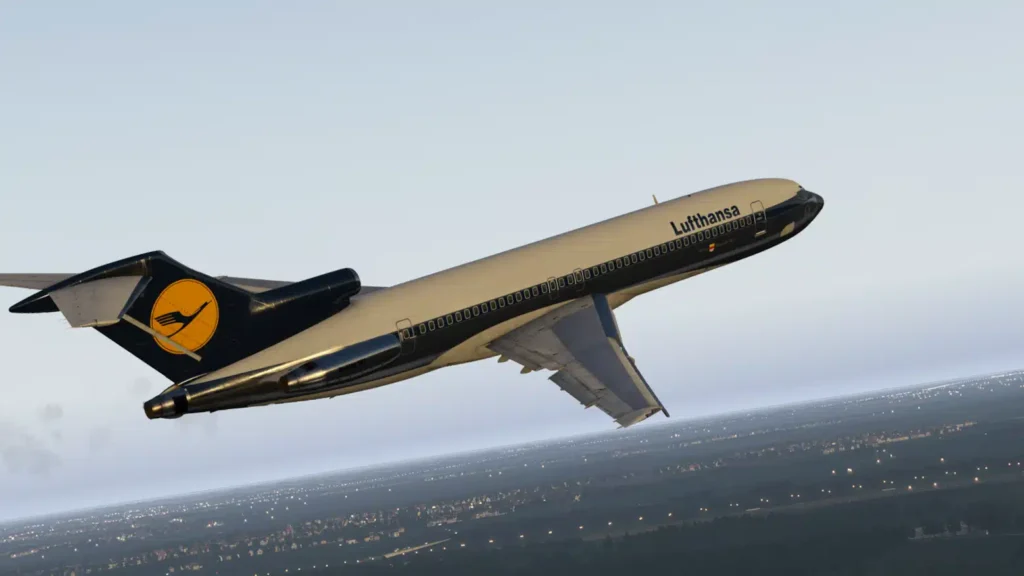 The Previous Statement
Not even a month ago, we covered the previous announcement on our website. In this announcement, Jack claimed that the development team were hard at work in the hangar, ensuring that the beloved 727 & 737 remains in the skies by making it compatible with X-Plane 12. They promised significant improvements in lighting, flight models, and systems, all aimed at enhancing the pure 727 & 737 experience. Perhaps the best part was that this patch was going to be free of charge to all existing users, highlighting FlyJSim's dedication to its community. Additionally, there was a hint of something exciting on the horizon for those looking ahead to Version 4.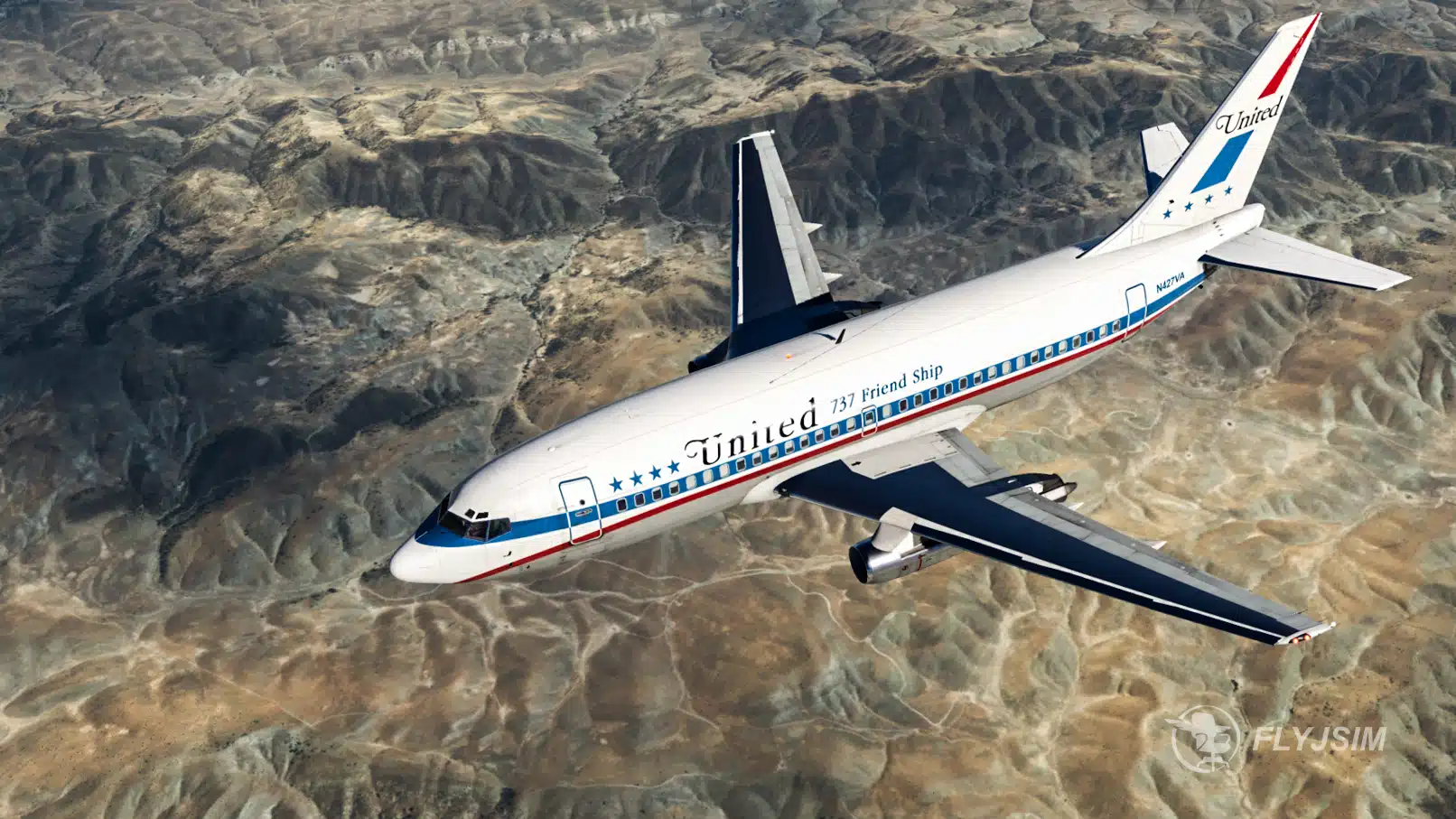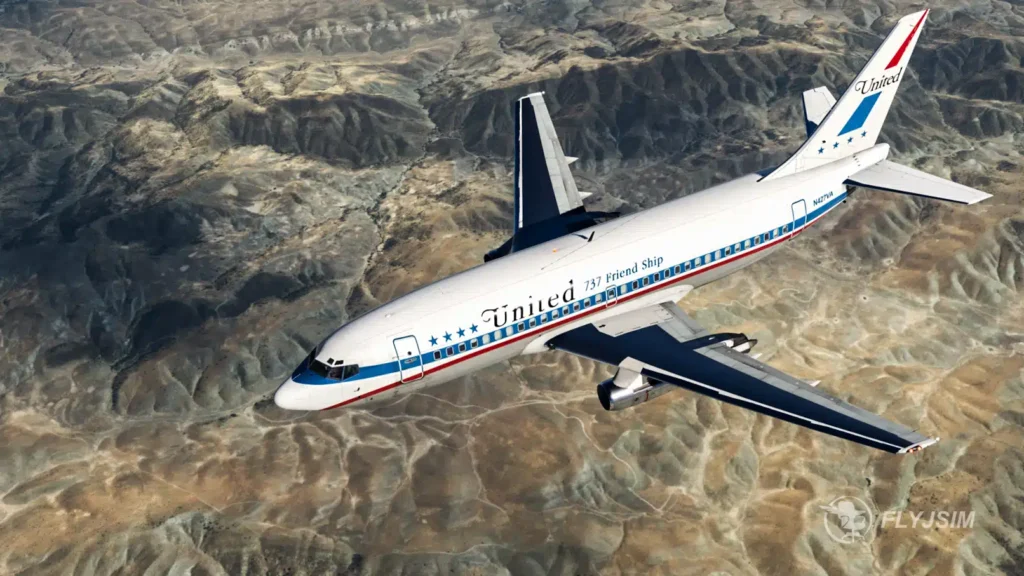 FlyJSim's New Plans
Today, FlyJSim delivered a surprising announcement to its dedicated community. Their initial anticipation of a smooth transition to X-Plane 12 was met with unforeseen complexities inherent to the platform. Faced with these challenges and considering the current economic climate, FlyJSim has revealed that a fee will be necessary for the Version 4 update. However, for those who are currently in possession of Version 3, there's a less dark side, they will enjoy a substantial 50% discount on the upgrade. While this adjustment may differ from their initial promise, FlyJSim assures that this payment will ensure the continued delivery of the top-notch quality that its community has come to expect.

Still Waiting
While a specific release date has not yet been announced for the update, it's worth noting that it will encompass the X-Plane 12 compatibility update alongside the release of Version 4 for both products. Due to these extensive enhancements, it is expected that the development timeline may be longer than initially anticipated. Currently, there is no available information regarding the pricing details for the update or the final prices of these add-ons designed for X-Plane 12. Therefore, if you do not already own these products, it may be advisable to wait for further announcements before making a purchase decision.