With the recent release of MK Studios's Montreal for Microsoft Flight Simulator, FlyTampa released a statement about their development progress via their Facebook page, unfortunately, the developer decided to cancel the development of their Montreal rendition.
Table of Contents
Why Did They Cancel Montreal?
According to the team, Montreal Airport suddenly got a bit too overcrowded. In addition to MK-Studios, BMWorld and AMSim released their rendition for Montreal recently, which we are covering in an upcoming article. Update as of 04/08/23, the article about BMWorld & AMSim rendition can be found here.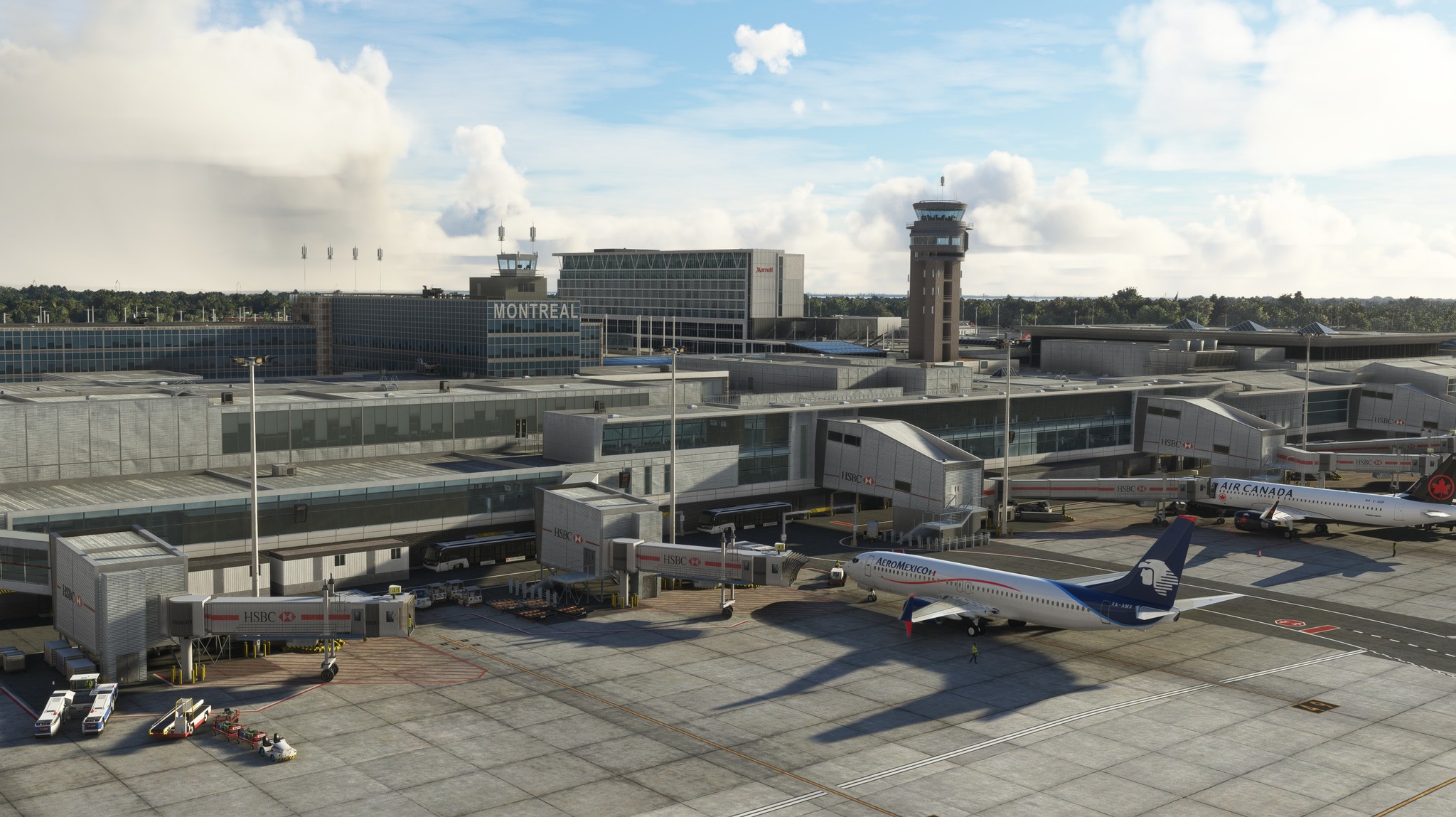 Whilst this might be bad news for many FlyTampa fans, the team shared some very good news in this Facebook post.
Progress Update on Their Amsterdam
Currently, Amsterdam is in late testing and is looking very good. It was mentioned that the team cannot at the moment use the adverb "coming soon" but it looks finished in the last build. With that note, we might expect some more previews of this scenery in Microsoft Flight Simulator soon.


Lastly, the team aims to update the Boston scenery, too. This update is going to cover Terminal E, also known as the "Lipstick" Terminal. This update is going to be free for all users of FlyTampa Boston scenery.
If you would like to read more about FlyTampa and their work, make sure to read our different article covering the very first preview of Amsterdam scenery for Microsoft Flight Simulator.