FlyTampa took to their Facebook page earlier this week to announce they have updated their rendition of Athens Airport (LGAV) for Microsoft Flight Simulator to version 1.6. A slew of new changes are included in the new update along with performance improvements.
Table of Contents
What's changed?
The latest update by FlyTampa to their rendition of Athens Airport contains a slew of changes and has been recompiled with the latest MSFS SDK. A new Olympic Air/Aegean Hangar has been custom-modeled and added with detailed interiors and new logos. Further changes include improved traffic parking and jetway operation, added service vehicle routes, and improved lighting.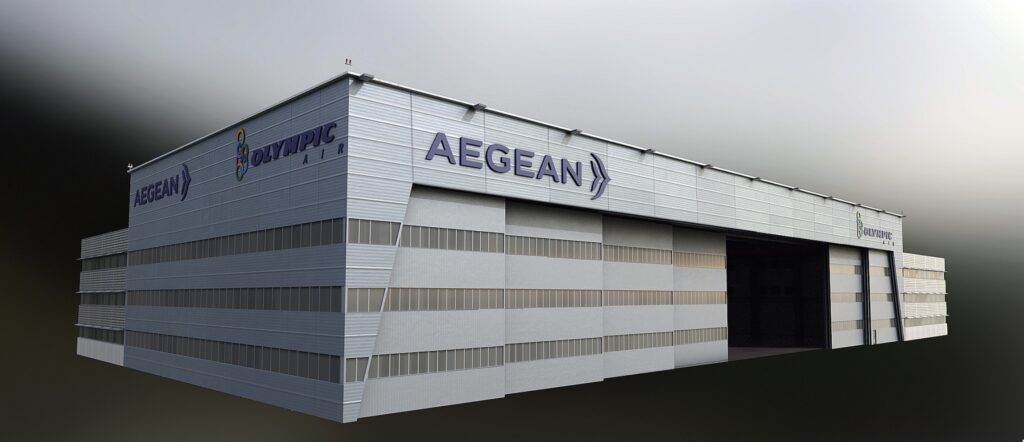 Performance improvements have also been included with further LOD work, along with reduced video memory usage. The team has also improved 3D terrain shading on highway terrain and aircraft bridges, reworked terraforming on 3D drains, and updated the latest library objects with some new models.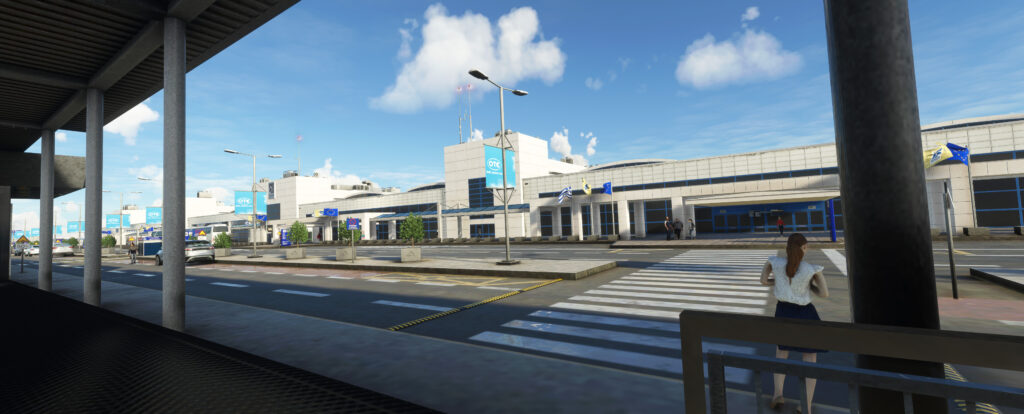 A little about Athens Airport
Athens International Airport Eleftherios Venizelos is the largest international airport serving the city of Athens and the region of Attica. It began operations in March 2001 in time for the 2004 Summer Olympics and replaced the old Ellinikon International Airport. The main base for Aegean Airlines, it offers services to more than 150 destinations around the world. More than 50 airlines including Aer Lingus, Air Canada, Air France, Etihad, Emirates, KLM, Qatar Airways, United, and Vueling offer scheduled services to the airport.
Closing notes
FlyTampa's latest updates to their Athens Airport can be downloaded via their own installer, the Contrail app, or through simMarket. The update is available to you at zero cost assuming you already own the product. For more flight sim-related news, announcements, releases, and more do check out our coverage right here on FSNews.