As promised by FlyTampa previously, the team updates their Boston Airport scenery for Microsoft Flight Simulator, bringing many real-life changes for virtual pilots to enjoy.
Table of Contents
FlyTampa Updating Their Sceneries
As we previously mentioned in our article, the FlyTampa team is fully focused on updating their current sceneries, which needed updates, so they correspond with their real counterparts.
As with the previously updated Athens Airport, they have now updated Boston to version 1.6.
Boston Airport Changes
Whilst the changelog is not extensive, there are significant changes that are going to improve the experience of any virtual pilot frequently flying to or from this airport.
The most notable change is Terminal E modernization, meaning that the so-called Lipstick Terminal is now included in the scenery.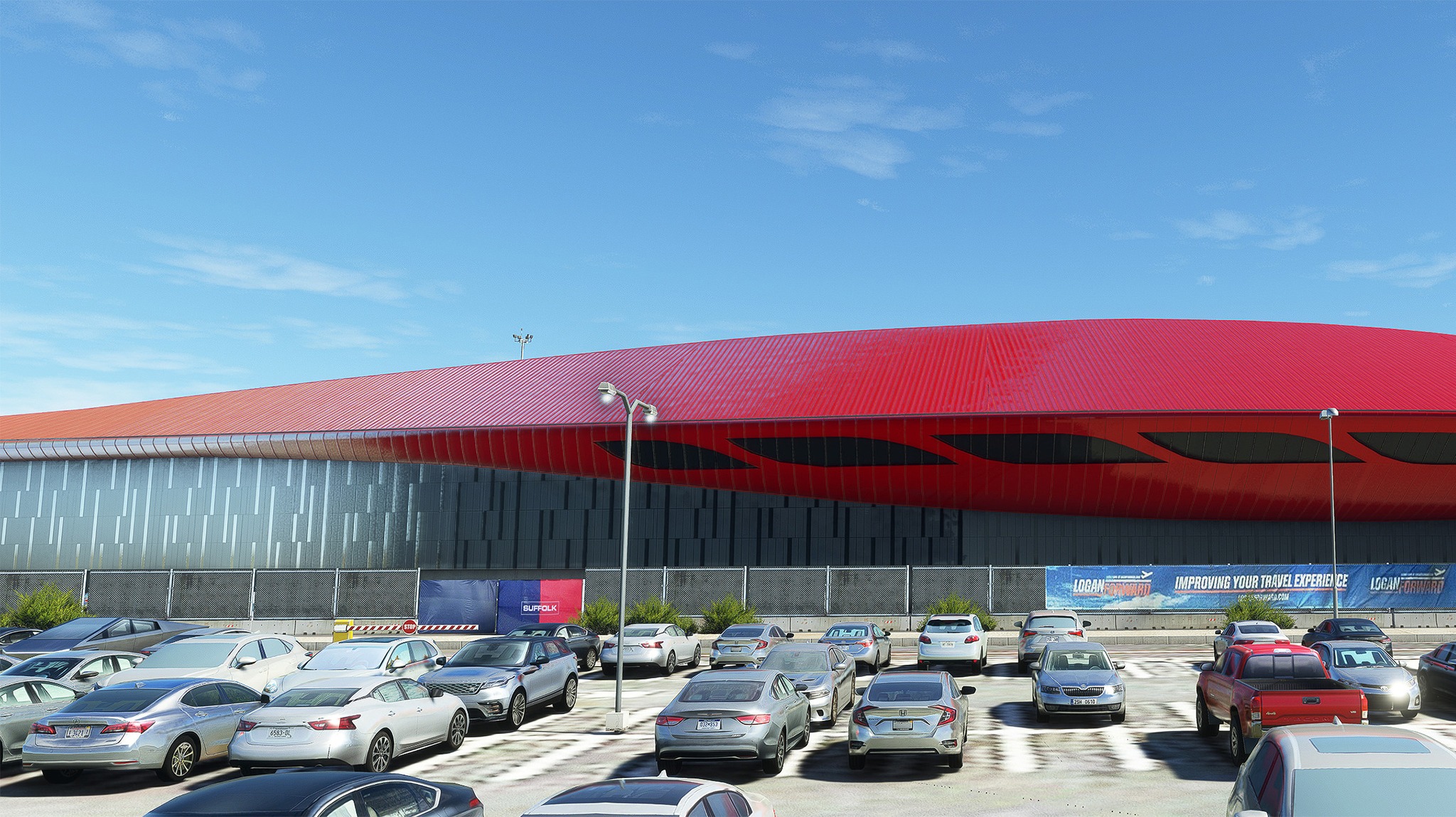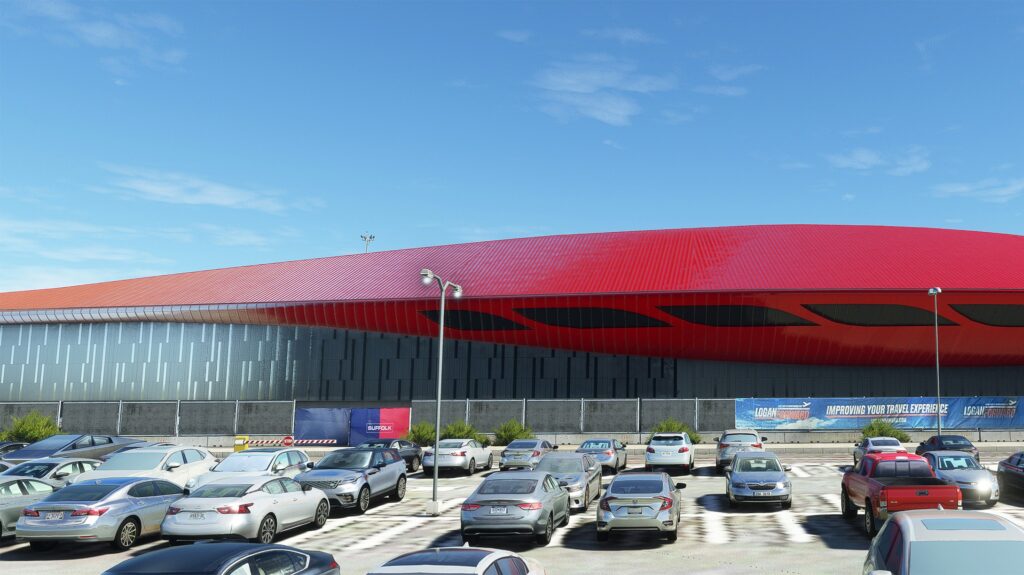 There are also changes to the libraries, on which the team didn't elaborate further. However, there are also changes to the level of detail radius, severely improving performance.
You can get this scenery via the Orbx website and their Central app for approximately €15.61.
Source: Facebook.com.