The development team of FSDG has recently taken to their Facebook page to announce yet another African release, bringing us the rendition of Victoria Falls Airport to Asobo's platform.
Victoria Falls Airport (FVFA) is an international airport near the famous landmark Victoria Falls in Zimbabwe. The airport operates 12 hours per day and serves especially international flights to Johannesburg, Addis Ababa, Cape Town and Nairobi. There are also seasonal charter flights to Frankfurt and Windhoek.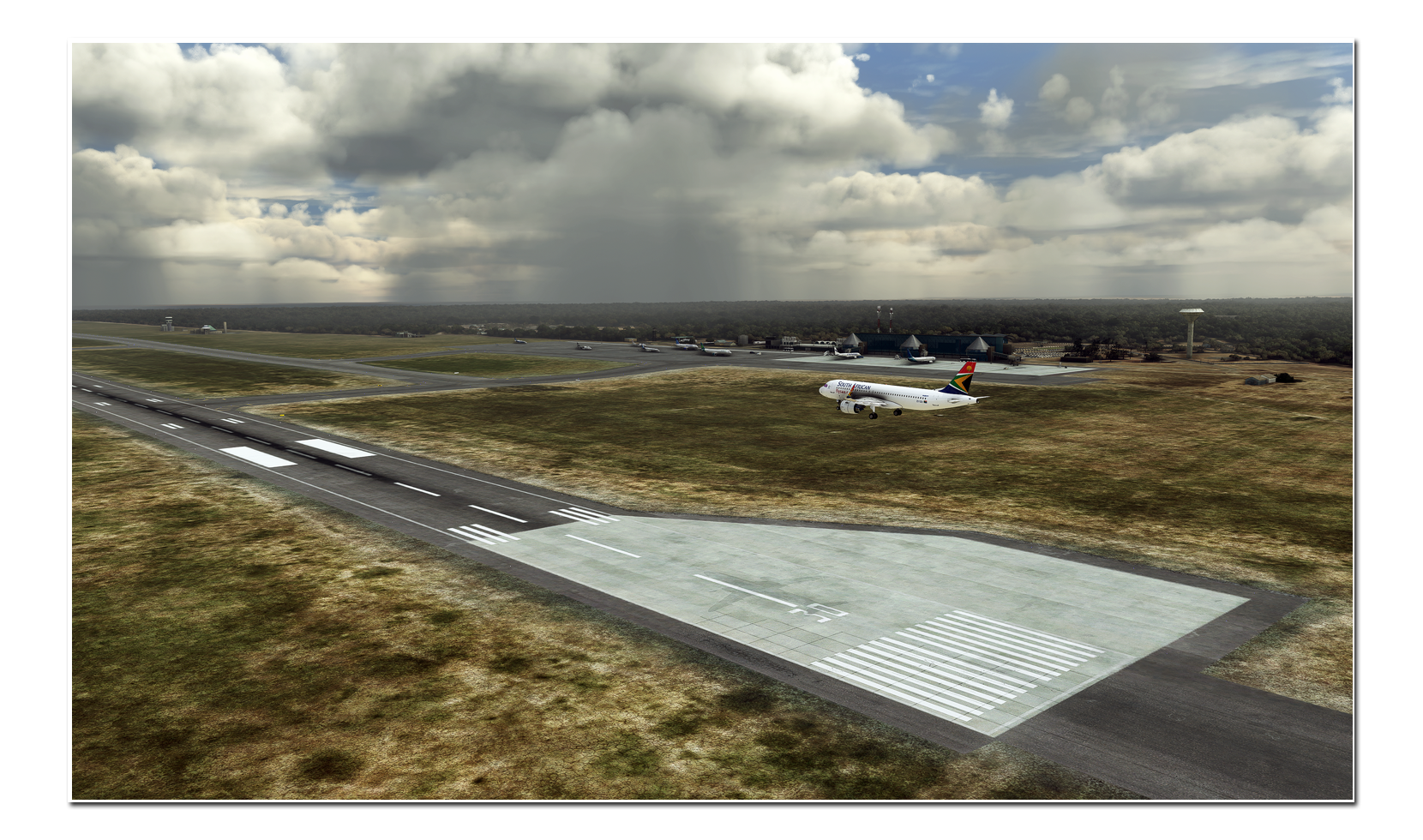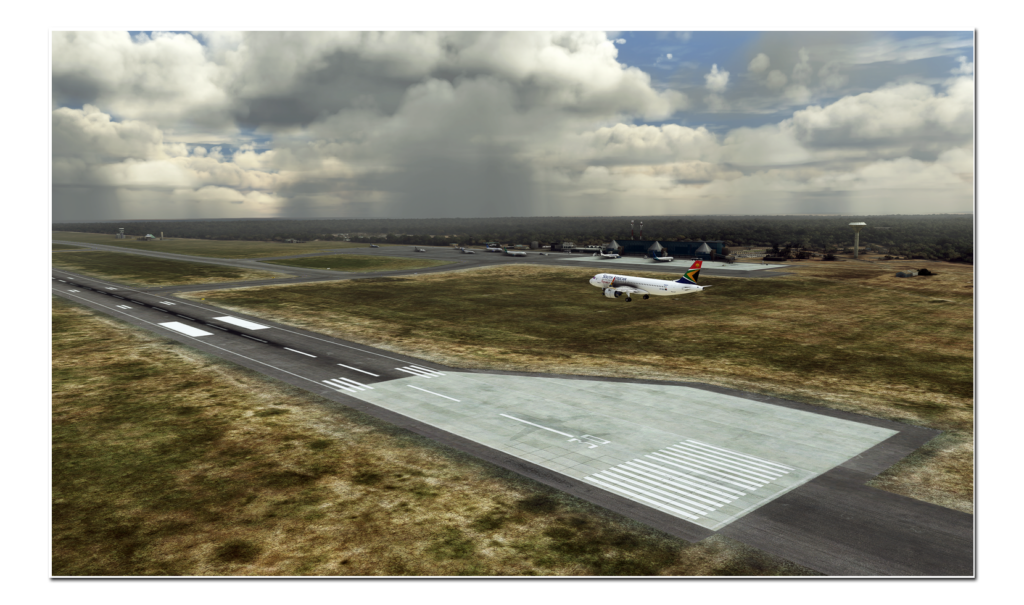 FSDG Victoria Falls Features
The FSDG team has recreated a detailed rendition of the airport utilizing up-to-date airport data. There is an authentic light environment using dynamic lighting, PBR textures and animated jetways.
The scenery is also very well optimised for the best visual and smooth experience. Lastly, the scenery is also compatible with GSX.
If you would like to get this scenery, take a look at the FSDG website, where you can find it for €13.99.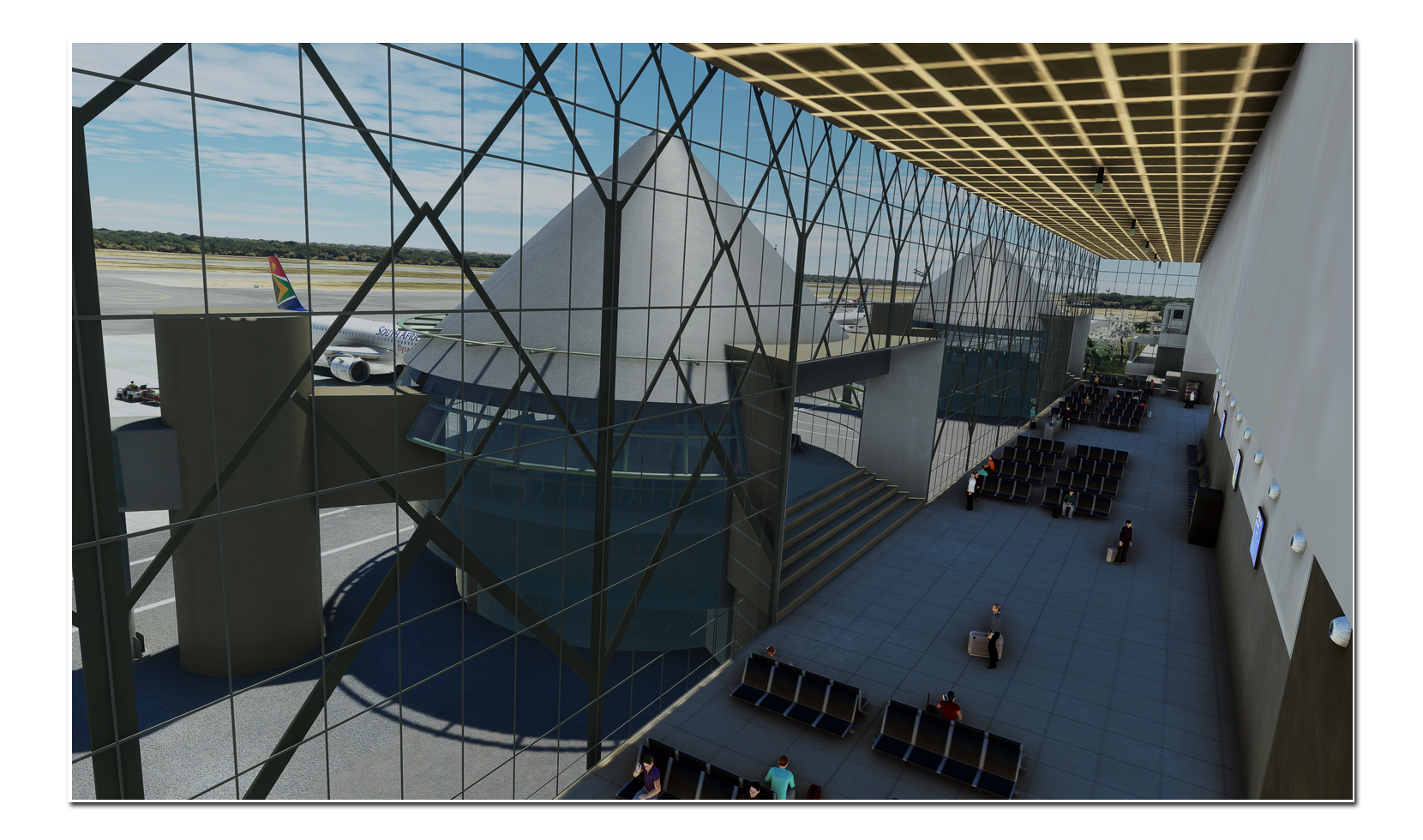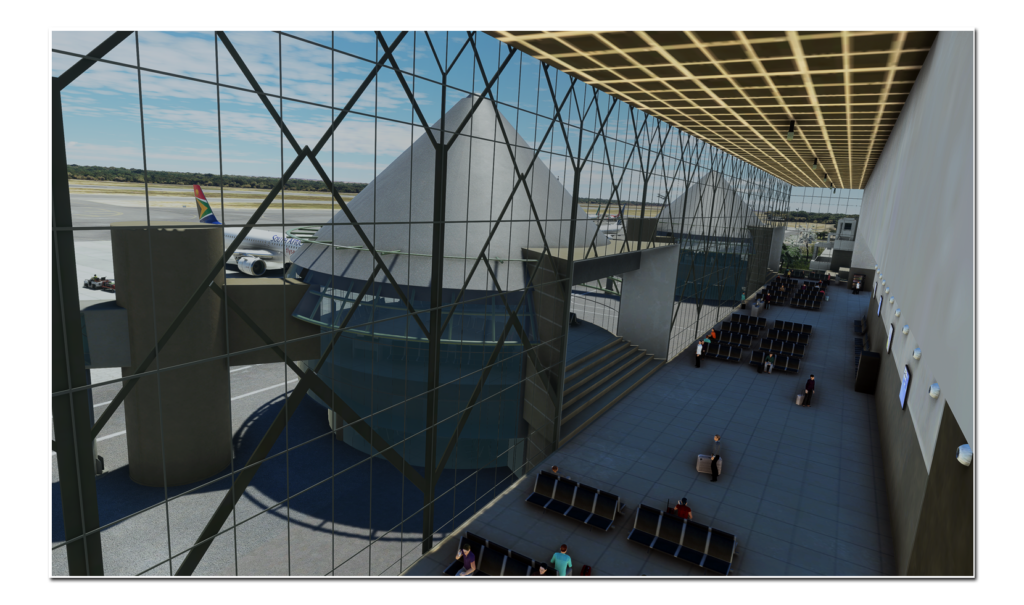 To learn more about FSDG, read our article on their previous release of Djerba for the same simulator.