Scenery developer FSDG took to their Facebook page to announce the release of their Djerba-Zarzis Airport (DTTJ) rendition for Microsoft Flight Simulator.
This is the developer's second iteration of the airport, following their initial release of Djerba Airport for FSX in 2012.
Table of Contents
Main Features of FSDG Djerba
The developer vows that this scenery is an 'accurate and realistic' rendition of the airport, with hand crafted buildings and markings.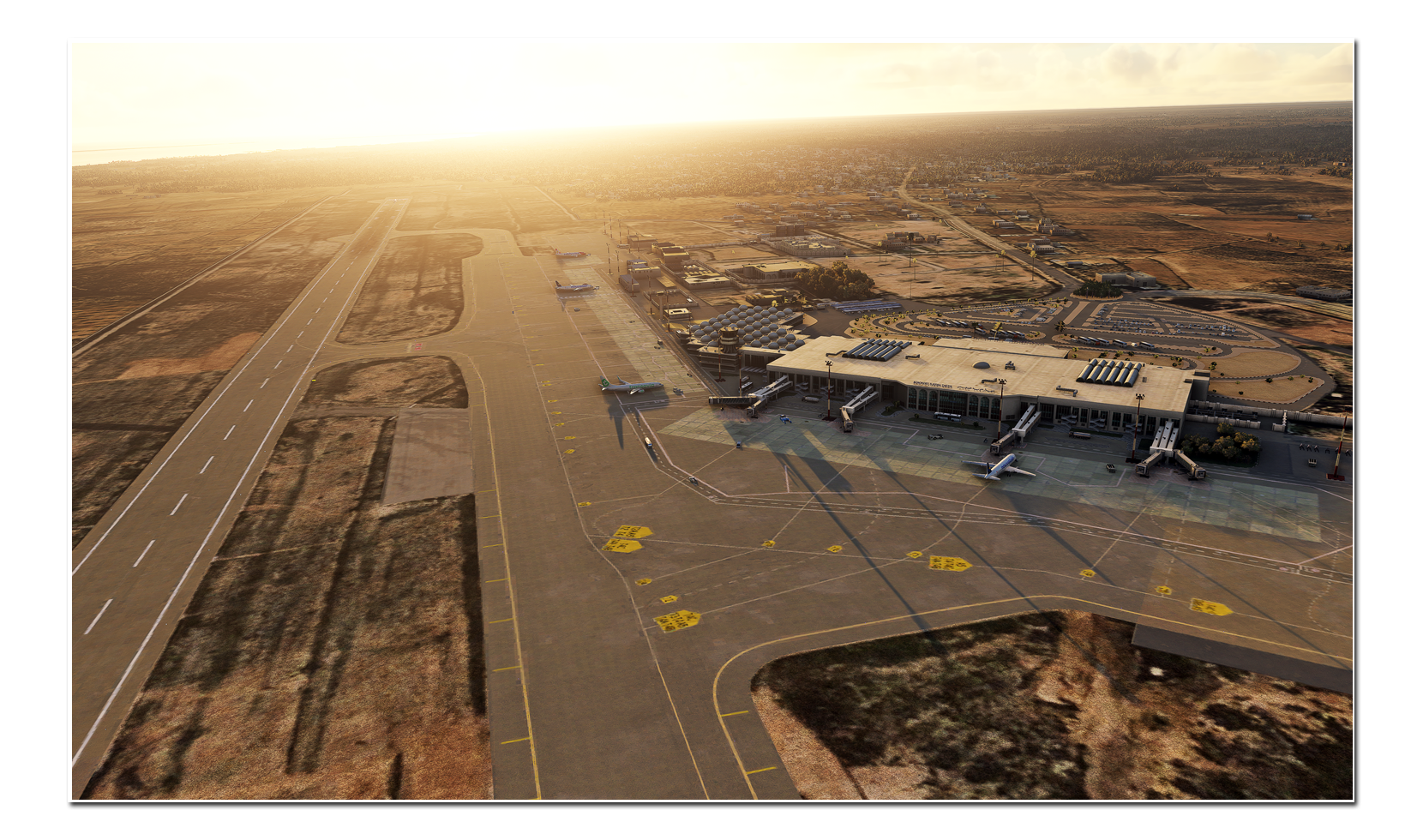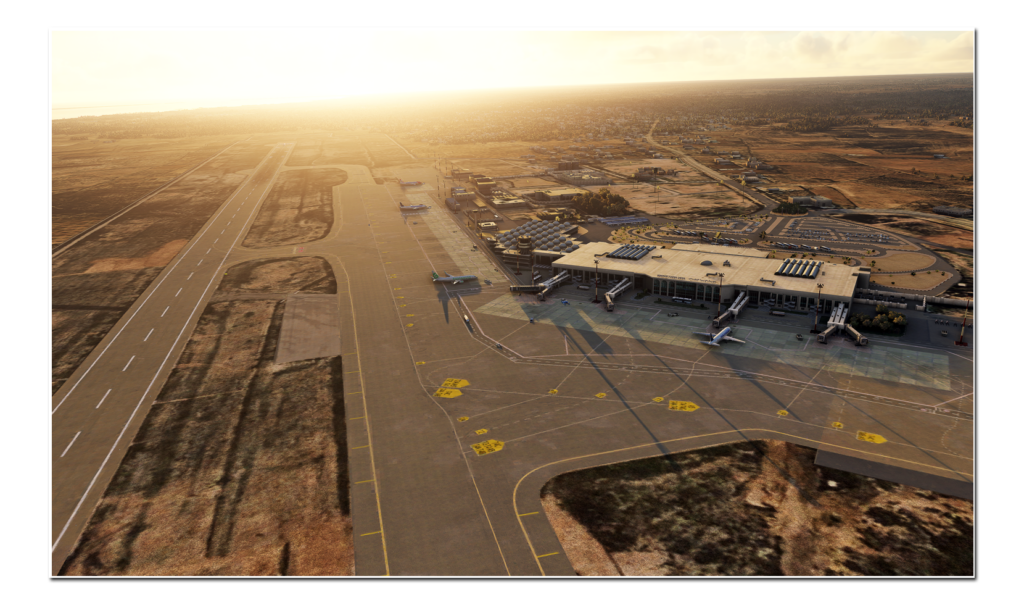 Additionally, the airport makes full use of MSFS developer features. This includes 'authentic' dynamic lighting, reflective textures and animated jetways.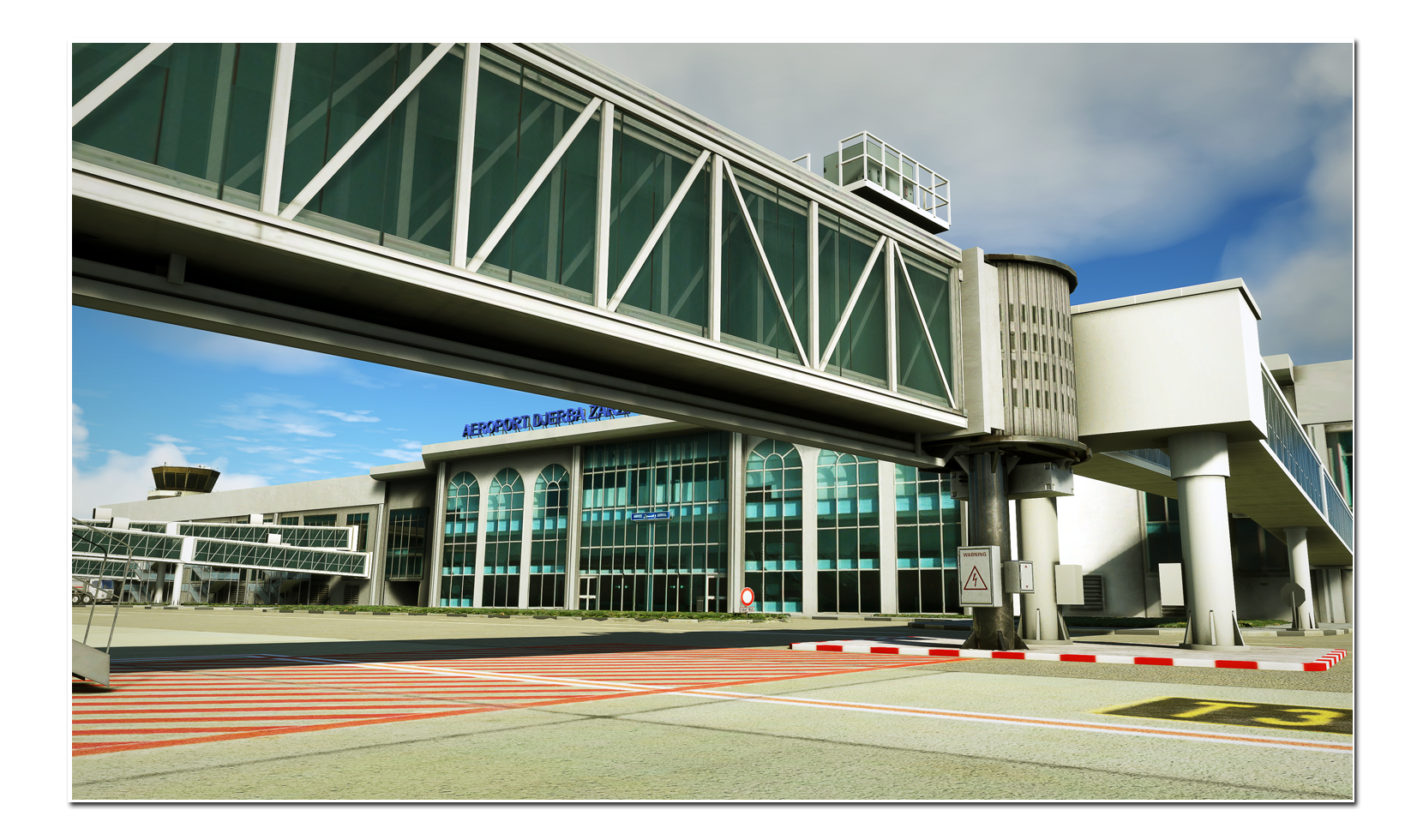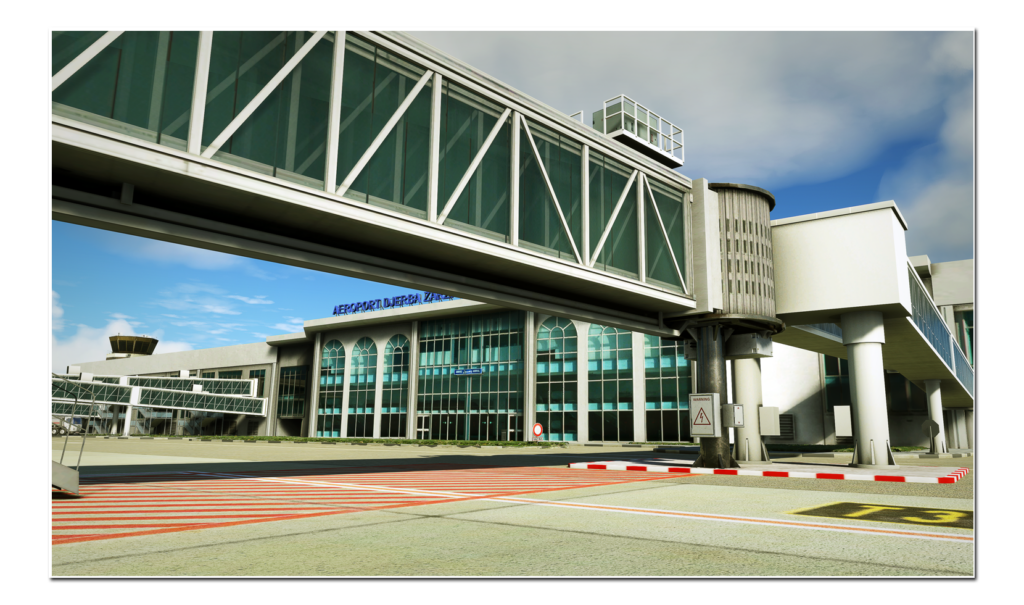 Finally, the airport is fully compatible with GSX and other key add-ons. The developer also optimised the scenery for ultimate performance.
Djerba Airport by FSDG is available for purchase on the developer's webstore for 17,99€.
Airport Fact Sheet
Djerba-Zarzis International Airport is located on the eastern island of Djerba, Tunisia. The airport was opened in 1970 and now serves as an important hub for seasonal leisure flights. The airport features a 3,200m asphalt runway and a terminal with jetway stands.
Destinations from Djerba include Nice (A320 Tunisair), Munich (TUI B737) and Tunis (ATR 72).
Full List of Features
Accurate and realistic rendition of Zarzis International Airport, Djerba, Tunisia (DTTJ)
Authentic light environment
MSFS technologies (dynamic lighting, reflective textures, animated jetways)
Optimized for great performance and visual results
Compatible with all known add-ons including GSX
Manual included