FTXDes has again shared some previews of their upcoming scenery of Eilat Airport for Microsoft Flight Simulator, bringing one of the largest destinations of the Middle East to life in the simulator world.
Table of Contents
About Eliat Airport
Eilat Airport (LLER) is an international airport serving the vicinity of Eilat in Israel. The airport is also known as Ramon Airport, named after Asaaf Ramon. In the country, this is the second-busiest airport, being overtaken by Tel Aviv International Airport.
Eilat Airport is equipped with a 3600-metre-long single runway and a single terminal. The airport was opened in 2019 and is one of the youngest airports in the world to date. It replaced the old J. Hozman Airport (LLET), located closer to the city.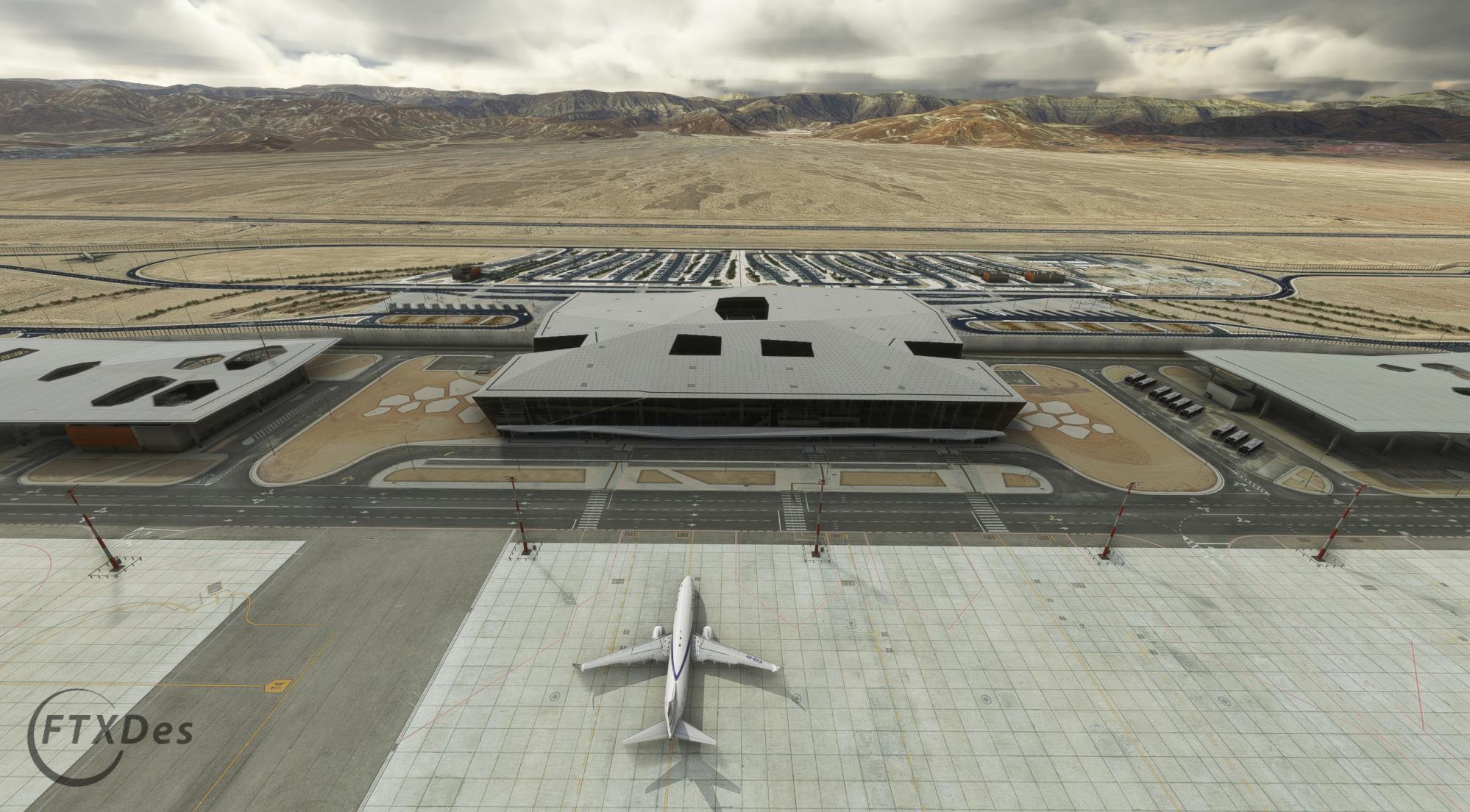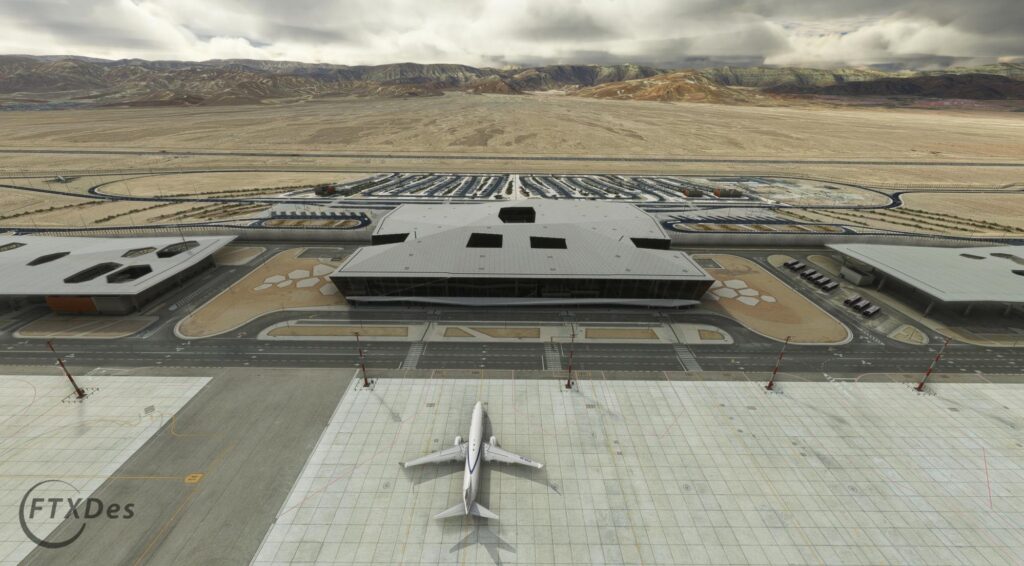 Currently, the busiest route to date is flown by Arkia, to the largest city of the country, Tel Aviv, also operated by Israir. On seasonal occasions, it is also operated by Transavia, Azimuth and Finnair to destinations like Paris Orly, Helsinki and Russian Mineralnye Vody City.
FTXDes Rendition of Eilat Airport
At the moment, we don't know much about the development of this airport. However, the development team has already shared numerous screenshots via their Discord recently, which show the airport within the simulator engine.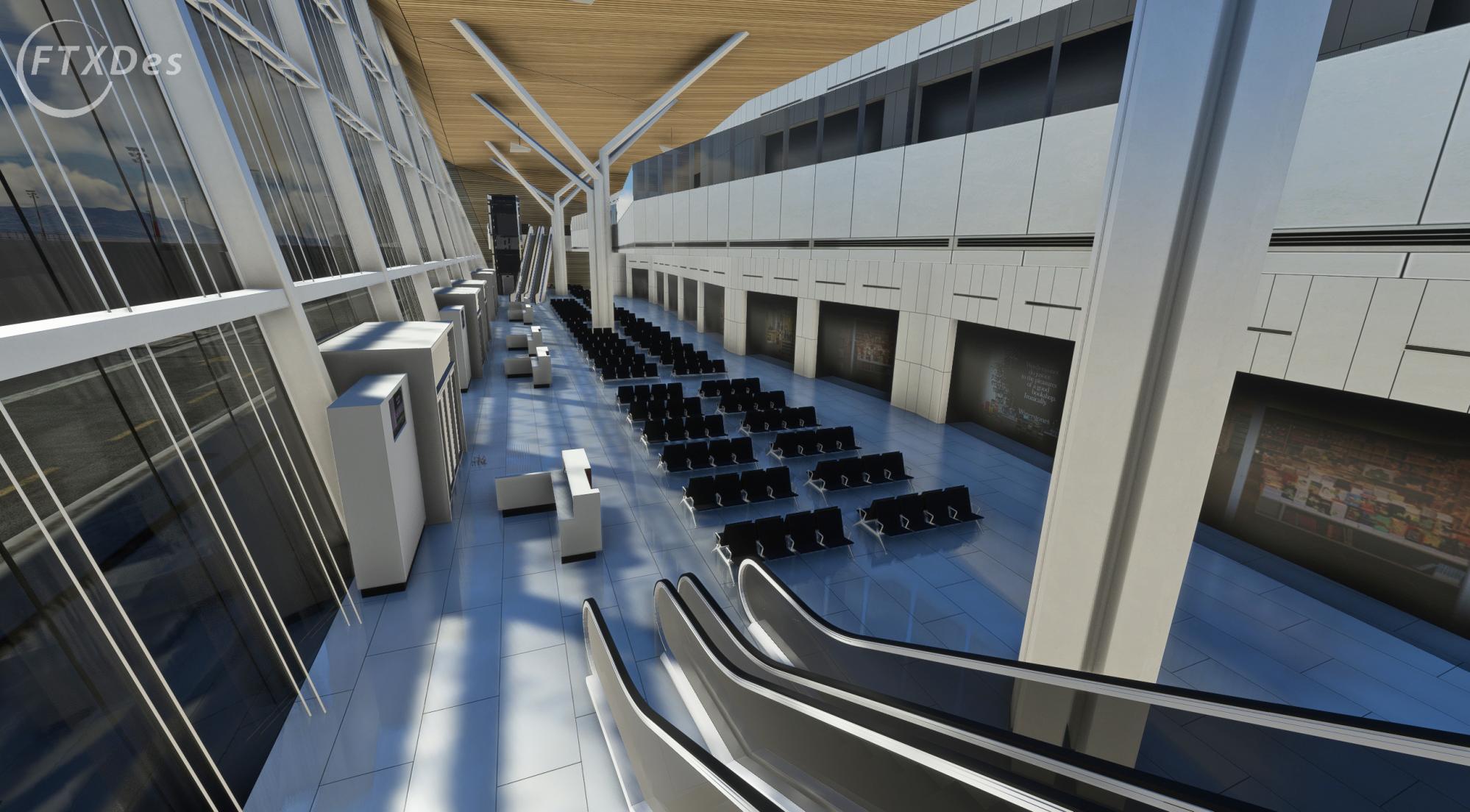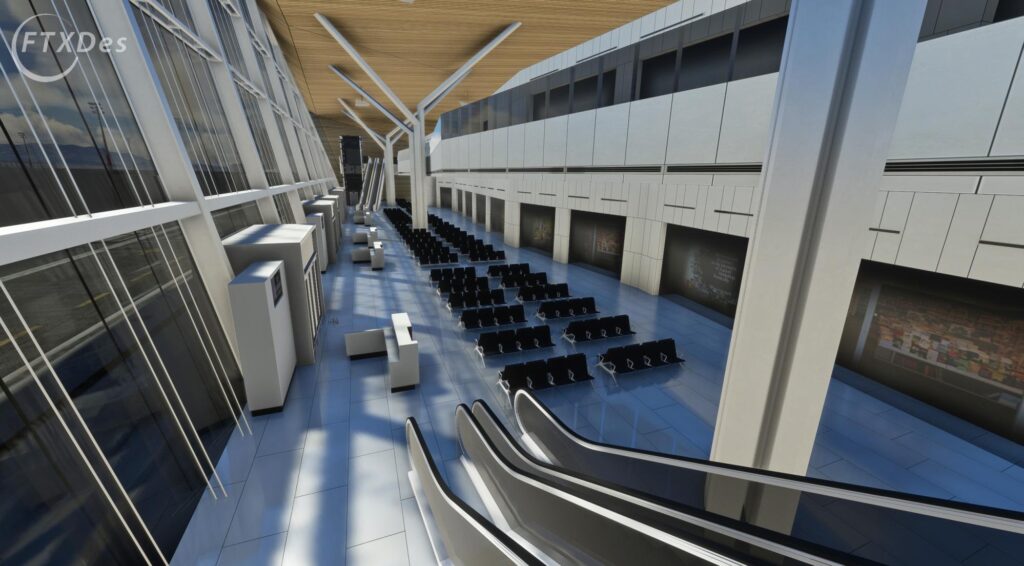 Whilst this might seem to many that the airport is being finalized, we don't know much about the development, and the scenery still might be a deep work-in-progress project.
If you would like to learn more about FTXDes and their rendition of this airport, make sure to read our previous article here.