It was only a few days ago that Microsoft Flight Simulator developer Got Friends announced the Astro ONE personal racing drone. We now have learned that the company is planning to release the aircraft on Thursday, April 20th, according to a post made on the official Microsoft Flight Simulator forums.
The announcement provides several important pieces of information that prospective buyers will want to know about; including the add-on's price and availability, which we have summarized below.
Astro ONE Release Details: What You Need To Know
If you're keen to get the Astro ONE in the virtual skies, you can do so after 00:00 UTC on April 20th, the developer says. Price-wise, consumers are looking at an introductory sale of $9.99 from April 20th through April 27th. After the introductory sale ends, the price of the personal racing drone will be raised to $12.99.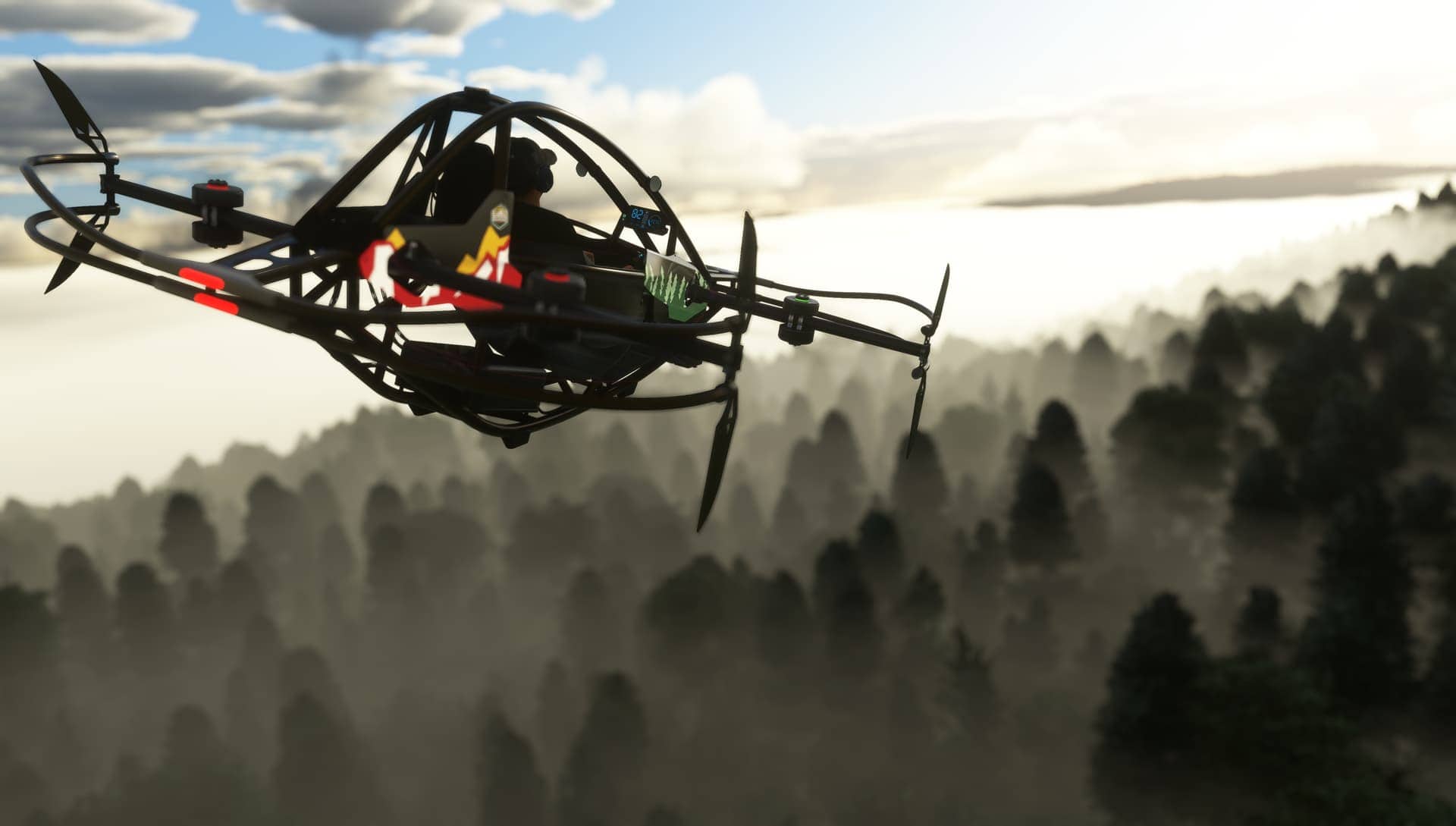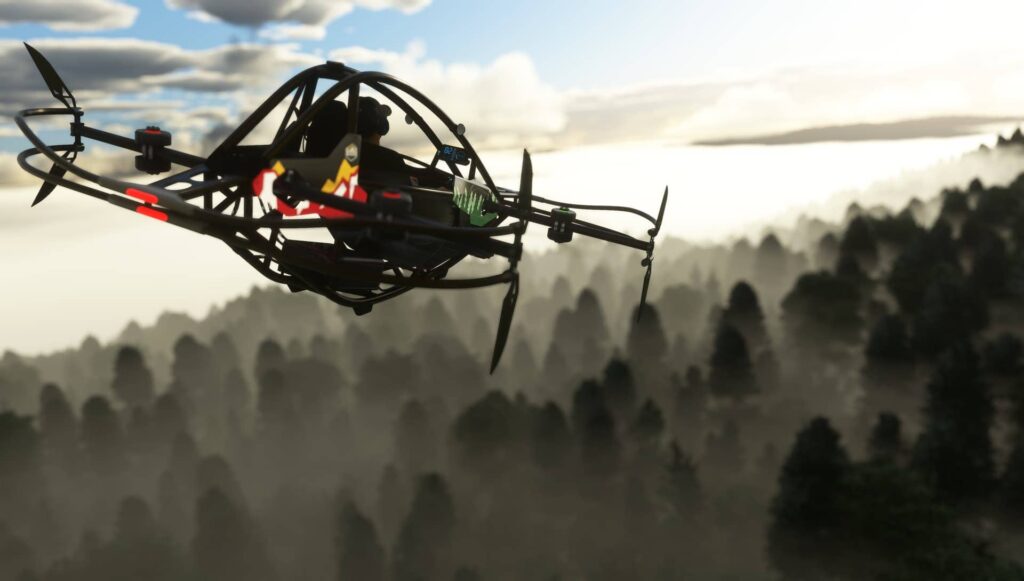 Of particular importance (and underscored in the Got Friends announcement) is that the aircraft will initially be available only on the Got Friends official web store. As Got Friends completes their intake process with Microsoft — which can be a lengthy process — the aircraft will be released on both the Microsoft Flight Simulator PC and Xbox Marketplace. It is unclear to FSNews at this time whether an introductory sale will apply when the aircraft is released on the Marketplace.
About The Astro ONE Project
The Astro ONE is a manned quadcopter, modeled after the real-world Jetson ONE. Features include a fully custom physics, engine and electrical model. Additionally, safety features like a LIDAR Safety Altitude system and a hover mode should help prevent collisions with terrain and other obstacles.
If safety isn't necessarily your thing and you enjoy living on the edge, the flight protection features can be disabled with 'sports mode and dynamic boosting', giving the craft's four motors maximum power to race and mess around with.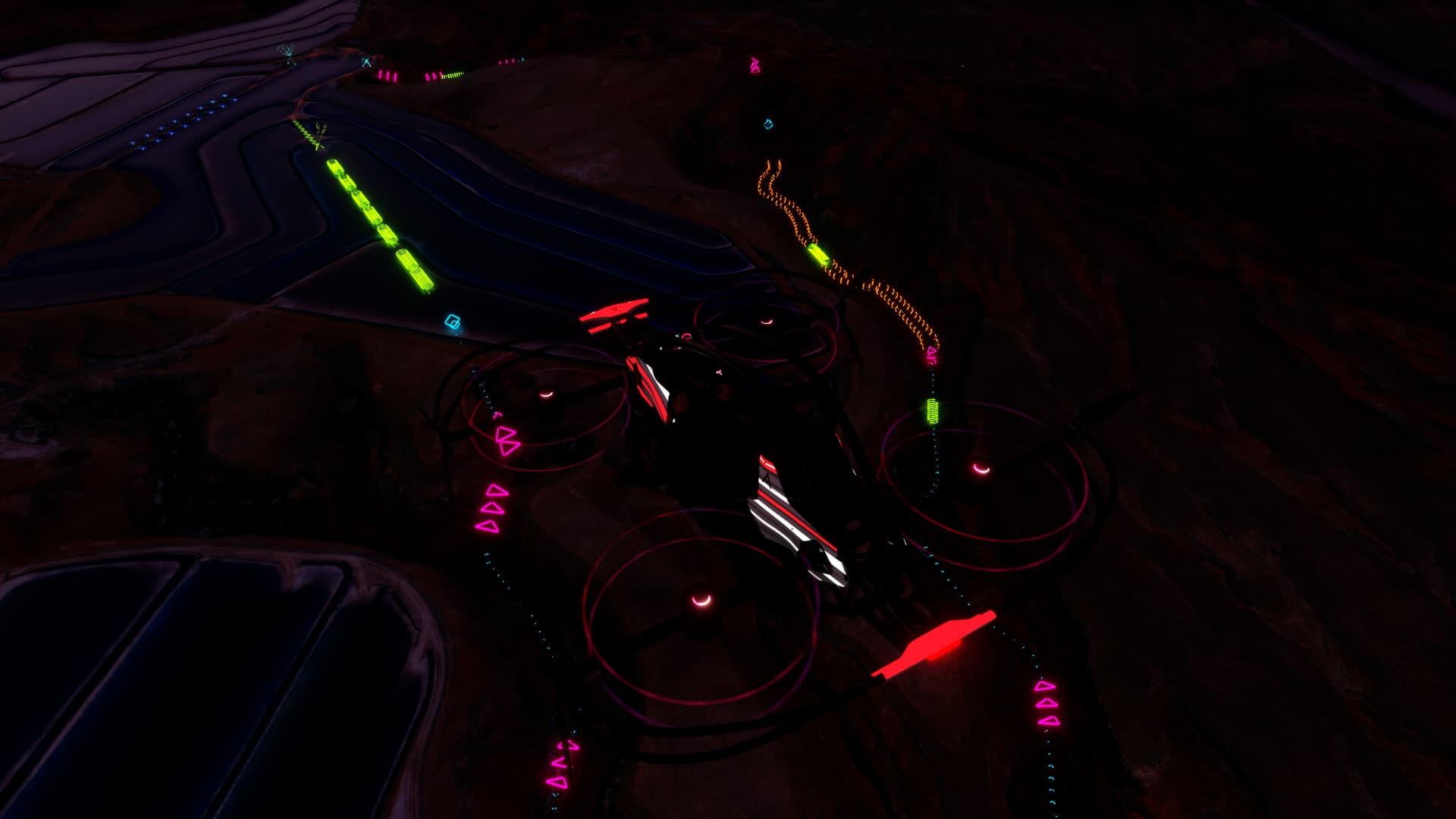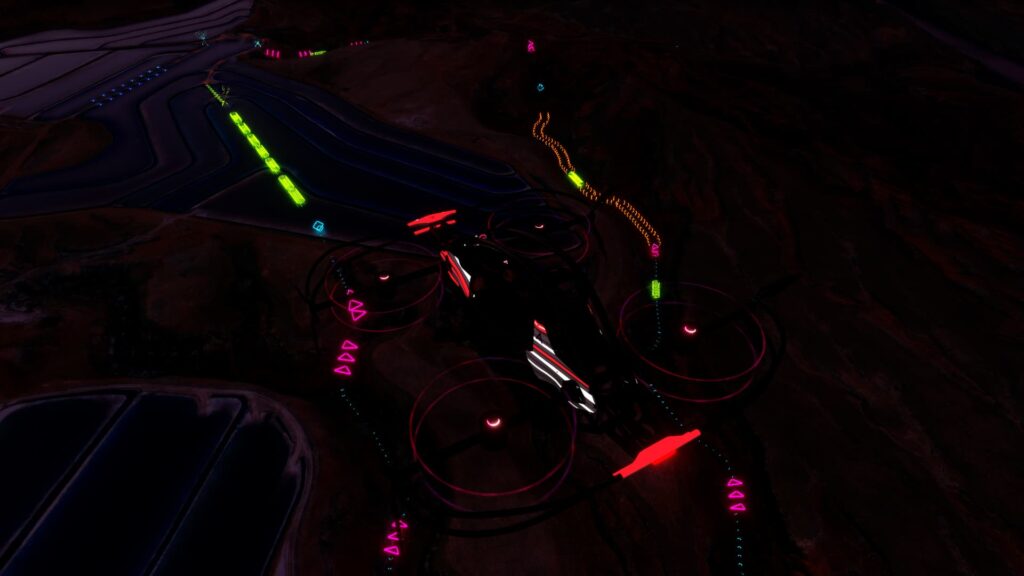 Virtual pilots can also expect to see the inclusion of optionable equipment that includes propellor guards, removable mirrors (and more) with persistence, so your aircraft equipment will remain outfitted just as you left it even after quitting the simulator. As you fly, the aircraft's battery will become depleted, which you'll be able to recharge on-the-fly.
Finally, the developer has teamed up with Emerald Scenery Design to include a fictional racecourse called 'Astro Corsa' outside of Moab, Utah, which will allow you to flex the Astro ONE's muscles — alone or with friends.
If you simply cannot wait to get your hands on the Astro ONE, Got Friends has published the aircraft's manual, so you can familiarize yourself with what you're getting and how to fly ahead of the April 20th release date.
About Got Friends
The Got Friends team is made up of four self-described aviation enthusiasts. The development house was founded in 2021 and has both freeware and payware aircraft on offer exclusively for Microsoft Flight Simulator.