HiFi Simulation Technologies took to their website to announce the next installment of the popular and beloved Active Sky weather engine for X-Plane 12.
The latest installment in the Active Sky series brings extensive integration with the new X-Plane 12 platform and its brand-new weather system. ASXP12 uses the new regional weather system SDK in X-Plane 12 to accurately depict real-life weather conditions in-sim. This provides immense realism in terms of replicating real-life weather conditions for greater immersion.
Cloud heights, types, coverages, visibility, precipitation, wind, and more are all faithfully portrayed at all times. It utilizes enhanced high-resolution global weather data and modeling on HiFi Simulation Technologies' cloud-based weather network system. ASXP12 along with X-Plane 12 delivers smoother weather transition, enhanced cloud variations, revamped lighting, new cloud and graphical weather depiction, and overall a much more developed visual weather experience compared to previous versions.
As has been the case previously, Active Sky gives you the ability to choose from live, historical and customized weather options, with historical playback capability and provides weather as you want it, when you want it. For those that currently own a copy of ASXP, ASXP12 will be offered as a free upgrade. Your existing ASXP license key and online account will remain valid for either the ASXP original version or the upgraded ASXP12.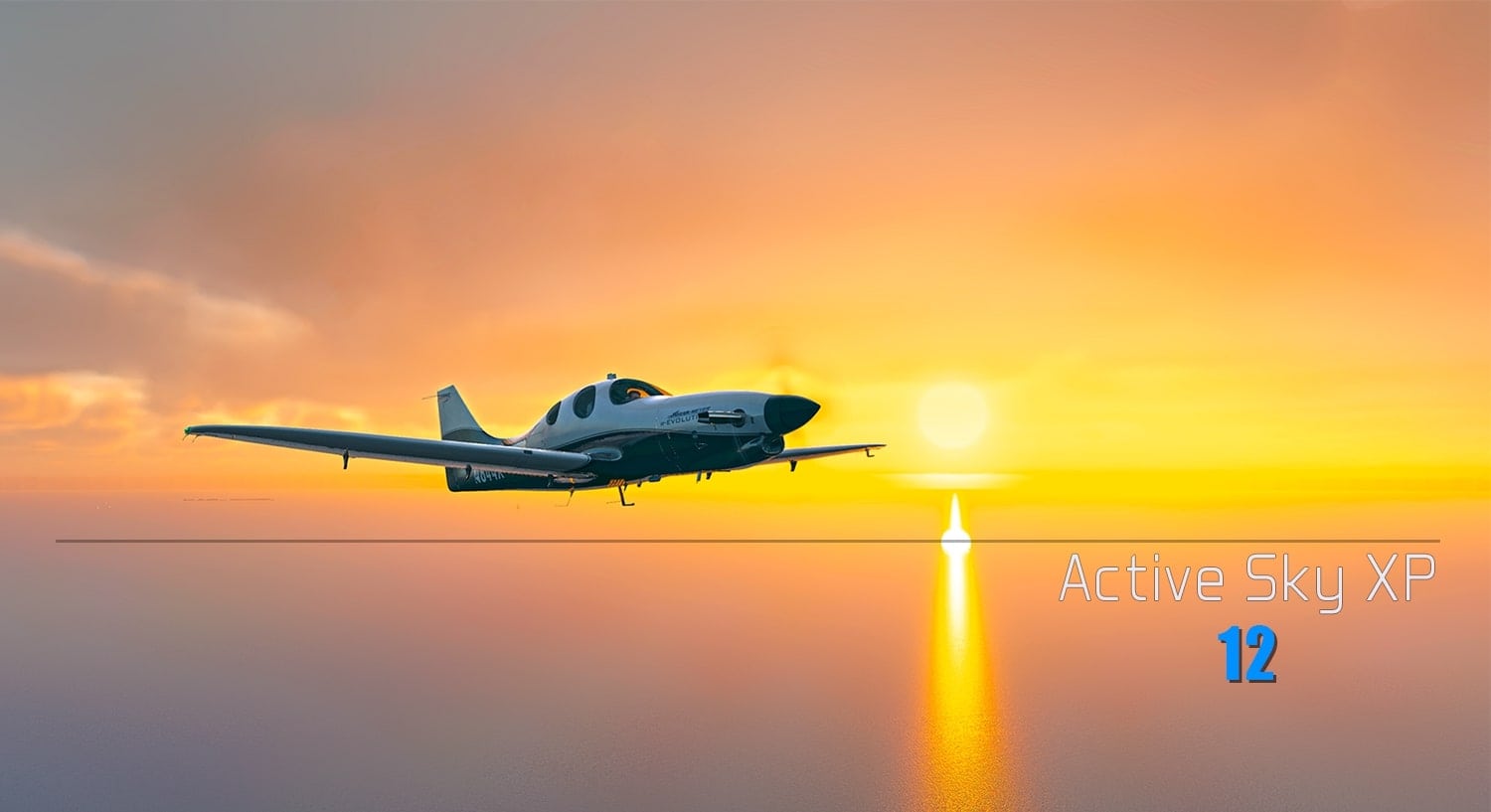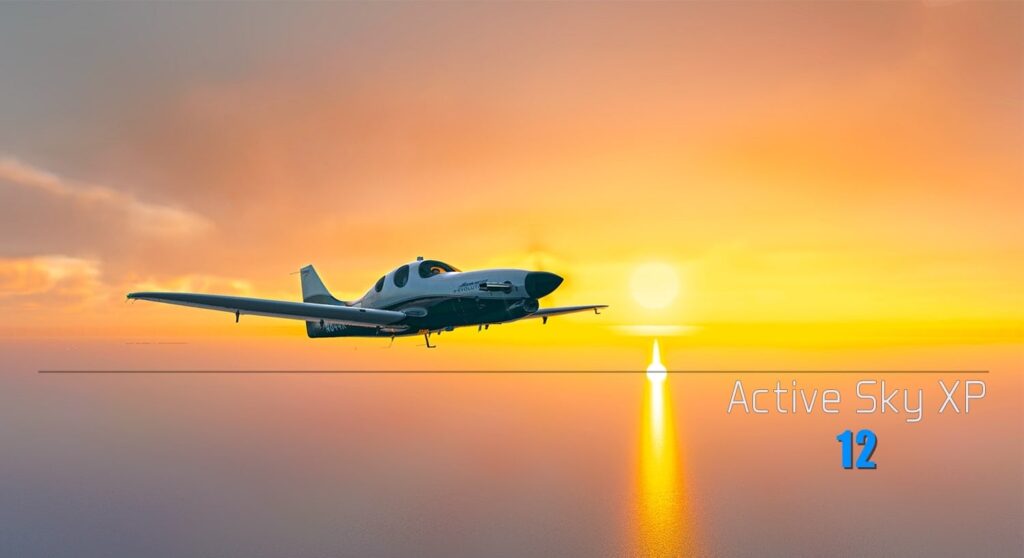 HiFi Simulation Technologies states that as of now, ASXP12 is only offered in early open beta for all ASXP license holders and is not yet fully released. Beta testers should understand that issues and/or bugs are to be expected and the software will not be at full release functionality. Bug reports and/or suggestions should be posted at the site: http://hifisimtech.canny.io and users are encouraged to include as much information as possible. HiFi Simulation Technologies also encourages you to include a LOG export after an error or issue with all report submissions.
Features spotlight:
Active air effects enhance internal X-Plane turbulence and air effects, providing enhanced turbulence, drafts, thermals, terrain-based wind effects, surface friction, gusts, variability, wake turbulence, microbursts and more
High-performance weather depiction for maximum performance and smoothness – VR compatible and optimized!
Advanced weather synthesis and interpolation, high-resolution global winds aloft, realistic air and atmosphere effects, a comprehensive weather data network, integrated visual mapping and planning, and much, much more
Active Sky ATIS and Flightwatch are available at any time by listening on 122.00, 122.02 or 122.03 for the closest station, actual/current interpolated conditions and destination weather reports, respectively
Use any device/browser to connect with Active Sky over your network and view and control the weather
Further information, features, screenshots and details about the weather engine will be released in the coming weeks by HiFi Simulation Technologies and we will be sure to keep you updated on the latest and greatest. Do read our previous coverage on how X-Plane will fix plugin issues and enhance overall performance here. For further reading, do check out Aerobask's previews of their rendition of the Falcon 8X for X-Plane here.