The team at Sim Skunk Works took to their Facebook page to announce the release of their highly anticipated Siai-Marchetti SF-260 rendition for Microsoft Flight Simulator.
Article Content
What Does This Rendition Offer?
The developer vows that the flight deck of the rendition is modelled to a great degree of accuracy. The cockpit features high quality textures and is fully animated. Almost all aircraft systems behave like in the real aircraft.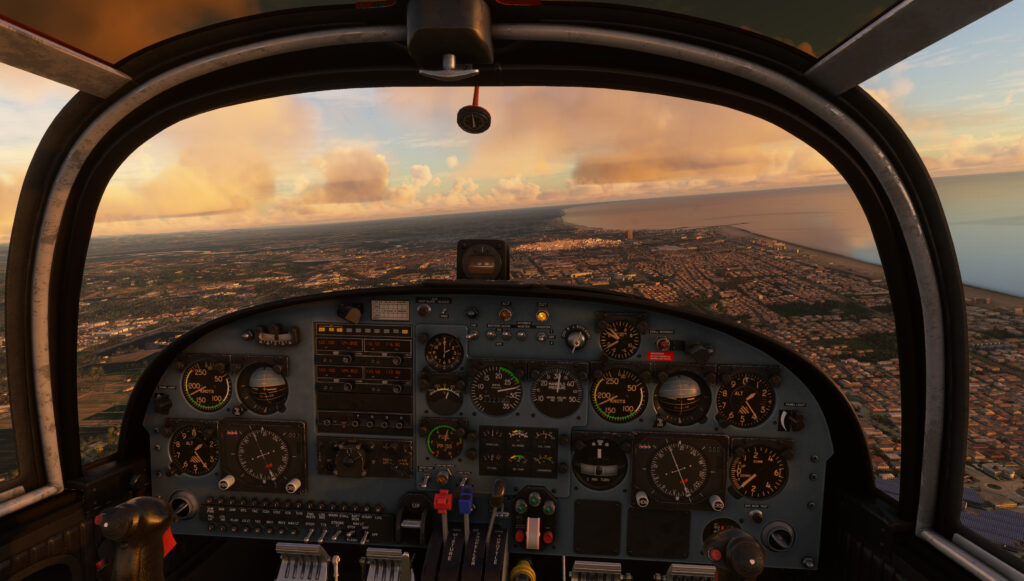 The aircraft comes with a multitude of liveries to choose from, allowing simmers to fly with different operators. In the following picture, we can see the SF-260 painted in the magnificent 'Special 100 Year Anniversary' livery of the Italian Air Force. Moreover, a paint kit is available upon request.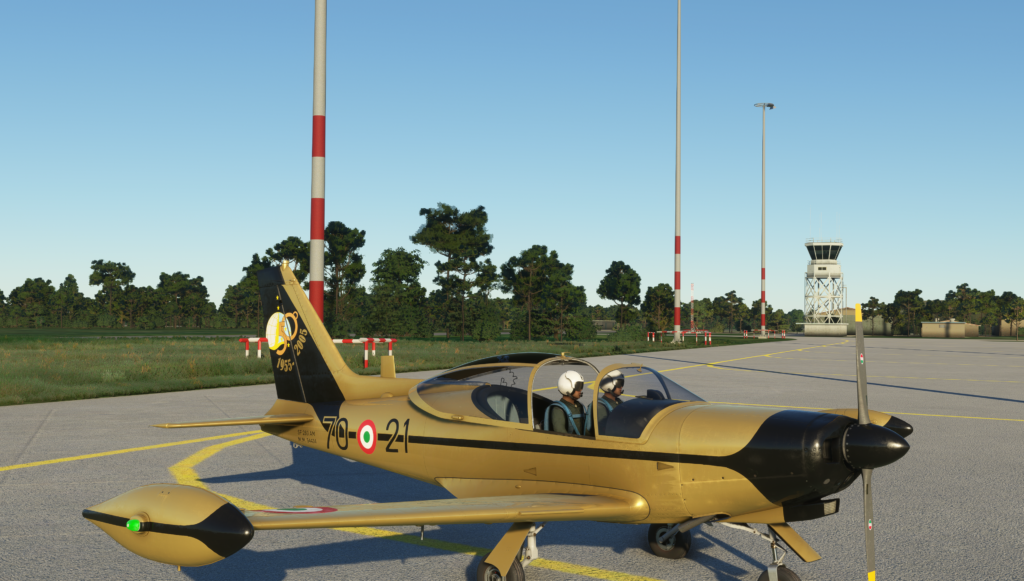 The developer explains that the flight dynamics of the SF-260 is modelled to closely match real aircraft performance tables, thus allowing users to simulate acrobatic figures done by the aircraft in reality.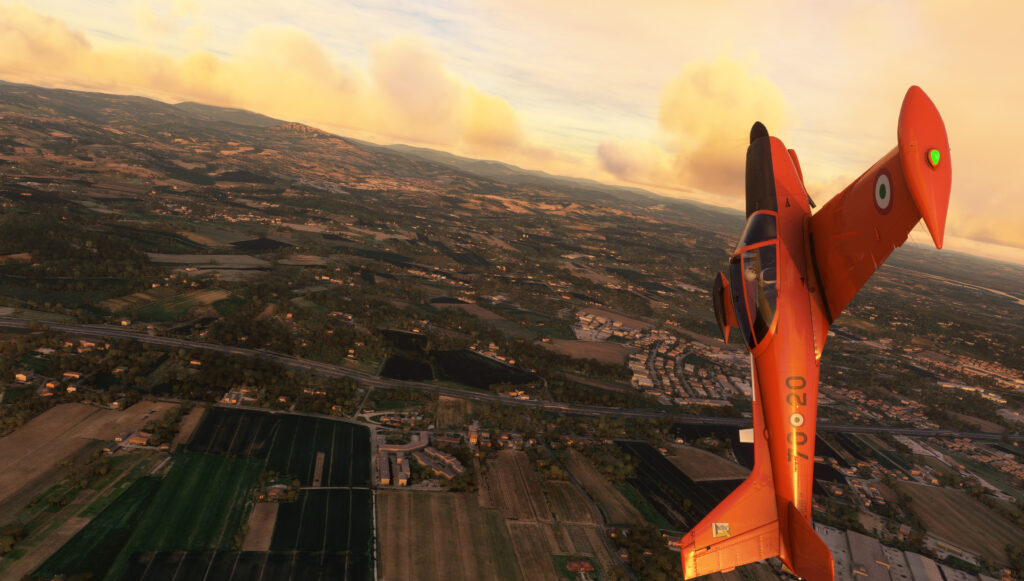 Watch below the maiden flight of the SF-260!
Release Platforms and Pricing Details
The SF-260 by Sim Skunks Works is available for purchase on SimMarket for €27.60. In the near future, the aircraft will available on the webstores of Just Flight, Orbx and Aerosoft and will be featured on the Microsoft Markerplace.
Additionally, the developer stated that the latest variant of the aircraft, the SF-260EA (Enhanced Aircraft), will be developed and be eventually released as an upgrade.
Background Information on the SF-260
The Siai-Marchetti (now Leonardo) SF-260 is an Italian light aircraft renowned for its agility and training prowess. Designed by Stelio Frati during the 1960s, the aircraft features a streamlined profile and simplified cockpit. These features allowed the aircraft to excel in combat training, aerobatics and close air support. The aircraft can either feature a Lycoming piston engine or an Allison 250 turboprop engine.
The militarised variant of the aircraft saw extensive action in armed conflicts as a close air support aircraft. Examples of conflicts include the Sri Lankan Civil War, the Chad-Libyan War and the Agacher Strip War. Today, the SF-260 remains in service as a trainer aircraft in many air forces. Examples include the Belgian Air Force, the Italian Air Force and the Turkish Airforce.
To learn more about warbirds in MSFS, have a read at Harry's article on the Bf-109G-6 by FlyingIron Simulations.
Key Features of the SF-260
Here is a list of some notable features of the aircraft.
Model
Highly detailed model, fully animated
Highly detailed 3D cockpit, fully animated and working
Frame rate friendly in single and multiplayer
Textures
Highly detailed, high definition, PBR textures
Multitude of liveries
Paintkit available upon request
Systems
Almost all real system have been modelled and working as the real thing
Flight dynamics modelled close to real aircraft performances tables
Model comes with real aircraft manuals