Horizon Simulations took to their Discord server to share development previews of an upcoming Boeing 747-8F freighter mod for Microsoft Flight Simulator.
Table of Contents
Preview Post Content
In their preview post, Horizon Simulations made a promise to their community to deliver a Boeing 747-8F model that closely resembles the real aircraft. Renowned livery painter DeathActual is developing the project, with the objective of overhauling Asobo's default 747-8i model in to a freighter aircraft. This comprehensive transformation involves introducing new door animations, an animated nose cone, revamped upper windows, and a host of other enhancements.
Although a detailed 'Features List' was not provided in the post, the preview included five screenshots and three videos showcasing the modifications being made to the aircraft.
Preview Screenshots and Videos
The first two screenshots showcase the main and side cargo doors open.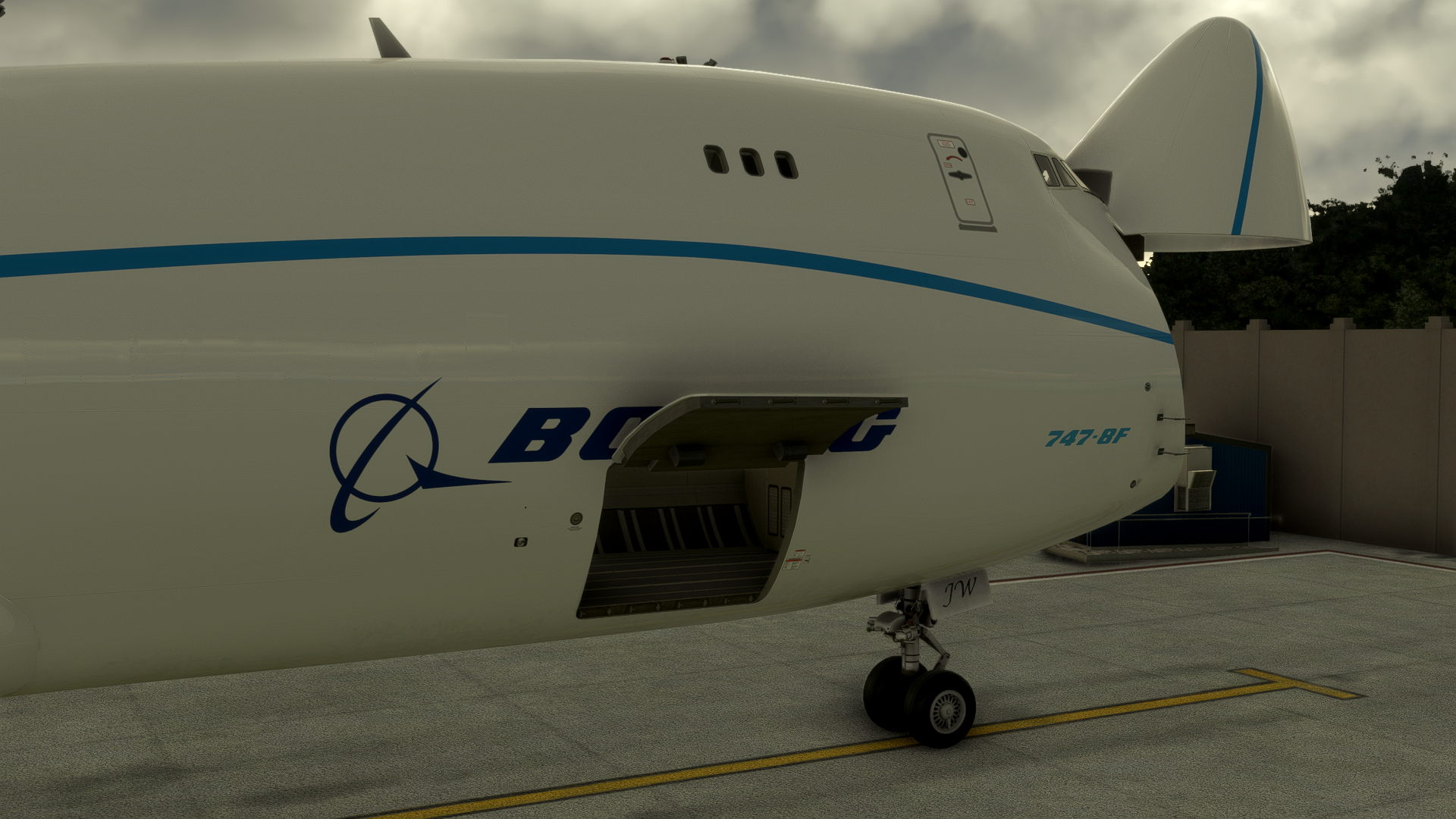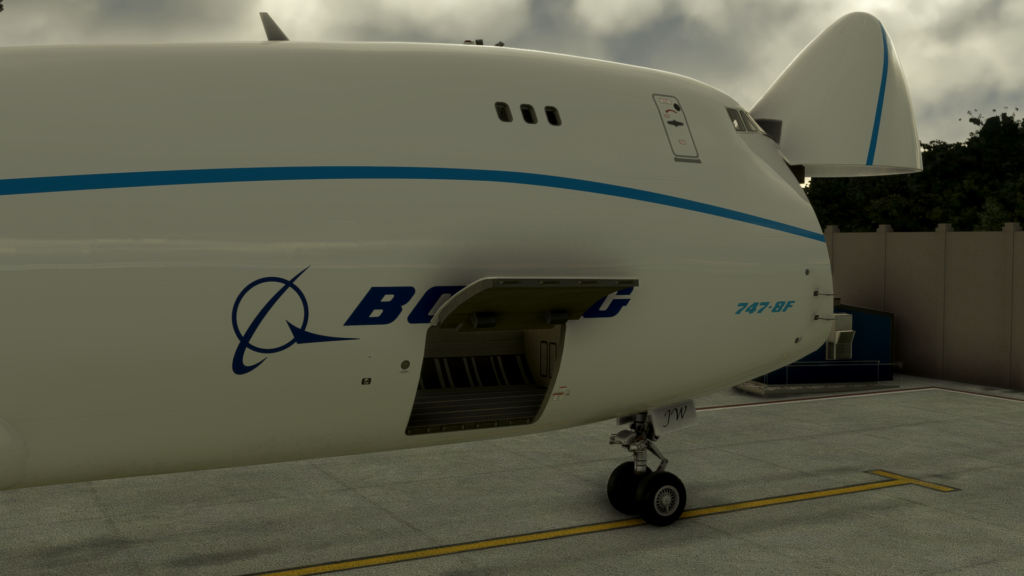 In the following two screenshots, we can see the iconic 747 nose cone lifted up. We can also notice that the inner cabin is removed, only leaving the main deck floor visible.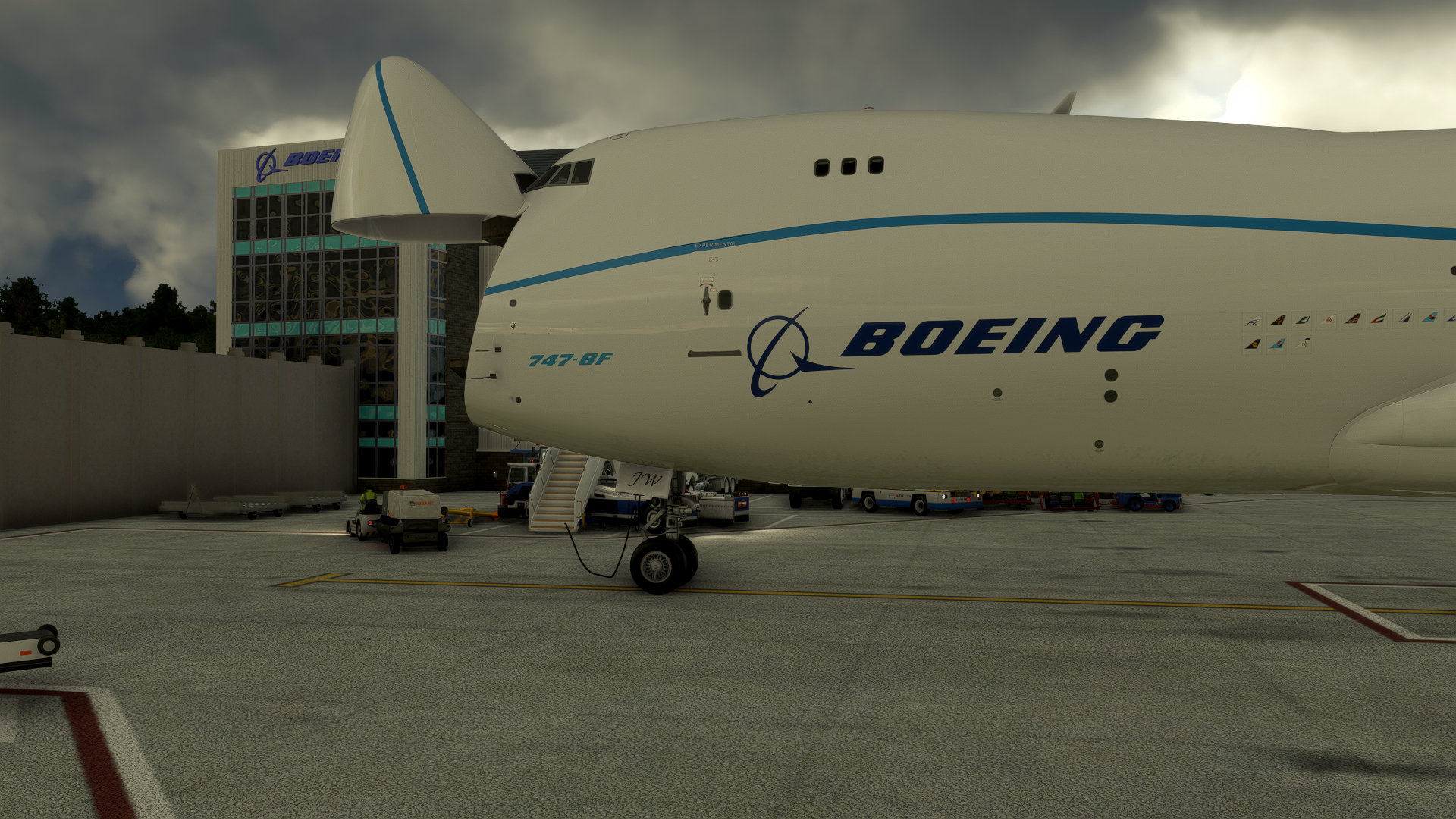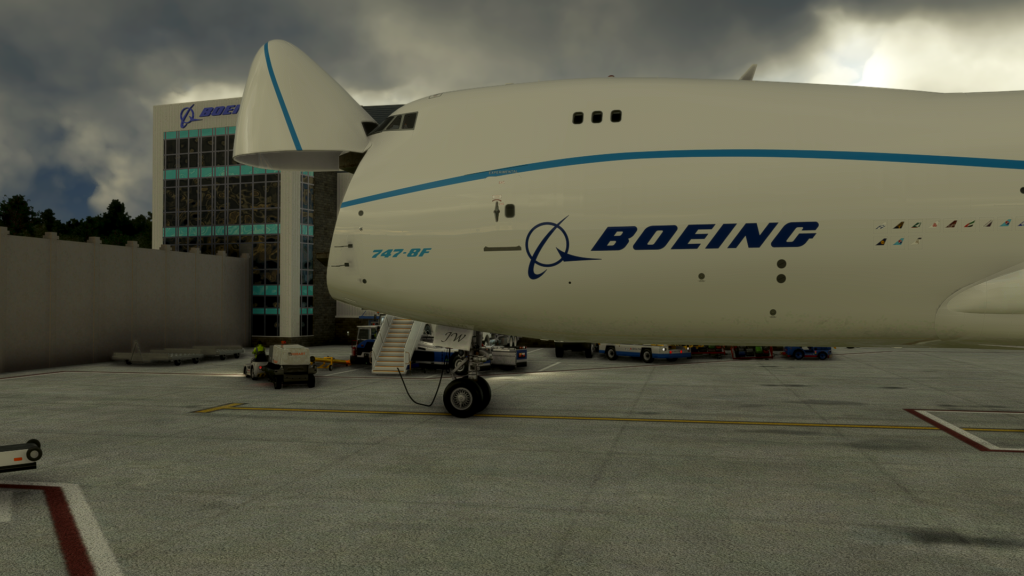 The last three videos demonstrate animations featuring the nose cone, passenger door, and vertical stabilizer of the model.
Release Date and Pricing Information
Consistent with Horizon Simulations' standard approach, this modification will be made available to the community at no cost. Unfortunately, the developer group did not disclose any release date information.
The Boeing 747-8F
The Boeing 747-8F is a freighter aircraft developed and formerly manufactured by Boeing. The 747-8F, along with its commercial 747-8i variant, were the last iterations from Boeing's iconic 'Queen of the Skies' range. Powered by four GEnx engines, the 747-8F can transport a maximum payload of 140 tons over an impressive range of 4,000 nautical miles.
The design of the 747-8F is notably influenced by earlier generations of Boeing aircraft, particularly the Boeing 747-400 (airframe) and the Boeing 777 (avionics).
In total, 155 747-8s were produced, with the last airframe being delivered to Atlas Air on January 31st, 2023.