Horizon Simulations took to their Discord server yesterday to announce the release date of their highly anticipated rendition of the Boeing 787-9 Dreamliner for Microsoft Flight Simulator. The rendition has been in the works for quite a while and a dev update on its progress was shared a little over a month ago.
Horizon Sim lifted NDA for content creators
On October 20th, Friday, Horizon lifted the NDA completely on beta testers and content creators. Several notable YouTubers and streamers then took to their respective platforms to give us a sneak peek into the aircraft and its noteworthy features and intricate detailing.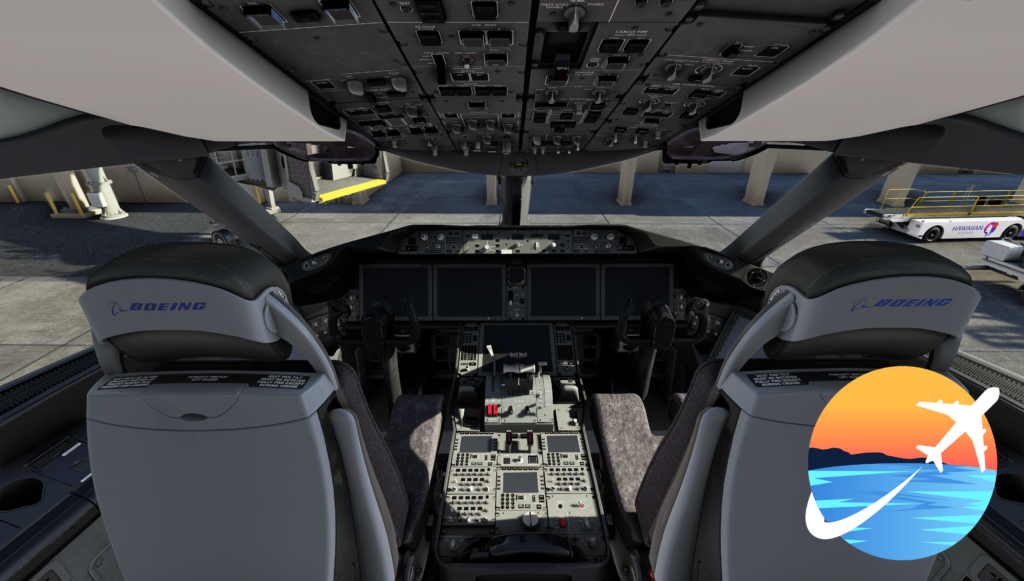 Key features of the B789
Horizon Sim's B787-9 will feature an enhanced EFB with performance calculations for the -9 (both engine variants) and a doors page. Visual model enhancements will include better fuselage and engine texturing, new wing textures, recoloring of the engine spinners, and simulated gear compression. The rendition will also feature a GSX profile, an included paint kit, and over 30 stunning liveries to choose from.
When will it be released?
Horizon Simulations' Boeing 787-9 Dreamliner will be released in approximately four days' time on the 27th of October 2023. The rendition will be available to download from the Flightsim.to third-party addons website or through the Headwind Simulations installer. For more flight sim-related news, announcements, releases, and more do read our coverage on FSNews.