The development team of Imaginesim has recently taken to their Facebook page to announce the release of their latest interpretation of Singapore Changi Airport (WSSS) for Prepar3D.
Singapore Changi Airport is an airport of its kind. For its attractive terminal interior design with the largest interior waterfall and multiple "World's Best Airport" Skytrax ratings, it is especially interesting for aviation enthusiasts around the world.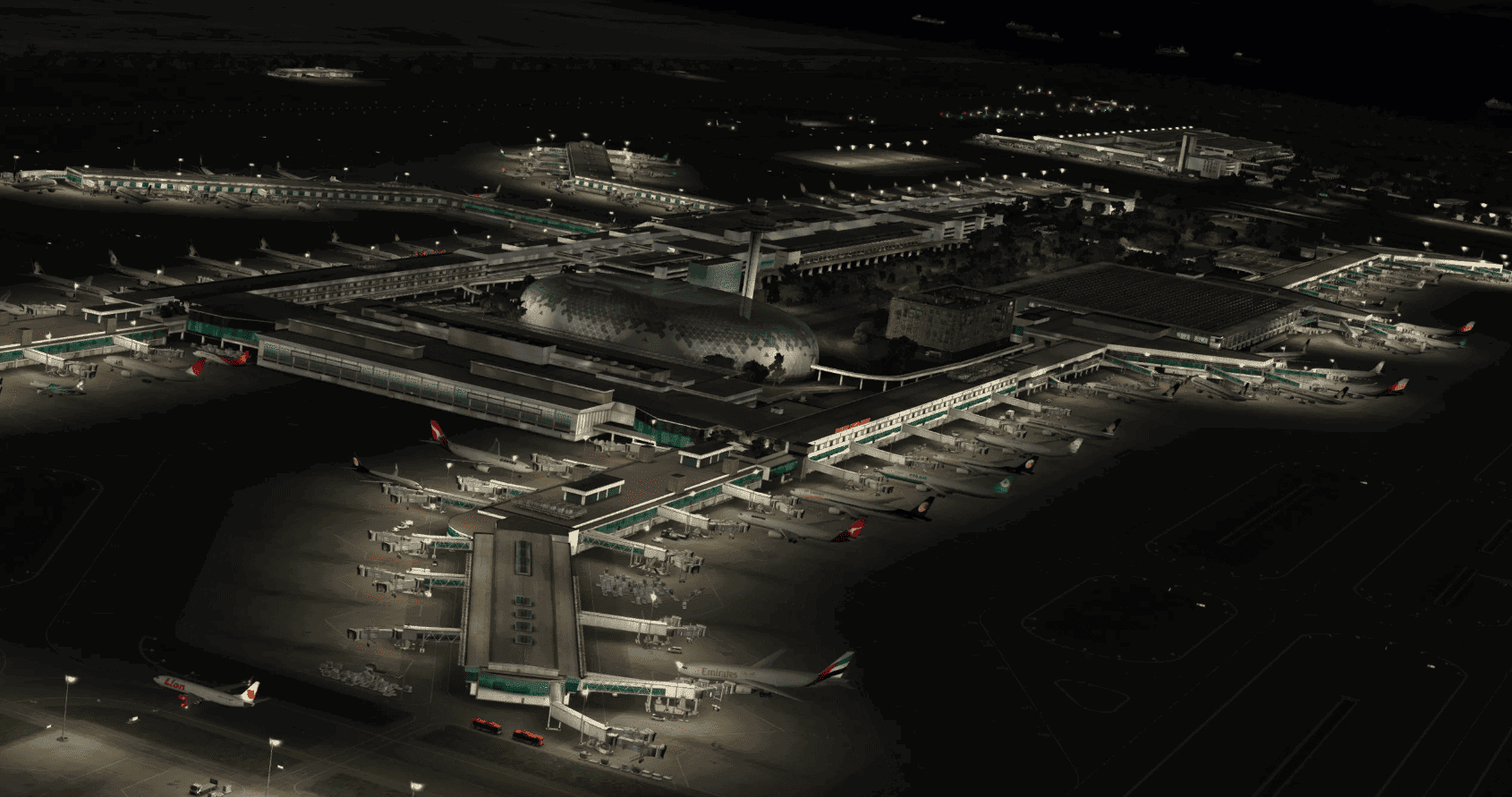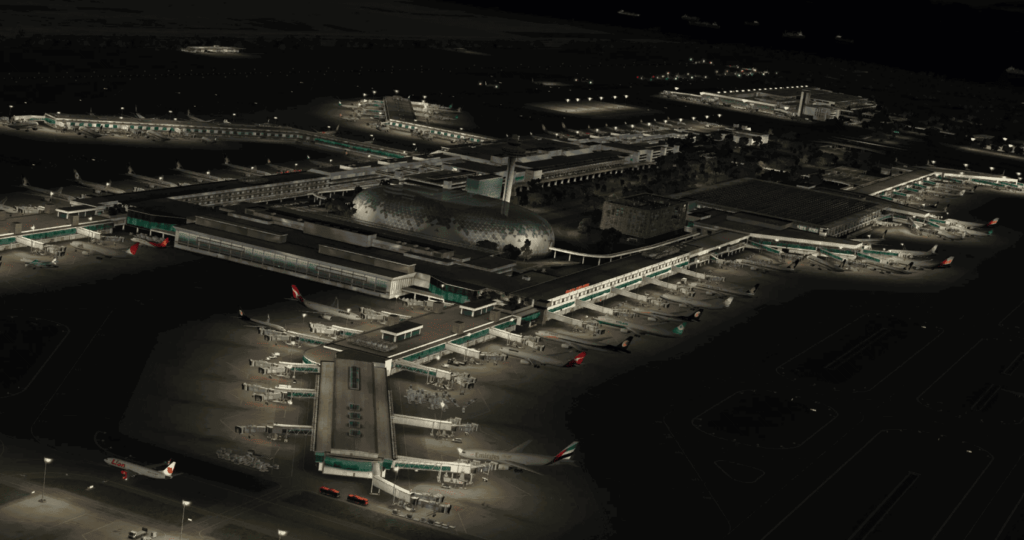 It is one of the largest transportation hubs in Asia, with over 68 million passenger movements in 2019. In addition, it is a large cargo hub for many cargo airline carriers. Singapore airport offers many interesting international routes for flight simulator enthusiasts to enjoy. These include long-haul and short-haul flights to all possible continents worldwide. The airport is about to receive a significant expansion with Terminal 5 in construction, which should open in the 2030s.
This cohesive update brings the latest recreation of this international airport to life in the world of Prepar3D v5. Imaginesim recreated the newest 02R/20L runway and the addition of 40 kilometres of new taxiways that are now present at the airport. There are high-definition 2K textures around the building and native Prepar3D ground polygons. Prepar3D users are definitely going to enjoy the presence of SODE jetways, animated vehicles and airport staff, low simulator impact and custom vegetation around the airport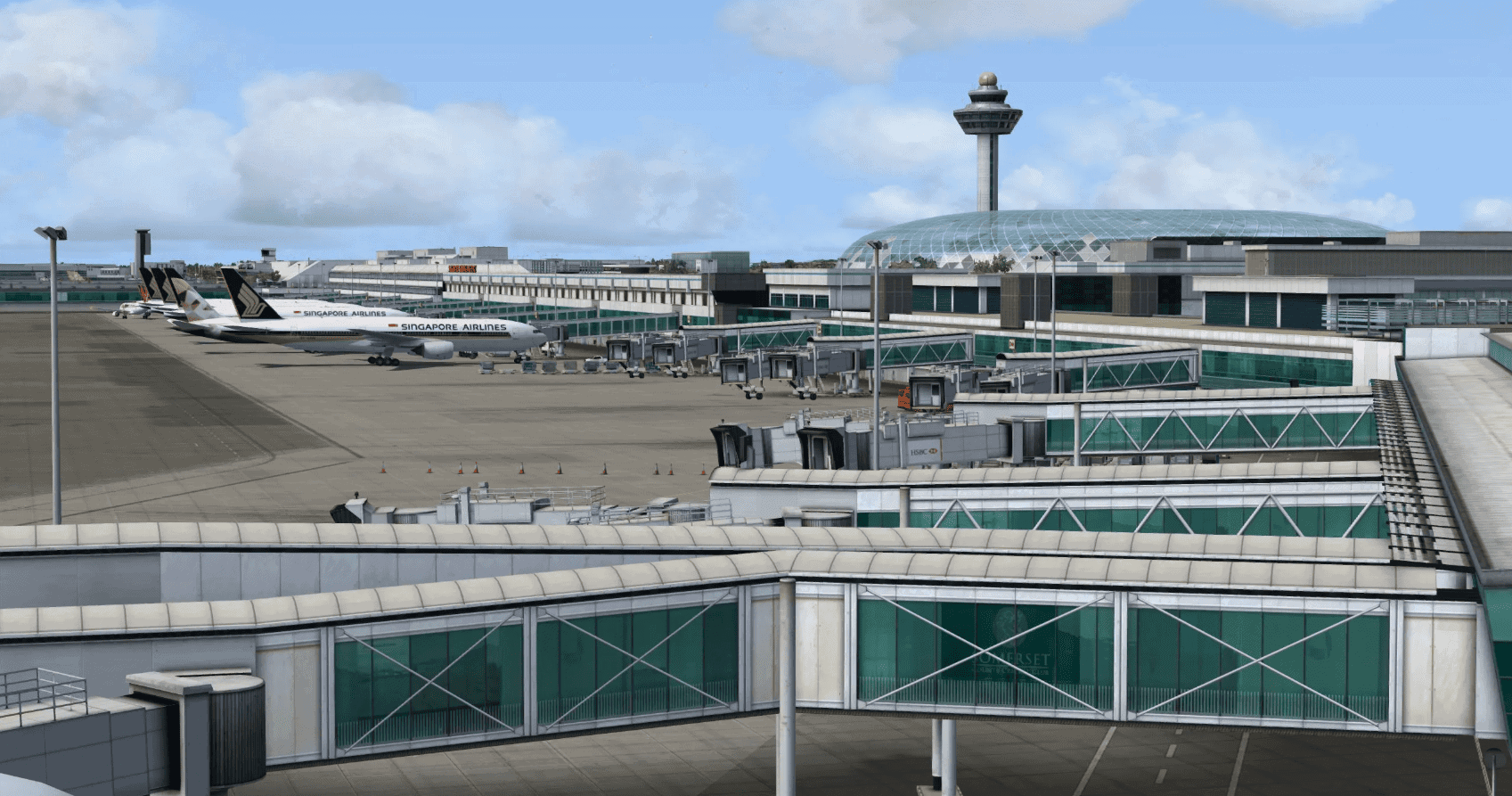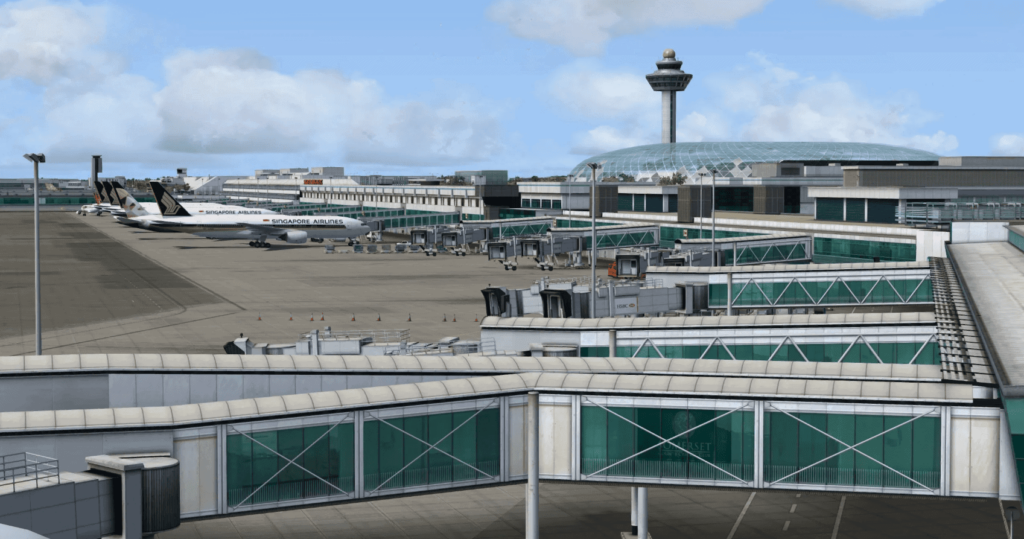 You can get this scenery through the Imaginesim website for approximately €29.82. As you are going to be charged in GBP, the price may vary on the exchange rate of your local currency. If you would like to learn more about Imaginesim, make sure to read our coverage on their release of their Atlanta for Microsoft Flight Simulator.