The iniBuilds team is currently working on a rendition of the Airbus A300, the longer sister of the A310 for Microsoft Flight Simulator. Initially, it was known that the freighter version is going to be available and recently they shared the first images of the passenger variants, too.
Table of Contents
History of iniBuilds Aircraft
iniBuilds has been known for aircraft development ever since 2019 with aircraft releases for X-Plane, especially the older generation of Airbus aircraft, like A310, A300 and Beluga.
With the release of Microsoft Flight Simulator, the iniBuilds team partnered up with Microsoft and brought the A310 to life in November 2022 for the currently largest simulation platform.
They also develop smaller planes like warbirds, about one of which you can read here.
The Previews of A300 in MSFS
The previews show three different images of the aircraft from an external view during take-off and cruise segments of the flight.
The first close-up photo shows the immersive detail of the aircraft. Please keep in mind that the plane is still in the development stage and many things might change over time until its final release.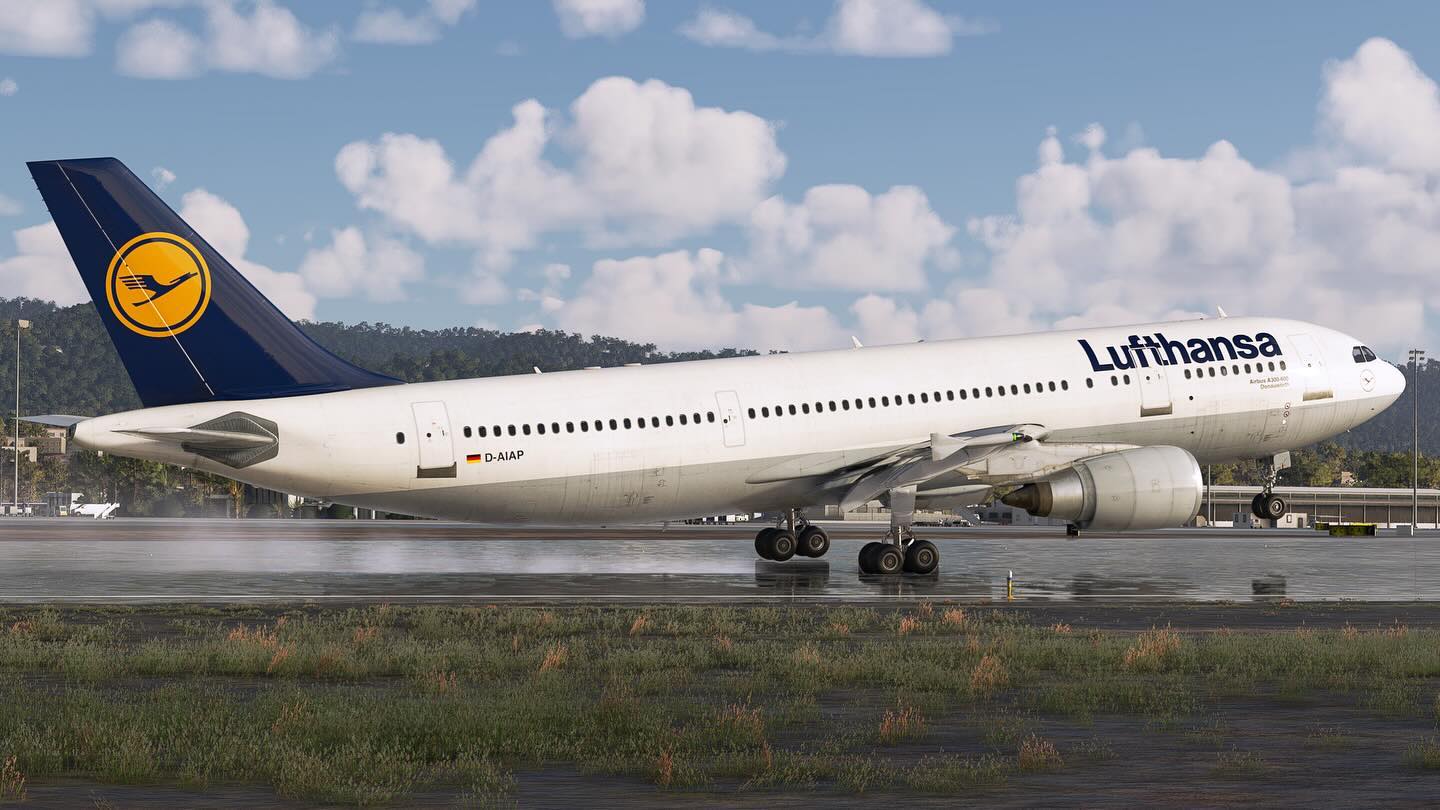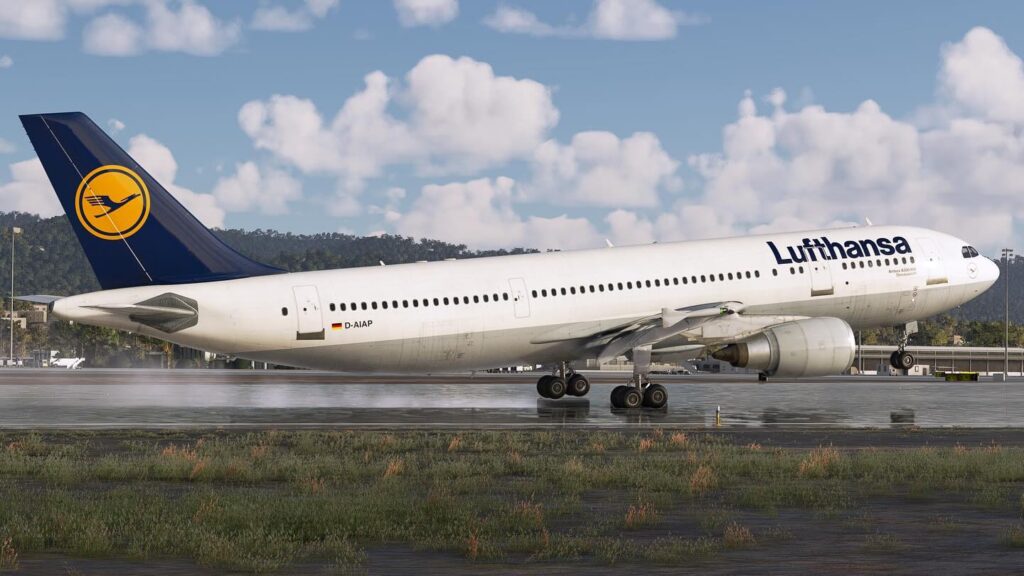 Also, great news for any A300 fan is definitely that the aircraft is going to be released in late 2023. Unfortunately, we are not aware of the pricing of the aircraft at the moment.