Thomas from Jetstream Designs has recently taken to the studio's Facebook page to announce an update for their rendition of Paris Orly (LFPO) and present their roadmap for the upcoming year. He said that 2023 will be a year of multiple significant updates for their current sceneries.
Paris Orly Updated
The first announcement was the update of Orly for Microsoft Flight Simulator. The team added a few missing gates, and improved ground textures and jetway animations. Furthermore, they have created an official GSX profile and updated the jetways' ads to match those in real life.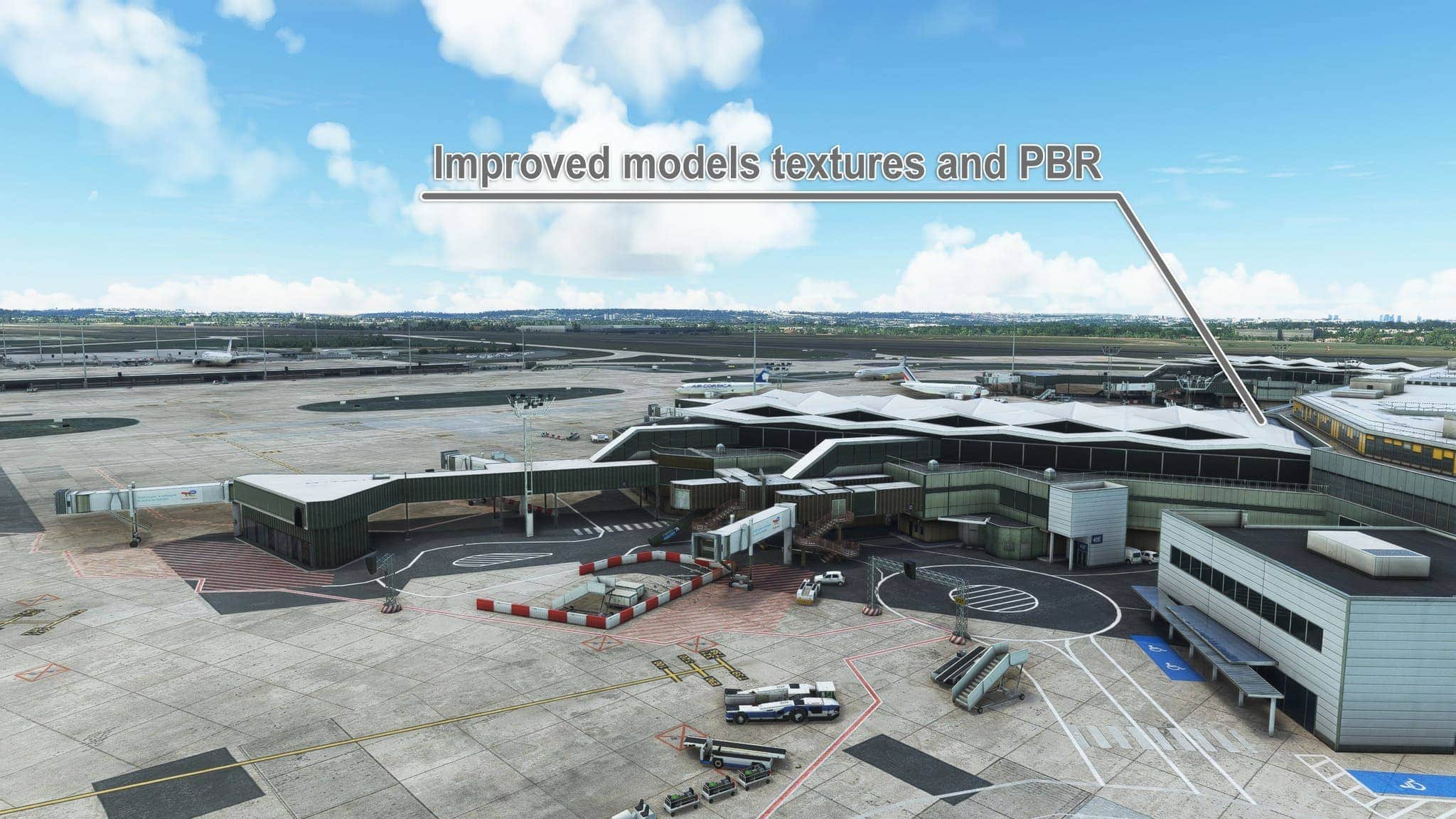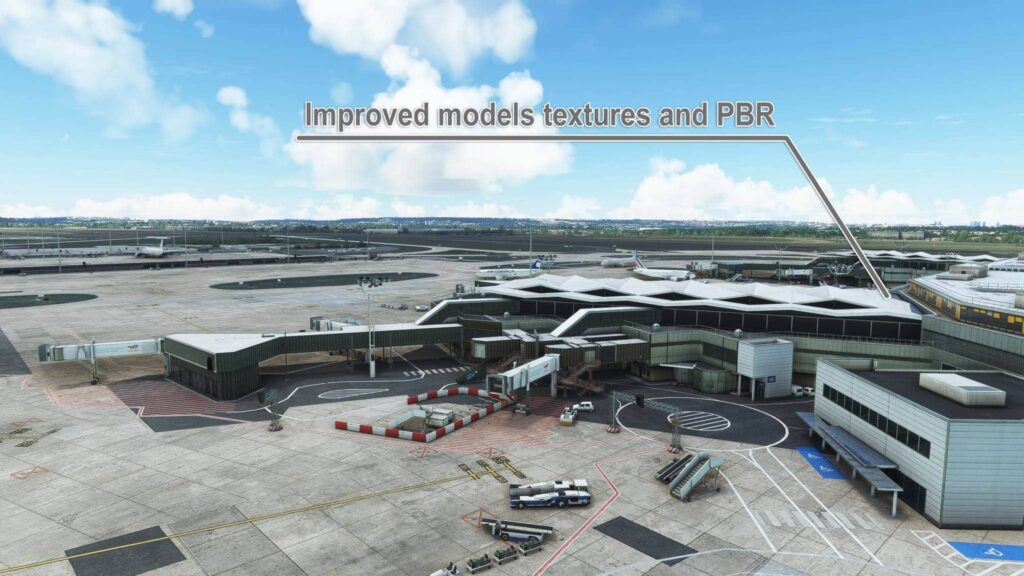 The next update will also cover the landside which is currently getting ready for the 2024 Olympics in Paris. Once it is completed, the developers will include it in the simulator. Thomas said that real airports are constantly being improved and developed and the team is doing their best to update their renditions as much as possible.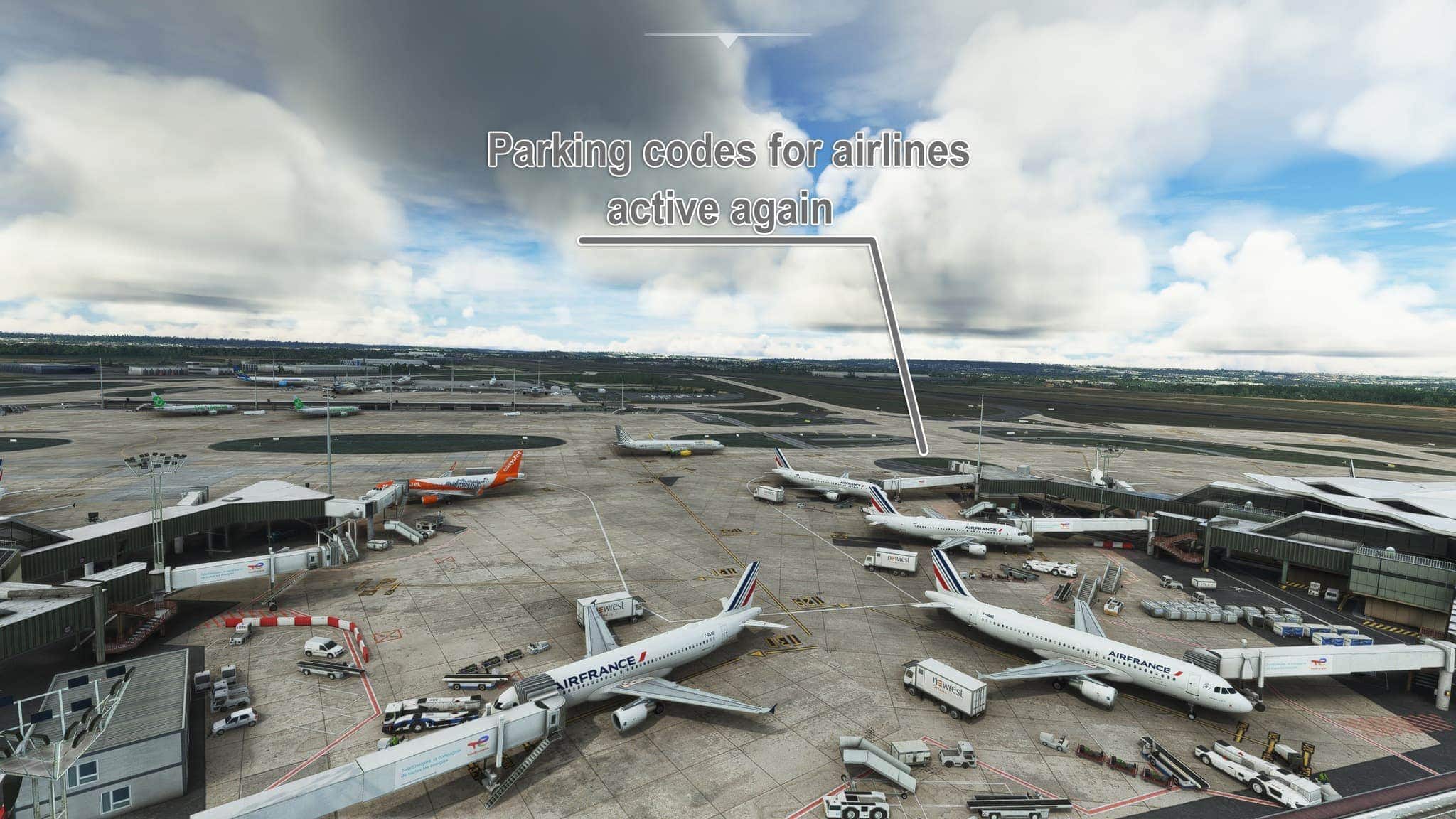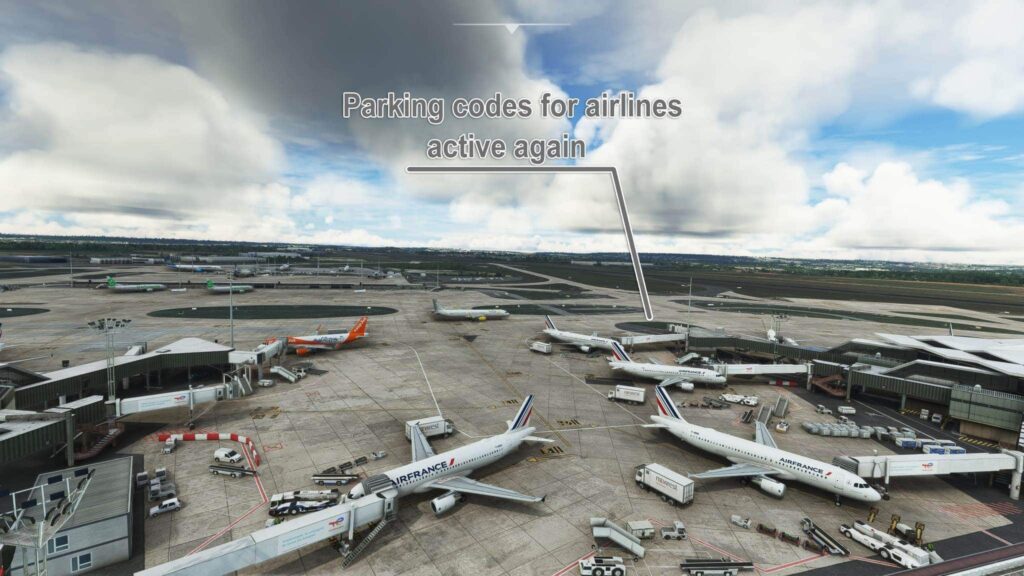 2023 Roadmap
Jetstream Designs has recently partnered with Marcus Nyberg to deliver a rendition of Stockholm Arlanda (ESSA) to the simulator. The developers are also working on updates for Milan Linate (LIML) and Nantes (LFRS) which will be released before the end of 2023. In addition, two new projects are currently in the works, unfortunately, Thomas hasn't disclosed any information about them.
If you wish to purchase Paris Orly by Jetstream Designs, you can do so through simMarket for 23,96€. To learn more about this developer, I suggest you have a look at Patrik's article here.