English add-on developer JustFlight took to their Facebook page earlier this week to announce the release of their rendition of Tenerife North Airport (GCXO) for Microsoft Flight Simulator. The airport rendition has been developed with obsessive precision and photorealistic textures for an immersive experience as close to real life as possible.
Table of Contents
A little about Tenerife North
Formerly Los Rodeos Airport, Tenerife North–Ciudad de La Laguna Airport is the smaller of two international airports serving the Spanish island territory of Tenerife. It is located in San Cristóbal de La Laguna, seven miles by road from Santa Cruz, and is at an elevation of 2000 feet. Combined with Tenerife South Airport the island gathers the highest number of passenger movements of all Canary Islands.
The airport is particularly infamous for the deadliest collision in aviation history. Two Boeing 747s of Pan Am and KLM collided on the airport's runway in heavy fog, causing the deaths of 583 passengers and crew. The Clipper 747 was carrying out a back taxi on the airport runway due to the taxiway being full when the KLM 747 on its take-off roll ran into the Clipper 74.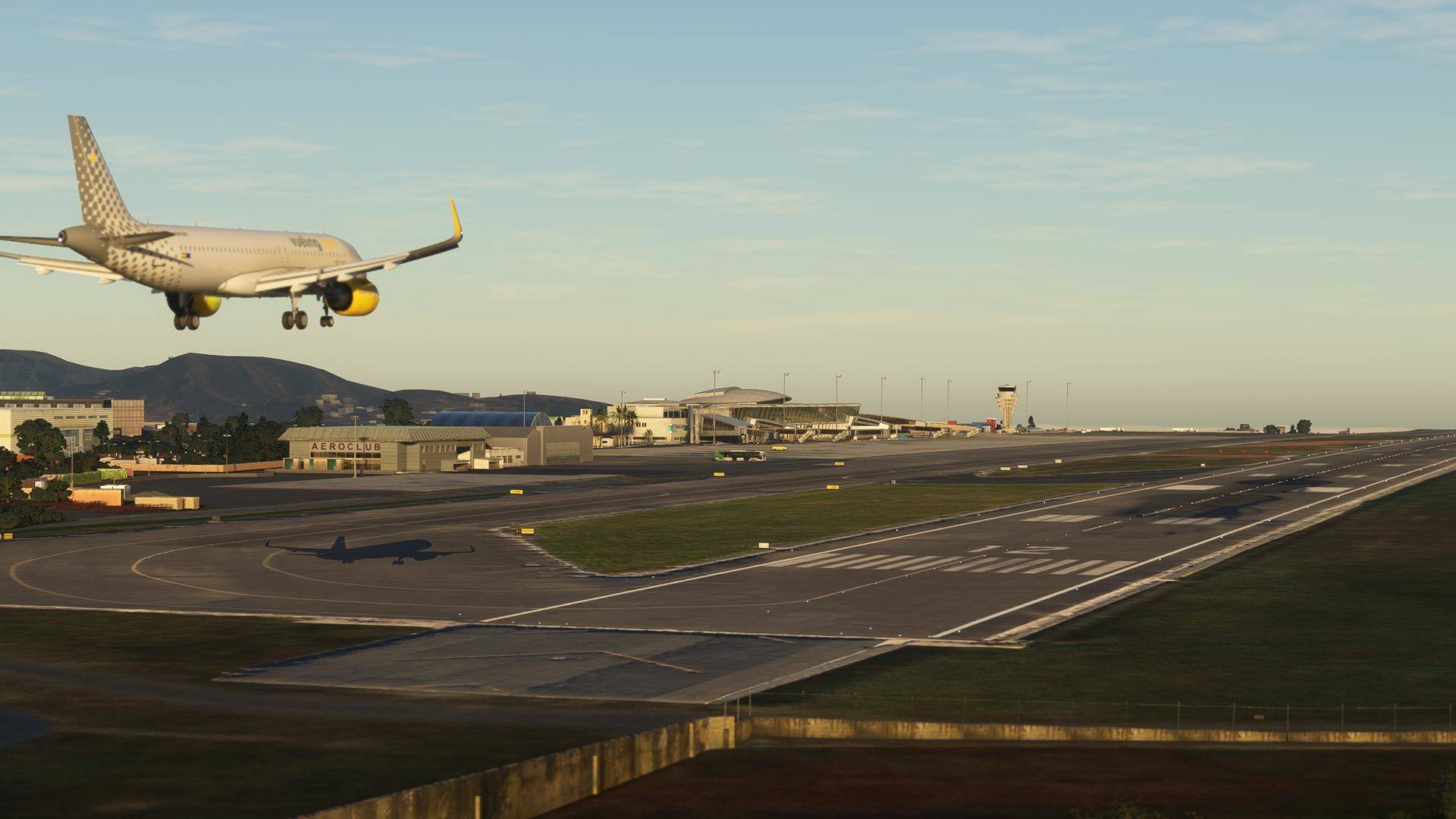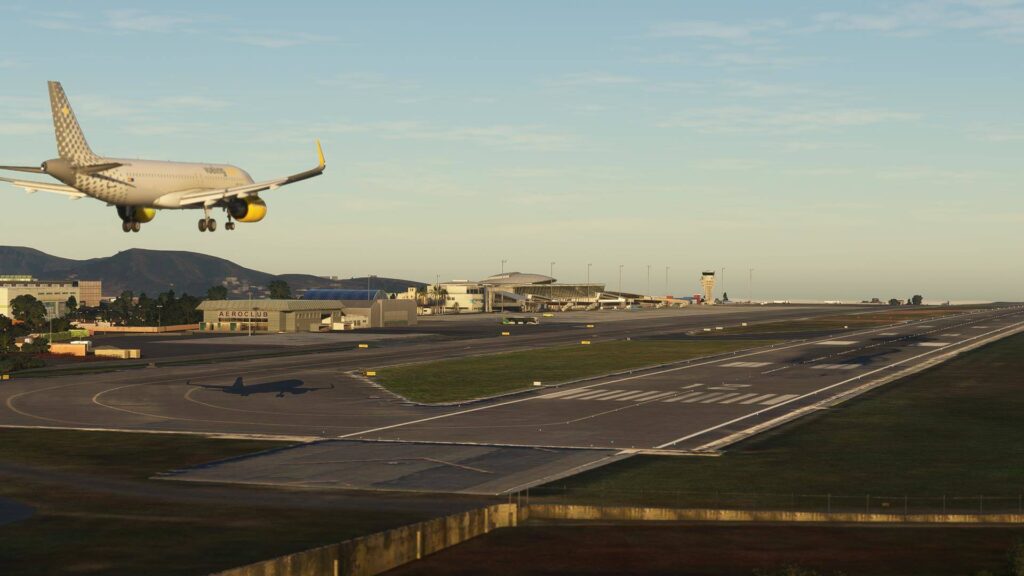 Key features of the MSFS rendition
JustFlight's Tenerife Airport features high-definition PBR textures and objects from photos shot in the real-world location. Further features include animated jetways, animated custom ground vehicles, and animated objects such as palm trees, flags, windsocks, fans, and passengers. Moreover, the airport also features a custom-modeled terminal interior, accurate ground textures and elevation, and lifelike custom signs to help simmers find their way around the picturesque airport.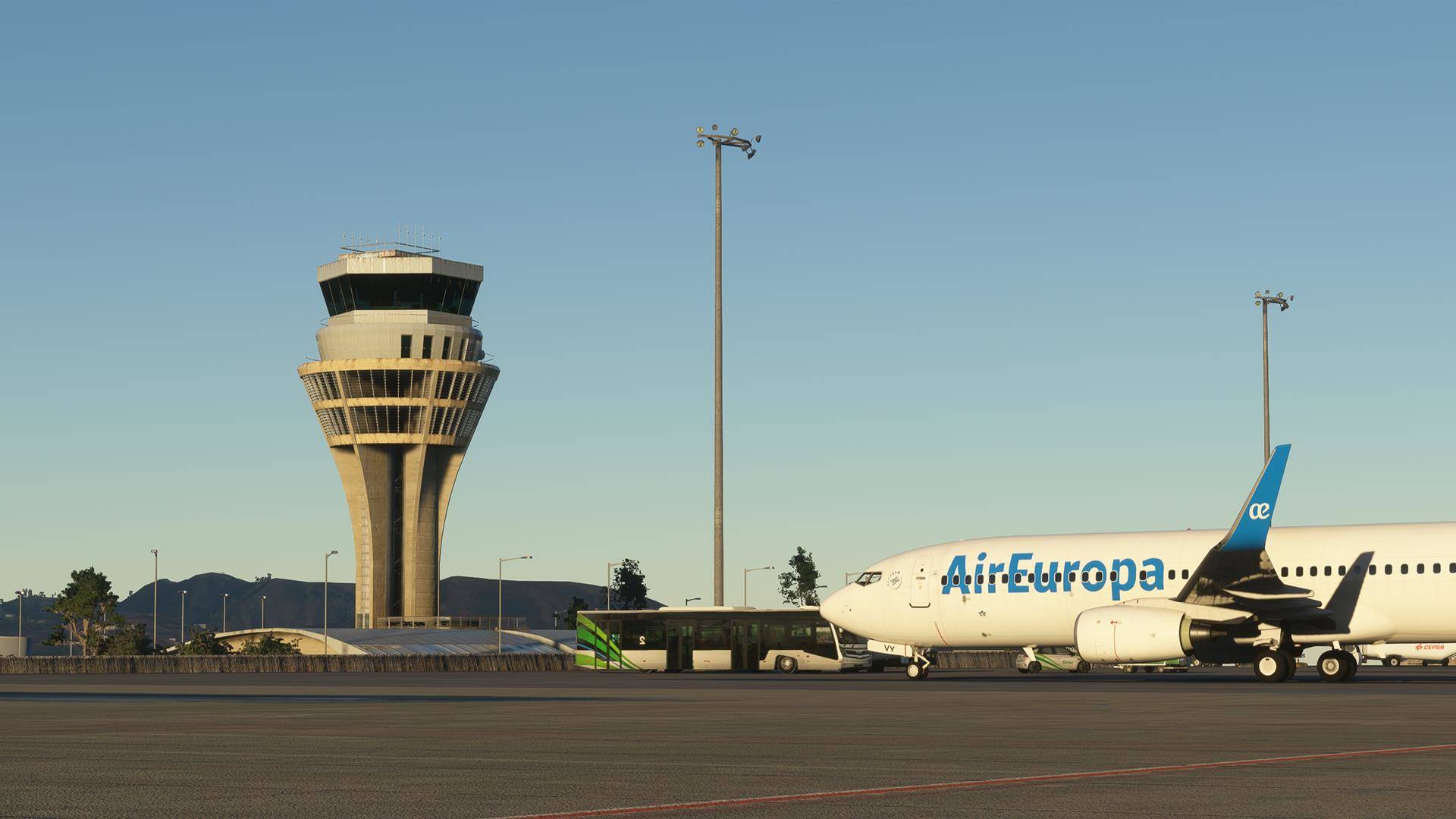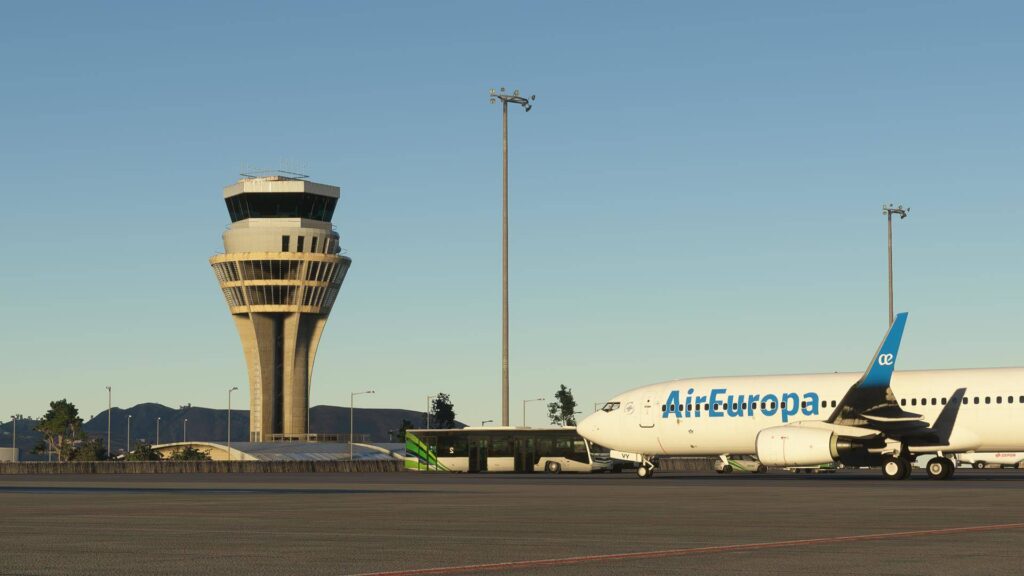 Get your own copy
JustFlight's Tenerife North is currently only available on the JustFlight store and retails for USD 17.99 and is expected on the in-sim Marketplace in a week or two. As of now, the product is PC-exclusive and an Xbox version may follow. With this release now is the perfect opportunity to pay homage to aviation history's most infamous locations in the virtual skies of Microsoft Flight Simulator.