Mango Studios released a brand new sound pack for X-Crafts Embraer ERJ add-on for X-Plane. Following last month's release of the E-Jets sound pack, the developer is offering sounds to all passenger Embraer planes available for the simulator.
Table of Contents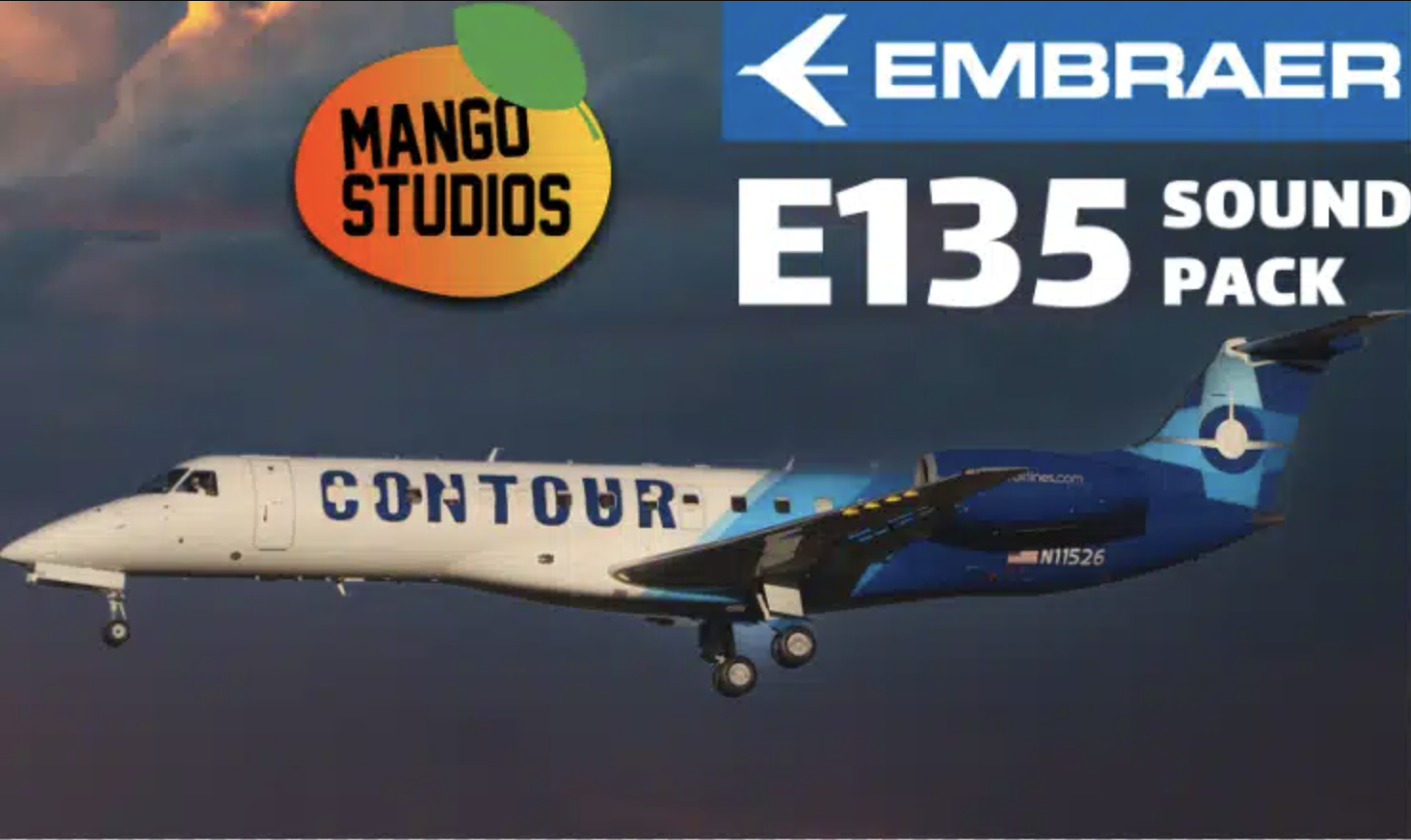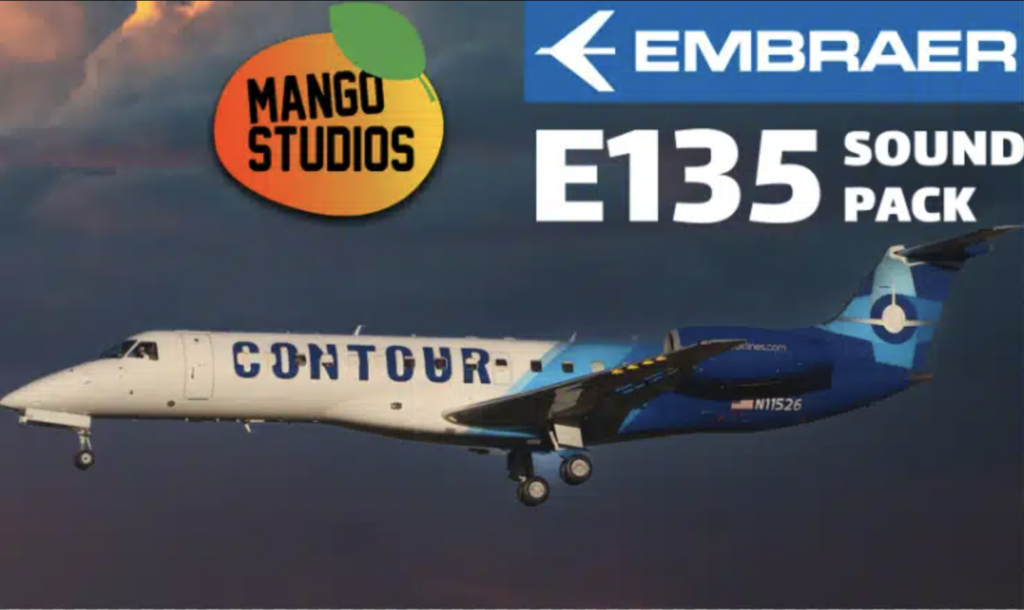 Mango Studios Sound Pack Features
The sound pack features custom-made sounds for the aircraft's exterior such as APU, Hydraulic Pumps, Packs, environmental sounds including light and hard rain, and more. Custom sounds for Roll-Royce AE 3007A have a 3D effect, which means the sounds of the engine change depending on your location.
The developer improved the quality of GPWS callouts, warning sounds, and the sounds of the landing gear. As the developer stated in the showcase video, their goal is to create an environment that would make you as if you were flying the real thing. All engine sounds and, the noise of loose things rattling depend on airspeed.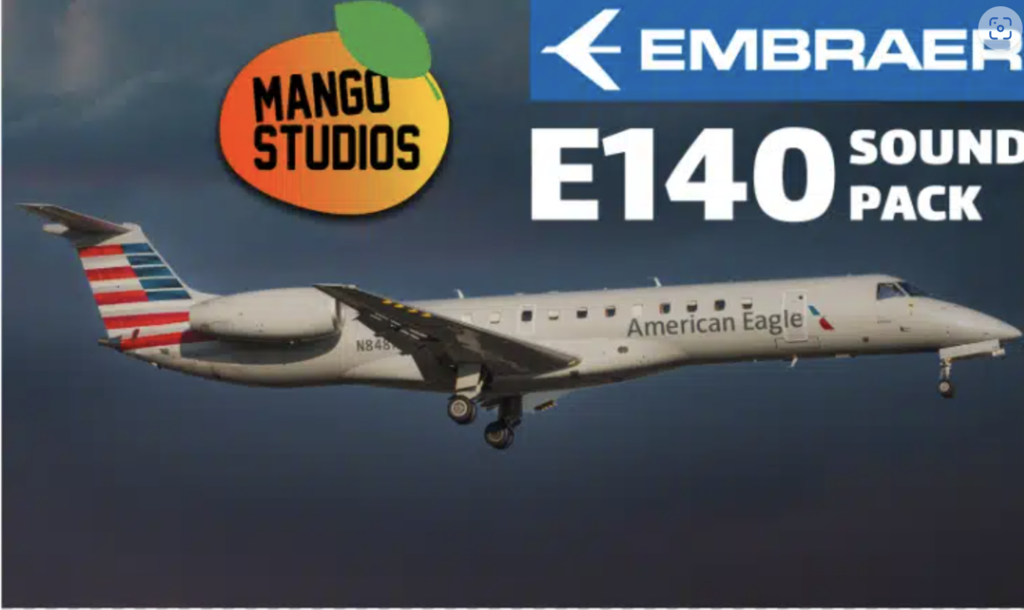 Just like in their previous Embraer pack, the ERJ features a first-officer plugin to bring flying immersion to a whole different level, providing calls like V1, rotate, positive rate, and similar. The developer promised, that once ERJv2 is released by X-Crafts, the sound pack will be updated free of charge.
Closing Words
Mango Studios's ERJ Sound Pack is available for purchase at Mango Studios website at a price of USD 13.99 and at X-Plane store for the same price. In the following days, it will be available at Simmarket and iniBuilds store. Explore the latest release from the developer with the E-Jets Sound Pack. Read more about it in our article.