Through their Facebook page, MK Studios announced the development of an upcoming Bologna Airport (LIPE) rendition for Microsoft Flight Simulator.
In the post, MK Studios explains that this project marks the developer's 10th year of making payware sceneries for flight simulators. The first commercial project of the developer was a rendition of Bologna Airport for FSX in 2013. Therefore, MK Studios returns to Bologna after ten years, this time for Microsoft Flight Simulator.
Although the developer did not provide a 'Key Features' list, two screenshots showcasing the current development of the rendition are provided. We can see that the 3D models for the control tower and the terminal building are in an advanced stage of development.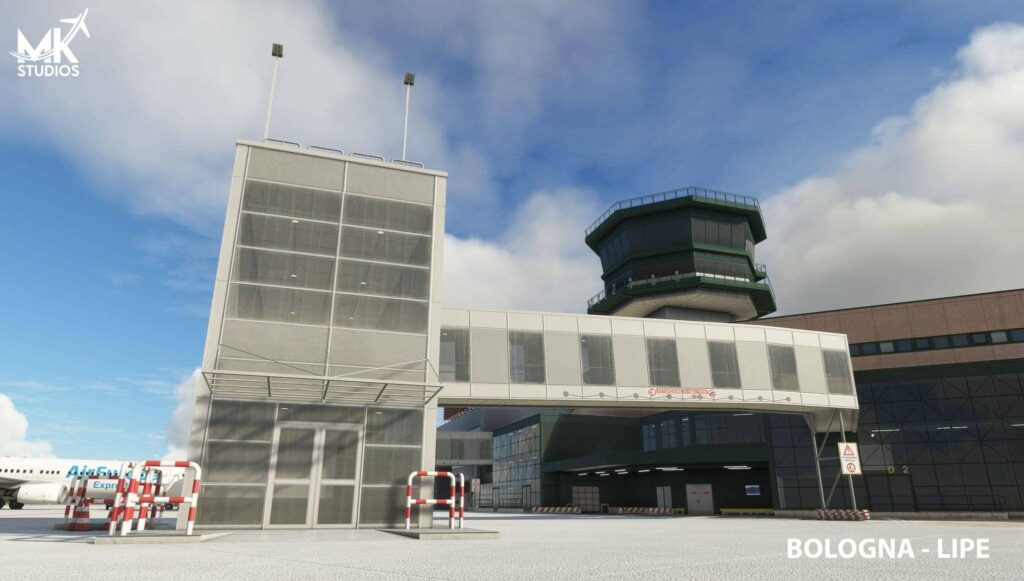 Moreover, the second screenshot showcases a glimpse of artefacts behind terminal windows, possibly suggesting that this rendition will feature an interior model.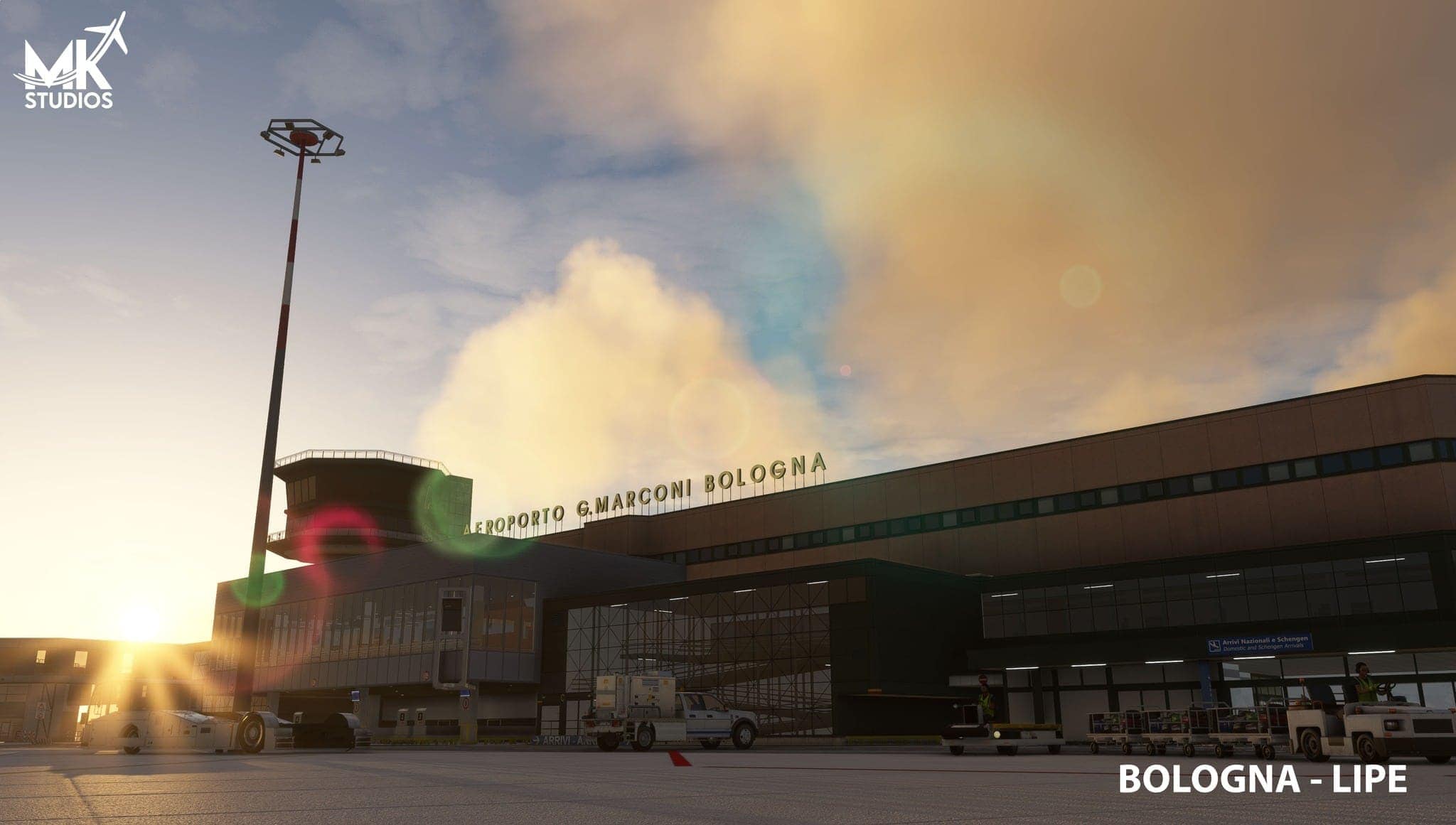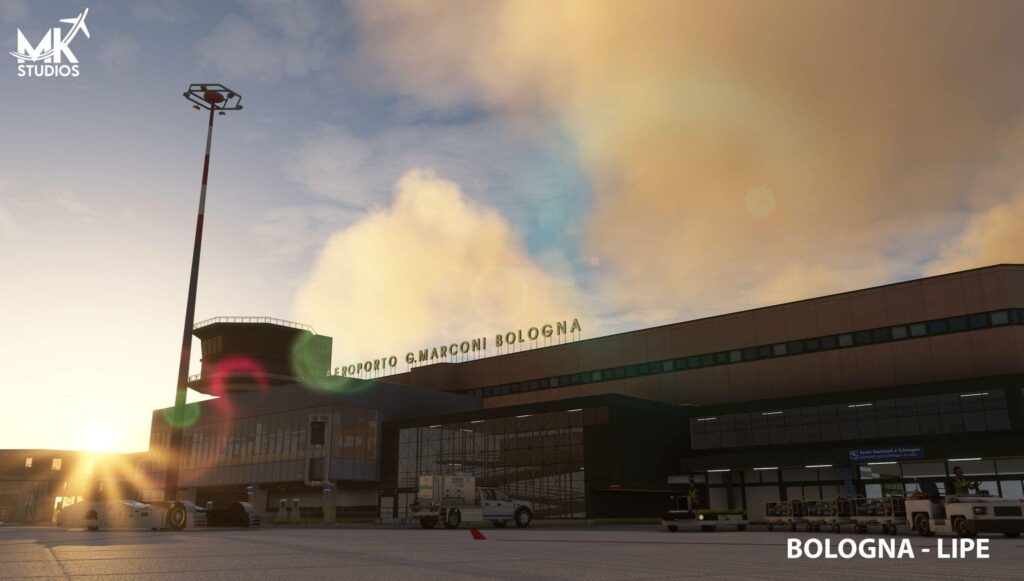 Unfortunately, MK Studios did not provide a release date or pricing information for the upcoming scenery. FSNews will keep you covered with any updates on the development of Bologna Airport.
Bologna Airport (also known as Guglielmo Marconi Airport) is an international airport serving the city of Bologna in Northern Italy. The airport features a 2,800m asphalt runway and a terminal with 24 departure gates. Destinations from Bologna include Barcelona, Frankfurt and Paris.