MK Studios has recently taken to their Facebook page to show off a new scenery for Microsoft Flight Simulator. This time, the MK Studios team brings the very first payware scenery located in Greenland for the Asobo's platform.
Table of Contents
Welcome to Kangerlussuaq
Kangerlussuaq is a quite difficult name, but it is the most important airport in Greenland. It is located in the central-western part of the country and alongside Narsarsuaq Airport it is one of the only two civilian airports to accommodate larger aeroplanes.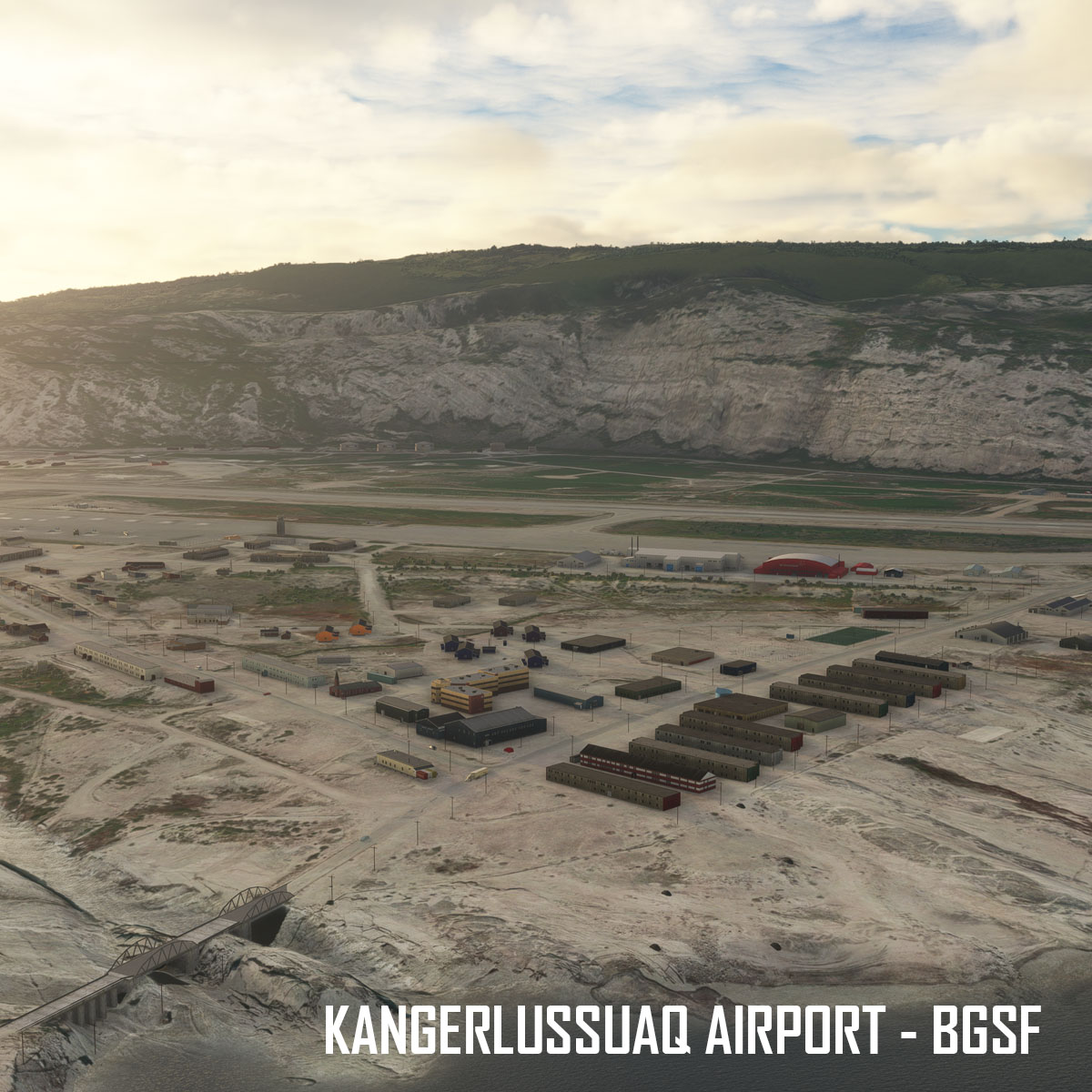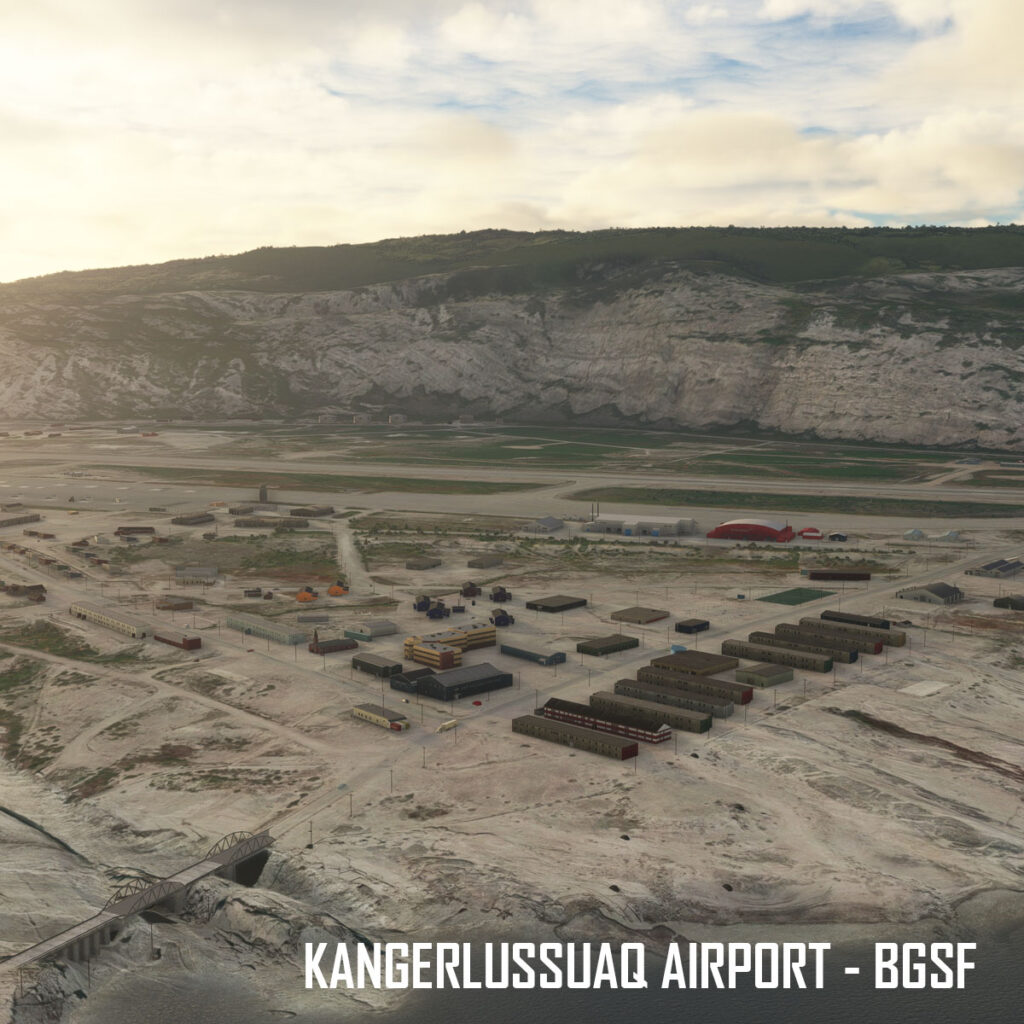 The airport was built in 1941 and was known as Sondrestrom Air Base. In the 1950s, transatlantic civilian flights started to take place and this airport was used for refuelling.
At the moment, the airport is only served by Air Greenland, operating flights to Aasiaat, Billund, Copenhagen, Narsarsuaq and Nuuk, as well as some minor airports.
The Greenland Package Announcement
MK Studios mentions that this is one of the three airports coming in one Greenland-oriented package.
The team didn't share much information on this at the moment. However, there are speculations from the community that the other two airports in this package might be Nuuk and Illulissat.
At the moment, we are not aware of any feature list, pricing and even possible release date. But it might be very close as at the beginning of the post there seems to be a countdown, as with many previous MK Studios releases.
To learn more about MK Studios, make sure to read our previous article on their Montreal release here.