Polish development team MK Studios has yesterday taken to their Facebook page to announce the release of their Montreal Airport (CYUL) rendition for Microsoft Flight Simulator.
Table of Contents
About Montreal Airport
Montreal Airport is an international airport serving Montreal, Quebec. It is also known as Pierre Trudeau Airport, and it was formerly recognised as Montreal-Dorval International Airport. In the airport's vicinity, there is also the headquarters of Canada's national airline Air Canada.
The airport was initially opened in 1941 and it replaced Montreal's original airport called Saint Hubert Airport, as it was no longer adequate for the city's needs. At one time, the airport was a major transatlantic hub for commercial aviation and it was also the busiest airport in Canada.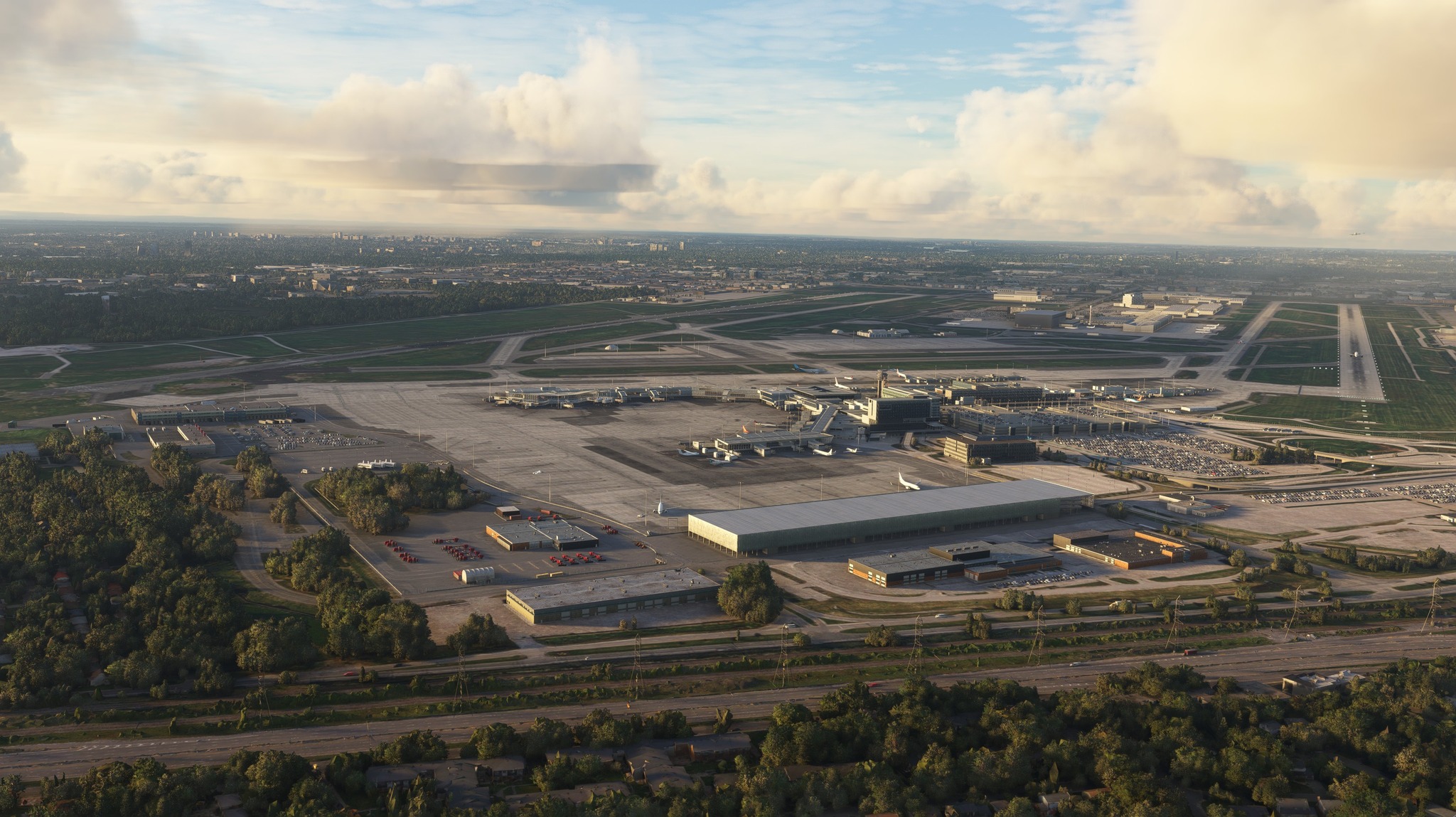 In the years between 2000 and 2007, the airport went through a major terminal expansion and full modernization to increase the airport's capacity. Currently, the airport is operated by three different runways, two parallel ones (06/24 L and R) and 10/28 in an east-west direction.
Speaking of flights to or from this airport, virtual pilots can fly to various destinations both domestically and internationally. Montreal is connected to Asia, Europe, Africa, and even South America.
What MK Studios Rendition Offers
MK Studios created a detailed rendition of this airport with features like elevation data based on real-life LiDAR scan. This enhances the experience, as the runway slopes, taxiway slopes and overall the airport's surface is as accurate as it possibly can get.
In addition, there are handcrafted 3D models of buildings, jetways and airport facilities, including a 3D terminal and realistic lighting for both day and night operations. Moreover, there is custom satellite imagery covering the airport and its close vicinity at a resolution of 20cm per pixel.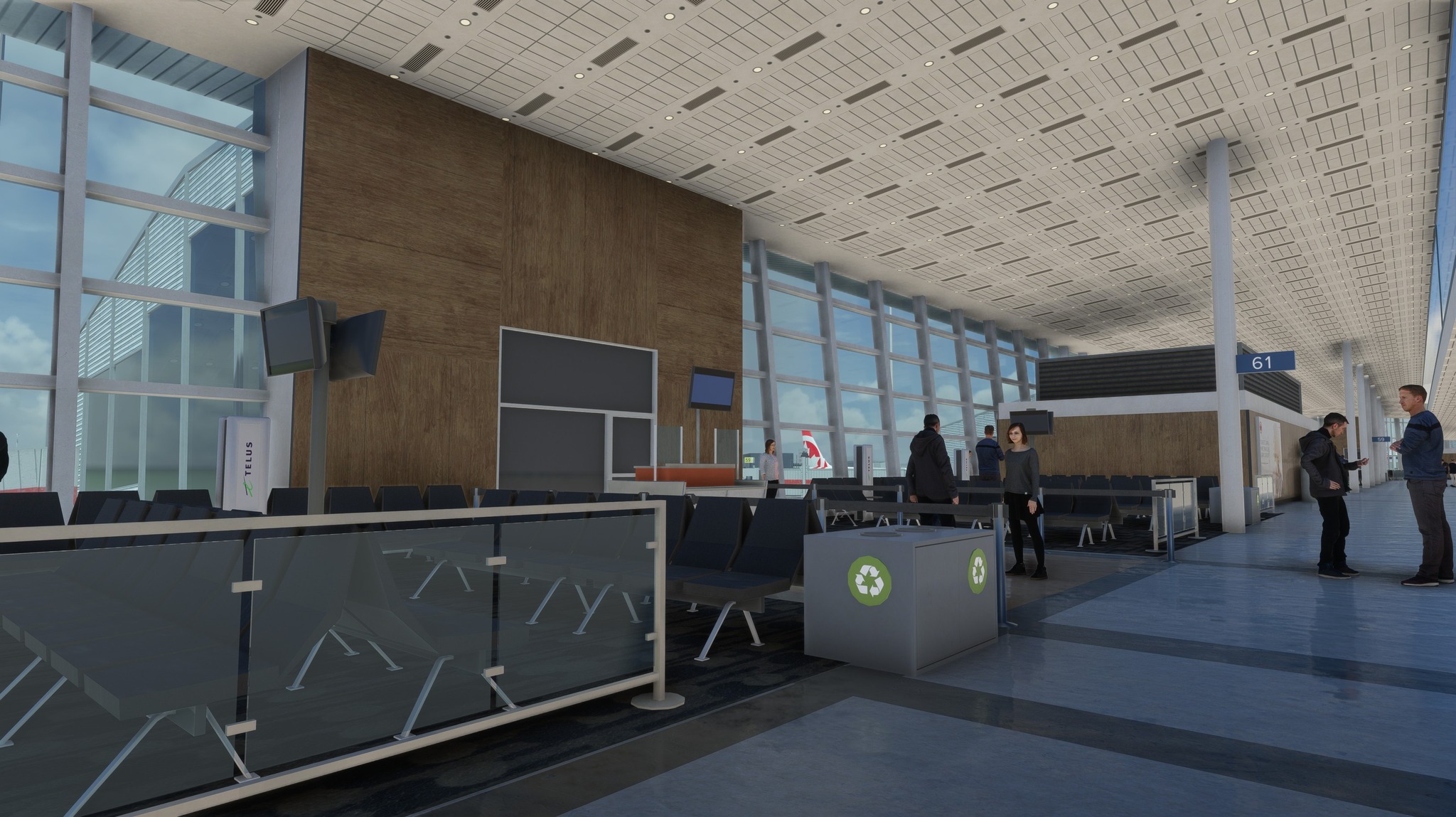 Key Features
Highly detailed and realistic rendition of Montreal-Pierre Elliott Trudeau International Airport (CYUL)
Airport elevation data based on high-quality LiDAR scan
Custom, 20cm/pixel satellite image covering the airport and the closest surroundings
Custom ground polygons with thousands of lines, markings and dirt
Handcrafted 3D models of buildings, jetways, and airport facilities
Realistic lighting for immersive day and night operations
AI compatible
You can get this scenery via Orbx, Simmarket, as well as Contrail. To read more about MK-Studios, make sure to read our article on their recent Philadelphia release.