Navigraph, the most famous Navdata distributor for Flight Simulator software has now introduced a new feature for their app. ATIS, an important feature for all flight simmers is now available via their app and they shared some information about it through their Facebook.
Table of Contents
What is ATIS?
ATIS stands for Automatic Terminal Information Service. This system is used to provide pilots with important airport information such as weather conditions, runways in use and other operational data. ATIS is crucial to receive clearance for the flight.
ATIS in Navigraph Charts
ATIS is not always available in the flight simulator world. Especially if you are flying on an online network, it is crucial to have it, but not always it is available if the local air traffic control is offline.
However, Navigraph comes with a viable solution for everybody and you can now request ATIS from one place without looking for it everywhere on the internet.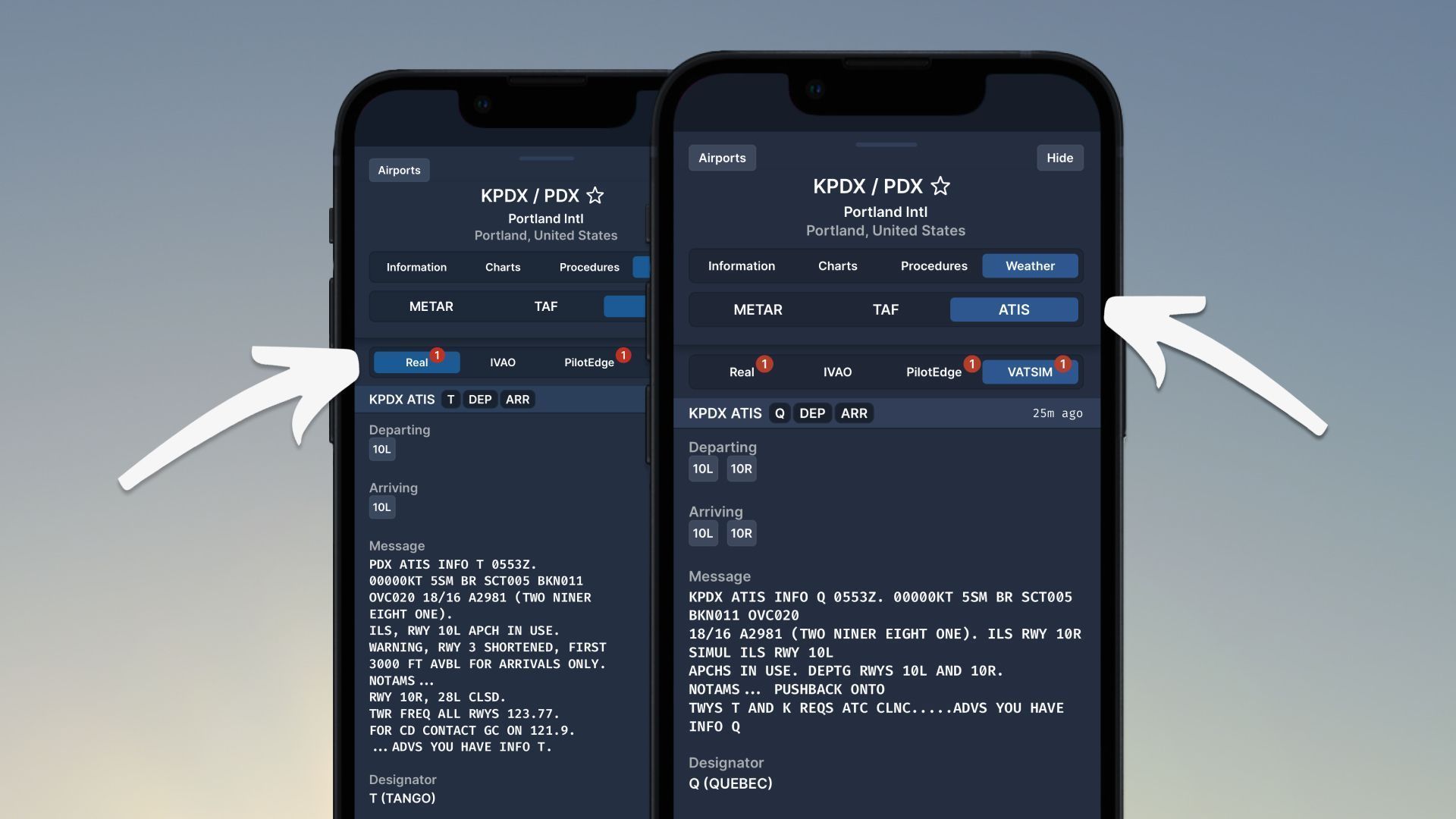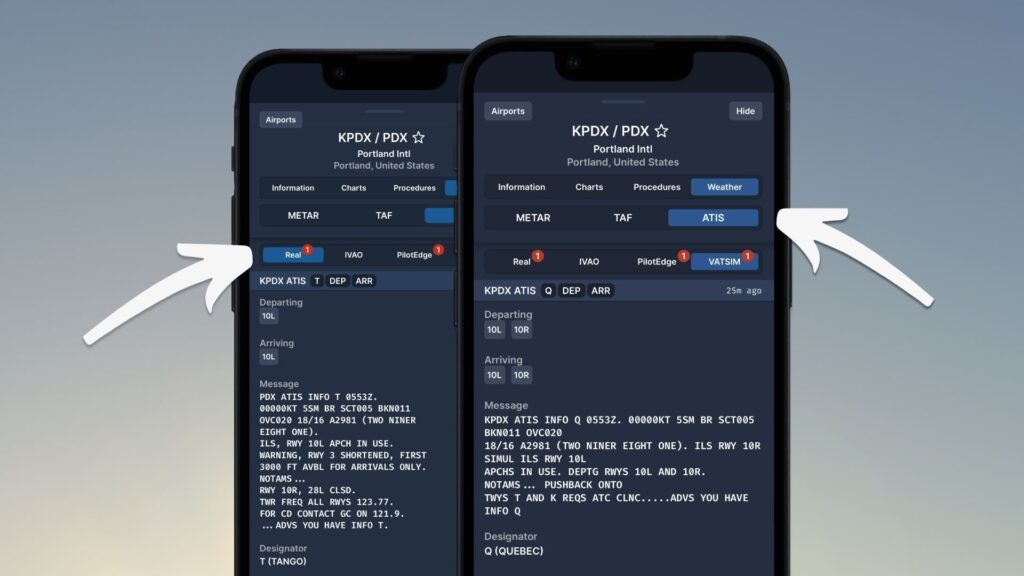 As usual with their app, this is all in a simple user interface to make all your flight planning easier.
This ATIS feature is available via the Navigraph Charts app for everyone to enjoy. Please note that you need to have the Unlimited subscription to have navdata, charts and this app available to you. You can also read more about their previous update for the app here.