Scenery developer, Orbx took to Facebook to announce the upcoming release of Melbourne Airport, YMML, for Microsoft Flight Simulator.
Melbourne Airport is one of Australia's busiest airports, serving more than 2 million monthly passengers. The airport operates as a hub for Jetstar, Qantas, Rex, and Virgin Australia, opening a wide range of departure opportunities for flight simmers. Two intersecting runways enable crosswind landings, which pilots flying through Melbourne will frequently experience with the airport's proximity to the ocean.
Orbx sceneries receive praise for their attention to detail and inclusion of features while maintaining consistent performance across the board. Orbx states that this release will feature custom terminals, taxiways, and runways. Additionally, the airport will feature ground POIs such as landside hotels, car parks, and restaurants. This announcement comes shortly after their release of London City Airport V2; read more about that here.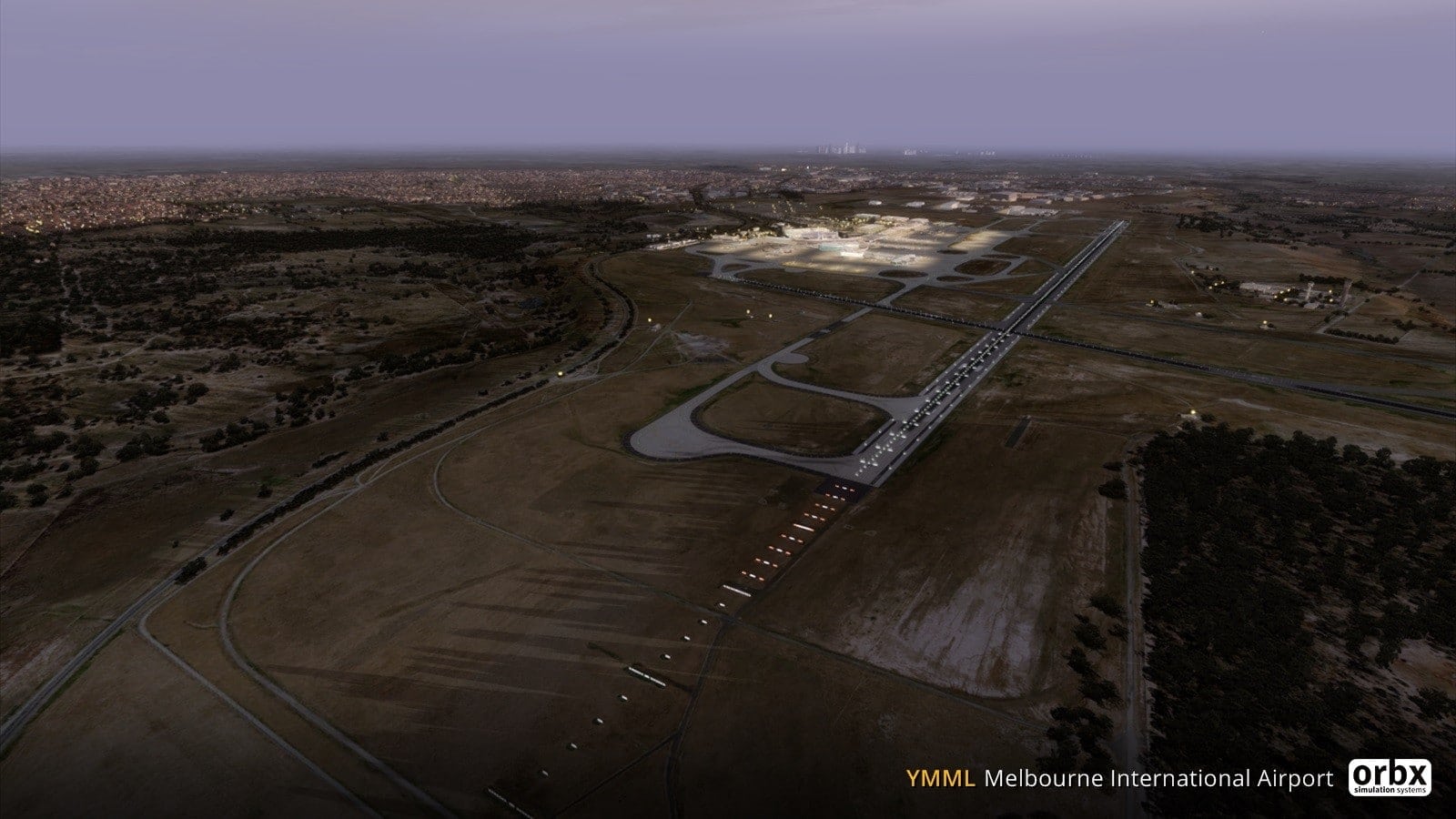 There is no information on pricing or release date for Orbx's YMML, stay tuned for more information in the coming weeks!