Orbx posted a video to their Facebook page to announce the release of their updated, second rendition of London City Airport (EGLC) for Microsoft Flight Simulator. The product is their third London-centric rendition for the platform.
Orbx states that every intricate detail of the real-world airport from airport buildings to surrounding landscapes and cityscape, has been meticulously crafted to bring the classic British airport to life in MSFS. Key features of the rendition include an updated airport layout, HD textures with PBR throughout, crisp aerial imagery for the airport, and updated custom ground poly. The rendition also features a highly detailed model of the virtual remote digital tower with modeled interiors.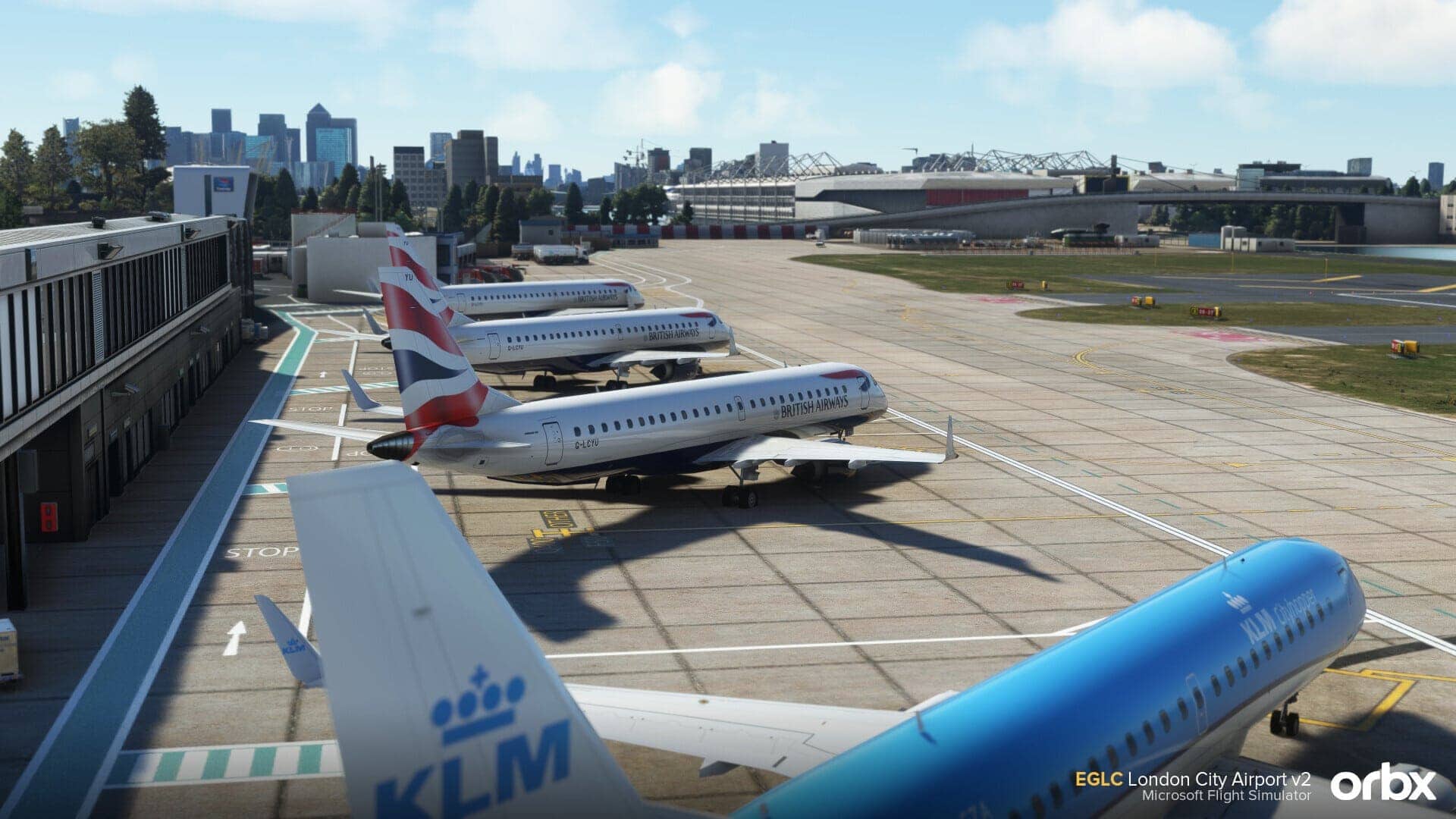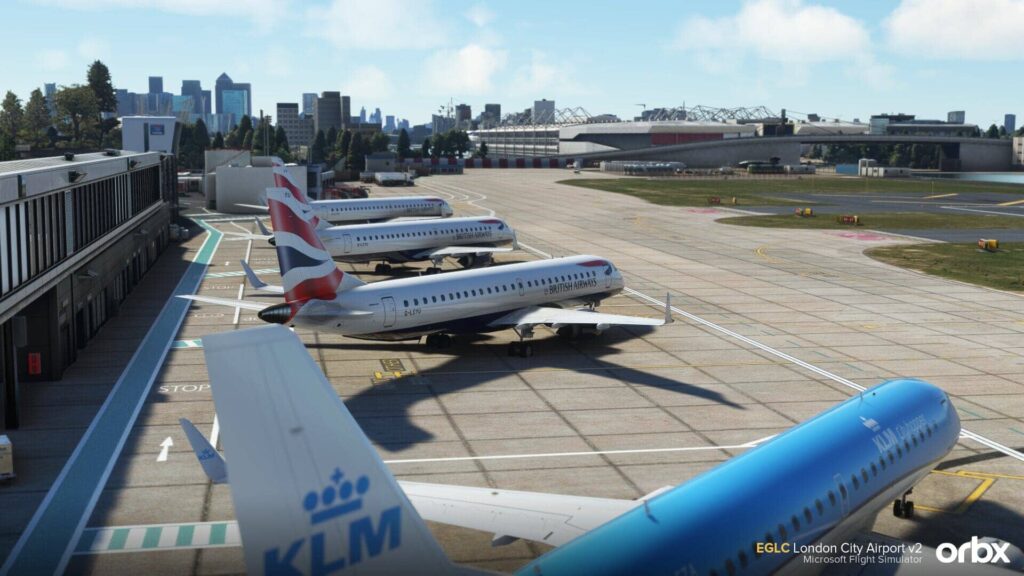 Further features of the rendition also include an updated east apron and taxiway extension, an improved main terminal, a private jet center, and the Docklands campus. Orbx's London City Airport has also been further optimized for the best performance on both PC and Xbox. It also has seamless integration with Orbx's Landmarks London City Pack.
London City Airport is a regional airport in London, England located approximately three miles east of Canary Wharf. These are the twin towers of London's financial industry, a major user of the airport. The airport has a 1,508-metre-long runway and serves commercial flights to many major districts around Europe. Only multi-engine, fixed-wing aircraft up to Airbus A318 size with special aircraft and aircrew certification to fly 5.5° approaches are allowed to conduct operations at London City Airport.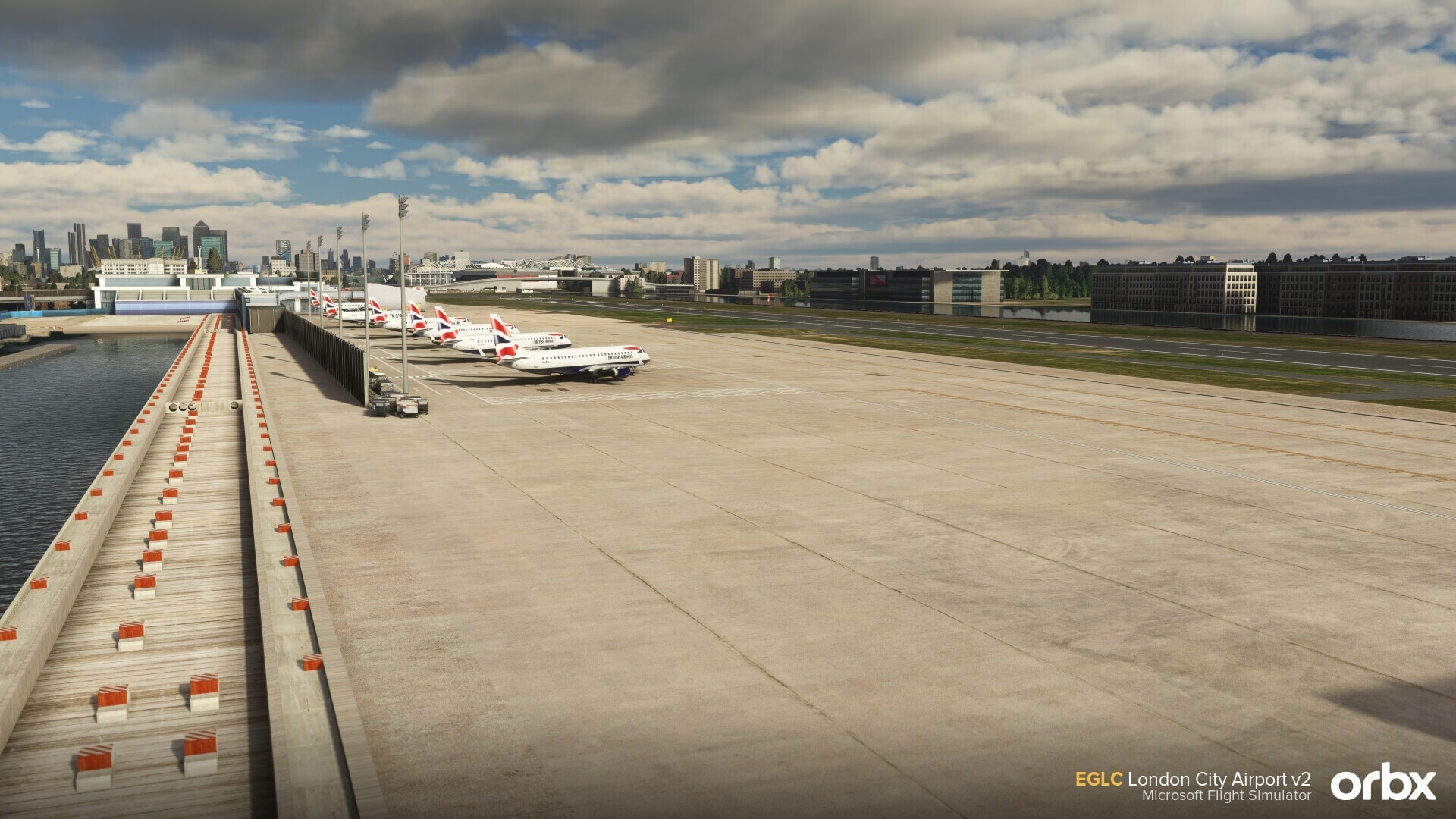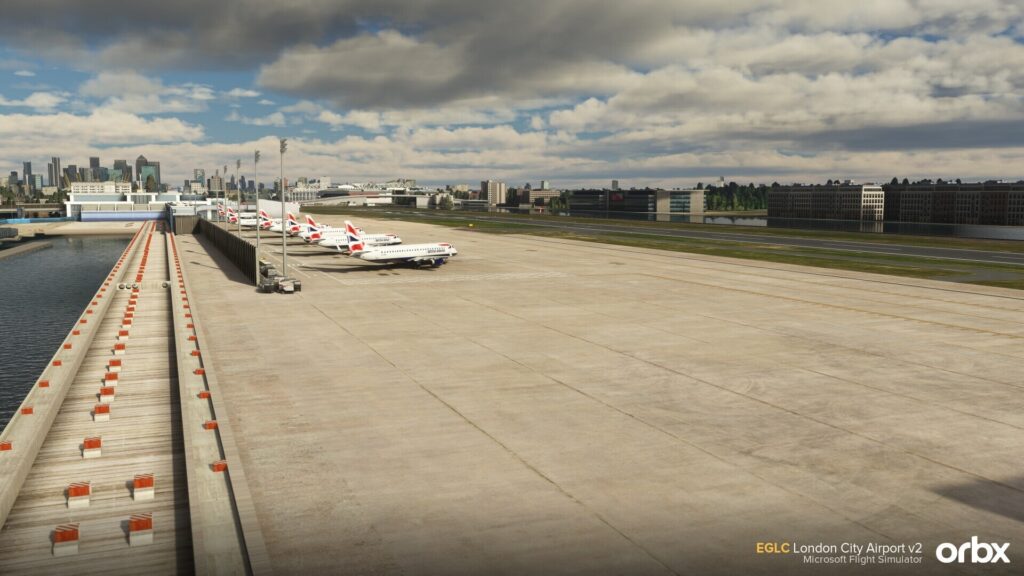 Orbx's London City Aiport is available to purchase on their store and retails for AUD 27.21. Orbx also has a bundle deal with the Landmarks London City Pack which retails for AUD 31.04. This is a saving of AUD 7.76 or 20% when compared to normal price of the standalone products if bought separately. For further reading you can check out our coverage of Orbx's release of St. Helens Airport for MSFS.