After releasing Great Britain North and Great Britain Central in the last two years, Orbx has completed their trilogy of Britain's landmarks add-on by releasing Great Britain South for Microsoft Flight Simulator.
The add-on coverage stretches from Nottinghamshire, located in the heart of England, which is renowned for its rich history, picturesque landscapes, and the legendary Sherwood Forest, home to the iconic outlaw Robin Hood, down to Cornwall, situated in the southwestern corner of England, captivates visitors with its rugged coastline, sandy beaches, and distinctive Celtic heritage.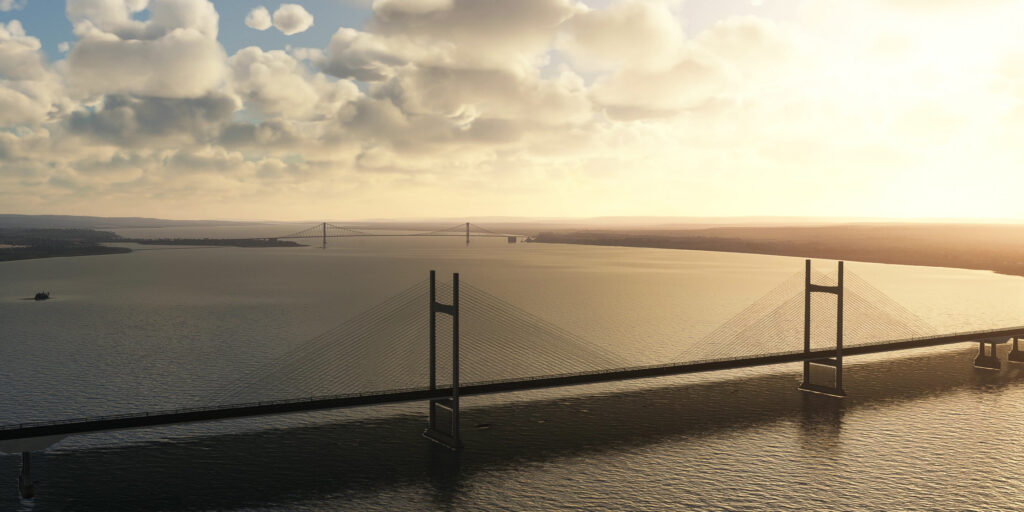 It features over 700 highly detailed buildings, landmarks, castles, and churches alongside historical sites. After the sun sets, custom night lighting turns on based on real-world imaging. While exploring the countryside, custom-animated animals grazing in fields and farms can be found. The add-on also includes helipads at select landmarks, providing a convenient way to explore the area from above.
Unfortunately, Orbx hasn't released a point of interest list yet, however, it has been announced to be released soon. For now, we can determine some notable locations by referencing the release video, such as Wellington Monument in Somerset, Oxburgh Hall in Norfolk, Rochester Cathedral in Kent, or the University of Birmingham in West Midlands.
The developer has used modelling and texturing techniques to optimize the add-on as much as possible. It is compatible with other parts of the Great Britain series and World Update 3: UK & Ireland. It seamlessly integrates with the entire collection, making long VFR journeys from Northern Scotland to the South Land possible.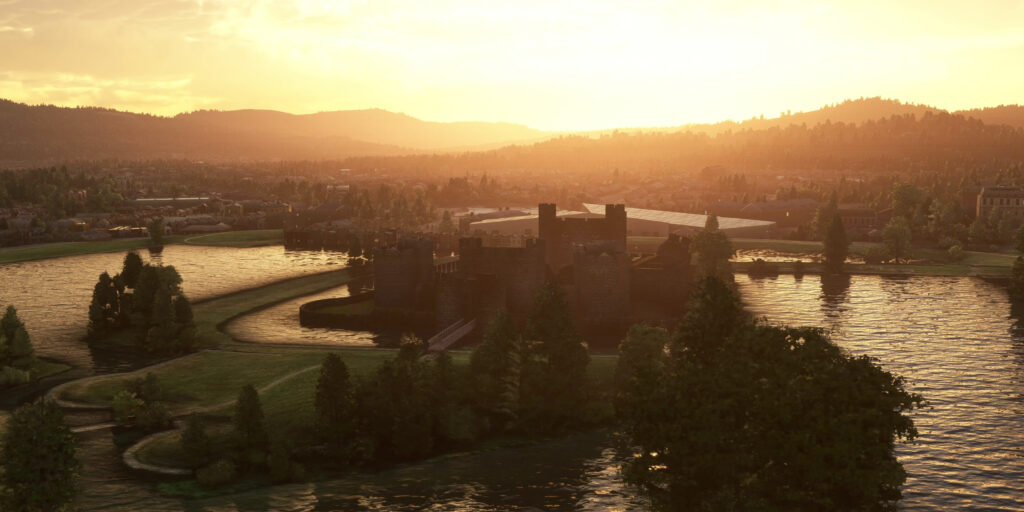 Orbx's Great Britain South add-on is available on the Orbx store for AUD 19.56 (USD 12.70 EUR 11.67) without a tax. To learn more about Orbx, check out one of our articles covering the new add-on reveal.