Orbx has recently taken to their Forums to introduce to us a new update for their Olbia Costa Smeralda Airport scenery for Microsoft Flight Simulator, bringing many significant changes to the already existing version of the scenery.
Olbia Costa Smeralda Airport (LIEO) is the only international airport serving the island of Sardinia, Italy. The airport was opened in 1921 as a military airfield and seaplane base and it was bombed during WWII. Commercial flights commenced in 1963 and the first jets flew from here in 1972.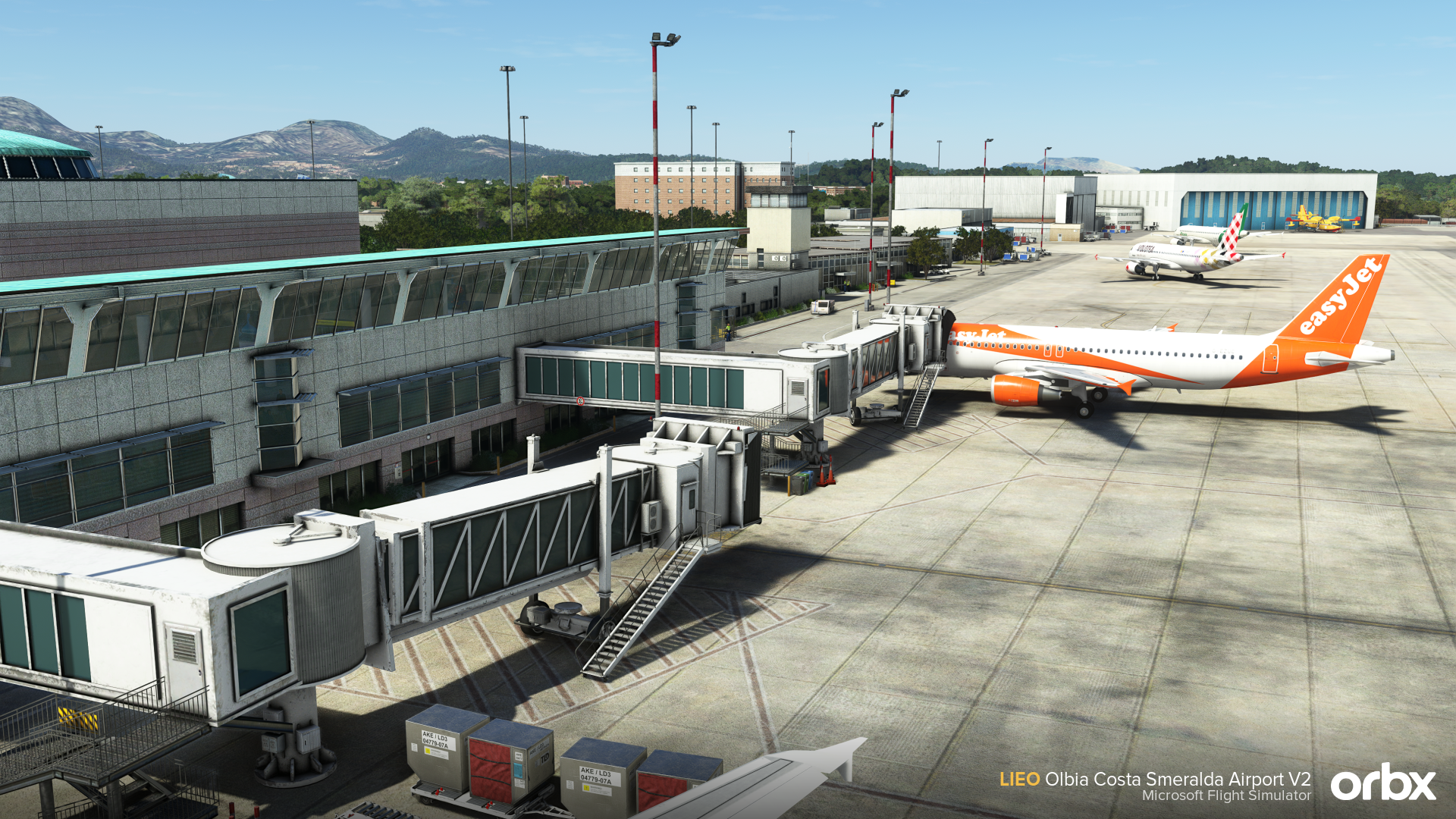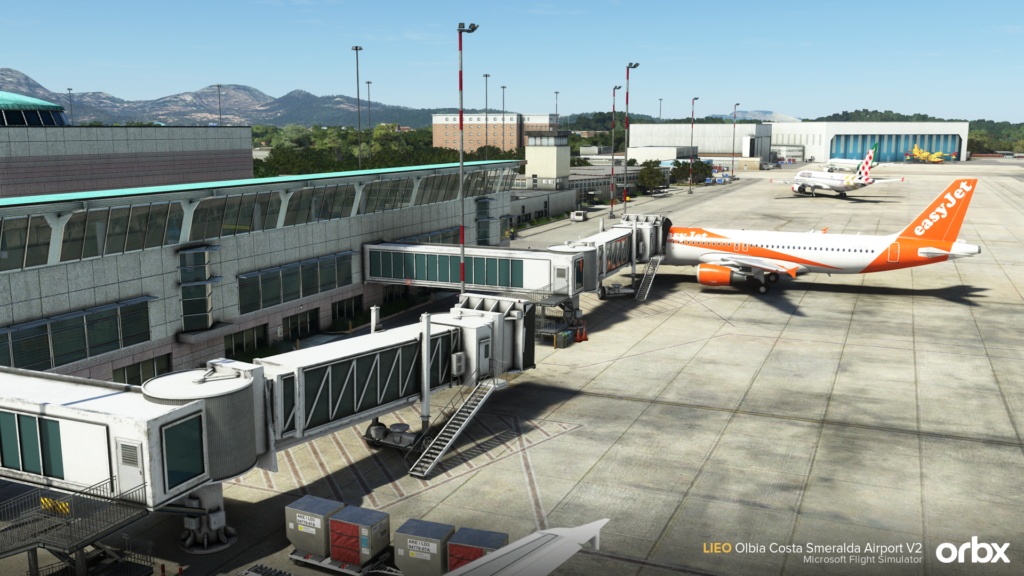 The airport is mostly used for seasonal flights during European summer. It is vastly used by easyJet, Jet2 and especially Volotea. Virtual pilots can enjoy flying to destinations such as Milan, Vienna, Dublin, Frankfurt, Prague and any other major European cities.
Developed by Matteo Veneziani, Version 2 is going to improve the details at the airport and add the whole surrounding city, as well as some bonus airfields to the scenery. This will make the scenery also a good viable option for your VFR flights around Sardinia.
Sante Sottile, responsible for the forum post, mentioned that there's nothing left in the previous version of the airport. Everything was redone from scratch. For an even more immersive experience, the airport offers new 4k textures and details, with a 3D interior including passengers.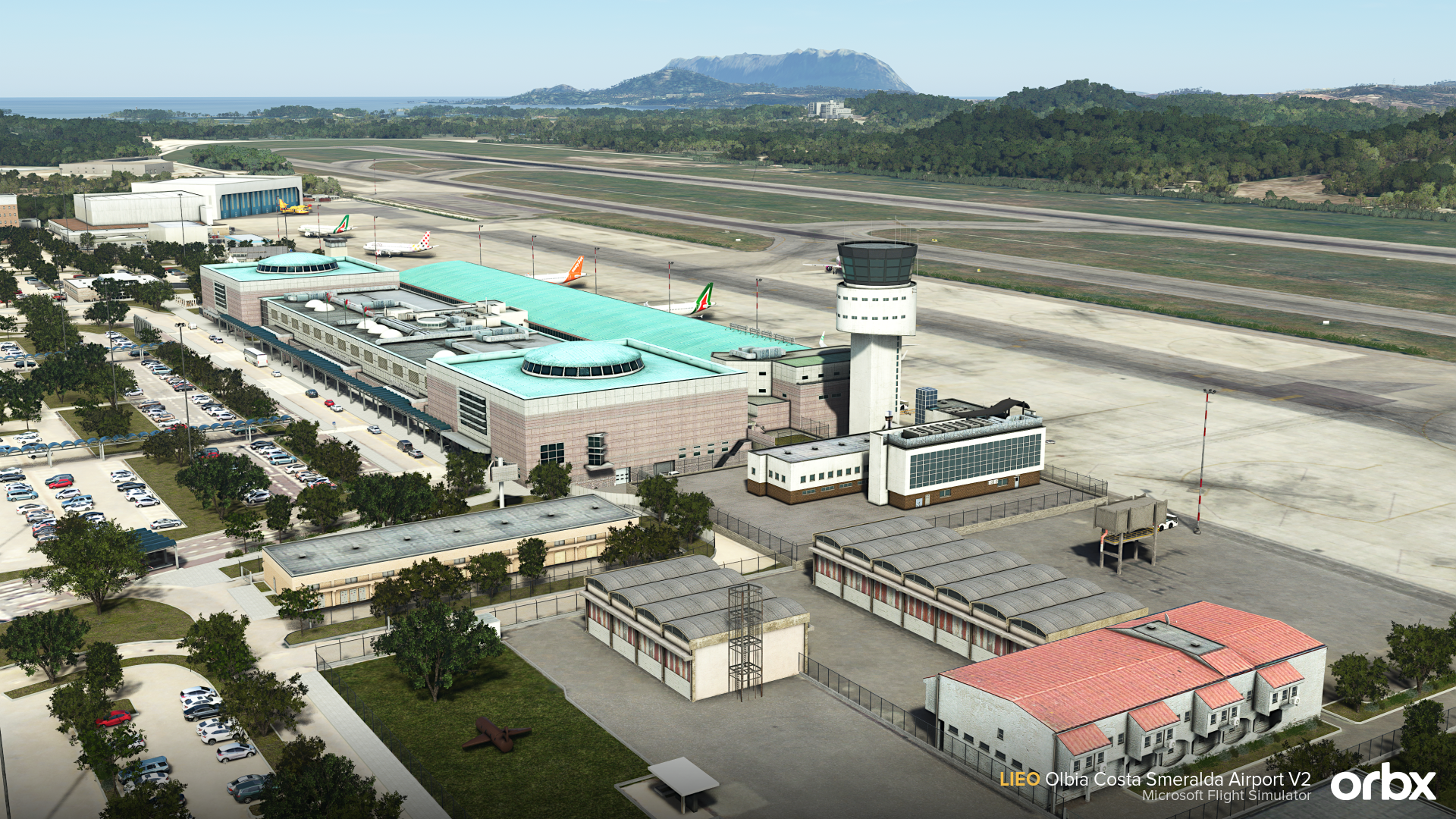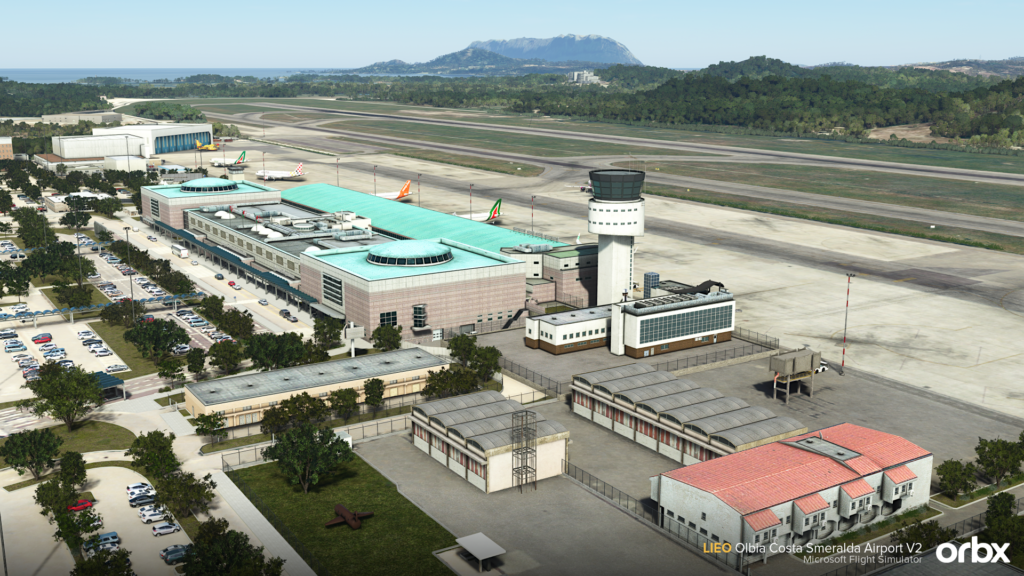 Orbx Olbia Airport Changelog
Completely re-done from scratch entire Project, nothing left from V1
Completely remastered all airport buildings with new 4k textures and details
Added terminal interior with passengers
Added new and more details about the airport
Re-done from scratch some airport buildings and airport objects
Added new HQ GSE vehicles
Added new HQ " fire bomber " static aircraft
Completely new ground (update to 2023 layout) with new HQ ground textures
Added a new extended runway with a new taxiway
Fully modelled famous " Olbia harbour" with iconic ferries
Modeled numerous HQ POIs of the city of Olbia
Bonus airfields included ( Santeodoro Airfield) the gateway of GA aeroplanes for Sardinia
Highly optimized for performance
New HQ animated jetway with custom sounds
If you would like to learn more about Orbx, make sure to read our coverage of the recent announcement of TrueEarth Great Britain.