Orbx took to their Twitter page to announce the release of their rendition of Tivat Airport for Microsoft Flight Simulator. This rendition is the fourth release in their Balkan destinations series which also include Niš, Podgorica, and Zadar.
Developed by Orbx's Indie developer Rasha Tucakov, it is a breathtaking scenery with plenty of attention to detail. It features detailed terminal interiors, custom apron and runway textures, parallax windows, and Xbox platform optimization. It also features Porto Montenegro and NAVAR Yacht Service and other custom POIs which can be seen on the various approaches to the airport.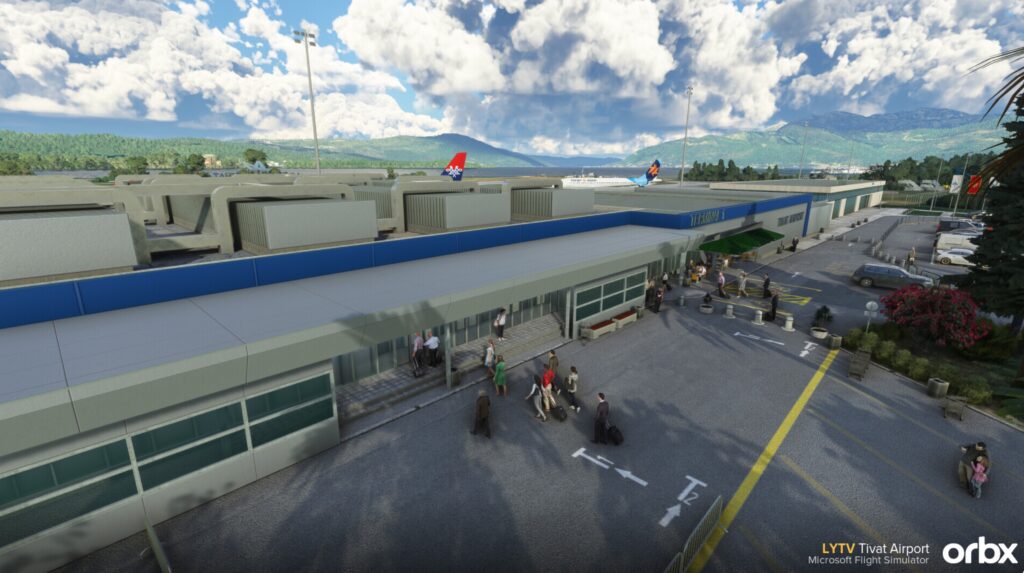 Due to its location deep inside the coastal mountains of Montenegro, Tivat Airport is a challenging aerodrome to fly into. The mountains surrounding the airport result in pilots having to circumnavigate around harsh terrain. Strong winds as a result of the terrain do not make an aviator's job easier. It has an offset ILS approach to runway 32 and a circle-to-land approach to runway 14 which takes you over the picturesque Bay of Kotor.
Tivat itself is a popular tourist spot and its many attractions include the Renaissance Summer House Buca in the center of the city, Ostrvo Cvijeća (Flowers' Island), the magnificent sandy beach at Plavi Horizonti, and the Sveti Marko Island. There are also many cultural events such as the "Bocce Olympiad" and the "Summer Fest". Tivat also boasts a botanic garden planted with gifts from Bokan sailors from their voyages back in the day.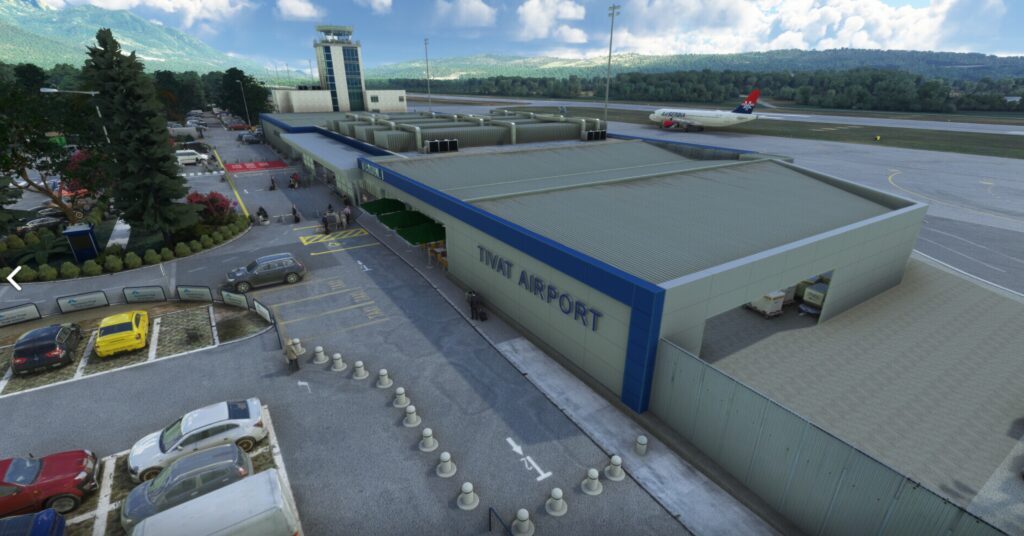 Orbx's Tivat Airport (LYTV) retails for EUR 15 and can be purchased here, from the Orbx store. Tivat Airport is a must-have for any aviator looking for more challenging locations to fly into. For further reading, do look at our coverage of the ATR 42/72 showcase from Microsoft here.