Developer Orbx took to their Facebook page to announce the release of their Palm Beach International Airport rendition (KPBI) for X-Plane.
This rendition meets all the criteria of an excellent recreation, with detailed 3D models for airport buildings, extensive PBR texturing for utmost realism and an updated airport layout (based on 2022 data).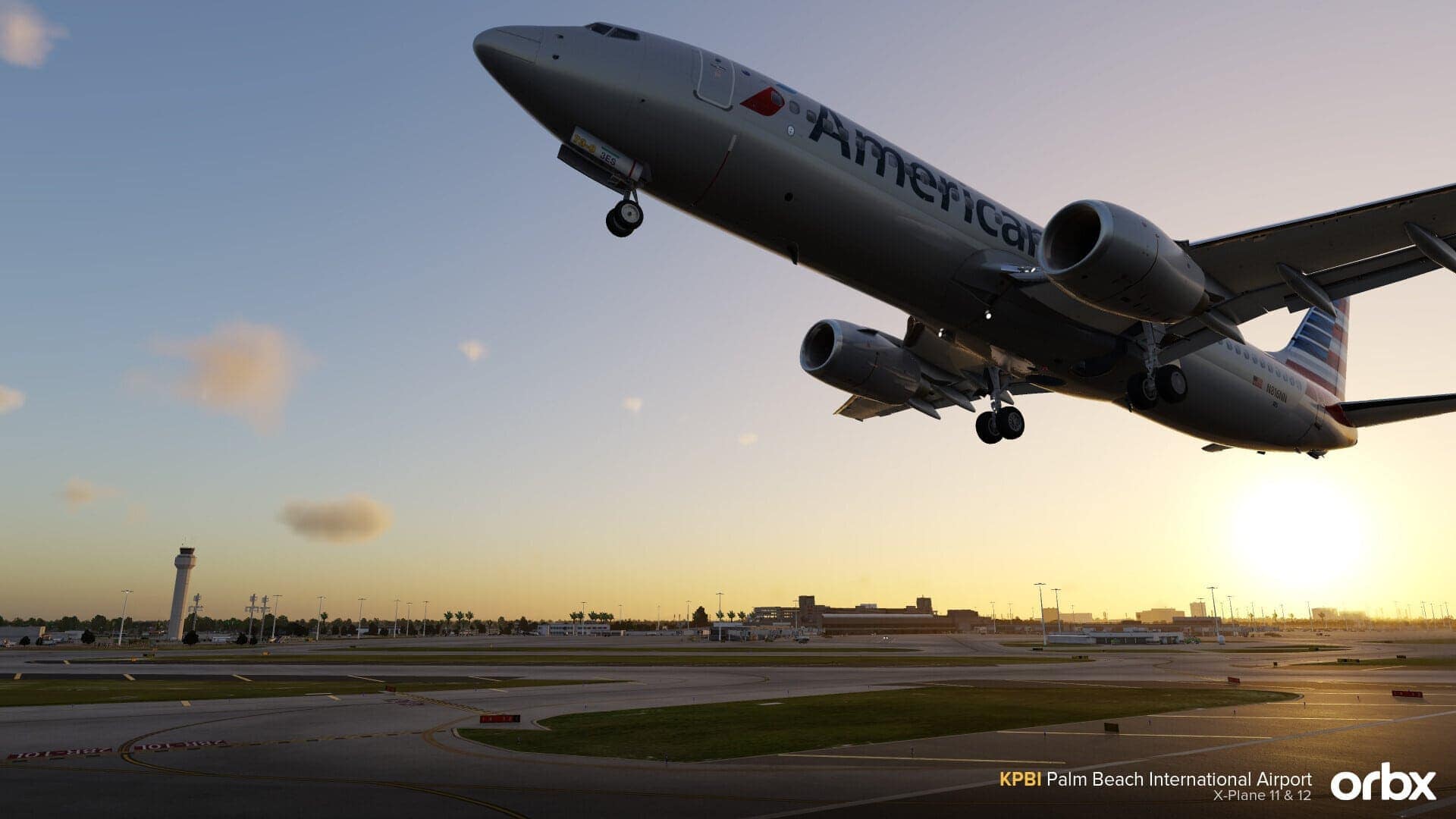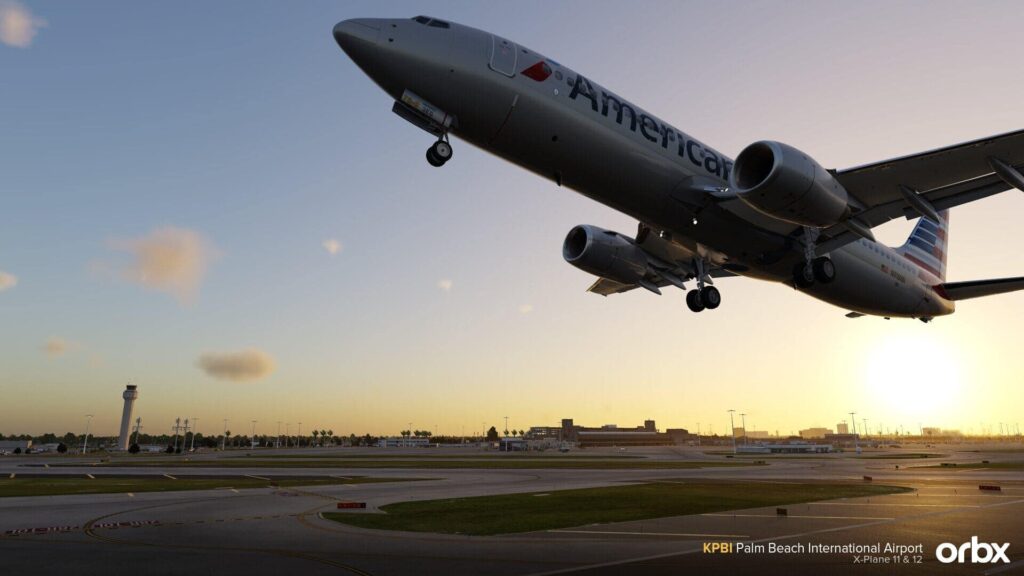 High-quality custom night lighting is implemented on the scenery.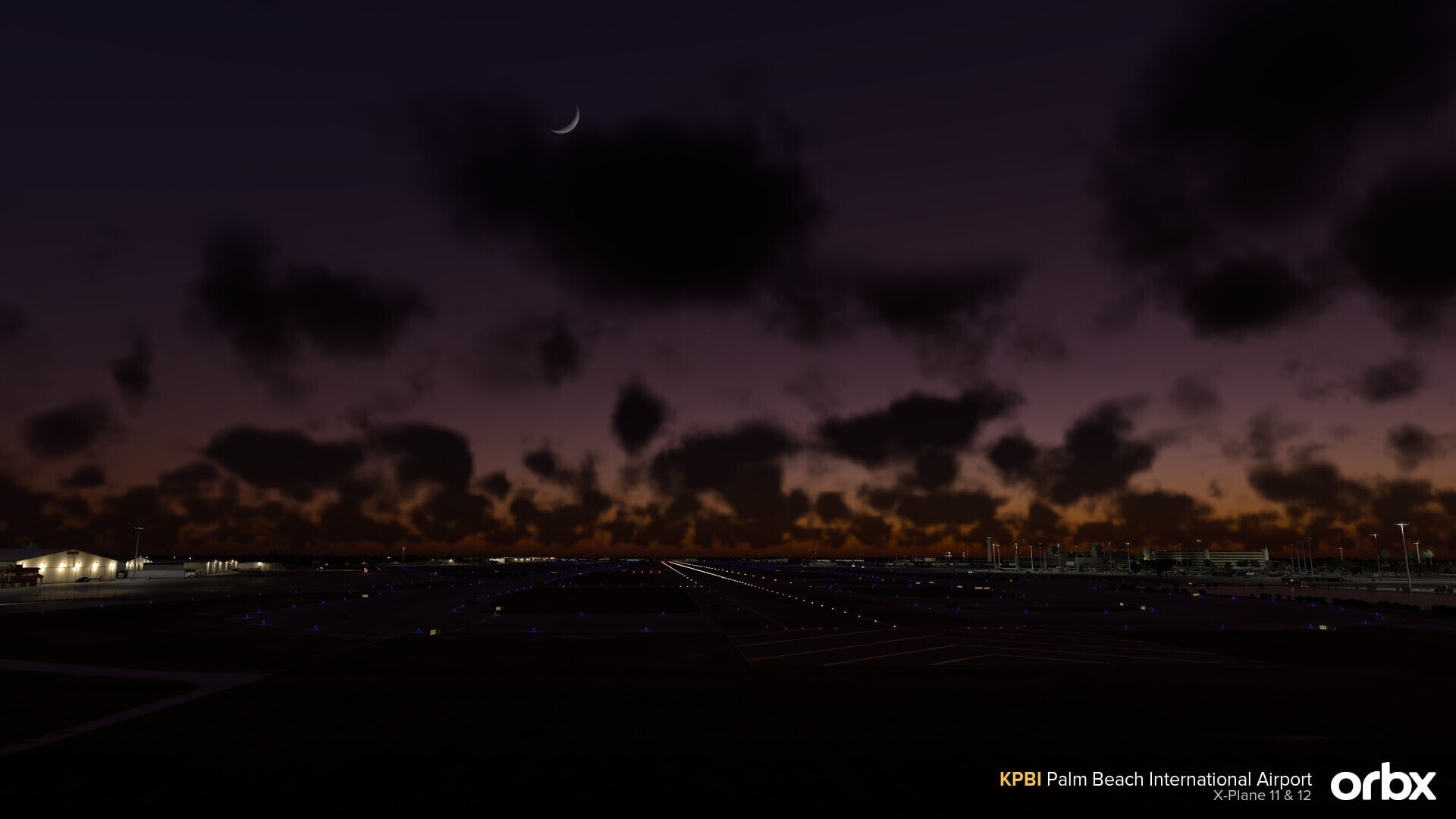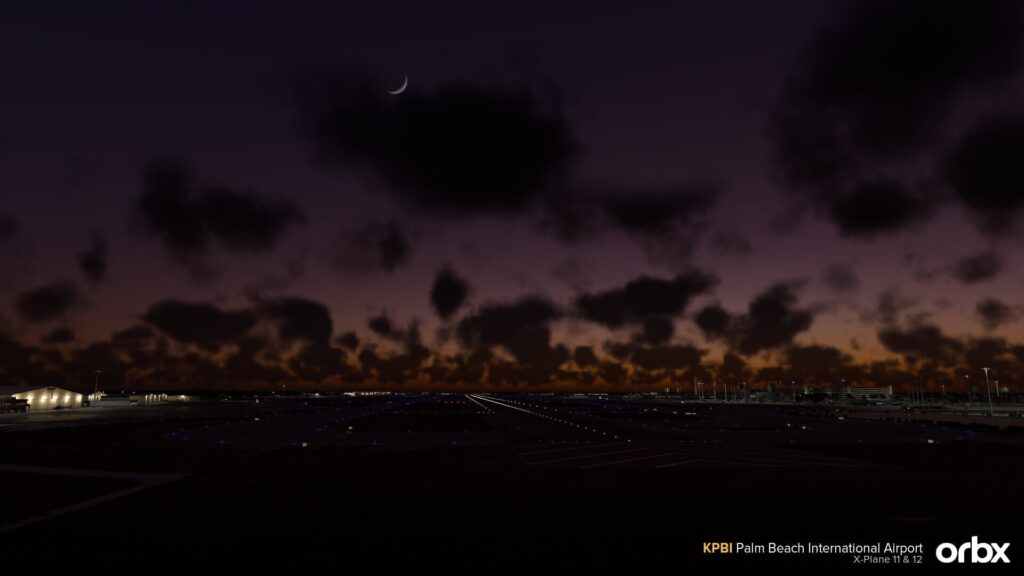 Moreover, Orbx modelled Palm Beach's $19.2 million control tower, completed in 2011.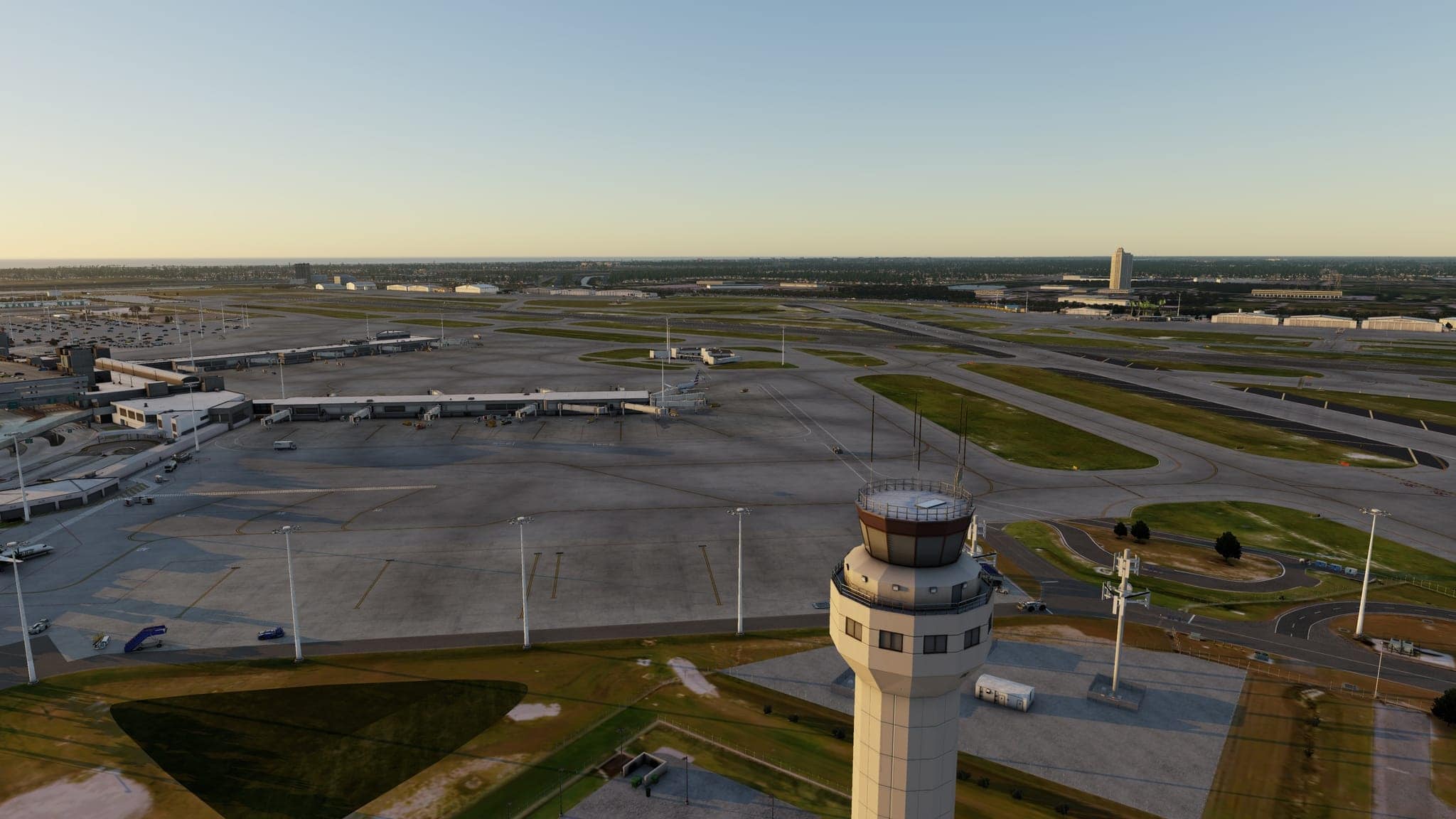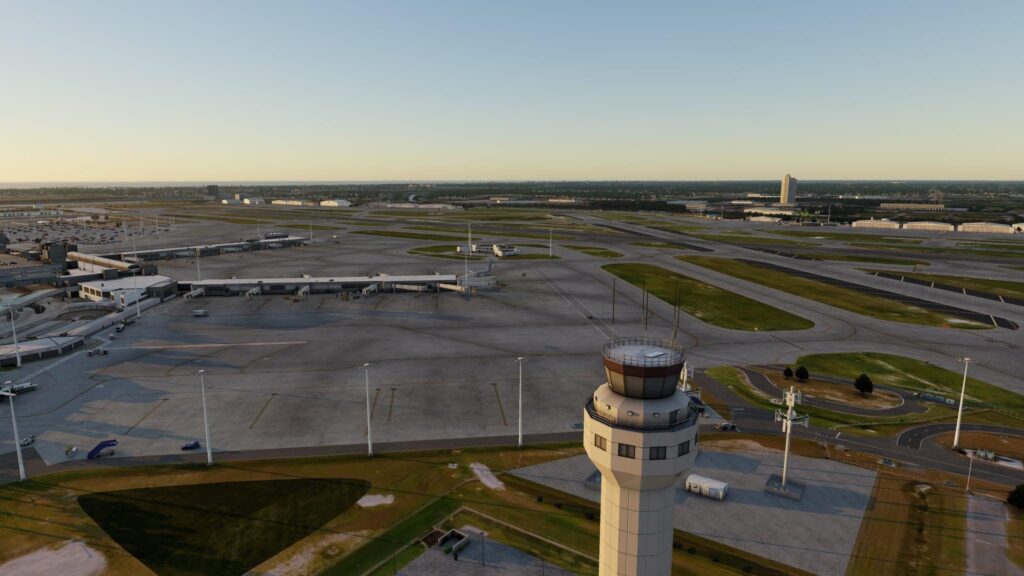 Other notable additions to the rendition include the Atlantic Aviation hangar, the Jet Aviation complex and a general aviation apron.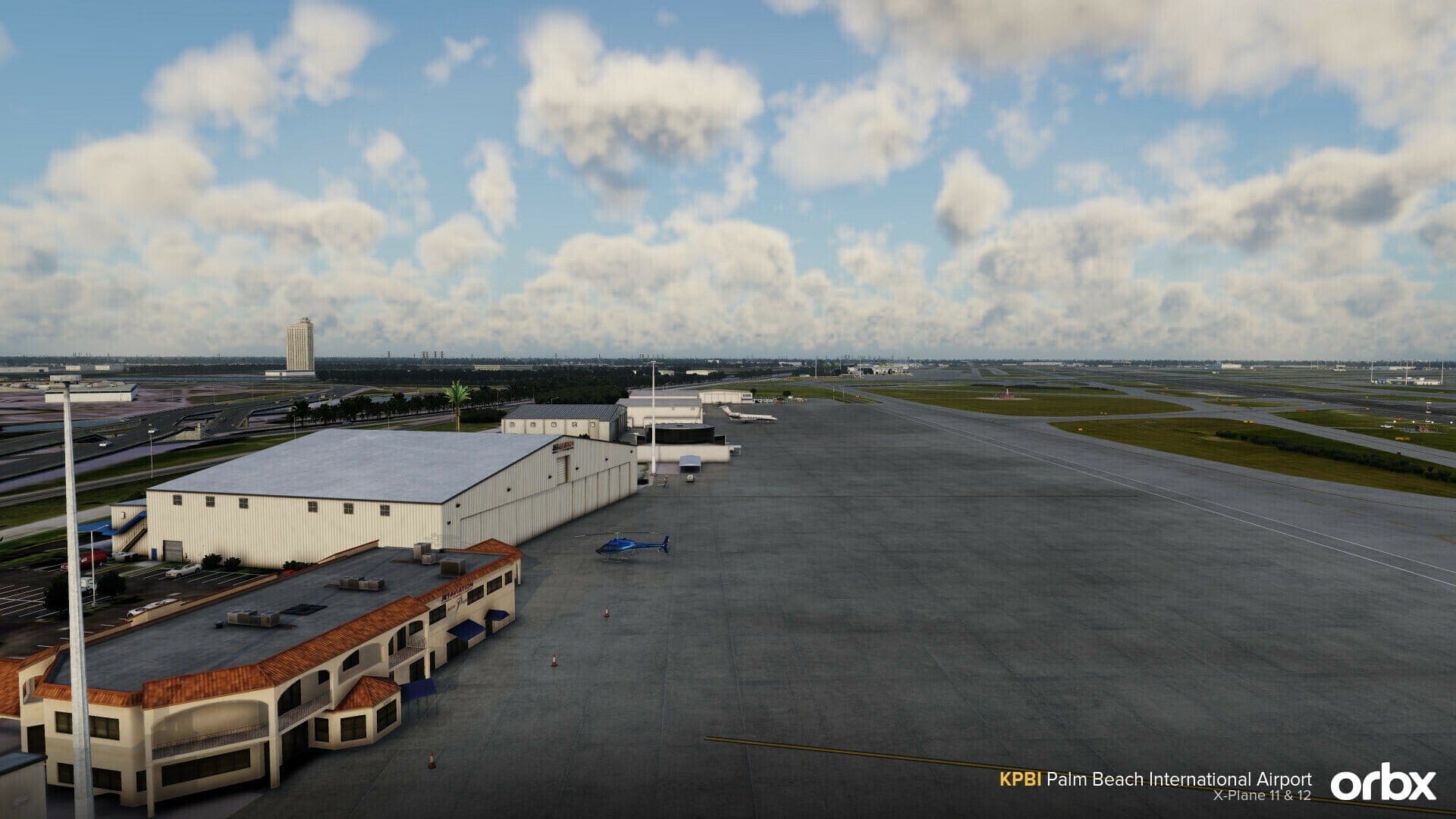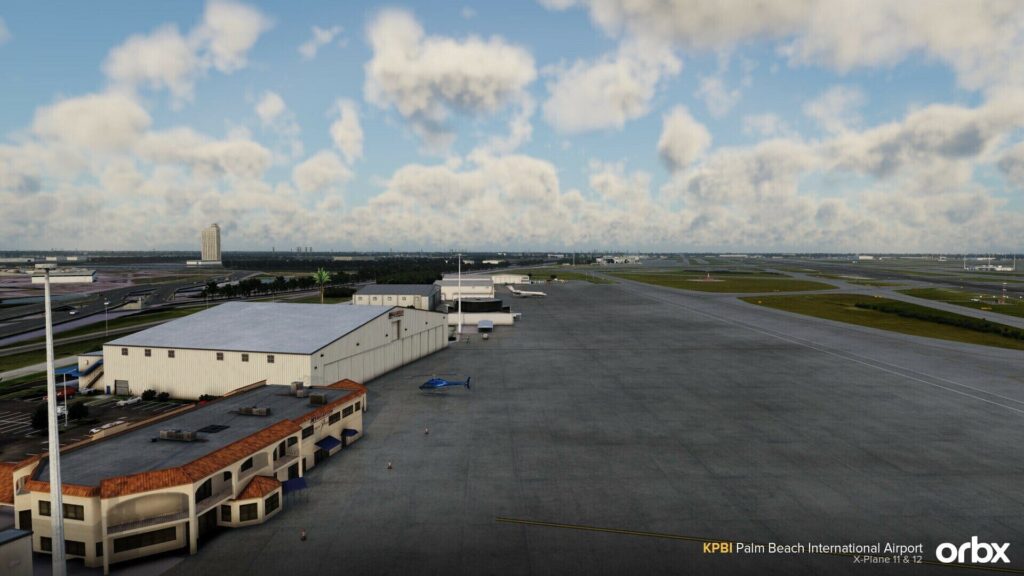 The scenery is compatible with X-Plane 11 and 12 and is available on Orbx Direct for €22,34. If you are interested in reading about Orbx's previous project, read my article on Launceston Airport.
Palm Beach Airport is located in Palm Beach Country, Florida. It is the third busiest airport in the Miami Metropolitan area (behind Miami International and Fort Lauderdale) and mainly serves domestic passenger operations. The airport has three runways and 32 gates, accommodating regional and short-haul airliners most of the time. On rare occasions, the iconic Air Force One would visit the airport (most notably during former US President Trump's office). Popular destinations from Palm Beach include Atlanta, New York and Philadelphia.
Key Features
Detailed 3D models of the airport, terminal and surrounding buildings
High-quality PBR Textures
Realistic Night Lighting
Custom GSE, vehicles and ground clutter
Custom Animated SAM Jetways
Animated Radar Systems
Updated Airport Layout for 2022
Integration with TrueEarth Florida (X-Plane 11 only)