Orbx has recently taken to their Facebook page to showcase a new version of their London City Airport (EGLC) scenery for Microsoft Flight Simulator. London City v2 is going to bring a massive overhaul to the scenery, as there were many changes done to the real airport as well.
As mentioned, the Orbx team mentions that the London City v2 reflects the airport expansion with the new parallel taxiway, new parking stands and remote digital control tower. There are also rebuilt interior models, new custom ground polygons and so on.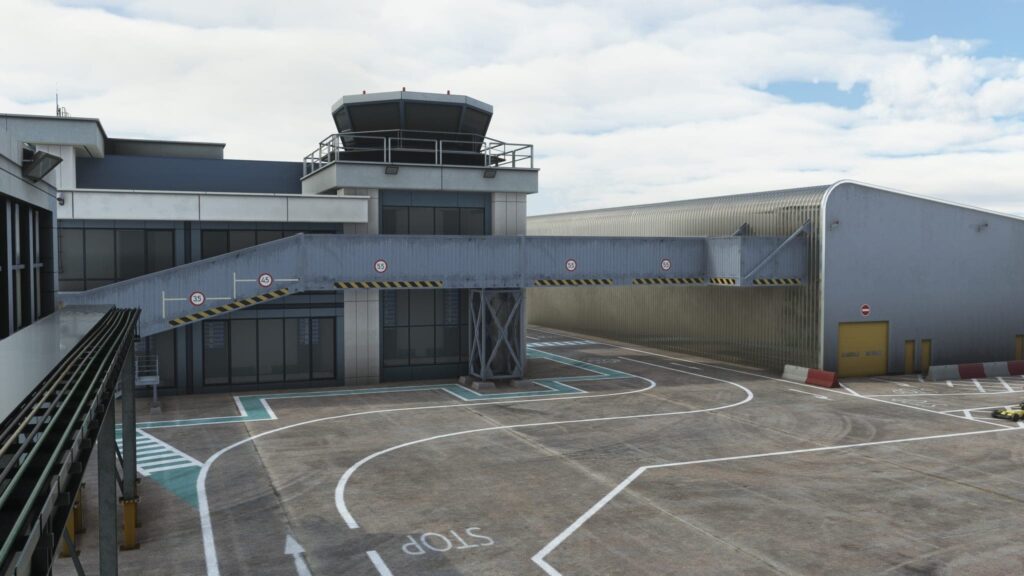 In addition, this rendition is going to be fully compatible with Orbx London Landmarks rendition.
This scenery is going to be available very soon for a small fee of around €4.53. For those who still don't own the current version of Orbx London City, the full price of this rendition is not known yet either.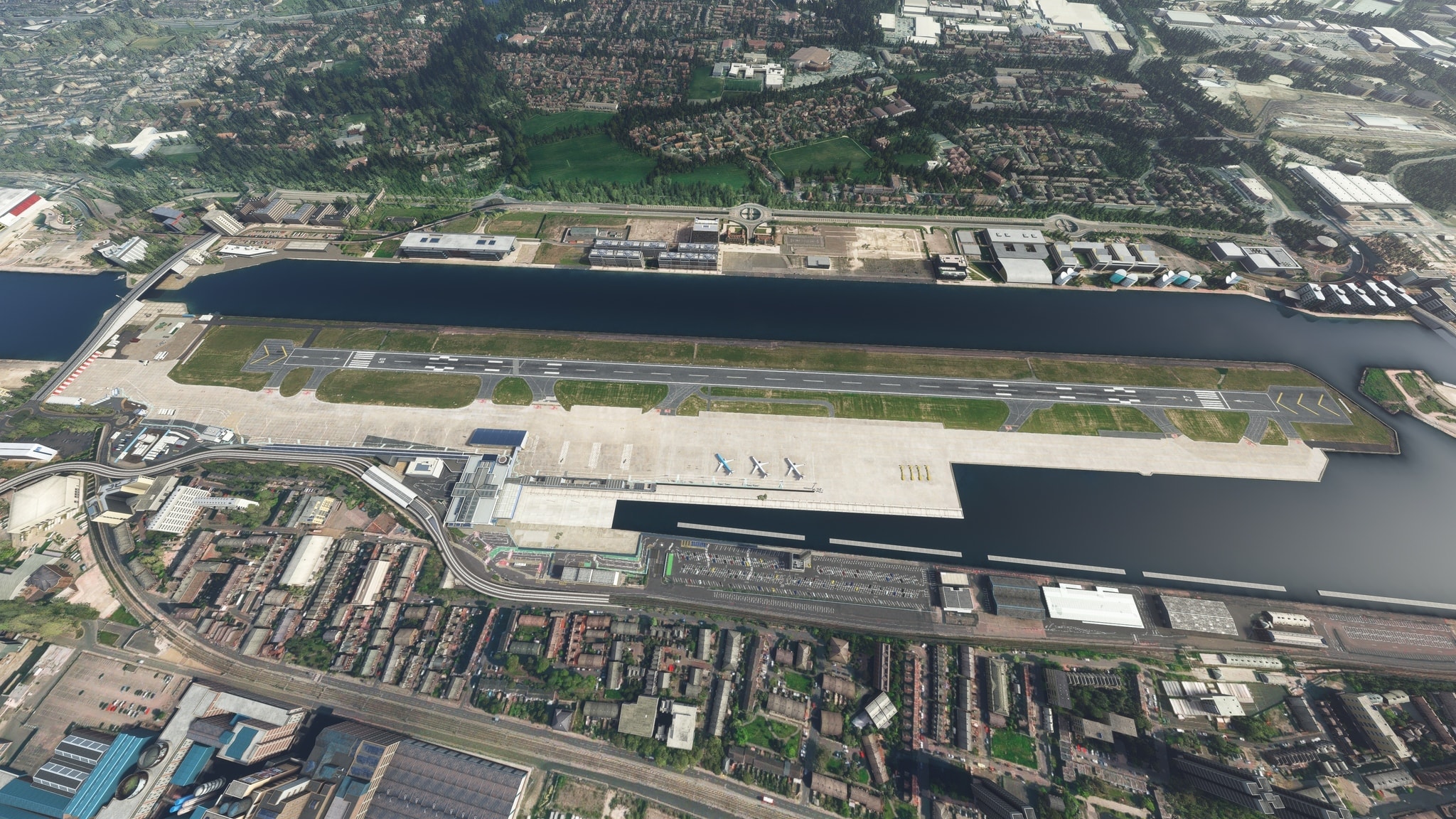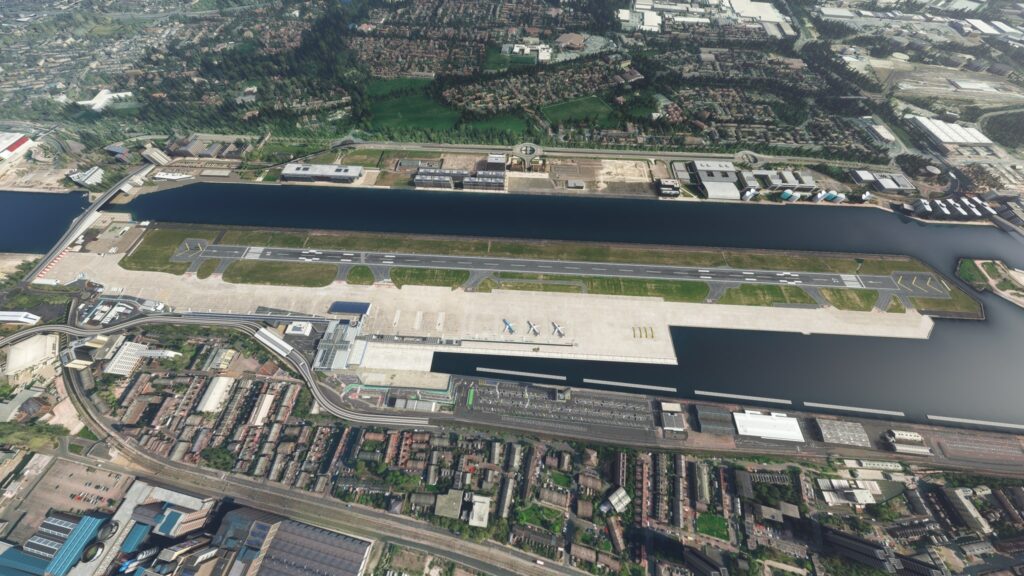 Orbx London City Airport is one of the six international airports located in the capital of Great Britain. Being the smallest one, it is probably the most exciting one to fly to. Its short runway and steep glideslope, as it is located in the vicinity of taller buildings, make it a challenging destination for virtual pilots to enjoy. In addition to that, the business routes flown from this airport are also interesting. Back in the day, British Airways operated their Airbus A318 on a route from London City to New York a few years back.
Orbx is currently on a streak of updating their older airports, that are already available. You can also take a look at the significant update they brought into their Gothenburg Landvetter Airport for Microsoft Flight Simulator.