Parallel 42 has recently taken to their Facebook page to preview once again the upcoming Immersion Package for Microsoft Flight Simulator.
The preview, though, shows only a single preview in which we can see four contrails of the magnificent Boeing 747 in its cruising altitude. From the image, it is certain that Parallel 42 has done an exceptional job of recreating realistic contrails, on which the simulator is currently very lacking.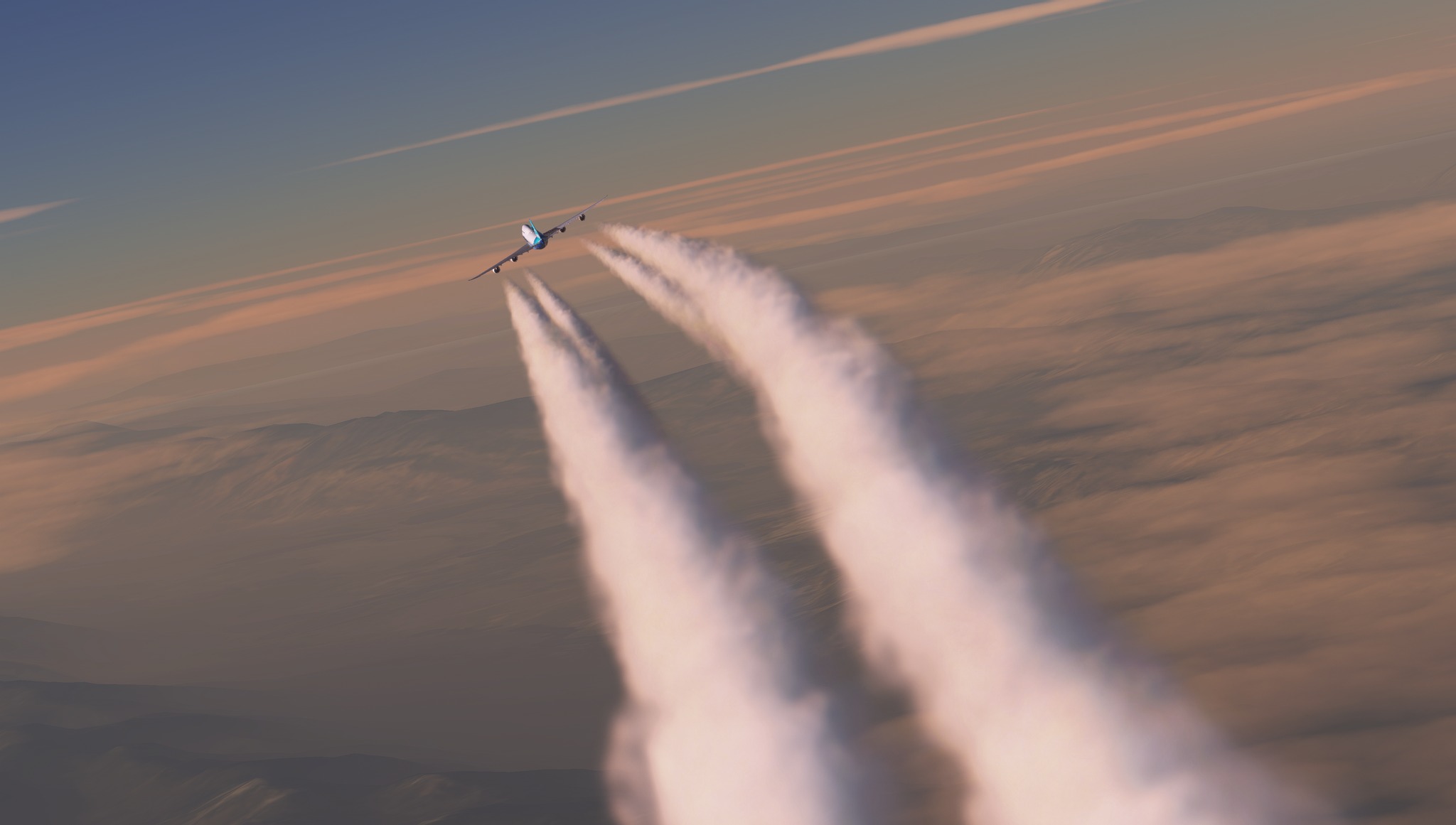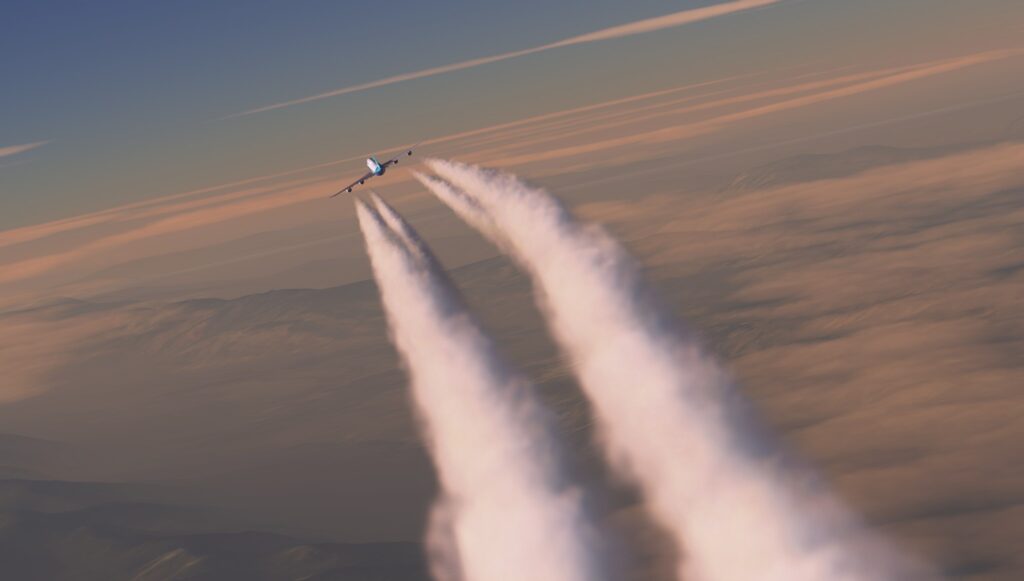 Whilst it is an all-new add-on for Microsoft Flight Simulator, the Parallel 42 team is no foreigner in making visual effects, as they already have experience from Prepar3D, on which they brought many of these Immersion packages for the legendary Boeing 737 NGXu by PMDG, Aerosoft A320 family, PMDG 777 and much more.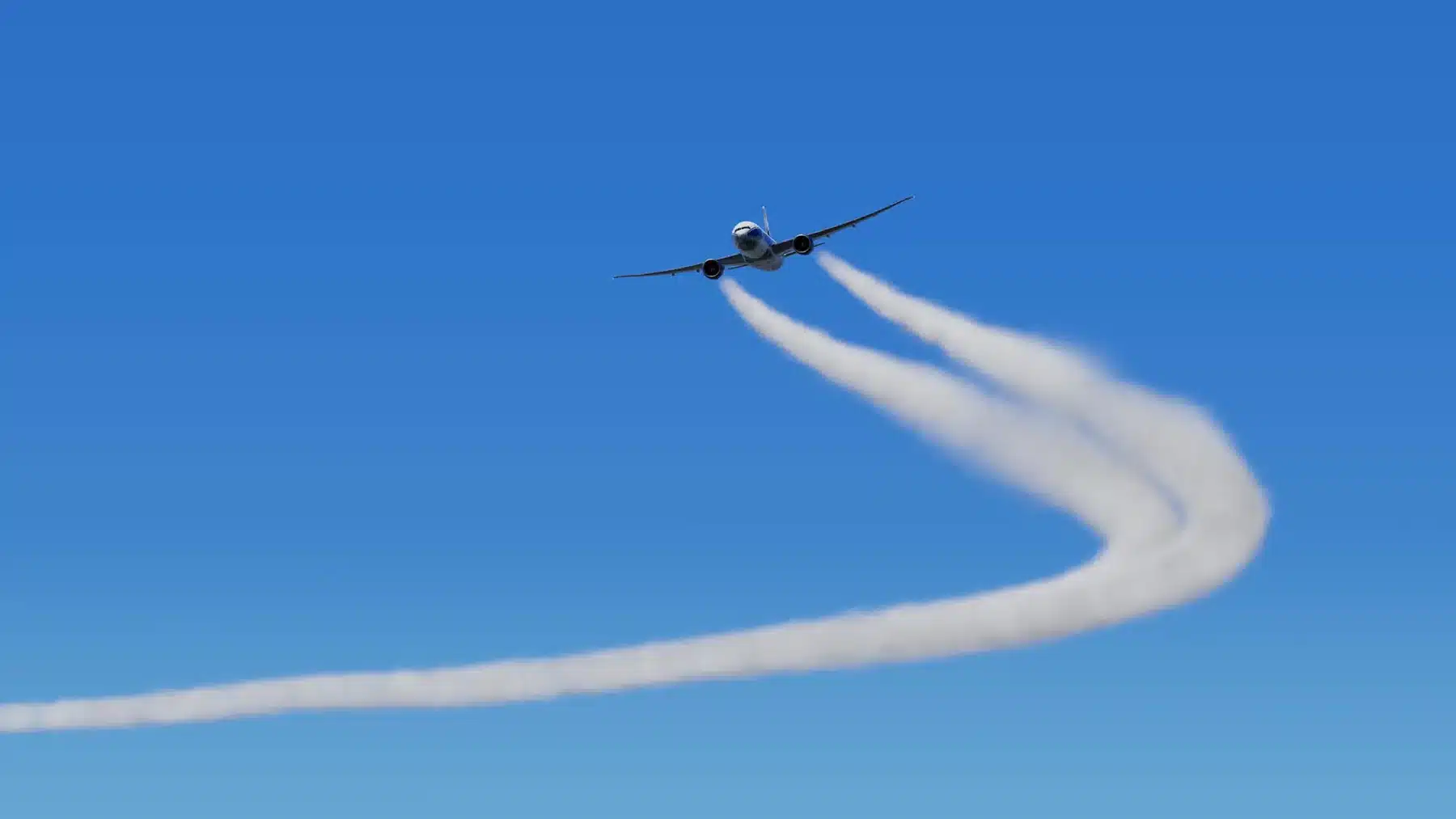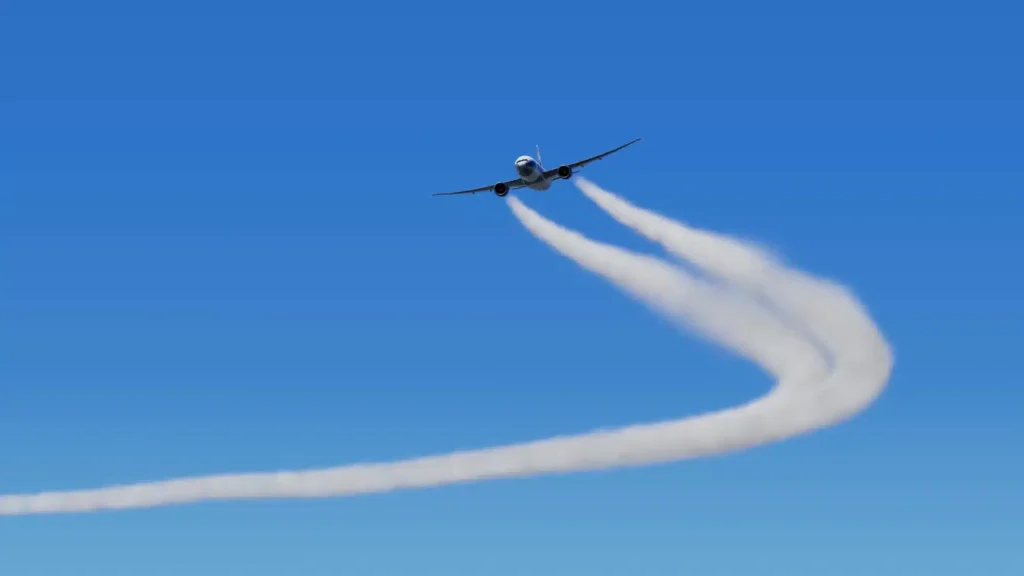 Even though the only plane being previewed right now is the 747-8, we might see a lot more to come in the future. This is just a hypothesis, though as the developer didn't share any exact feature list yet.
You can also read about the previous singular preview of this package here.