PMDG's Robert Randazzo has recently taken to the PMDG Forums to once again update us on the progress the team has been doing for the past few weeks. This time, we have received information about PMDG's development for the recently released Prepar3D v6 and more information about the 777, DC-6, as well as 737.
Table of Contents
PMDG Products in Prepar3D v6
Firstly, the PMDG stated important information for all current users of Prepar3D as their main platform. Unfortunately, as of right now, the team is not focused on bringing their airliners into this version of Lockheed Martin's simulator.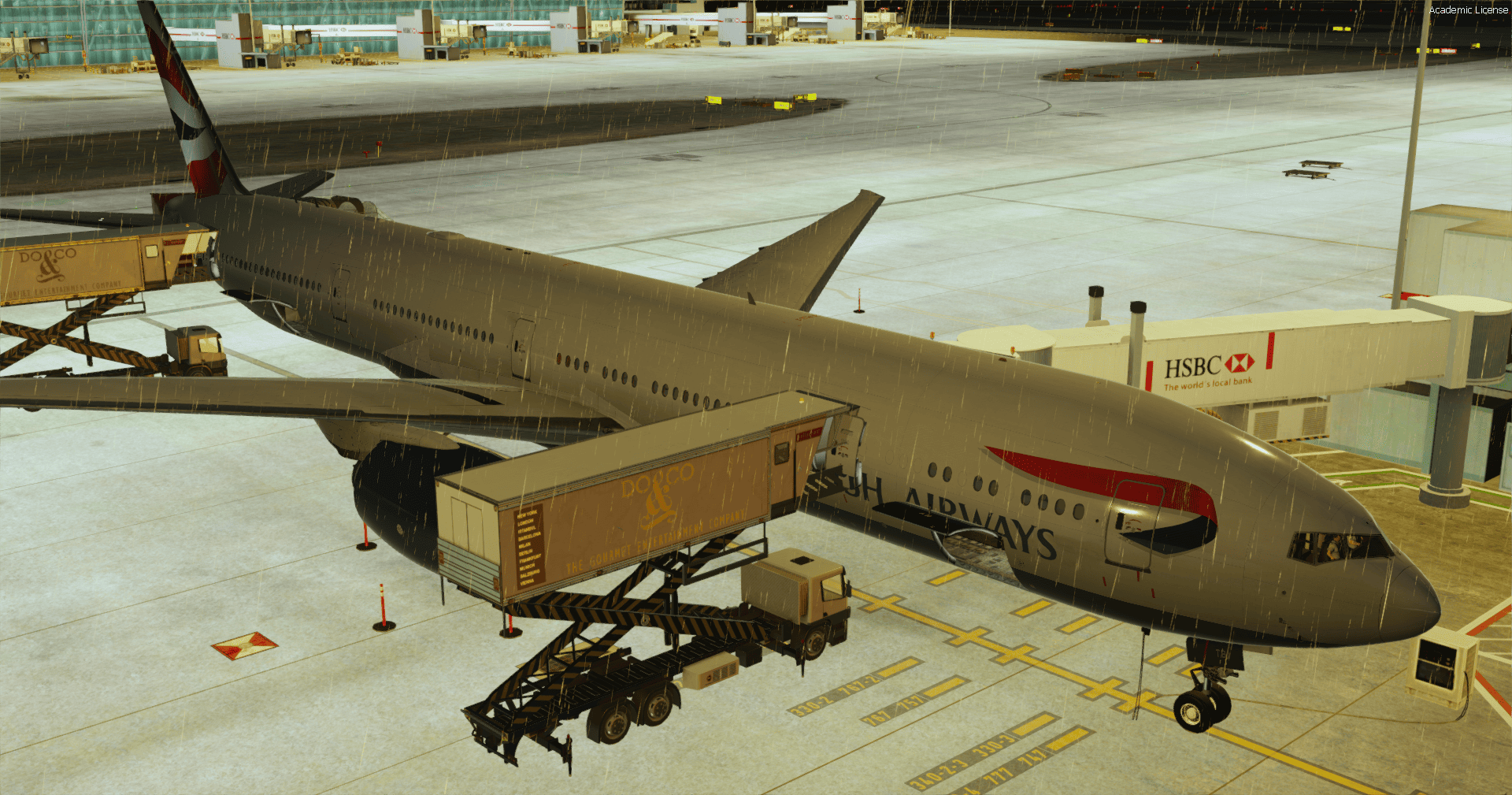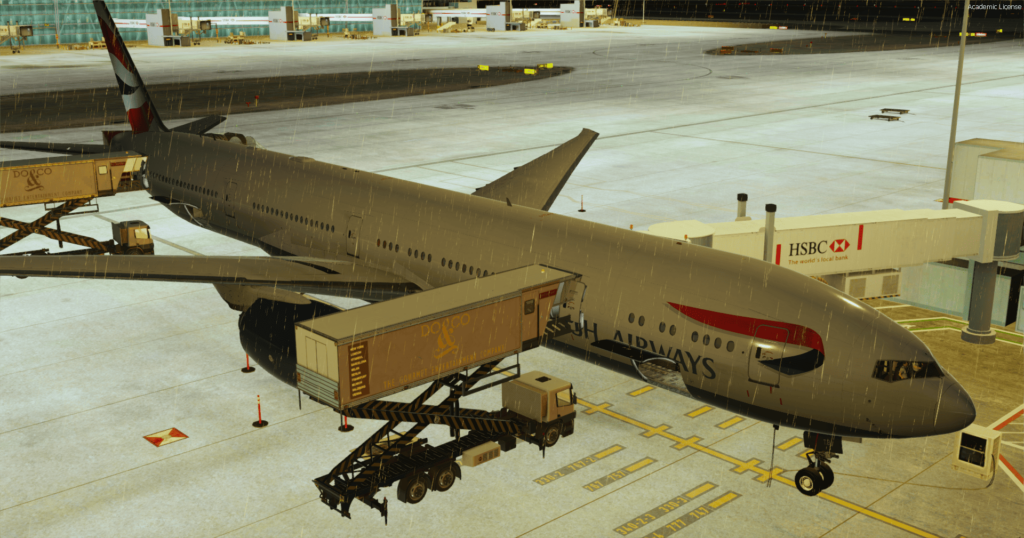 Randazzo mentioned that they had done some "drag-and-drop operation" to see if their products are working to a certain extent. The team ended up with poor results. However, the community works on coming up with different options on how to bring PMDG's aircraft into Prepar3D v6, as we could see in numerous Facebook groups, related to Prepar3D as a platform.
737 Expected to Receive More Updates
The PMDG team has some smaller and larger updates in their pockets to roll out for testing. These are for both PC and Xbox versions of the aircraft. These updates aim to bug fix some of the issues with the Xbox release, such as knobs stuck spinning, for example.
The long-awaited PMDG Universal Flight Tablet is according to Robert nearly ready on the development side of things. However, it still needs some testing and a bit more UI cleanups. The team is also working with a few outside designers to add their features to the tablet, which should result in the best possible value for pilots once it releases.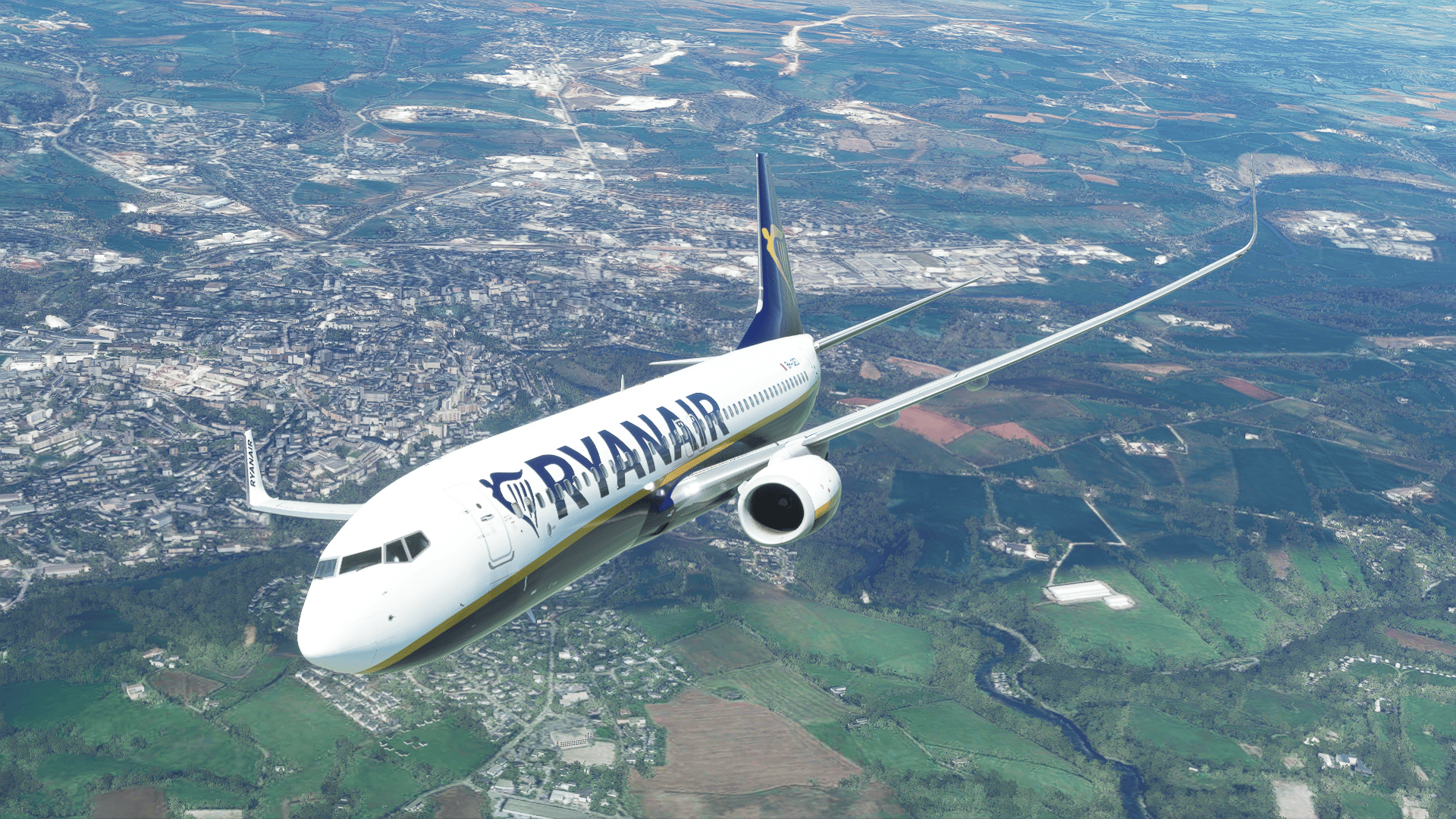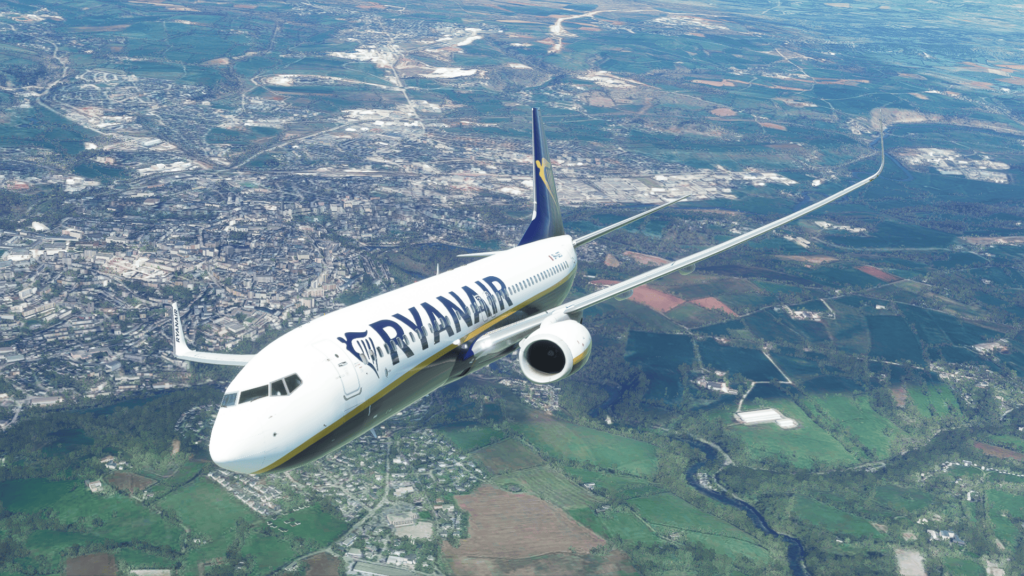 Lastly, on the 737, the 737-600 and -700 variants are being fully prepared for the release on Marketplace for PC and Xbox. The release is still being put on hold however due to a certain issue with liveries until they find a meaningful solution. This milestone approaches fast, though, and the Xbox/Marketplace community might see the release of these aeroplanes soon.
Something About The 777 in MSFS
Whilst in the previous update Randazzo mentioned that they'd like to start previewing this aircraft to the community soon, the team is not sure in which state they want to preview the aircraft for the first time exactly. Despite that fact, PMDG is not far off from actually previewing the plane either.
Progress has been slow recently with the 777 due to the focus on FSExpo according to Robert. Nonetheless, full focus is now being put into the 777 and that should be the final push until we see the 777 released.
That covers the whole update from the 2nd of July 2023. If you would like to learn more about PMDG's work, make sure to read our article about one of their previous development updates.