IXEG made an official announcement on the X-Pilot forum, revealing the release date for their highly anticipated 737 Classic Plus rendition for X-Plane. The aircraft is set for release on Friday, 15th September 2023.
Table of Contents
What will the IXEG 737 Classic Plus offer ?
Distinguished from IXEG's prior 737 Classic series by the addition of a 'Plus' in the product name, the IXEG 737 Classic Plus is a substantially overhauled iteration of the previous series.
Firstly, the upcoming aircraft will be fully compatible with X-Plane 12 and will thus make full use of the exclusive features included in the new simulator. As a result, the upcoming IXEG 737 rendition will feature new lighting models, new cockpit window effects, improved aerodynamics and engine performance and accurate wing flexing.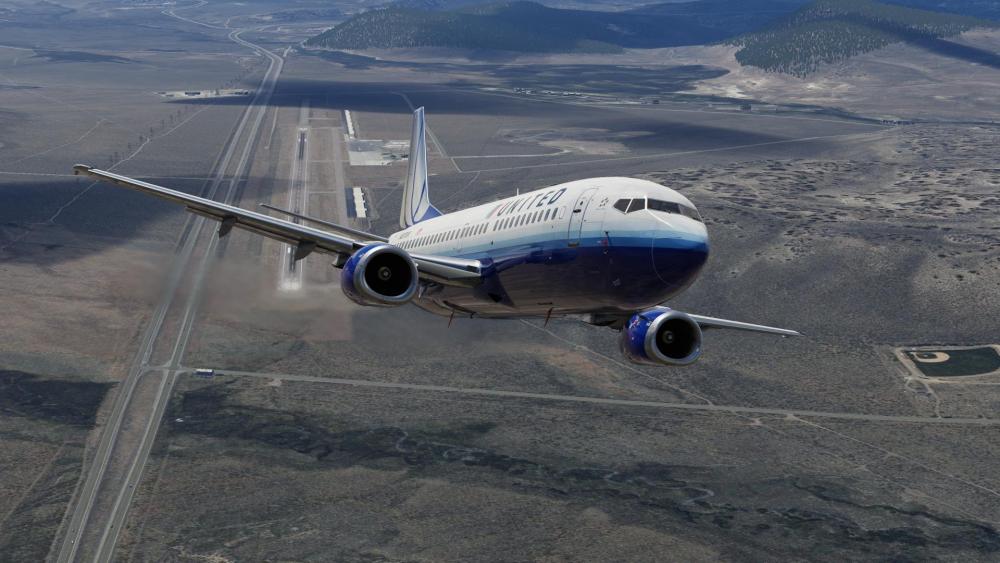 Additionally, the developers listened to the community and opted to include a brand new 3D cabin, with animated cabin doors and an innovate 'loading station concept', which will allow the rendition to 'assign weights to specific seat rows and cargo holds for accurate physical effects on the aircraft'.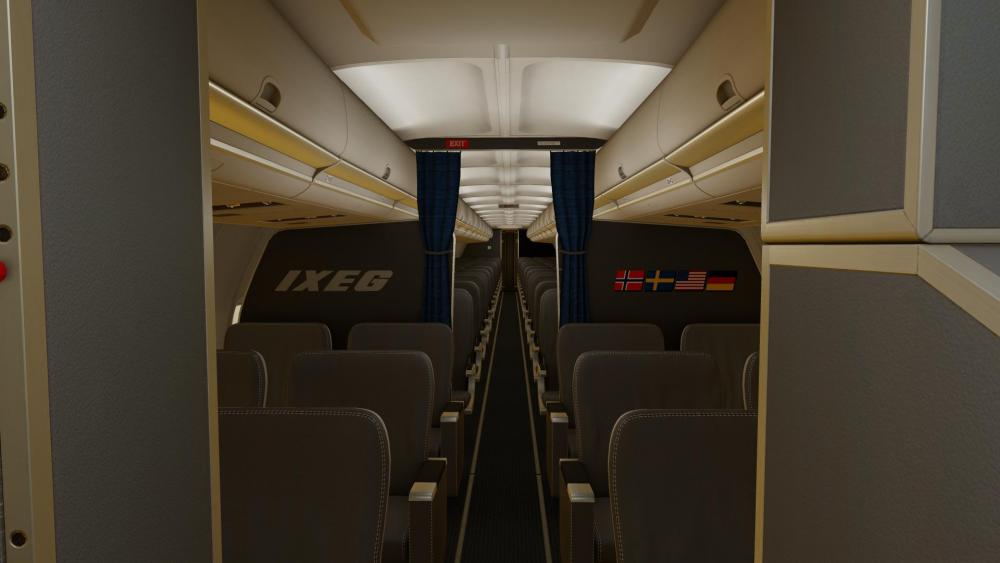 Finally, the developers fixed many bugs regarding the FMS and fined tuned the coding behind aircraft. Please refer to the extensive 'Features List' included at the end of the article for more information.
As stated by Oliver in his article, the team at IXEG aspire to keep working and bring further improvements to the aircraft, most notably on acoustics, model texturing and FMS behaviours.
Pricing Details
Customers who acquired the IXEG 737 Classic on or after February 7th, 2022, will receive the 737 Classic Plus update at no additional cost. However, for those who purchased the IXEG 737 Classic before that date, there will be an upgrade fee of $14.95 USD. It's important to note that this upgrade fee will only be applicable for a limited period, lasting for 60 days after the release of the aircraft.
Features List
Fixes & Enhancements
Engine Bleed Configuration: Now accurately impacts Take-off N1.
FMS PERF Page: Resets to blank entries post-landing and deceleration below 60kts.
Code Optimization: Streamlined and revamped for quicker future updates.
New Features
Wing flex: Experience the subtle flex of the 737's sturdy wing in our 3D model.
3D Cabin: Dive into a fully detailed cabin, complete with operational galleys (Fancy a cup of coffee?).
Moving Cabin Doors: Open and close each cabin door, influencing differential pressure just like the cockpit windows.
Loading Stations Concept: Assign weights to specific seat rows and cargo holds for accurate physical effects on the aircraft.
Cockpit & Cabin Lighting: Updated for XP12's lighting engine, including interactive cabin lights.
X-Plane GUI Integration: Set up your load and fuel seamlessly.
GUI Enhancements: A fresh look for the IXEG interface, now VR-accessible.
Hide Yoke: With default XP12 key assignment.
FOV Slider: Added to preferences for a tailored viewing experience.
Cockpit Windows: Upgraded to XP12 tech, showcasing rain and ice effects.
Outside Lighting: Balanced for an immersive XP12 photometric experience.
Aerodynamics & Engine Tuning: Optimized for XP12's advanced modelling.