REX, also known as Real Environment Xtreme is a developer responsible for many visual and technical add-ons for Microsoft Flight Simulator and Prepar3D. Recently, they updated their AccuSeason, an add-on that changes seasonal textures within Asobo's platform to version 2.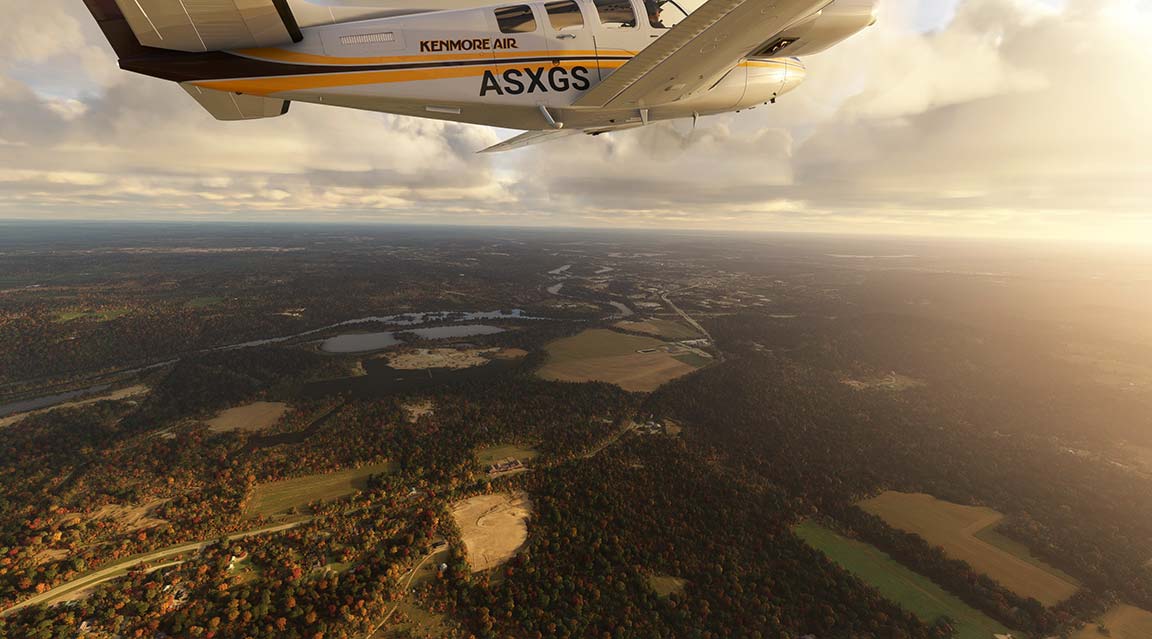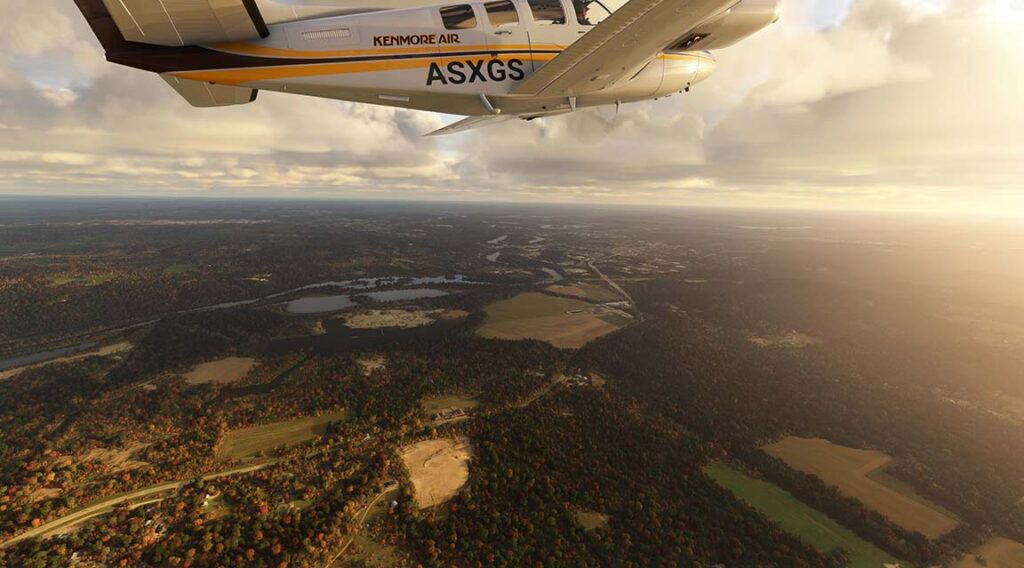 Version 2 is also known as AccuSeason Advanced Edition, bringing many changes over the previous release that occurred almost two years ago.
The previous version was already changing tree colours to enhance the environment depending on where and what time of the year you are. However, it wasn't changing ground textures accordingly.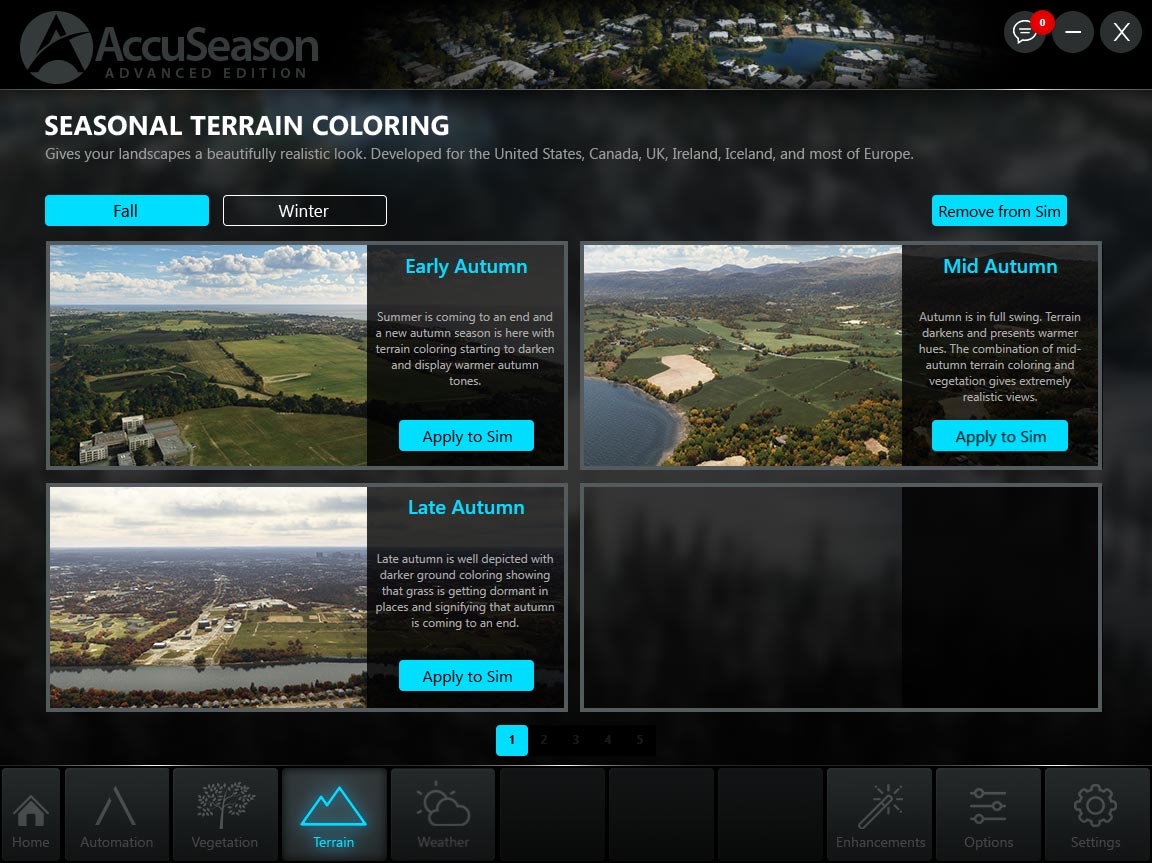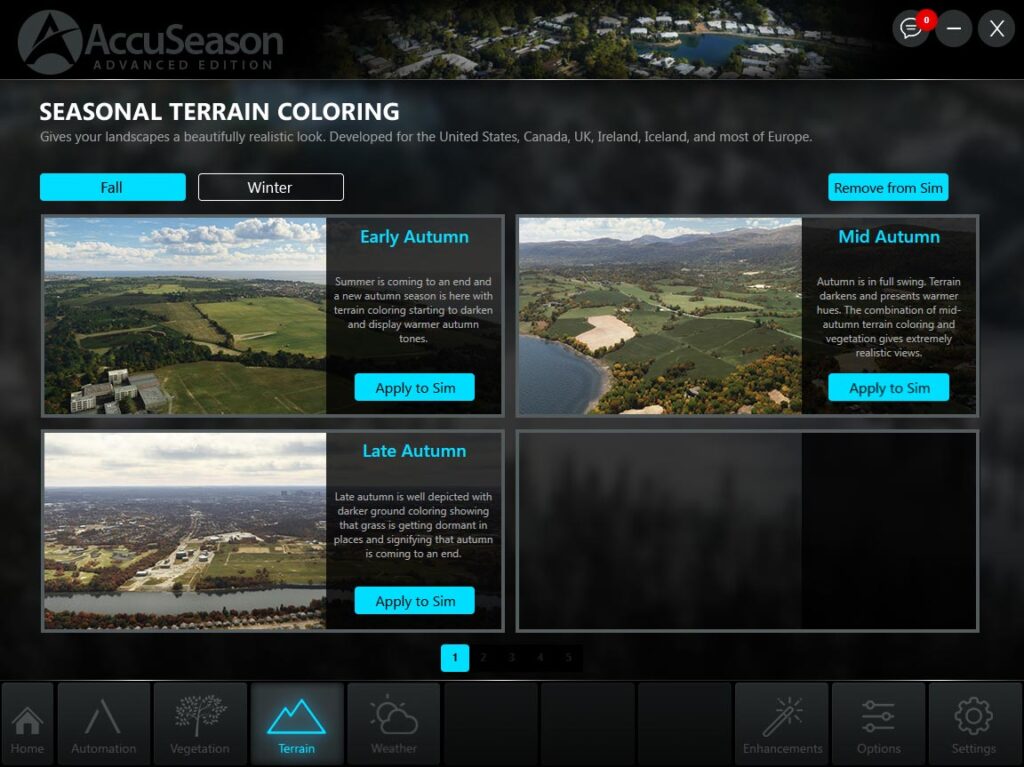 This all changes with AccuSeason Advanced Edition, which now also changes ground textures based on the season you choose. Also, a new feature promoting the "set it and forget it" slogan appeared in this version, which allows AccuSeason to change seasons automatically based on the time and date of your computer.
Furthermore, there are also so-called Weather Scenarios. These scenarios form a perfect harmony with the vegetation and terrain textures. There are over 38 options, carefully crafted to represent any given season in its beauty.
On top of that, REX also created two Enhanced Regions with aspen trees in Colorado and larch trees in the northwest of the United States and southwest of Canada.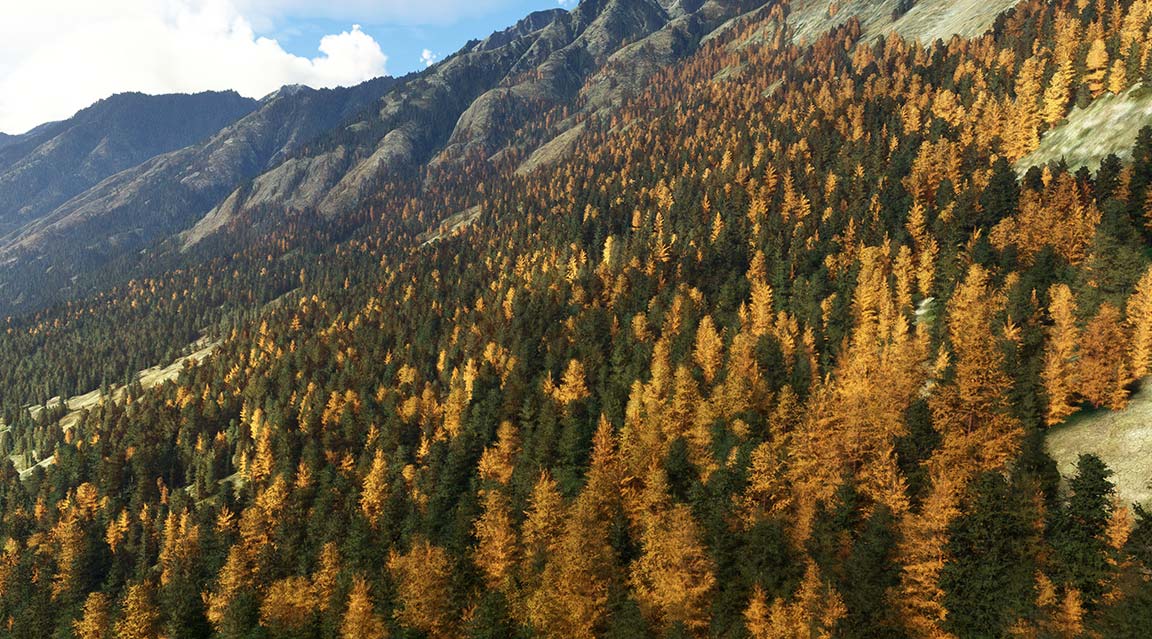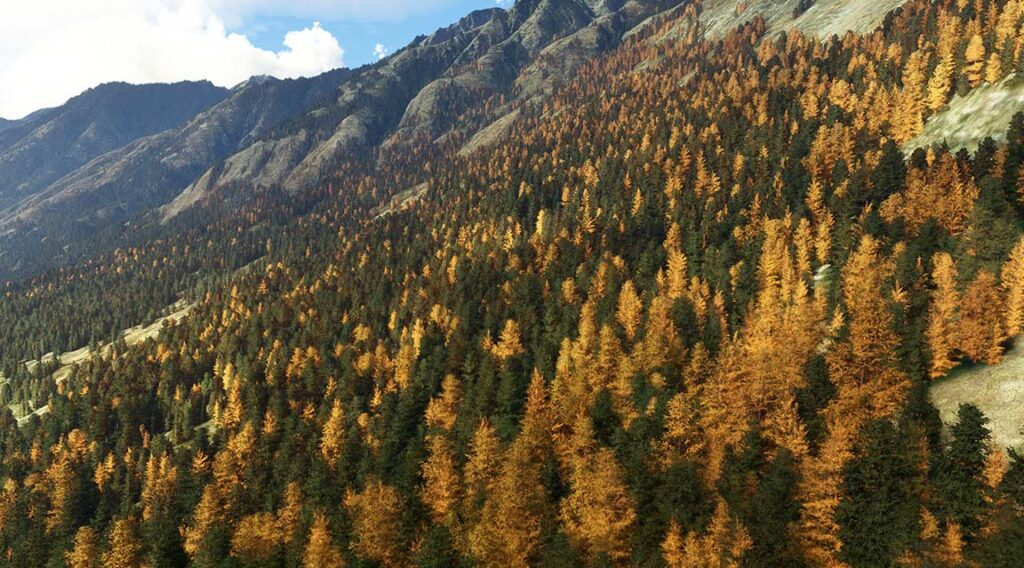 Last but not least, you can change vegetation density in cities and towns with this version of AccuSeason. This is going to enhance the immersion of cities much better, as the density of flora in default Microsoft Flight Simulator cities is quite overwhelming.
REX AccuSeason Advanced Edition is free for everyone who purchased the previous version of the add-on. To purchase it, go to their store, where it is available for approximately €23.57.
To get further information about REX and their work, read our article on their Weather Force for Microsoft Flight Simulator.