Seafront Simulations, a coastal scenery developer, took to their Facebook page to announce the release of their Vessels: AU Perth add-on for Microsoft Flight Simulator.
Table of Contents
What does this Scenery Offer?
Vessels AU: Perth is an impressive scenic add-on by Seafront Simulations that completely transforms the 70 kilometre long coastal waterline from Two Rocks to Wannanup, featuring accurate recreations of landmarks and a wide array of maritime activity.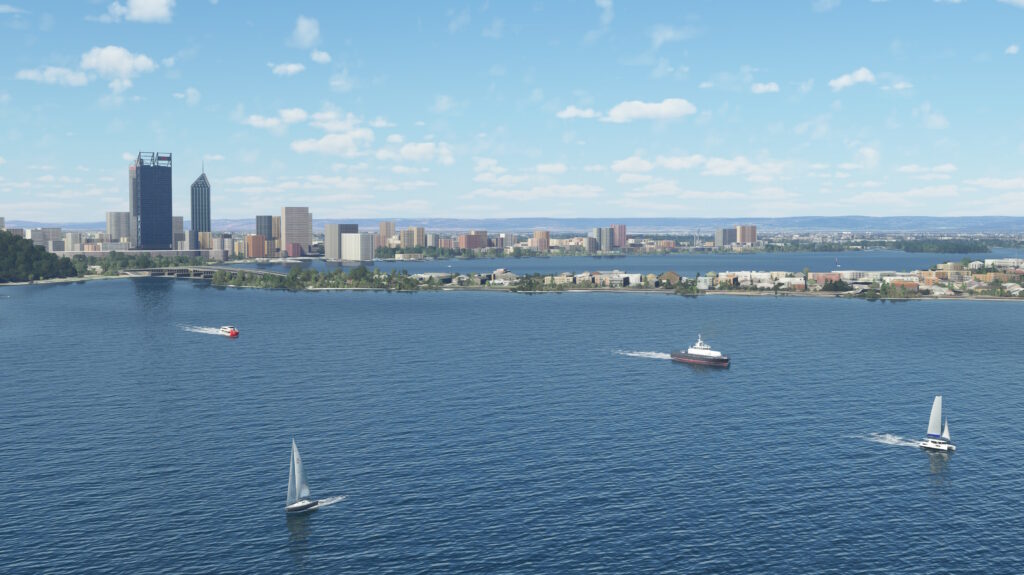 With over 8,000 animated and static vessels, including boats, ferries, and naval ships, alongside realistic representations of key coastal sites like the Western Australia Maritime Museum and HMAS Stirling naval base, this add-on offers a bustling and dynamic maritime environment. From bustling harbors to naval patrols, the waterline is filled with diverse and captivating maritime traffic that brings the region to life in Microsoft Flight Simulator. Additionally, this add-on brings minor bridge fixes, water corrections and helidecks.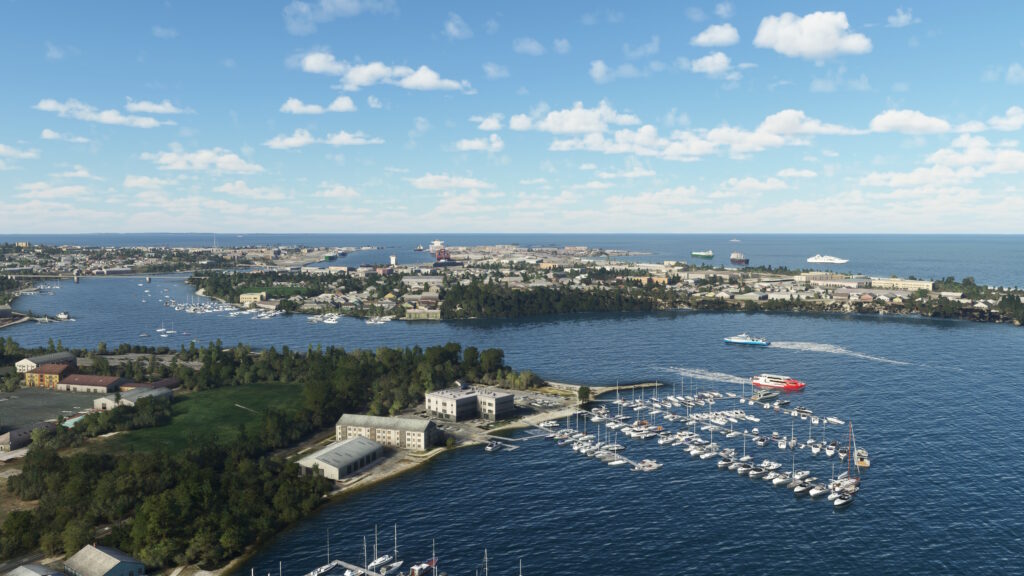 On this waterline, expect to find harbours packed with boats, ferries shuttling between different ports or Royal Australian Navy frigates patrolling around.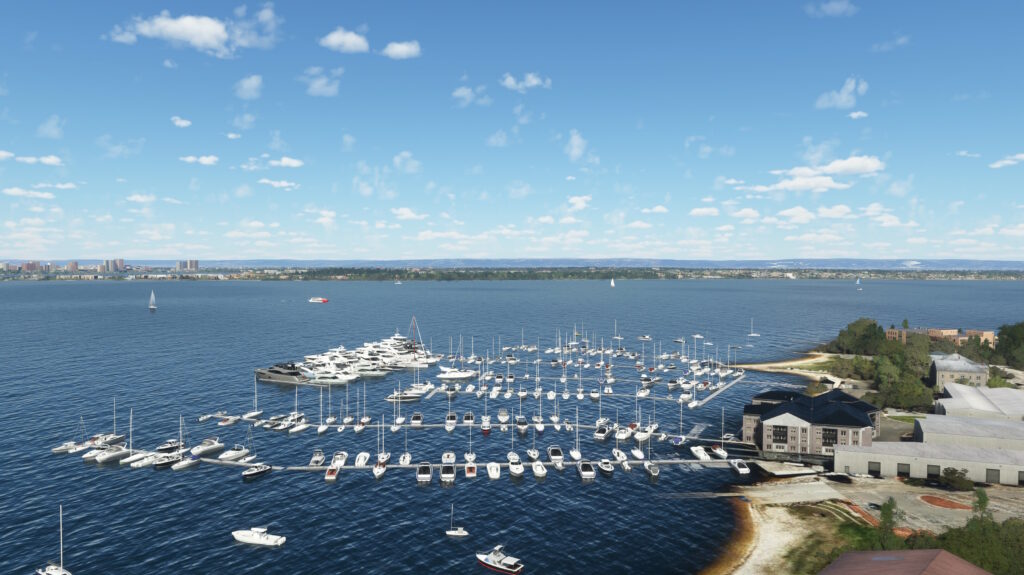 Purchase and Product Information
Vessels AU Perth by Seafront Simulations can be purchased from the Orbx Direct store for €11,89. To make sure the addon works properly, users are urged to download the free Vessels Core Library from Orbx Central.
The developer advises users of the addon to set ground wind to a speed above 3 m/s to experience realistic waves and wake effects.
To learn about a previous Seafront Simulations release, read Patrik's article on Vessels: Enhanced AI.
Key Features
High Quality Models
Night and Navigation Lighting
Wake and Smoke VFX
Animated Ships
Rottnest Island Ferry Services
Landable, Moving Ships
100km of Coastline (not counting the Swan River)
Museum Ship HMAS Ovens