Renowned add-on developer Flight Sim Labs took to their forum page to announce the release of their rendition of the Aérospatiale/BAC Concorde for Prepar3D v5.4. The aircraft rendition draws upon a wealth of acquired resources and aims to be the iconic airplane's most comprehensive and intricate simulation.
Table of Contents
Unique features of the P3D rendition
FSLabs' BAC Concorde features an authentic flight model that operates with exceptional fidelity to real-world performance data, an array of special effects such as reheat visuals, dynamic cockpit, cabin, and external lighting, advanced VOLMET simulation for tuning into European VHF stations and global HF stations, and a collection of more than 45 authentic Concorde liveries. The product also features external device support for INS and the HP200LX palmtop computer for planning flights, monitoring them, printing route briefings, and pre-file with online networks like VATSIM.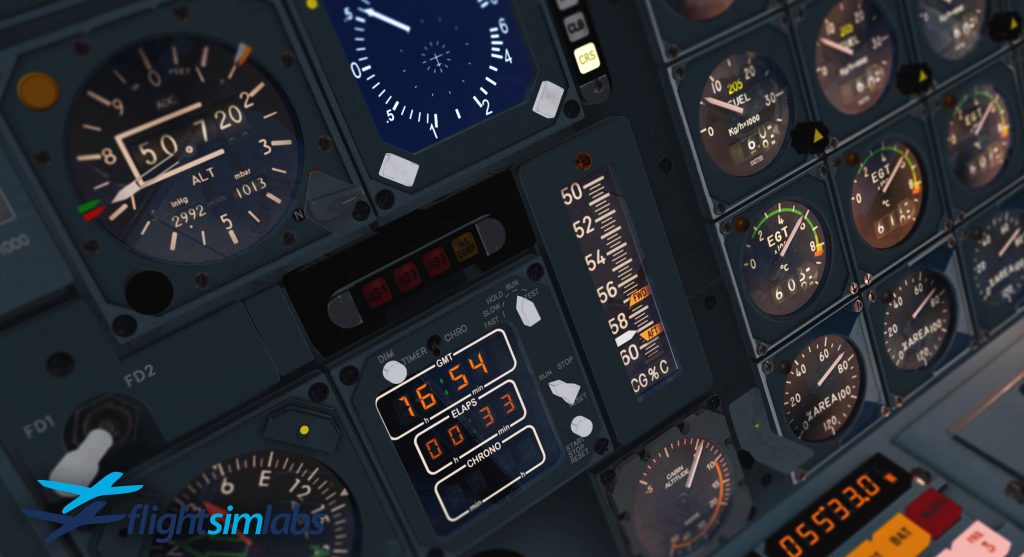 Furthermore, the aircraft is built on an entirely new visual model and features the revolutionary new Virtual Crew System that meticulously recreates the First Officer and Flight Engineer roles. A brand-new sound set also captures the nuances of the four Olympus 593 MKII engines incorporating authentic recordings from the aircraft's final year of service. The developers have also individually crafted 100 routes to choose from and fly complete with a briefing, essential paperwork, load sheets, refuelling sheets, and more.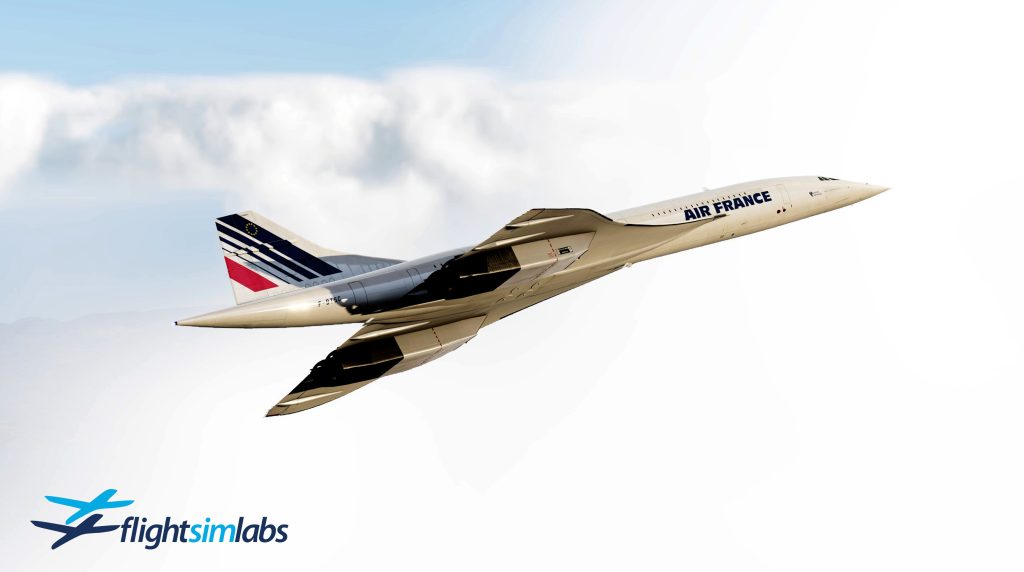 The Aérospatiale/BAC Concorde
The Aérospatiale/BAC Concorde is a retired Franco-British supersonic airliner jointly developed and manufactured by Sud Aviation (later Aérospatiale) and the British Aircraft Corporation. The aircraft is tailless with a narrow fuselage permitting four-abreast seating for 92 to 128 passengers. It features an ogival delta wing and a droop nose for landing visibility. It is powered by four Rolls-Royce/Snecma Olympus 593 turbojets with variable engine intake ramps, and reheat for take-off and acceleration to supersonic speed. Constructed out of aluminium, it was the first airliner to feature analog fly-by-wire controls.
Where to get your own copy?
FSLabs' BAC Concorde is available for purchase on their website and retails for USD 79.95 exclusive of taxes. The iconic airliner is finally in our hands and is recommended for any aviation geek wishing to blast across the Atlantic from New York to London in three hours. The aircraft rendition is also expected to release for the Microsoft Flight Simulator flight sim platform in the coming weeks. For more reading do check out our coverage of all news on flight simulators and P3D.