Synaptic Simulations is currently working on their rendition of the Airbus A220 series for Microsoft Flight Simulator. Through their Twitter, they have recently shared a single preview of this upcoming aircraft for Asobo's simulator.
According to the post, this is going to be the final iteration of the cockpit model. This single preview shows only the 3D model of the centre pedestal. There are no textures and PBR materials visible on the previewed screenshot.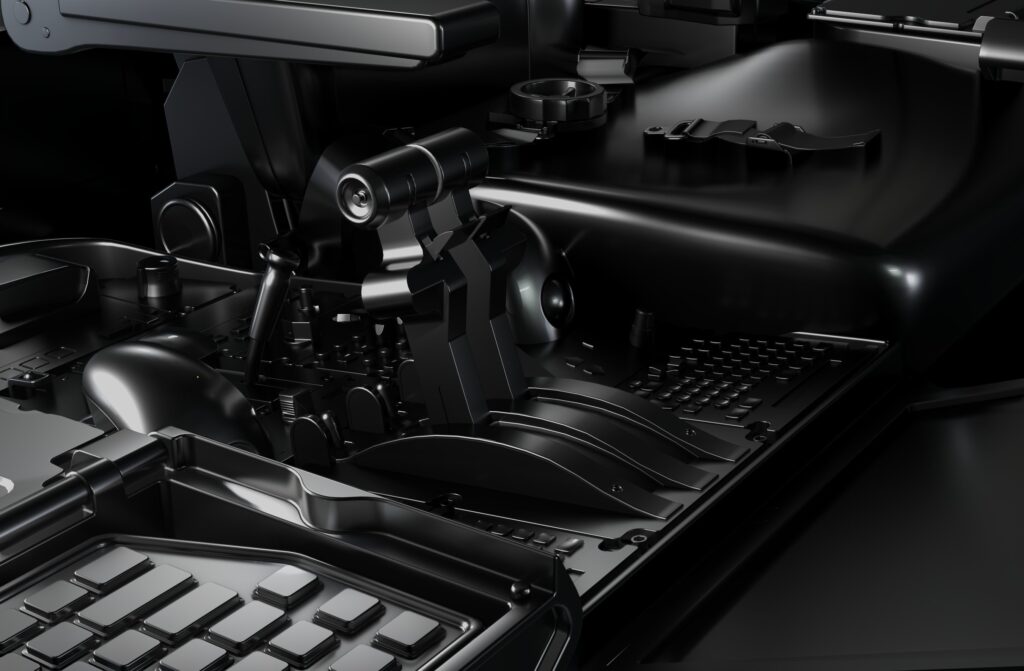 The Airbus A220 is a narrow-body short-haul airliner that was previously developed by the Canadian company Bombardier. In 2018, Airbus bought the C-Series project and rebranded it as the A220. The Airbus A220 is widely used by a lot of airlines across the world. It is one of the most important aircraft of the last decade.
Synaptic Started on X-Plane, and now they are developing for MSFS
Synaptic Simulations originally started developing this Airbus A220 for X-Plane instead. However, they slowly shifted all of their work to Microsoft Flight Simulator.
If you would like to learn more about another currently ongoing A220 project for X-Plane, though, make sure to read about the unofficial announcement HotStart has made through their Discord.