Earlier this morning, Fabio from the TFDi Design team shared the news that the highly anticipated MD-11 for Microsoft Flight Simulator is now available for everyone who bought the Collector's Edition package. In addition, numerous previews were shared.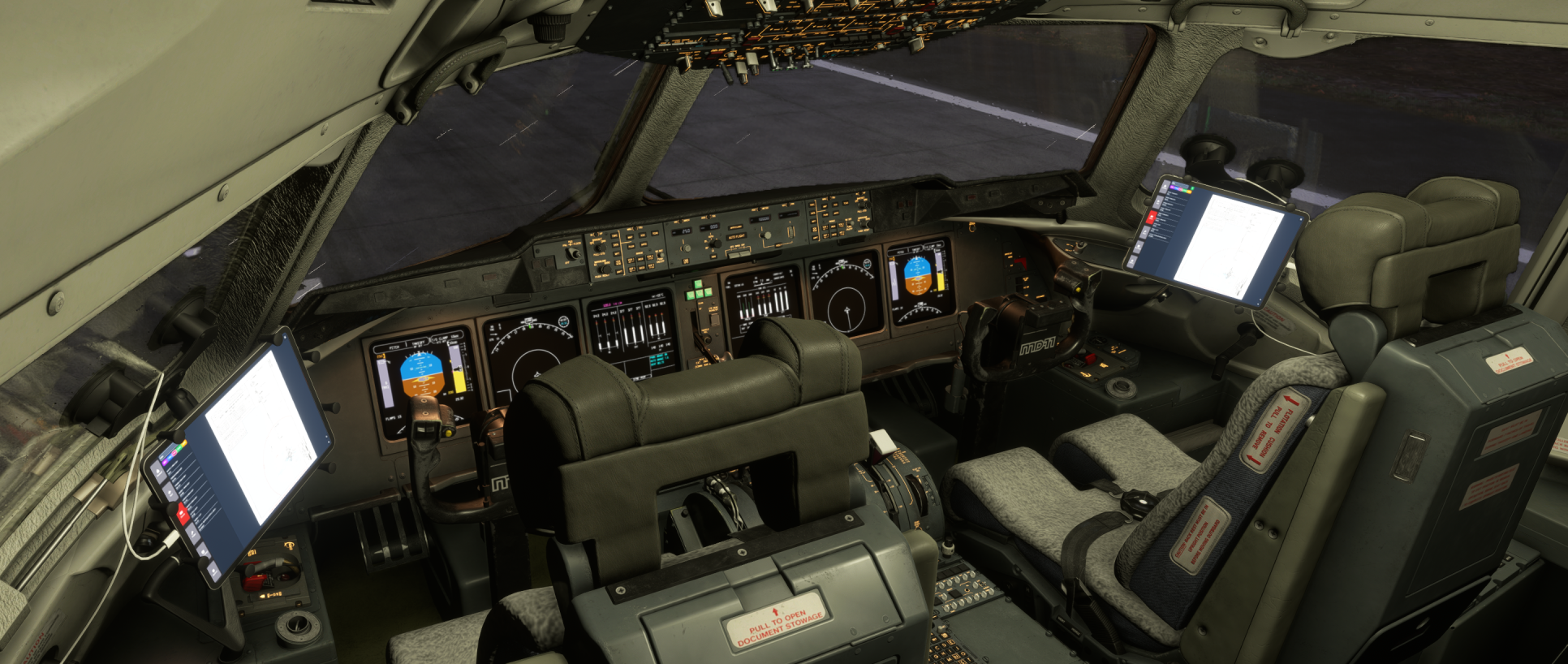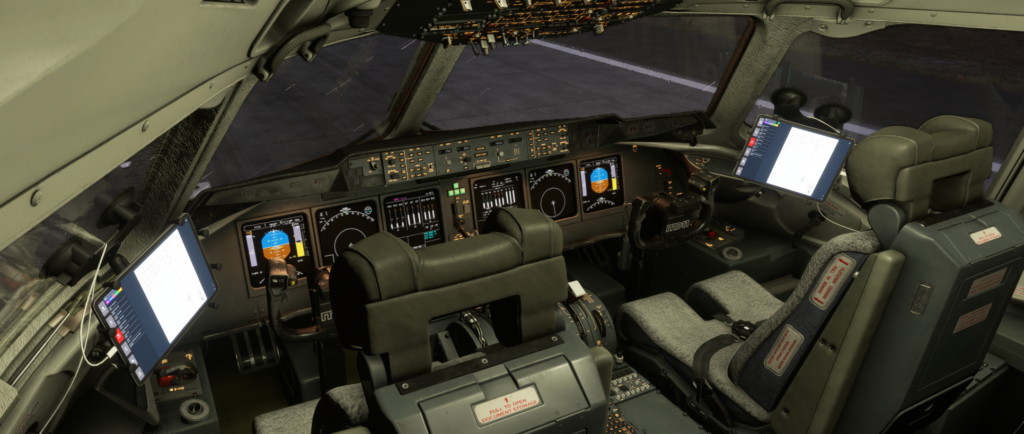 The release of the Collector's Edition of the aircraft marks the 60-day timer, most likely meaning that we will see the full release for everyone in two months, most likely in January. Also, everybody who owns the MD-11 can now fully share images and videos of it, as the non-disclosure agreement was lifted.
Currently, the plane is according to the TFDi website around 75% finished, with sounds being the most completed aspect of this add-on at 90%. The rest of the systems are now 75% complete and the least completed part of the aircraft is now "supporting and integrated systems" such as the services page and the EFB, which now nears full integration into the aircraft, completed at 50%.


In the previous screenshots, the TFDi team showed the lights of the aircraft in both interior and exterior models, as well as the EFB. Unfortunately, no more information has been published yet about the MD-11 for Prepar3D which didn't release at the moment of writing this article.
If you would like to read more about the Collector's Edition of this MD-11, take a look at our previous article.