UK2000 took to their Facebook page to announce the release of their Chicago Aurora Municipal Airport (KARR) rendition for Microsoft Flight Simulator.
The largest operator at the airport, JA Aviation, is represented by its buildings. UK2000 included all their facilities in their rendition, which consists of a refurbished hangar and offices. PBR texturing is extensively used throughout the rendition.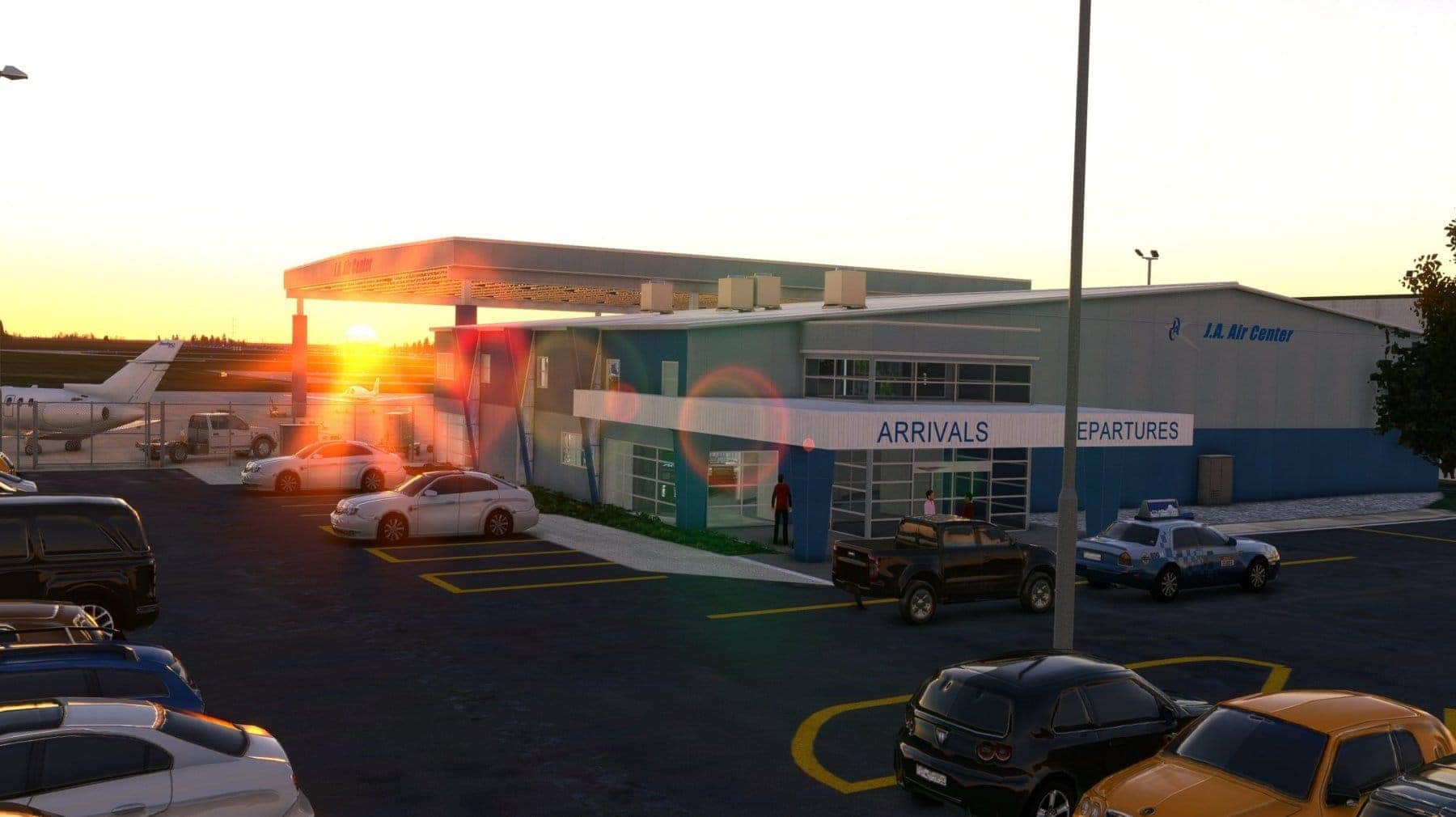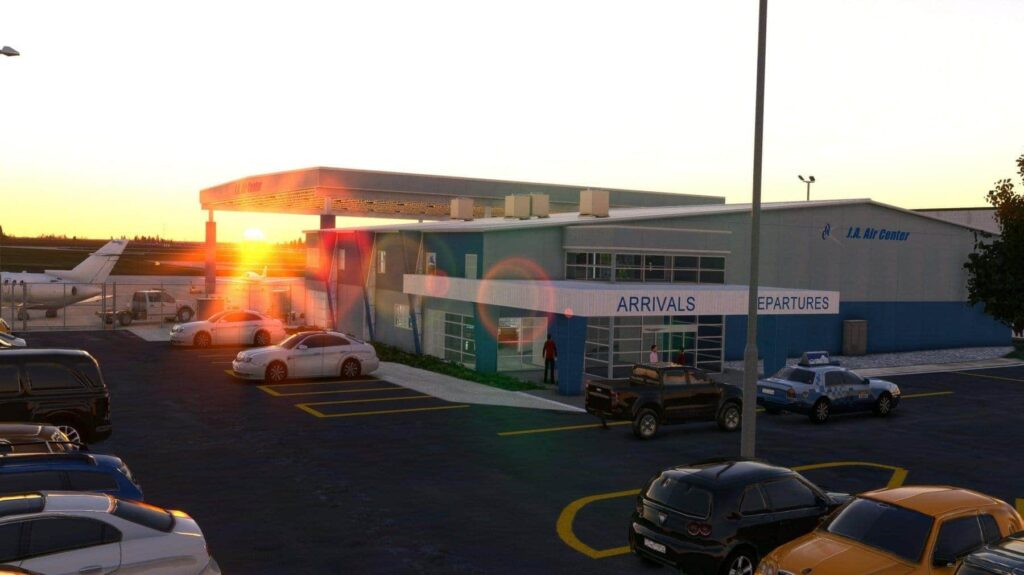 Furthermore, the rendition features an interior model of the refurbished terminal.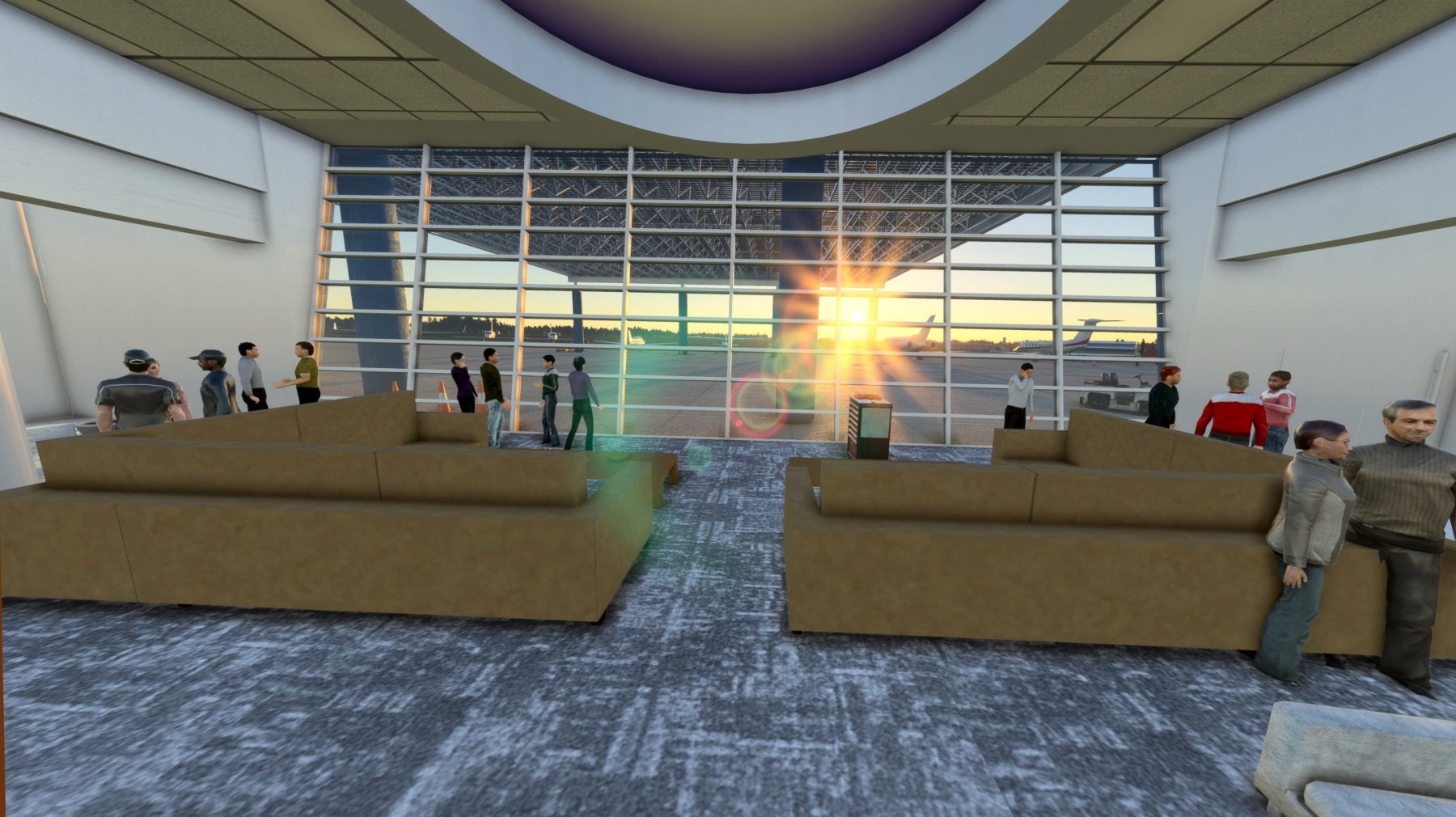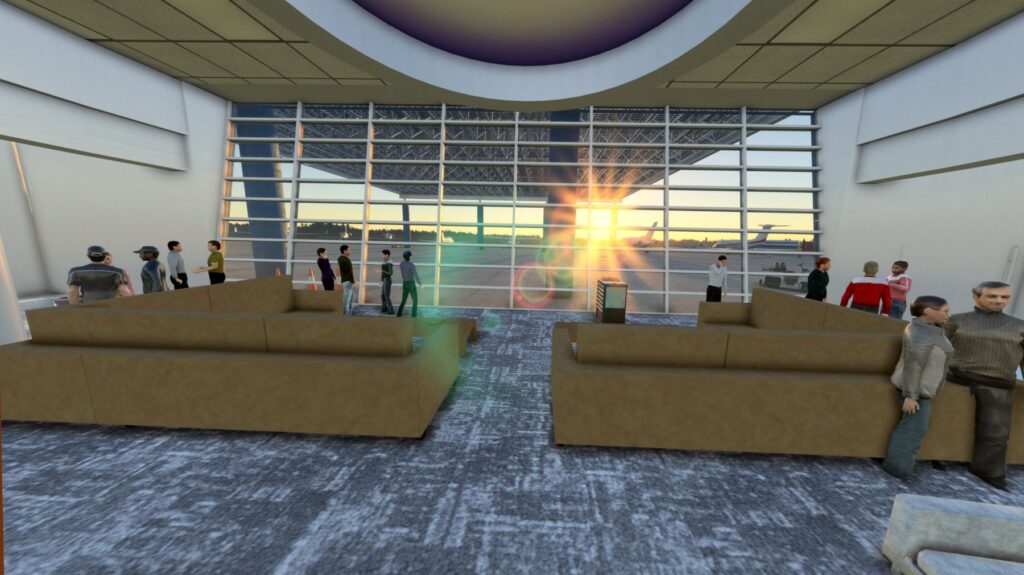 Additionally, the scenery accurately replicated the large spaces available on the apron for aircraft parking. This is a necessary facility to accommodate traffic whenever airports in Chicago are affected. Other attributes of the rendition are the custom night effects, accurate ground markings and good performance figures.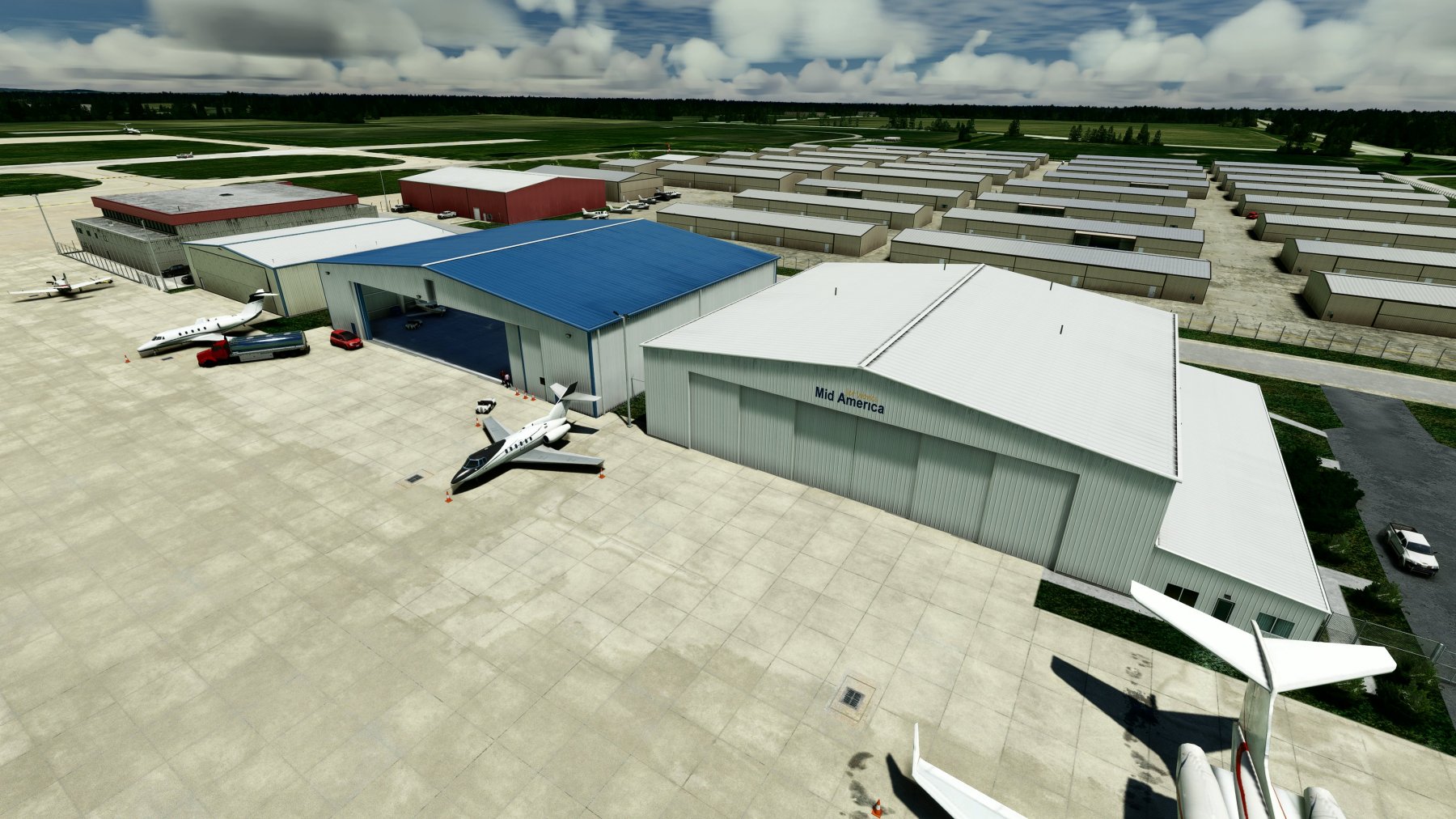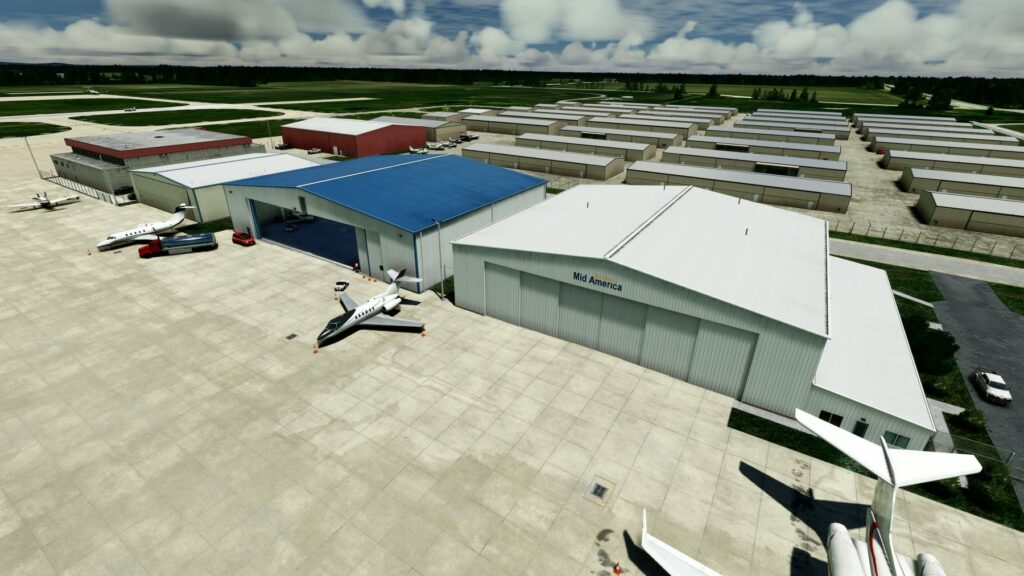 The scenery is available on the UK2000 website for €14.16 (or £12.99). During installation, you can either keep or remove the static aircraft elements on the rendition. If you want to learn more about UK2000 and their aspirations, read FSNews' exclusive interview with Gary, the owner of UK2000.
Aurora Municipal Airport is located 8 miles (13 km) west of Aurora, Illinois. Unlike what the name suggests, the airport is 50 miles away from Chicago and is thus used as a reliever airport for Chicago O'Hare and Midway. Aurora Municipal features two concrete runways (1,980m and 1,670m) and a small asphalt runway (970m). Therefore, the airport is mainly used by general aviation aircraft.
Key Features
Full detail Buildings
Realistic Ground Markings
Hi Res ground image
Stunning Night Effects
High details Airport Vehicles
Excellent Frame Rates
Full set of signs
Fencing
Vegetation
PBR Materials
Internal Tower details
Optional Static aircraft
Internal FBO details and Open Hanger