Verticalsim took to their Facebook page to announce the release of their Ontario International Airport (KONT) rendition for Microsoft Flight Simulator.
Table of Contents
What does this scenery offer?
This Ontario International rendition follows the high standards set by previous Verticalsim releases. This scenery accurately replicates the airport's exterior and interior models. To increase immersion, the developer added many custom artefacts.
This includes but is not just limited to: animated objects, accurate ground markings, handmade jetways and custom night lighting.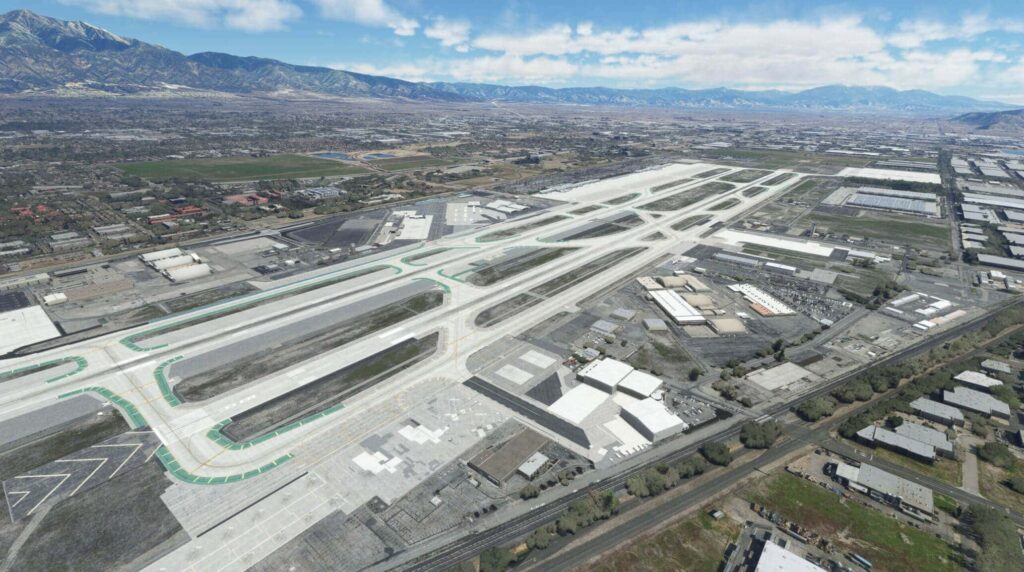 Additionally, the developer vows that they have placed a special focus on performance optimisation. This will allow users of the scenery experience smooth performance.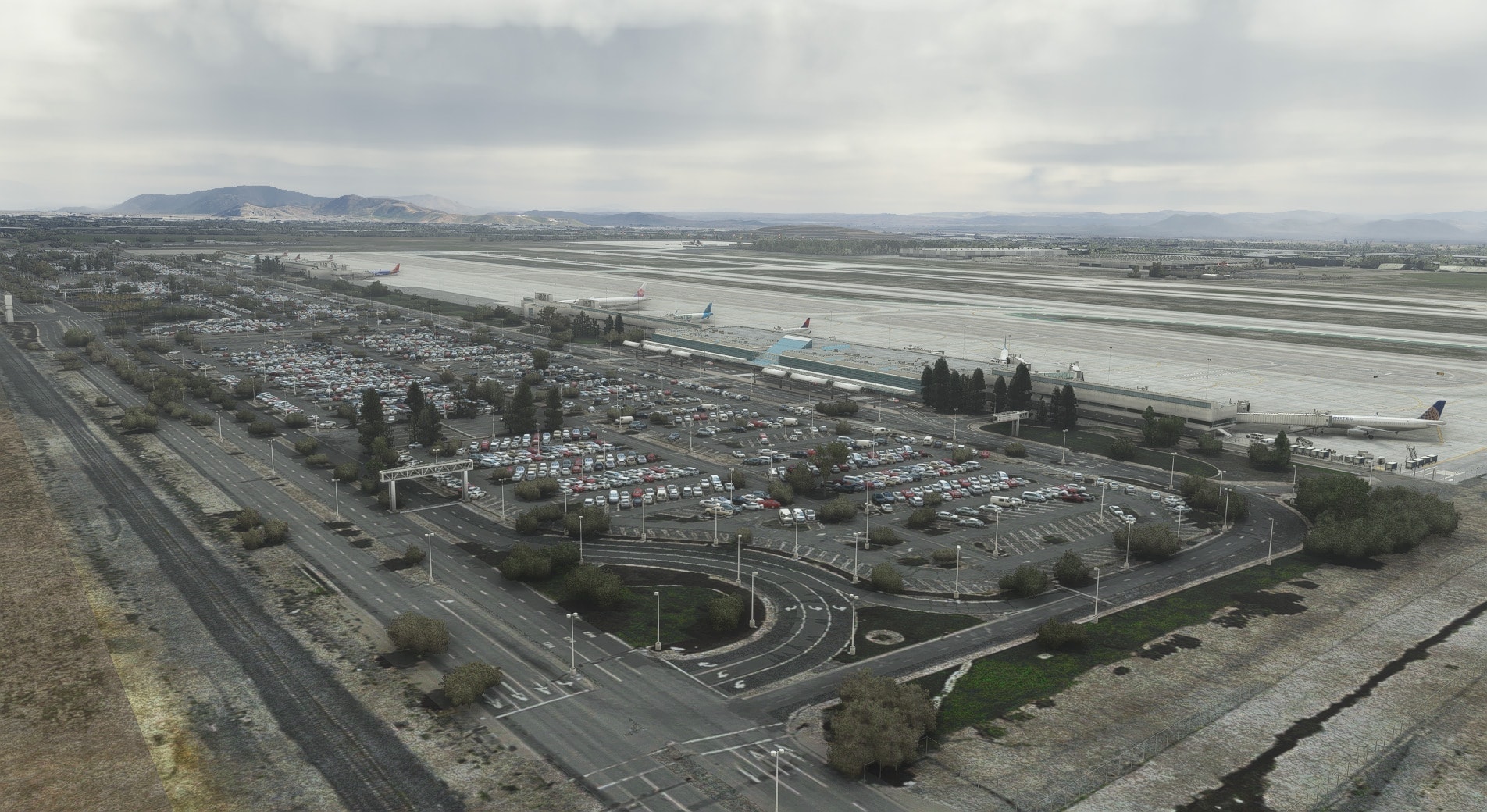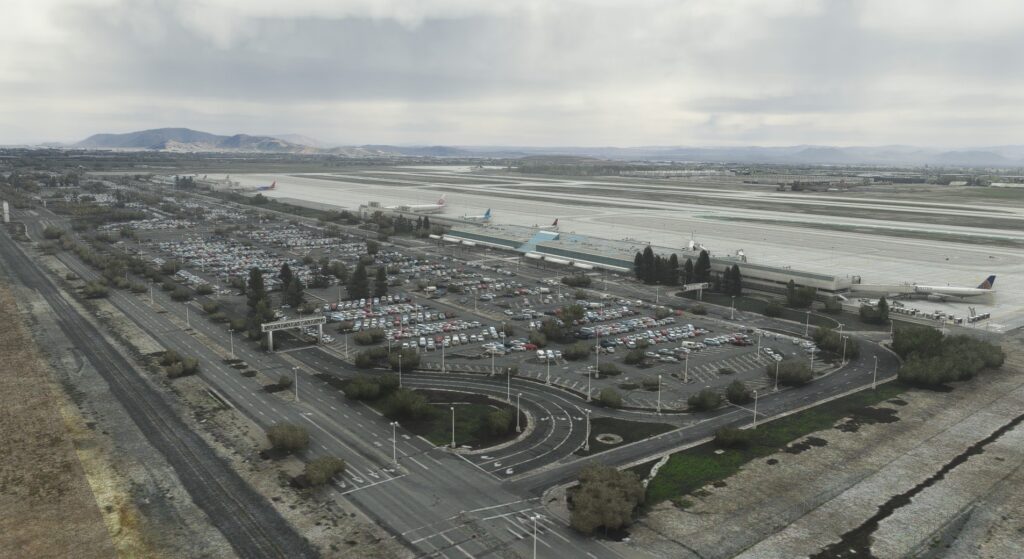 Release and Pricing Information
Verticalsim's Ontario International Airport rendition is available for purchase either on the developer's webstore or on the Contrail shop for €18.56. To learn about Verticalsim's previous release, read Oliver's article.
The developer stated that this scenery addon will be made available on "other marketplaces within a few days".
Background Information on Ontario International Airport
Ontario International Airport (KONT) is an airport serving the areas of San Bernardino and Greater Los Angeles, California. The airport features two long parallel runways, and two terminals with 28 gates. The airport serves as a major hub for cargo operators such as UPS, FedEX and Amazon Air. Destinations from Ontario include Denver, Phoenix and Taipei.
Key Features
Accurate 2023 rendition of KONT
Custom taxi signs
Several animations (ASR radar, etc.)
Use of parallax on non-essential areas to keep FPS
LOD optimization to help maintain good frame rate
Proper airport lighting (Wig-Wags, centerline lights, amber hold-shorts, etc.)
Taxi/ATC taxi routing for your favorite traffic addons
Custom Jetways w/gate & number placards