Provo Municipal Airport (KPVU) is now available in Microsoft Flight Simulator, bringing one of the many smaller airports in Utah to life.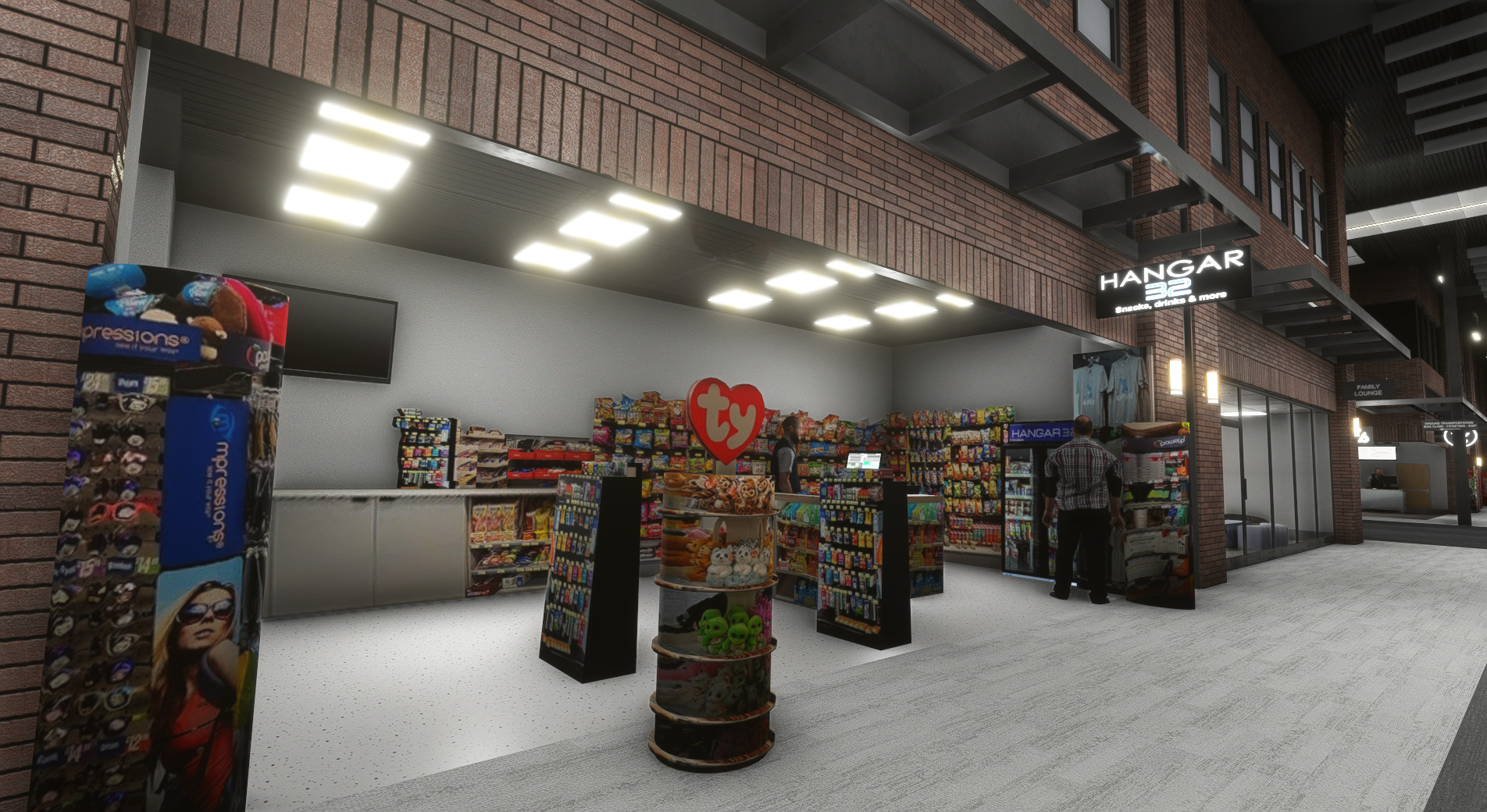 Verticalsim mentions that the airport is mainly interesting for virtual pilots for its challenging RNAV approach to runway 13 and is mainly used for airliner operations by Allegiant, offering especially flights to the western United States.
The airport now also has a brand new terminal, a flight school and even private jet FBO.
Verticalsim Provo Key Features
The rendition by Verticalsim offers many lifelike features to enhance the user as best as possible to the surroundings and the airport of Provo. There are animated passengers, in a replica of the terminal interior. Speaking of textures, these are in HD resolution with full-scale PBR.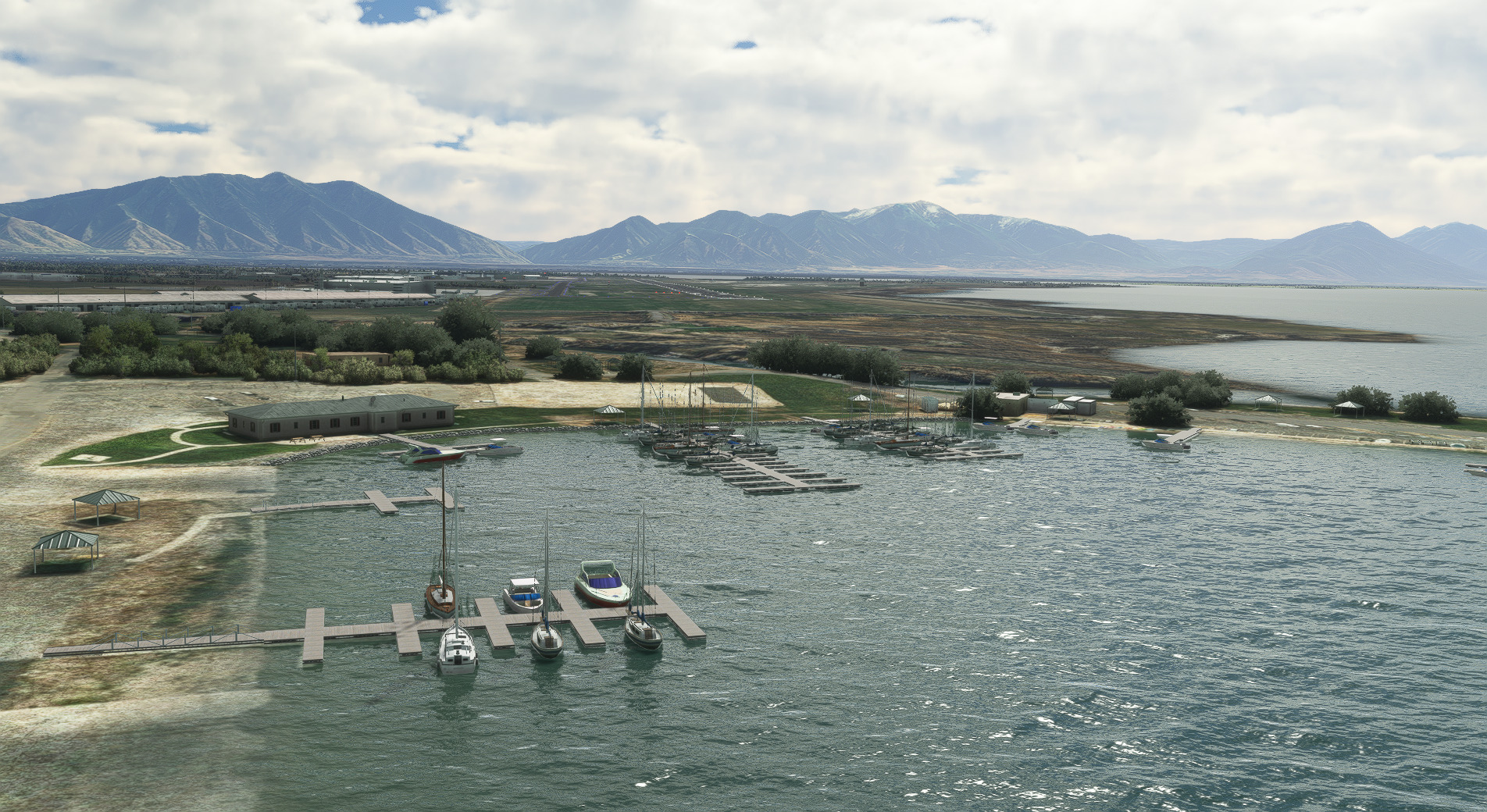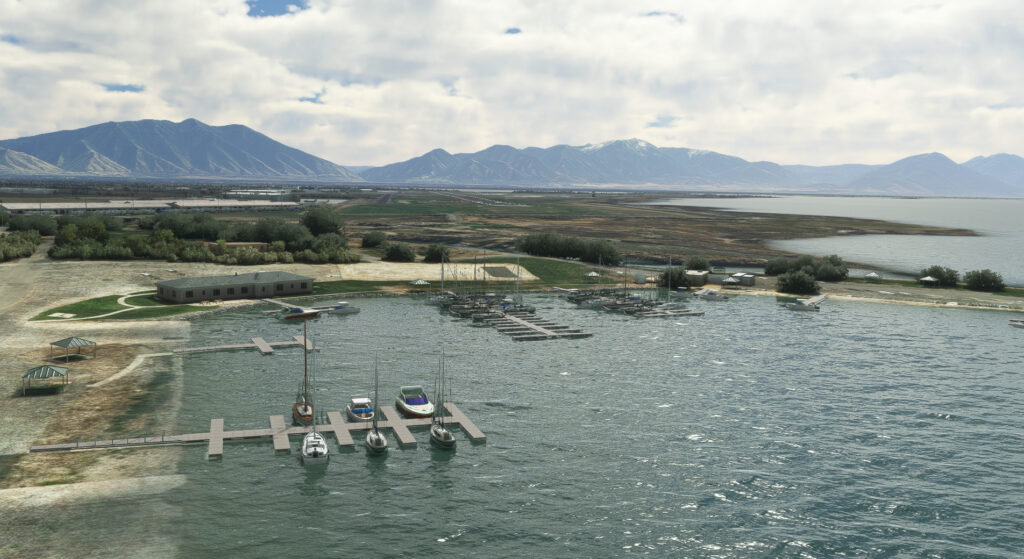 VATSIM pilots are going to be especially happy about the latest possible airport layout, custom and correct taxiway signage and lighting.
For those with slower PCs, the team optimised the scenery as much as possible by using a parallax interior in some places and custom LOD.
To get this scenery, go to Contrail, where you can find it for €14.32, excluding your local taxes. To read more about Verticalsim's work, you can read our article about their previous Ontario release here.
Source: Verticalsim Discord.