Scenery developer VueloSimple took to their Facebook page to announce the release of their Malé Velana International Airport (VRMM) rendition for Microsoft Flight Simulator.
Table of Contents
About Velana International Airport
Velana International Airport (VRMM) is an international airport located near Malé, the capital city of the Maldives. The airport features a recently built asphalt runway (18/36; 3,400 meters) and is a popular choice for a diverse range of airlines, primarily catering to the large tourist traffic.
Additionally, the airport features a large seaplane terminal, facilitating domestic carriers in transporting passengers to different Maldivian islands.
Velana International Airport provides connections to various destinations, including Colombo (SriLankan Airlines A333), Dubai (Emirates B77W), and London Heathrow (British Airways B789).
VueloSimple's Velana International Airport Rendition
VueloSimple based their rendition on the airport's most recent layout. As a result, this scenery features a model of new runway, updated taxiways and stands, along with newly added general aviation and cargo aprons. The seaplane terminal is also modelled, with fully operational docks.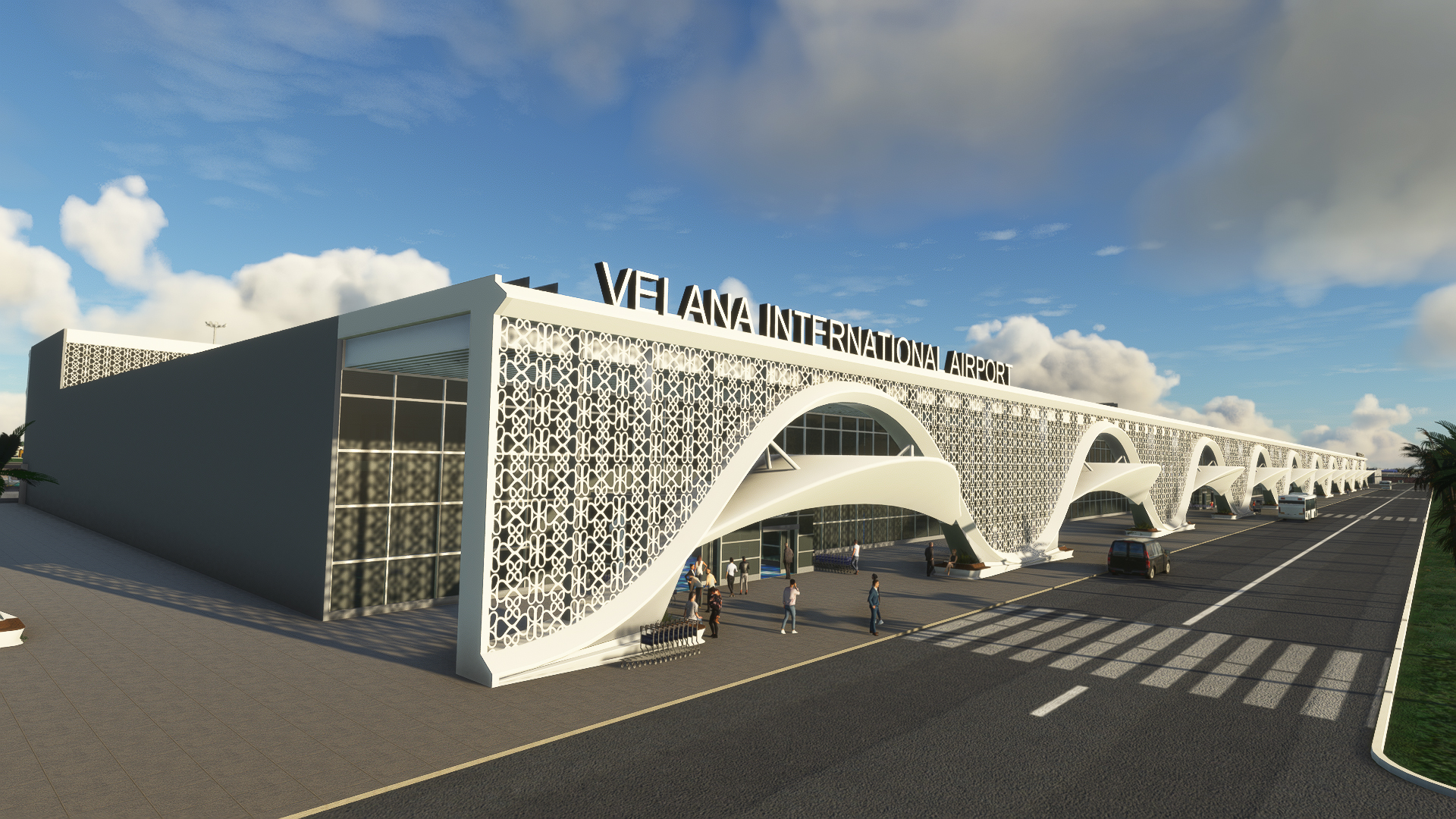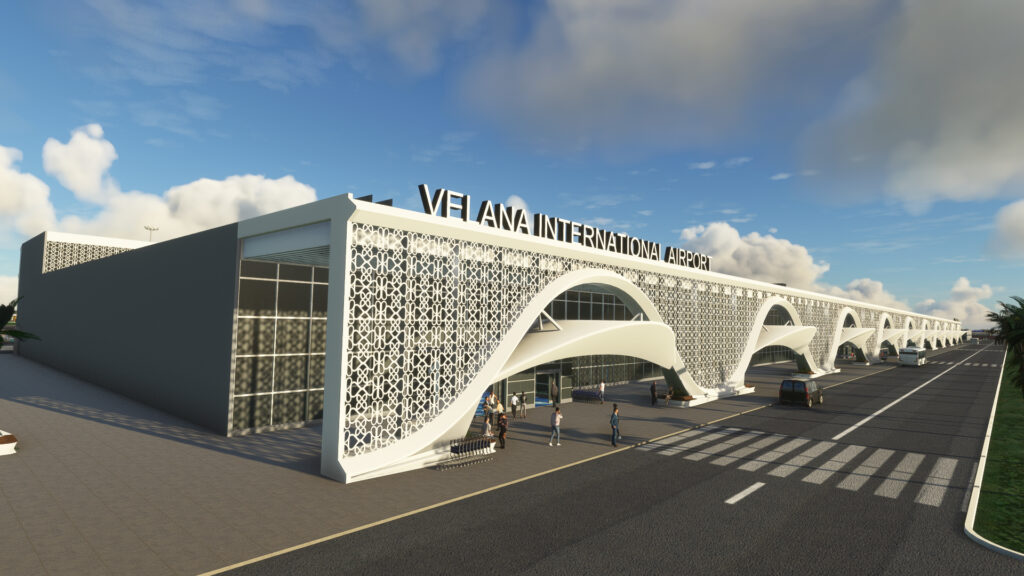 Additionally, this scenery incorporates a highly detailed interior model of the airport's passenger terminal and control tower.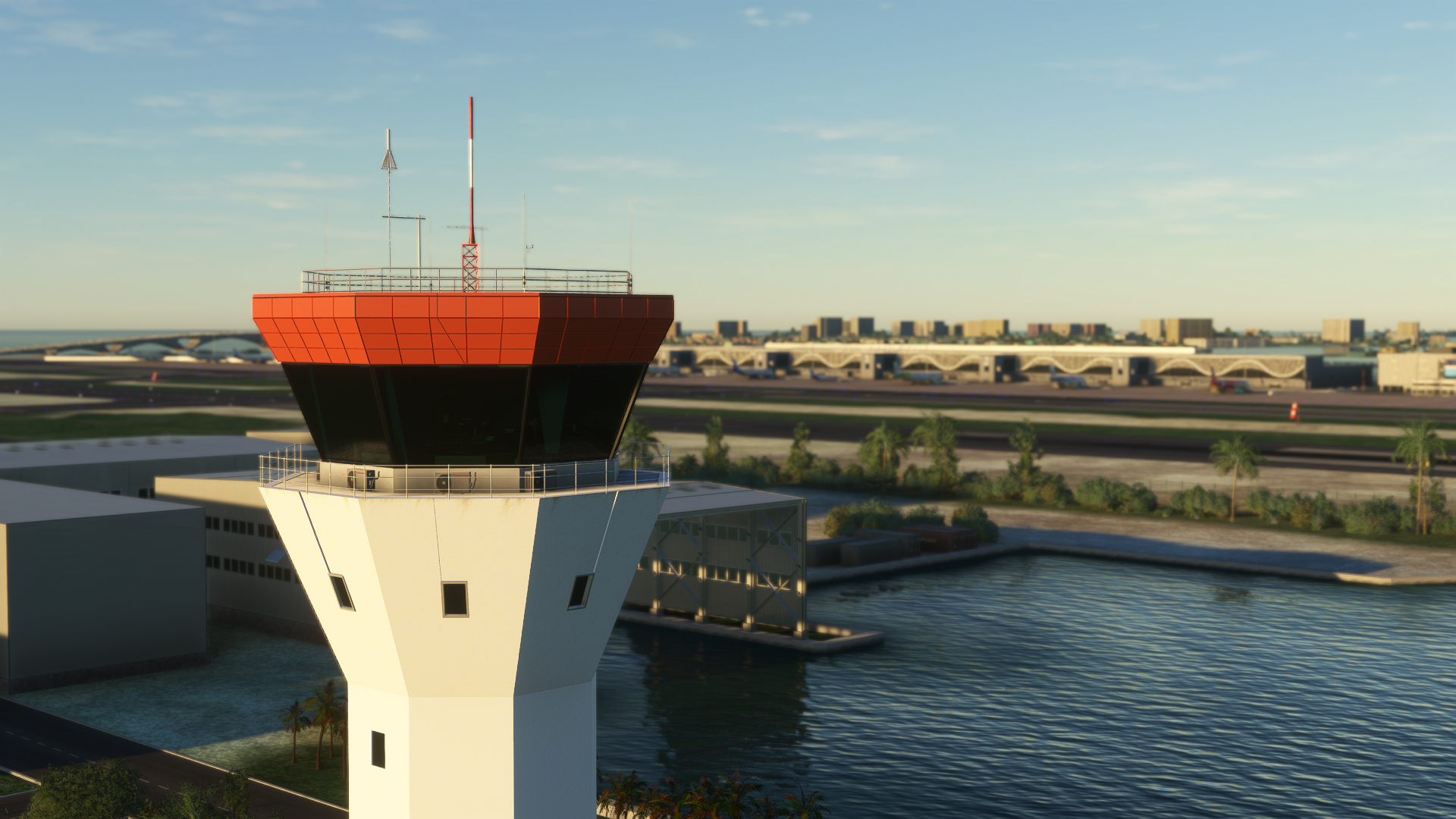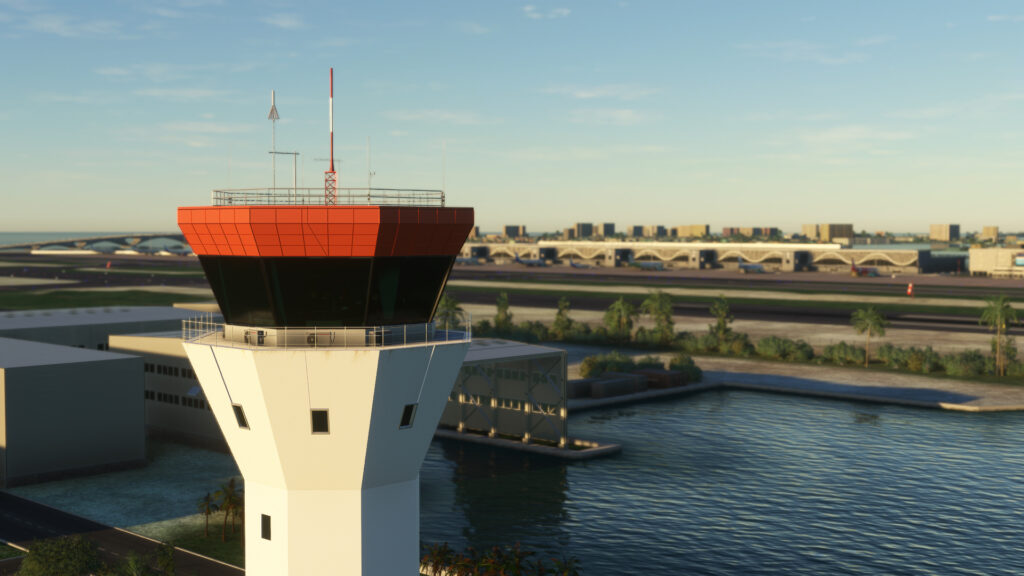 Finally, the Argentine developer included key points of interests surrounding the airport. This includes the recreation of the Hul Hule Island Hotel, the Masjid Sabeel mosque and the China Friendship bridge.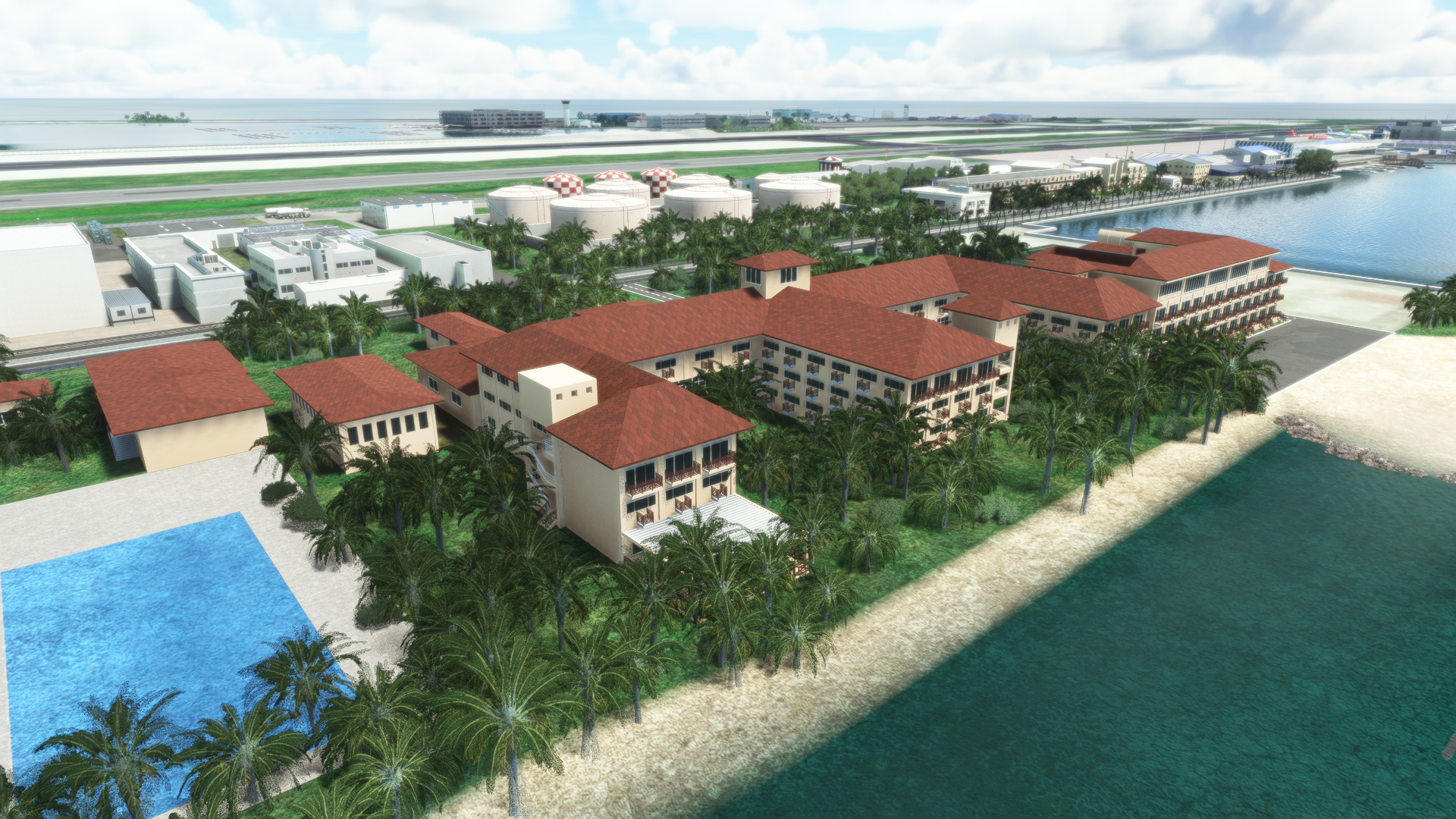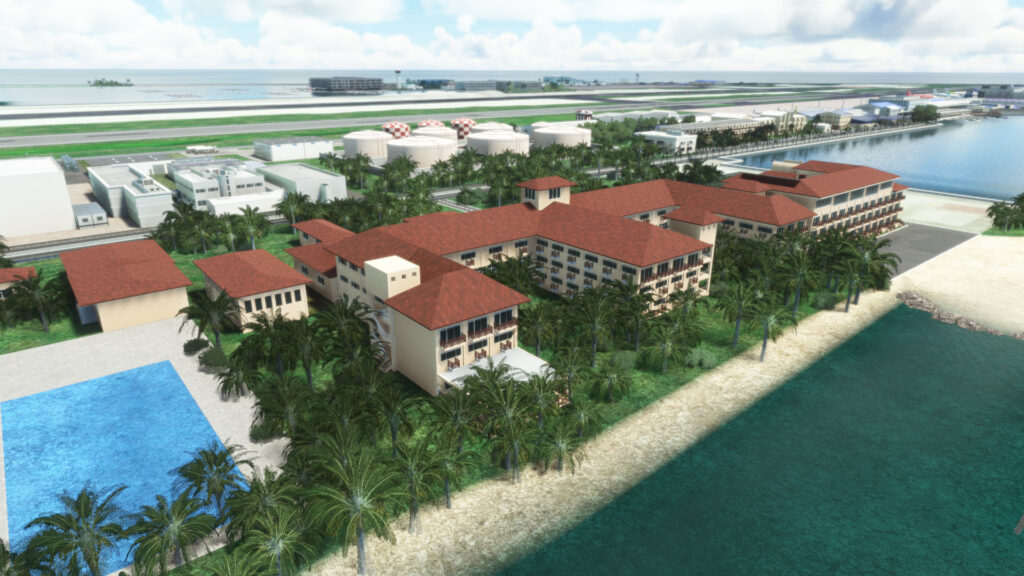 VueloSimple's Velana International Airport rendition can be purchased from simMarket for €17.99.
Video Trailer
Watch the developer's trailer video to see the scenery in action!
Features List
Most detailed rendition of Velana International Airport.
New Passenger terminal with interiors.
New Control tower with interiors.
Complete seaplante terminal with operational docks.
Updated runway, custom taxiways, parking positions, and new GA and CARGO Aprons.
All surrounding buildings modeled, including new VIP Lounge, Shopping Center by the sea, new fuel tanks zone, new cargo terminal and more.
Hul Hule Island Hotel
Detailed Masjid Sabeel mosque.
China Friendship bridge.
Fully custom night illumination.
LOD optimization for MSFS2020