The development team at Microsoft Flight Simulator took to the Flight Simulator forums to announce the release of their latest World Update 15 for MSFS. World Update 15: Nordics and Greenland has been developed in conjunction with Microsoft partners Bing Maps, Vexcel, Maxar, Gaya Simulations, Orbx, and Kjetil Garpestad.
Key enhancements in World Update 15
World Update 15 features Denmark, Finland, Iceland, Norway, Sweden, Greenland, and the Faroe Islands. This latest release features a range of enhancements including 90 hand-made points-of-interest, ten TIN (triangulated irregular network) cities, five hand-crafted airports, and fresh aerial imagery and satellite data across the entire region.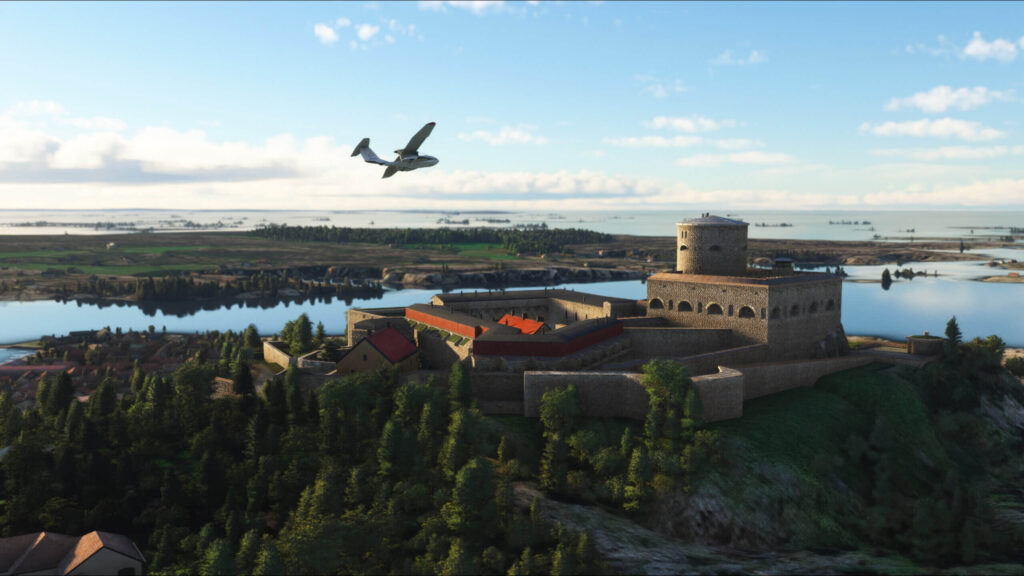 Points of interest include Denmark's Farø Bridges, Gråsten Palace, and Ribe Cathedral; Finland's Bengtskär Lighthouse, Kökar church, and Tähtiniemi Bridge; Greenland's Arctic Station, EastGRIP, and Summit Station; Iceland's Knarrarós Lighthouse, Laugardalsvöllur Stadium, and Ólafsvíkurkirkja Church; Norway's Andenes Lighthouse, Gjemnessund Bridge, and Svalbard Global Seed Vault; and Sweden's Älvsborg Bridge, Arctic Space Centre, and Aurora Sky Station.
The TIN cities include Aarhus, Copenhagen, Malmö, Gothenburg, and Oslo. Furthermore, the team at Gaya Simulations created custom renditions of Akureyri Airport (BIAR), Mo i Rana Airport (ENRA), Kiruna Airport (ESNQ), and Ivalo Airport (EFIV), and also includes a stunning rendition of Leknes Airport (ENLK) developed by Kjetil Garpestad.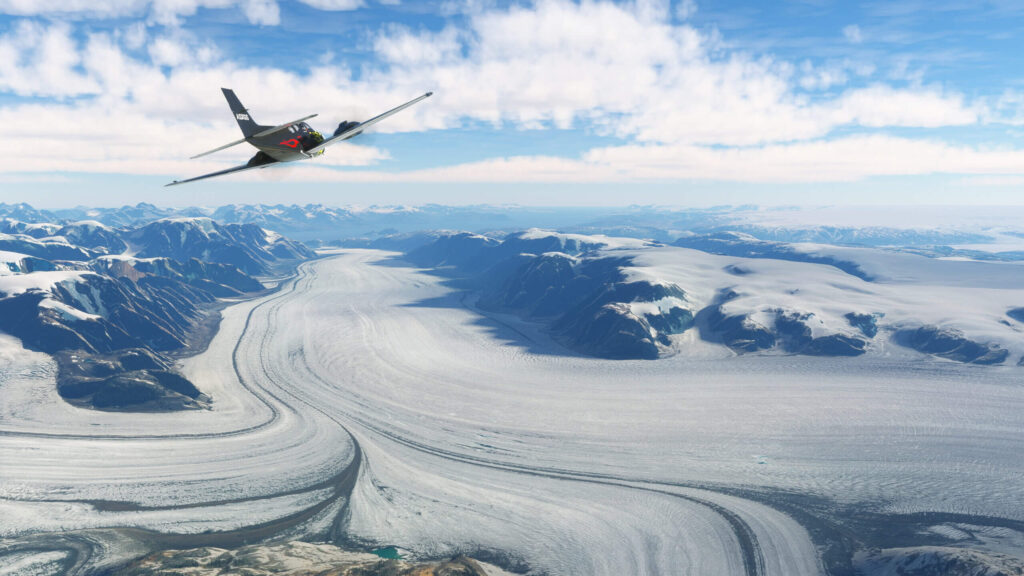 Activities and Bug Fixes
Simmers can also enjoy an additional ten exciting and fun activities including four discovery flights in Bergen, Gothenburg, and Reykjavik, three landing challenges in Akureyri Airport, Ekeby Airport, and Mo i Rana Airport, and three bush trips along the Baltic Coast, Greenland, and across Norway's Spitsbergen.
The MSFS team has also made numerous bug fixes, DEM (digital elevation models) adjustments, improvements and adjustments to TIN cities, and added bridge exclusion maps to the World Update 5: Nordics, World Update 11: Canada, and World Update 12: New Zealand releases.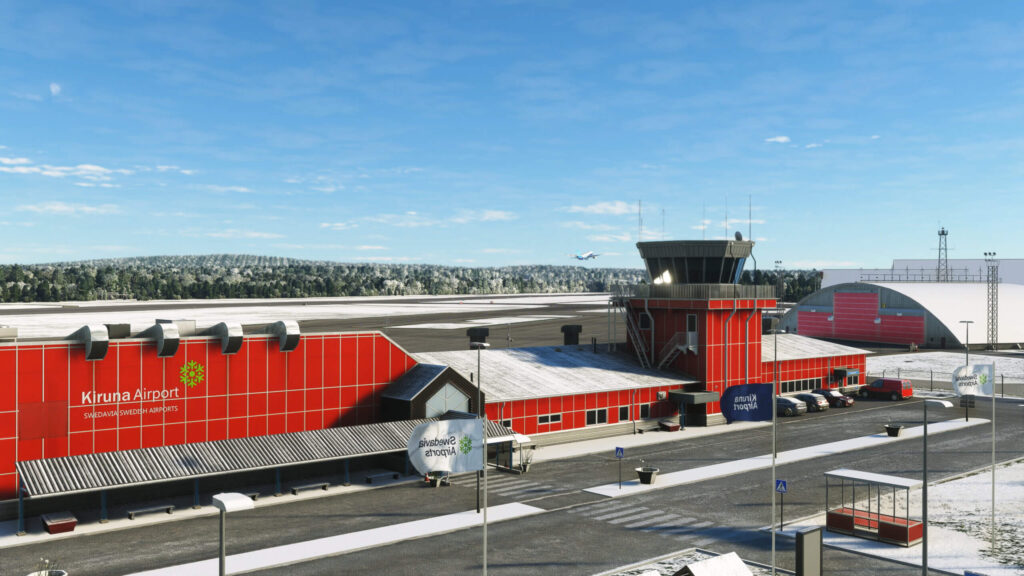 World Update 15: Nordics and Greenland is available to download from the Microsoft Flight Simulator in-sim Marketplace and is a free update, available to all owners of the sim at no cost. Please ensure that your simulator runs the latest version (v1.34.16.0) in order to download WU15. The team has also shared a stunning trailer to announce the release.