Following the long-awaited release of SoFly's Animals for Microsoft Flight Simulator, immersion has suddenly reached a new level.
Table of Contents
About SoFly's Animals for MSFS
Initially announced at FSExpo 2023, Sofly's Animals for MSFS project aims to populate the world in MSFS with detailed animated animals. Each animal included has been developed with FPS-friendly 3D PBR modelling and texturing.
Animals have their own movement patterns and are placed in appropriate regions across the entire globe. With 15 animal types currently included, this number is expected to grow through free updates that will become available over time.
Each of the 5000 individually placed animals can be spotted on your usual flight routes, or alternatively through the use of one of the five included missions. The five missions will allow users to get up close with the realistic creatures and even learn about the species.
Compatability now and in the future is no issue for prospective users. Initially released for MSFS 2020, it has been confirmed that all animals will be fully functioning in MSFS 2024, upon the release of the simulator. Additionally, for those who own a product from Parallel 42, this product will still work alongside those airports, even though they already have animals included.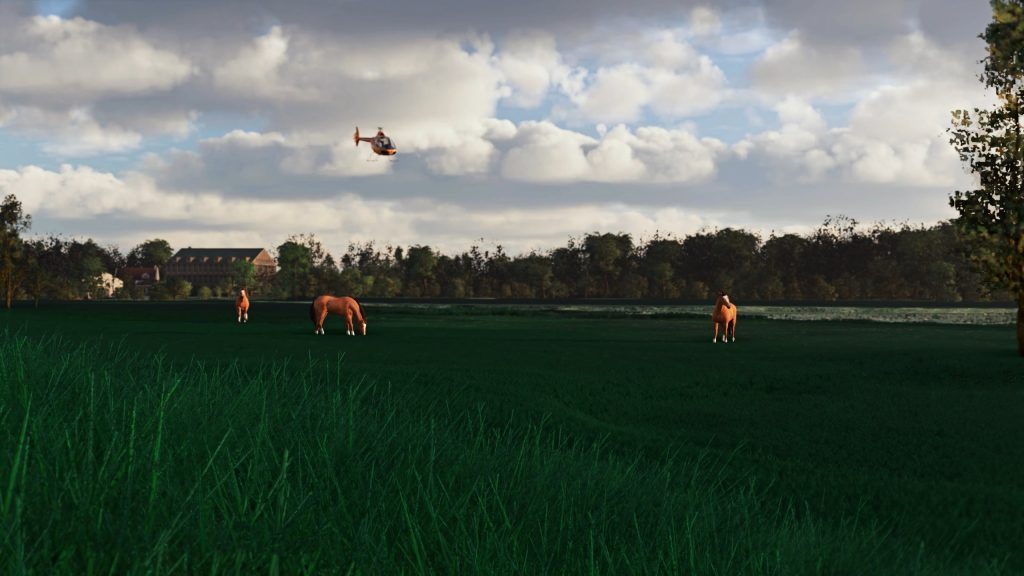 Key Features and Official Trailer
This product has a remarkable list of key features, including:
Dynamic farm animals, including sheep, pigs, horses and cows.
Dynamic wild animals, including gorillas, lions, pandas, chimpanzees and camels.
Fluent aquatic life, including orcas, blue whales, sperm whales and crocodiles
Fully animated birdlife. Geese are included at launch and more species will be added.
More than 5000 independently placed animals will enter your simulator.
High-quality 3D modelling with realistic animations.
Detailed audio effects that operate with the animals' movement patterns.
Five new missions will allow users to explore the animals and learn about them.
About SoFly
SoFly has developed a reputation within the MSFS community for creating detailed global add-ons for the simulator. Whilst this does include the occasional airport release, the primary focus of the developer has been the development of immersion packs. SoFly has developed a number of landing packages and missions, along with realistic weather addons. These products, along with other developments from SoFly, are available via the SoFly store. Their Animals for MSFS project is the latest release in what seems to be a growing series of MSFS global products.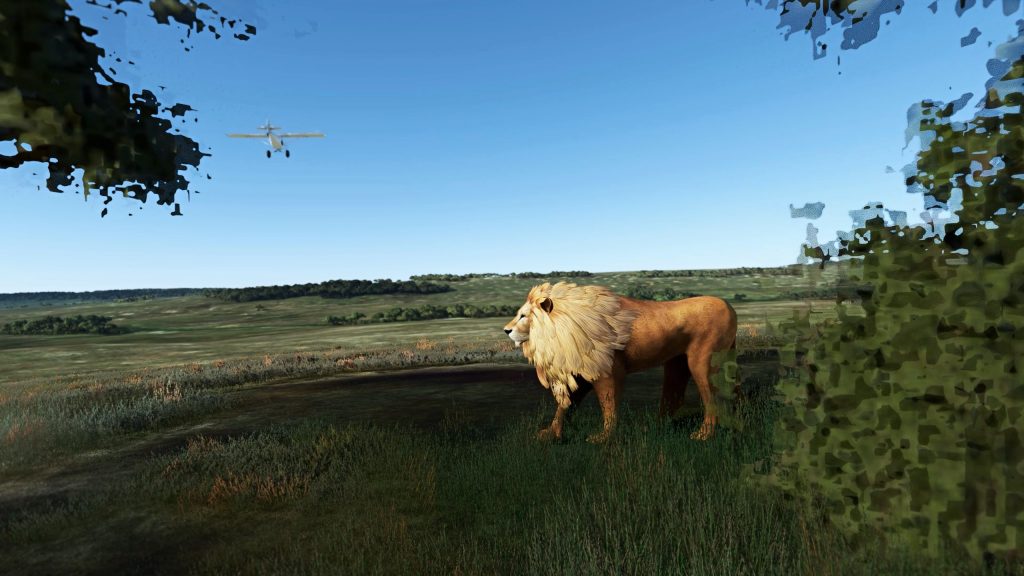 Release Details and Pricing Arrangements
The product is now available for Microsoft Flight Simulator, priced at €11.99 via the SoFly store. Alternatively, the product is also available via Orbx for $29.95 AUD (€17.80).
For updates on this and many more MSFS products, be sure to stay updated through us here at FSNews.