Notorious developer Captain Sim took to their webpage to announce the release of their 717-200 Base Pack for Microsoft Flight Simulator.
Table of Contents
What does the Captain Sim 717-200 Base Pack Offer ?
The 717-200 Base Pack will showcase an aircraft with both exterior and interior models that draw significant inspiration from the Boeing 717-200.
The exterior model is recreated using high resolution textures and features various realistic animations. For example, customers can manipulate the 717's Rolls-Royce BR715 engine cowlings, which will reveal an interior model of the turbofan engine. The aircraft's nose cone can also be opened to unveil the radar system.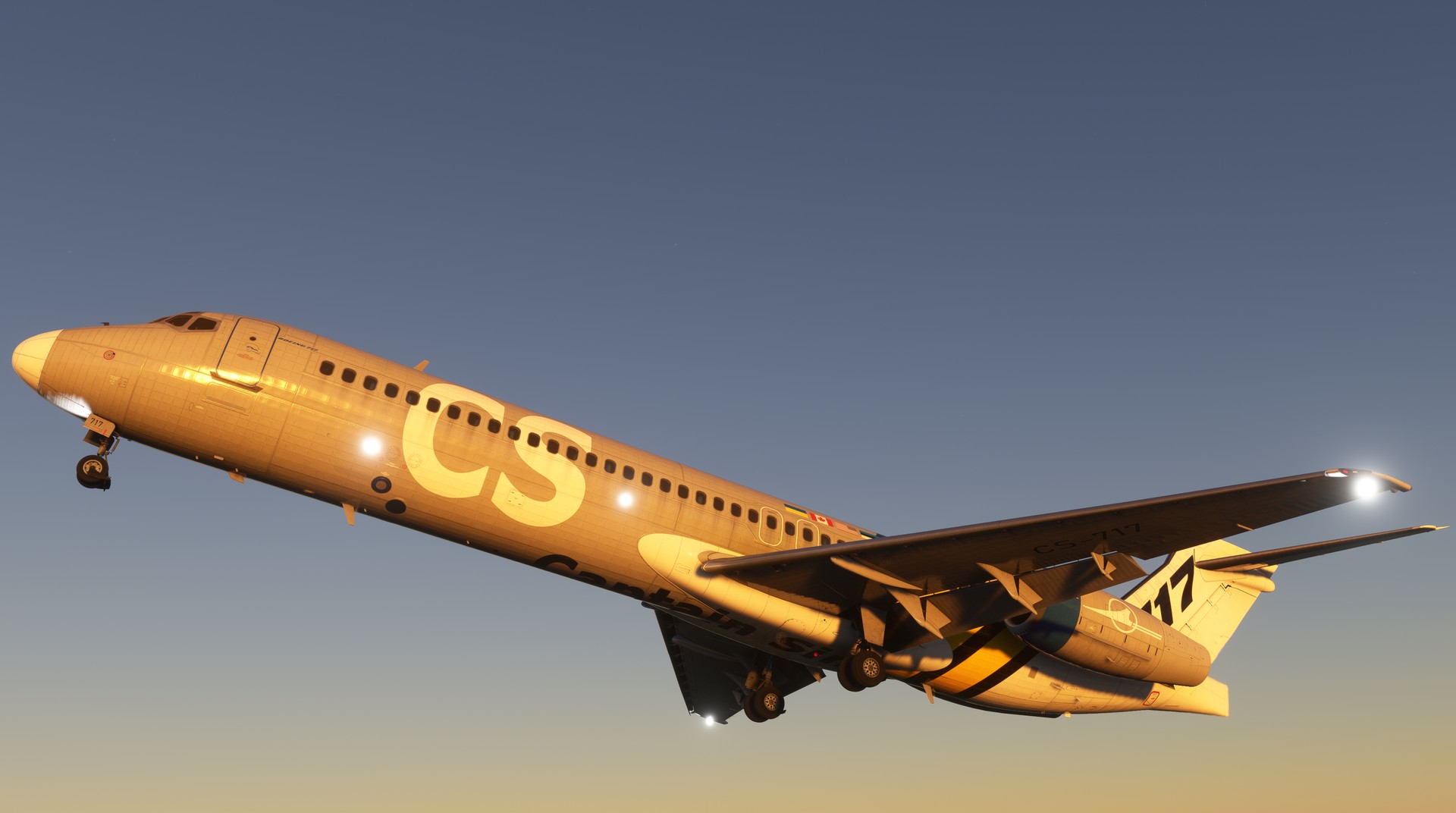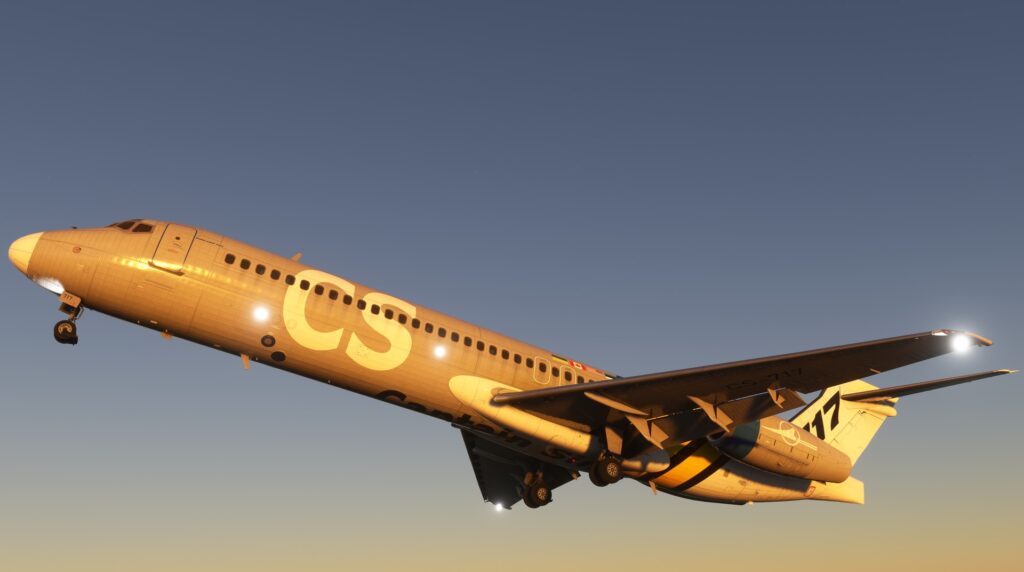 The interior model of the aircraft features a 717-like flight deck and cabin. The flight-deck includes a model made from scratch, with an accurate cockpit geometry, high resolution texturing and realistic switches. Although some of the system pages are modelled according to the real aircraft, this 717 model is nonetheless reliant on Asobo's A320 avionics.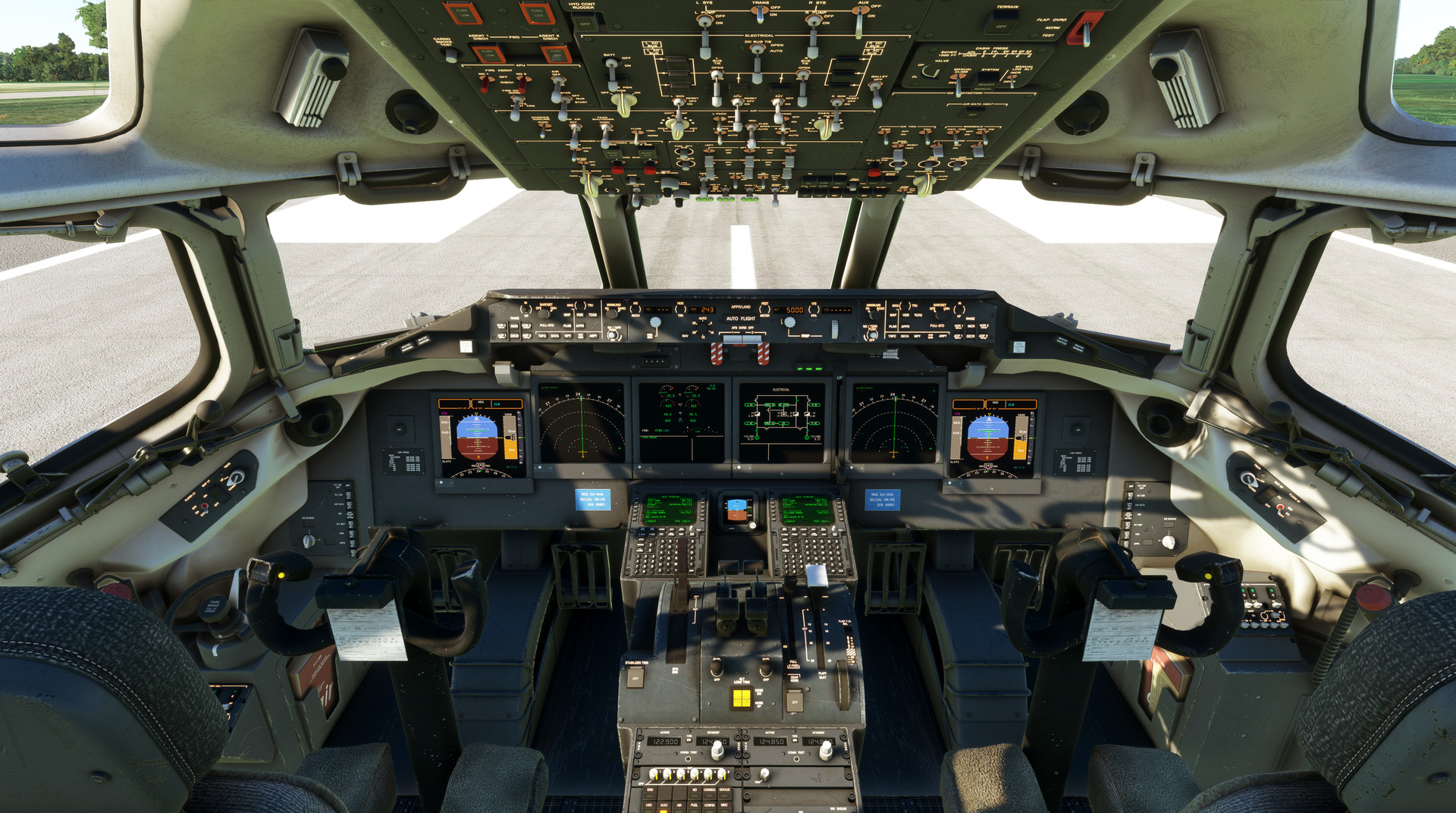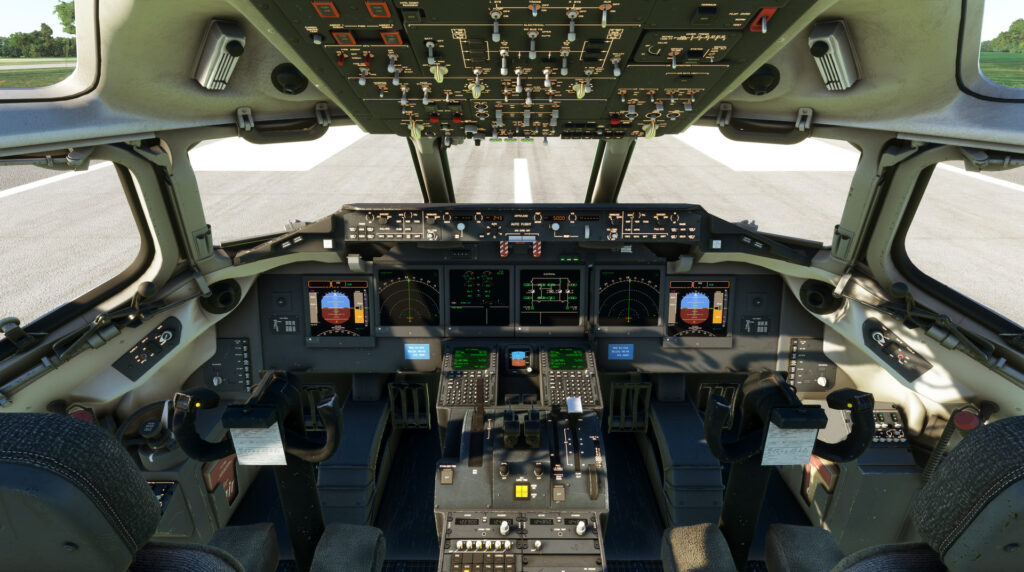 In line with Captain Sim's policy on aircraft liveries, the developer will not include any real world liveries with the 717-200 Base Pack. The Base Pack model will only feature the developer's House livery.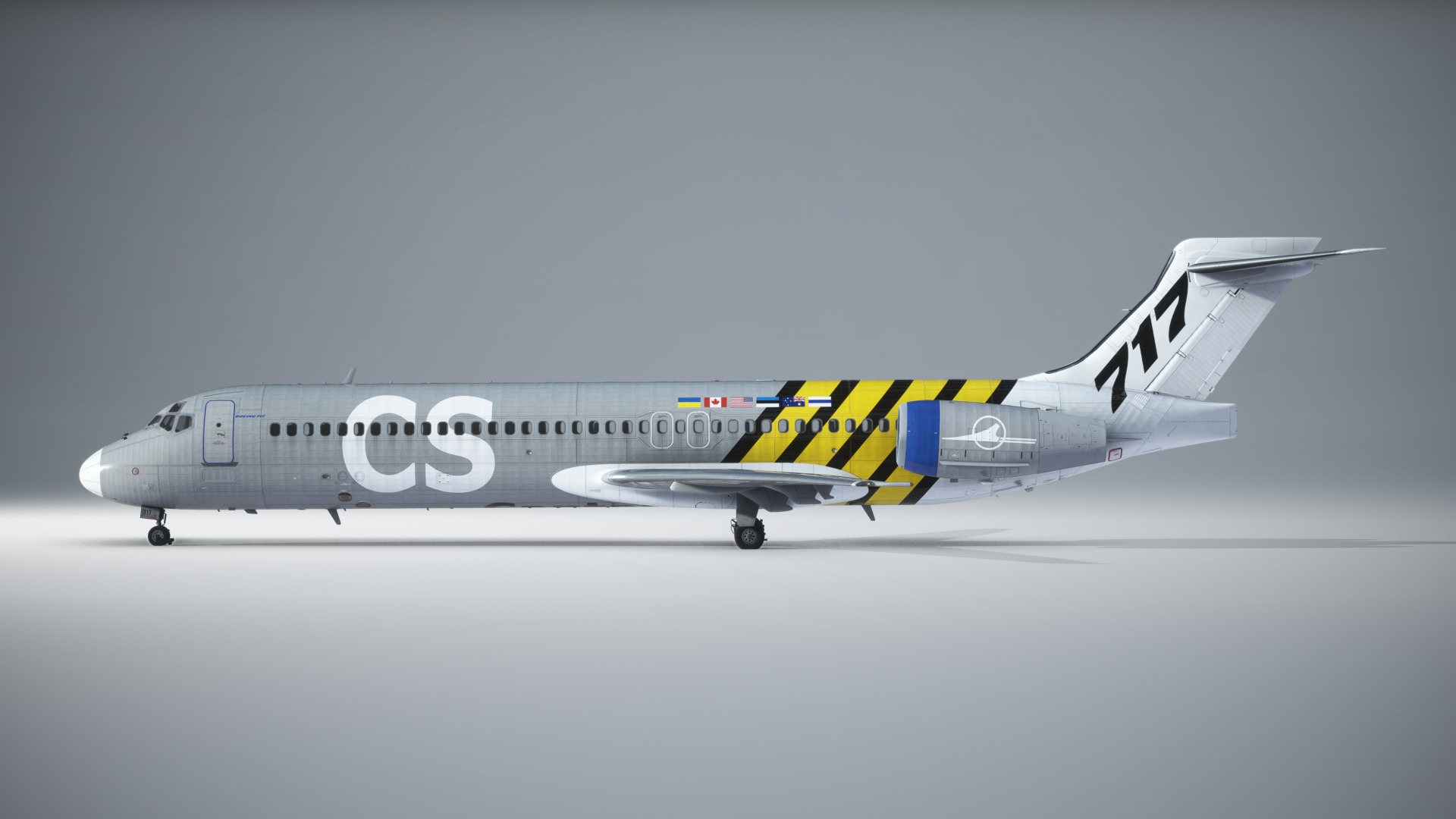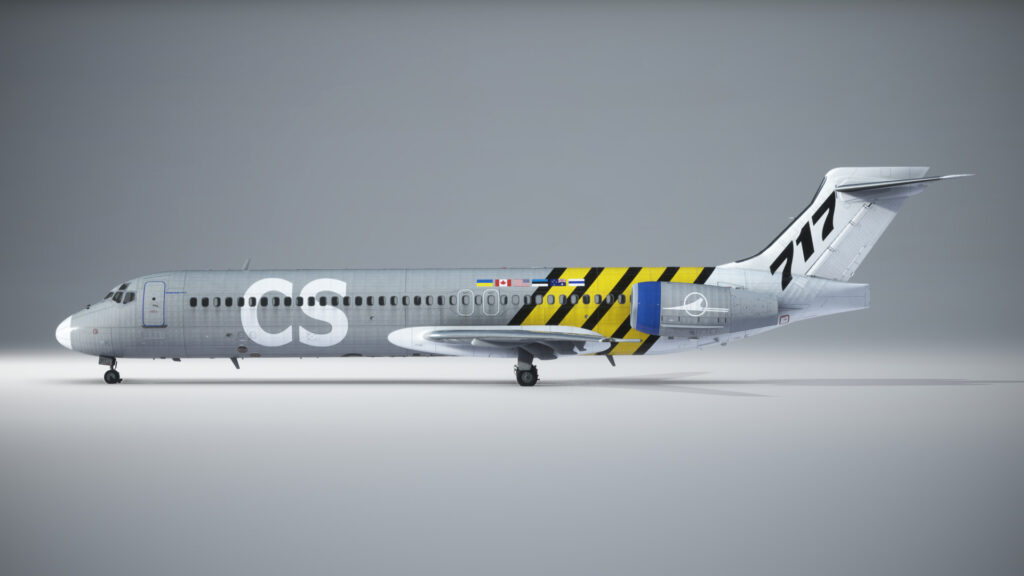 Consequently, customers are urged to purchase the 717-200 Livery Pack 1 extension. This extension includes 6 real-world liveries in 8K resolution for the following airframes:
– Air Tran N971AT
– Air Tranica N922AT
– Blue1 OHBLQ
– Delta N953AT
– QantasLink VH-NXR
– Volotea_EI-FBK


To learn more about this controversial policy, I strongly recommend reading Patrik's editorial on the matter.
Addon Pricing and Availability
The 717-200 Base Pack is available for purchase on Captain Sim's Online Store for 17.88€. The 717-200 Livery Pack 1 is also available on the Online Store, for an additional 3.67€.
Background Information on the Boeing 717
The Boeing 717, initially known as the McDonnell Douglas MD-95, was developed by McDonnell Douglas in the 1990s as a successor to the DC-9 family of aircraft. The Boeing 717 featured a modern glass cockpit layout and incorporated advanced noise reduction technology for a quieter cabin environment. The B717-200 is exclusively powered by two Rolls-Royce BR700 turbofan engines.
Despite its modern design and advanced features, the Boeing 717 faced challenges in terms of market demand and timing. Only a total of 103 Boeing 717s are in service today, among the ranks of Delta Air Lines, Hawaiian and Qantas Link.
Extensive Features List
EXTERIOR
High resolution textures
Cabin with 3D windows, interior, and animated pilots
Realistic animations
Captain Sim House livery
COCKPIT AND CABIN
Classic 717-200 flight deck, brand-new model built from scratch including high resolution textures
Essential functionality simulated, as well as:
– Autopilot
– Electrical system
– Hydraulic system
– Fuel system
– Air system
– Flight-Control system
– Engine Start system
– Lighting
Some systems linked to default systems
Custom views
MISC FEATURES
Supports most features of MSFS 2020 (rain/icing effects, sound, flight model and more)
Supports a growing number of livery packs
Sim Ops